We at NAKED Kitchens couldn't be more excited to see our brand new website finally unleashed into the big World Wide Web! For the past 8 months, our IT and Marketing team have worked tirelessly away to create what you see before you. We've really gone the whole hog and completely re-thought the structure of our website, making it simpler and easier for you to navigate.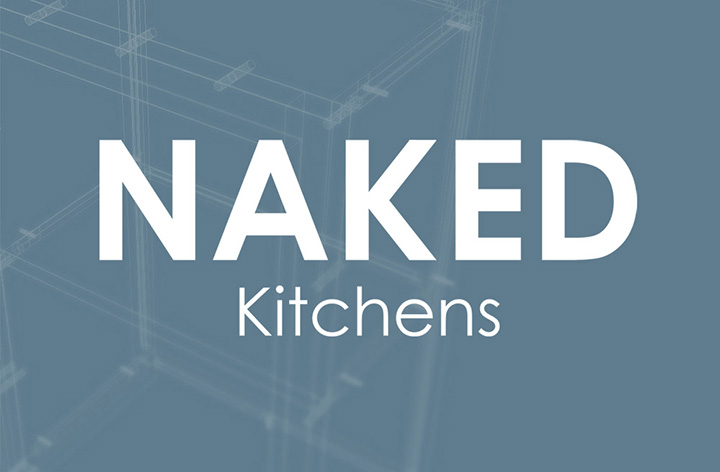 Our new website will helpfully guide you through the various processes of planning, designing, ordering, and fitting your NAKED kitchen, with handy tips and information that assist you every step of the way.
With beautiful photography and dynamic renders throughout, our website will be entertaining to use and echoes our ethos of 'nothing hidden', as well as our fusion of contemporary and traditional styles that defines a NAKED kitchen.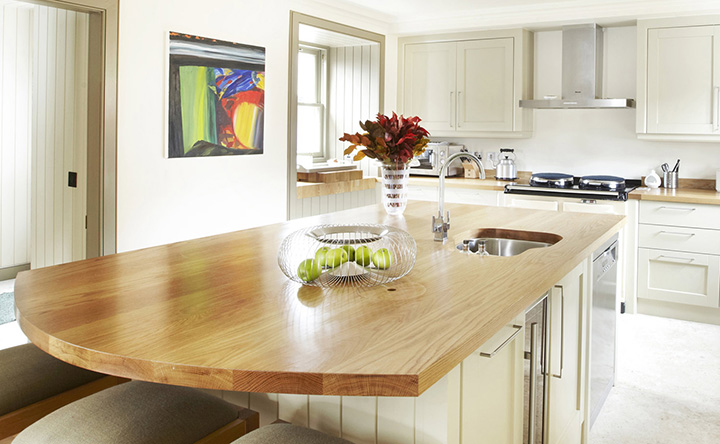 Talking of kitchens; millimetre tolerances, solid hardwood features and luxurious lathers of paint evoke an atmosphere of an understated elegance that will last a lifetime of enjoyment and hustle and bustle. Endlessly versatile due to their bespoke nature, each cabinet we craft is uniquely created to appeal to those seeking a kitchen that perfectly optimises their lifestyle.
The NAKED Kitchens website for the house proud, the lovers of design, and the people whose kitchen is the social hub of their home. It is a website for kitchen fans made by kitchen fans…