We understand that some of our customers prefer to have a more hands-on approach to their kitchen without any loss in quality nor in the amount of choice of cabinet design. That's why any NAKED cabinet design, be it Inframe, Frameless, or our own innovative NAKED Frame, can be ordered in Component form.
Unassembled cabinets are one of the easiest ways to save when buying your kitchen since you don't have to pay to have your cabinets assembled. It is also a fantastic way of getting to know the material quality of the kitchen too. With a NAKED kitchen, our precision engineered components ensure your unassembled cabinets are a joy to put together and when assembled, last a lifetime. The great thing about a NAKED unassembled kitchen is that you receive the exact same high quality cabinets as you would with a complete kitchen as every single component is created in our state-of-the-art workshop. The difference is that you forgo assembly, fitting, and paint, so the cost is significantly lower.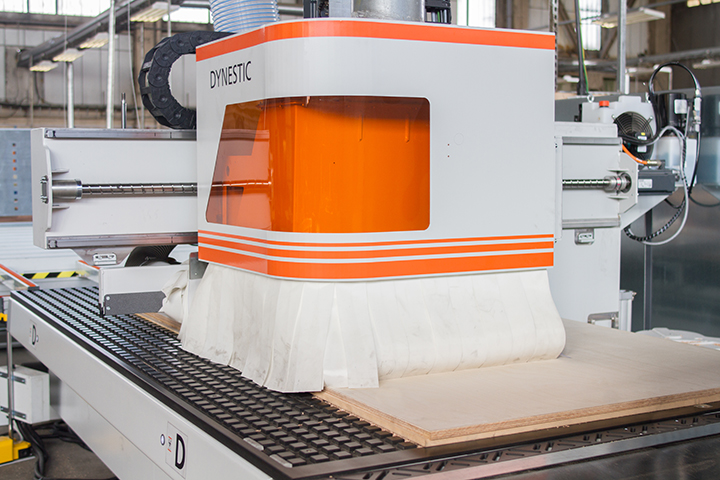 We developed and tested our kitchens to be simple to assemble, whether put together by us or you. Therefore, assembling one of our bespoke kitchens is straight-forward, and although skill and effort is needed, if you are experienced at assembling furniture you should have no trouble at all. With a NAKED unassembled kitchen, you will receive a list of everything you need, mainly just simple tools. We will supply you with glue, screws and other materials needed so you can assemble the cabinets without fuss. If you have any queries, drop us a line as we are more than happy to help.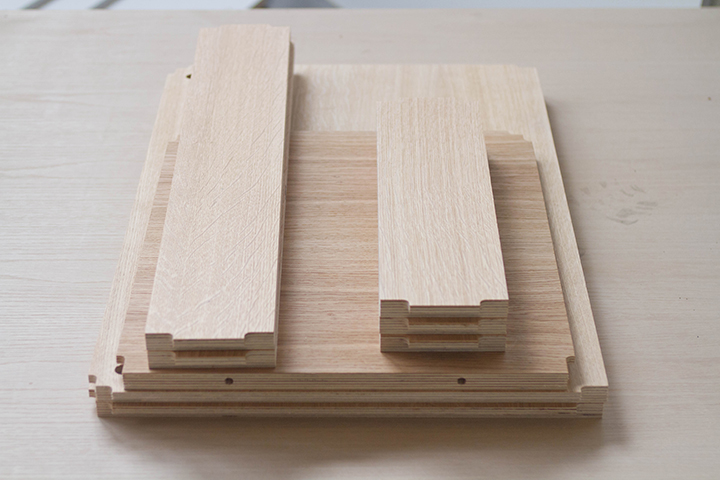 With the unassembled 'Component' option, there are shorter lead times as once you have confirmed your order, we take your design directly from screen to machine and once the components have passed quality control, they are then delivered straight to your door. With our streamlined production, you can receive your completely bespoke kitchen in just 4 weeks.
Get an idea of cost for your own unassembled kitchen with our price estimator  and find out more on our Component option.
With our Component option, we are delivering a kitchen that is as NAKED as it gets, with an extraordinary price.