Last weekend in every major city of Great Britain, thousands of brave men and women have taken part in Swimathon, dusting off their swimming gear and diving straight into the challenge of swimming to a variety of distances, from 1.5 kilometres to 5 kilometres.
This is all to raise money for Marie Curie, the leading care providing charity that supports over 40,000 people with terminal illness. Marie Curie practise what they preach, regularly researching into the best way of caring for someone at the end of their life, among all the other amazing things they do day-today. This fantastic charity and the service they provide is completely free of charge to patients and their families.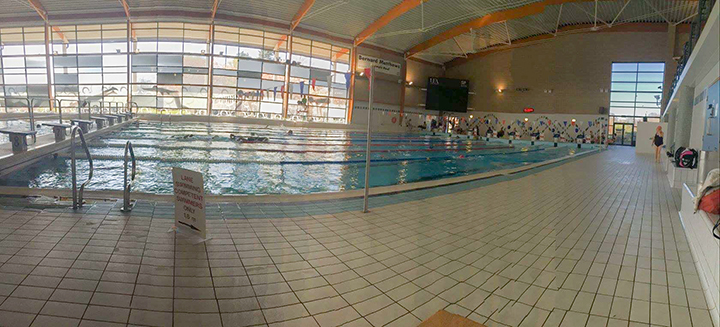 Source: UEA Sportspark Facebook Page  
Our bespoke kitchen designer, Jessie wanted to help out and so took the plunge. Being a member of the NAKED Kitchens team, she didn't want to do things by half and ticked the box to do the full 5 kilometres!
On the day, there were some pre-event nerves which were calmed with a good ol' cup of tea, and then it was time to head to the poolside.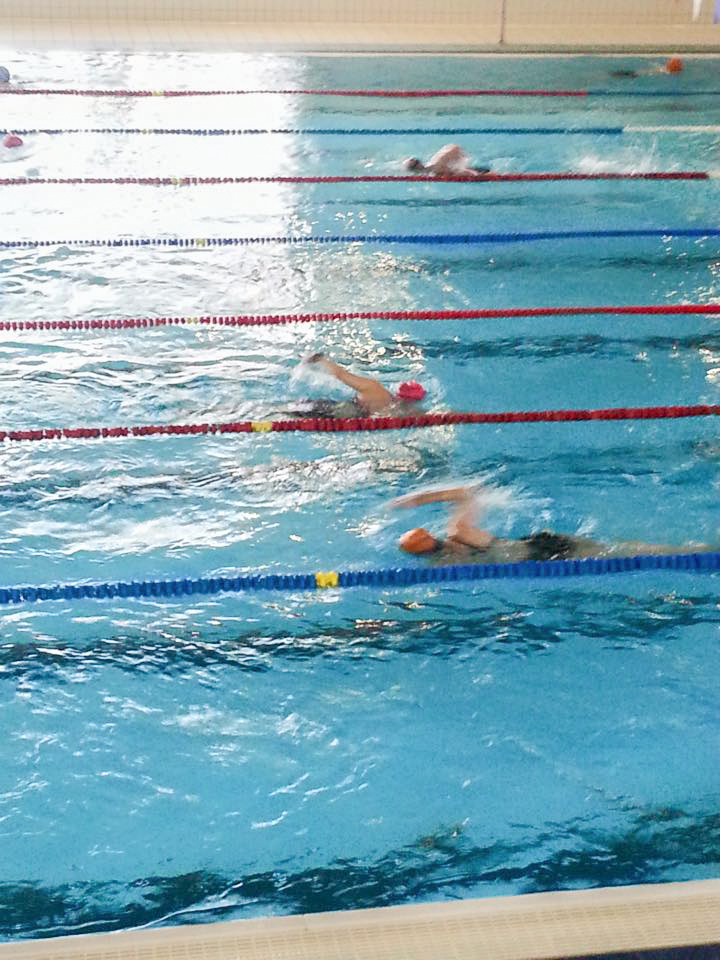 The whistle went and Jessie began the mountainous task of completing her 200 lengths. She swam consistent times and completed the lengths in just over an hour and 45 minutes, being the first of the 5 kilometre swimmers to finish! A fantastic achievement since she had only began training a fortnight before. In doing so, with a little help from NAKED Kitchens, Jessie raised over £500 for Marie Curie. Not too shabby…
Then, in true Norfolk style, it was off to the pub with family and friends for a much needed pub lunch!
Congratulations to Jessie!