Planning your new bespoke kitchen can be daunting, but our designers can help you configure a space that works for you and makes your life easier, it doesn't take as long as you might think.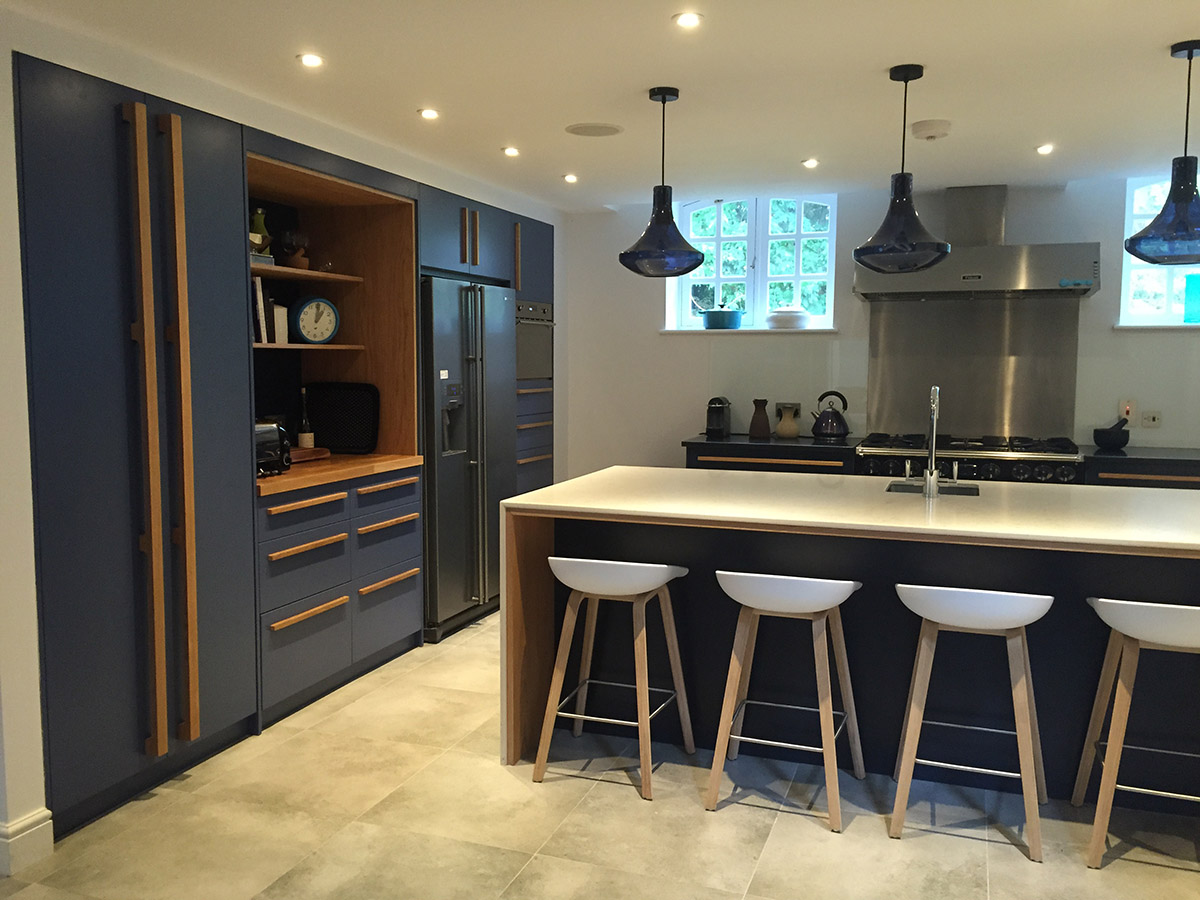 Every home is different, so it's important to plan a kitchen tailor made to fit your space.
Measure, measure and measure! The more accurate the measurement, the more precise your bespoke kitchen will be.