J-Groove
---
The J-groove handle is a timeless design that works in a multitude of kitchen styles. Developed nearly 50 years ago, this elegant door handle detail still looks stunning in contemporary kitchen design, as well as a more traditional kitchen.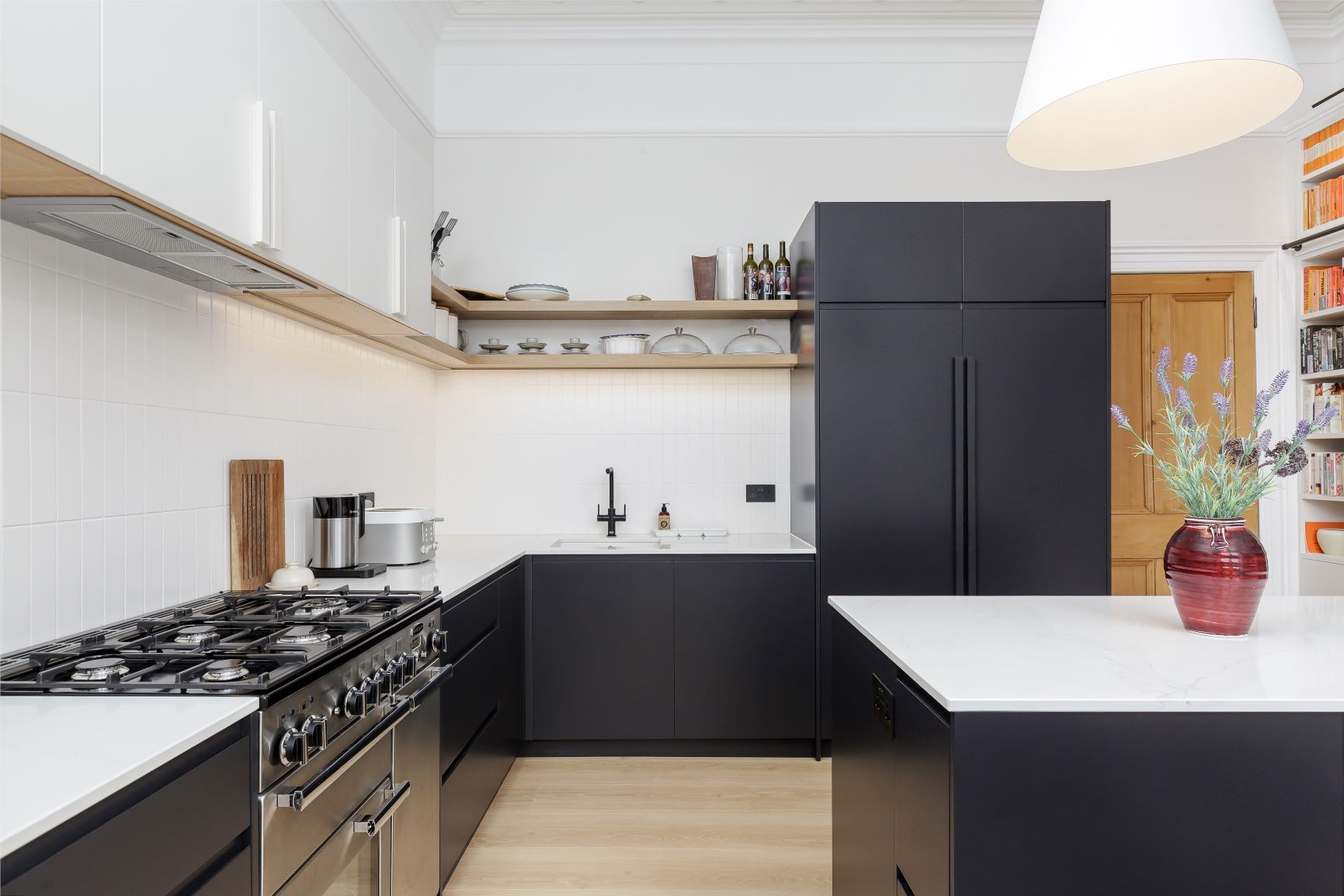 ---
The J-Groove handle gives the illusion of handle-less sleek design, without compromising on practicality and function and will always remain a fantastic choice.

Our J-Groove handles come in many shapes and sizes to provide you with a unique kitchen every time. Whether it be routed into the door itself to exhibit a truly seamless front to your cabinets, or constructed from solid oak or walnut affixed to a painted door, offering fantastic contrasting colours and material.
---
Featured kitchens
Related Products
Showing 1 to 4 of 4 (1 Pages)