Kensington
---
The Kensington handle style has a beautiful semi-circle cut-out. But not only does the inside of the handle taper for comfortable access, you can choose a custom backing for the handle too.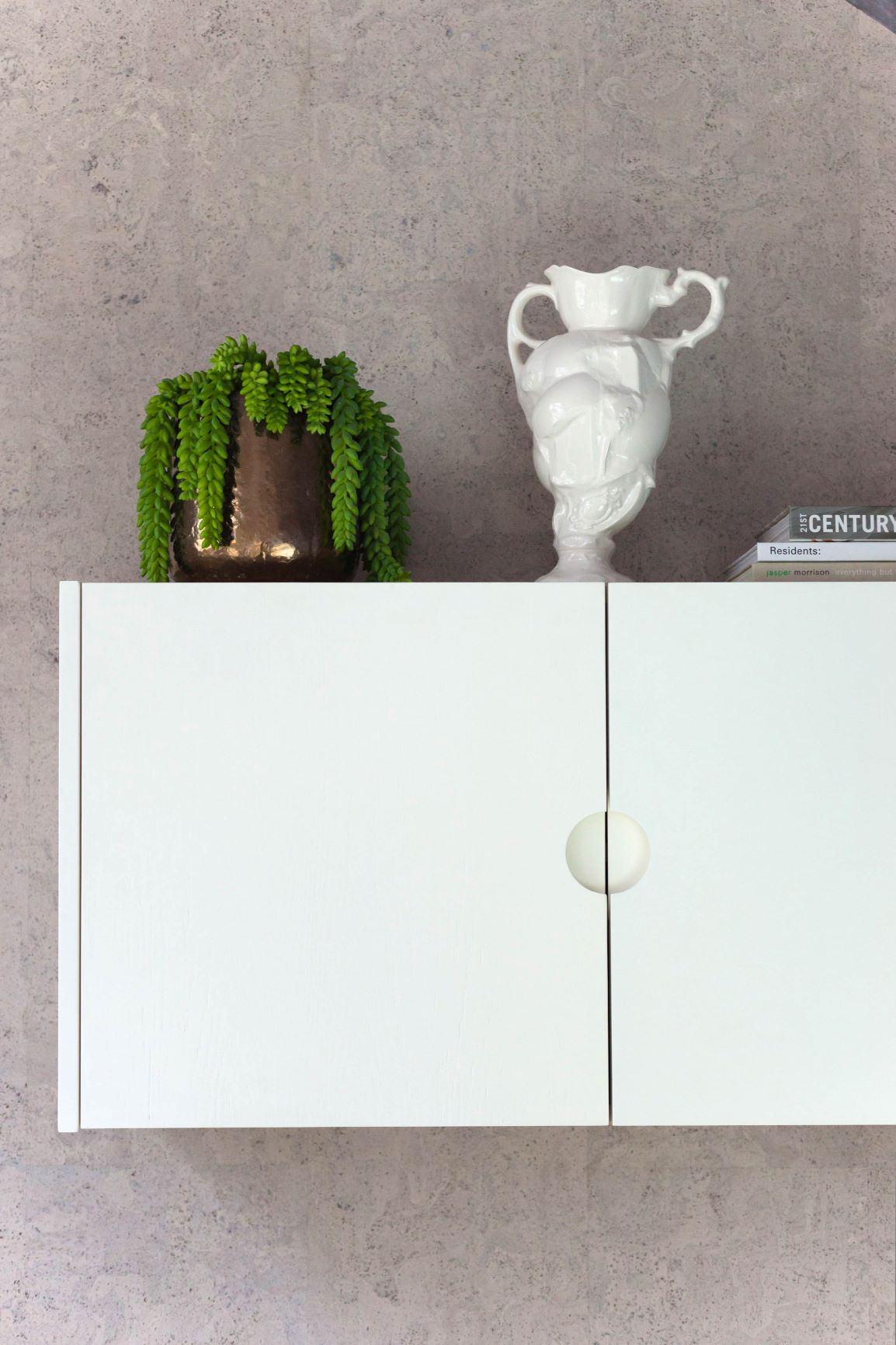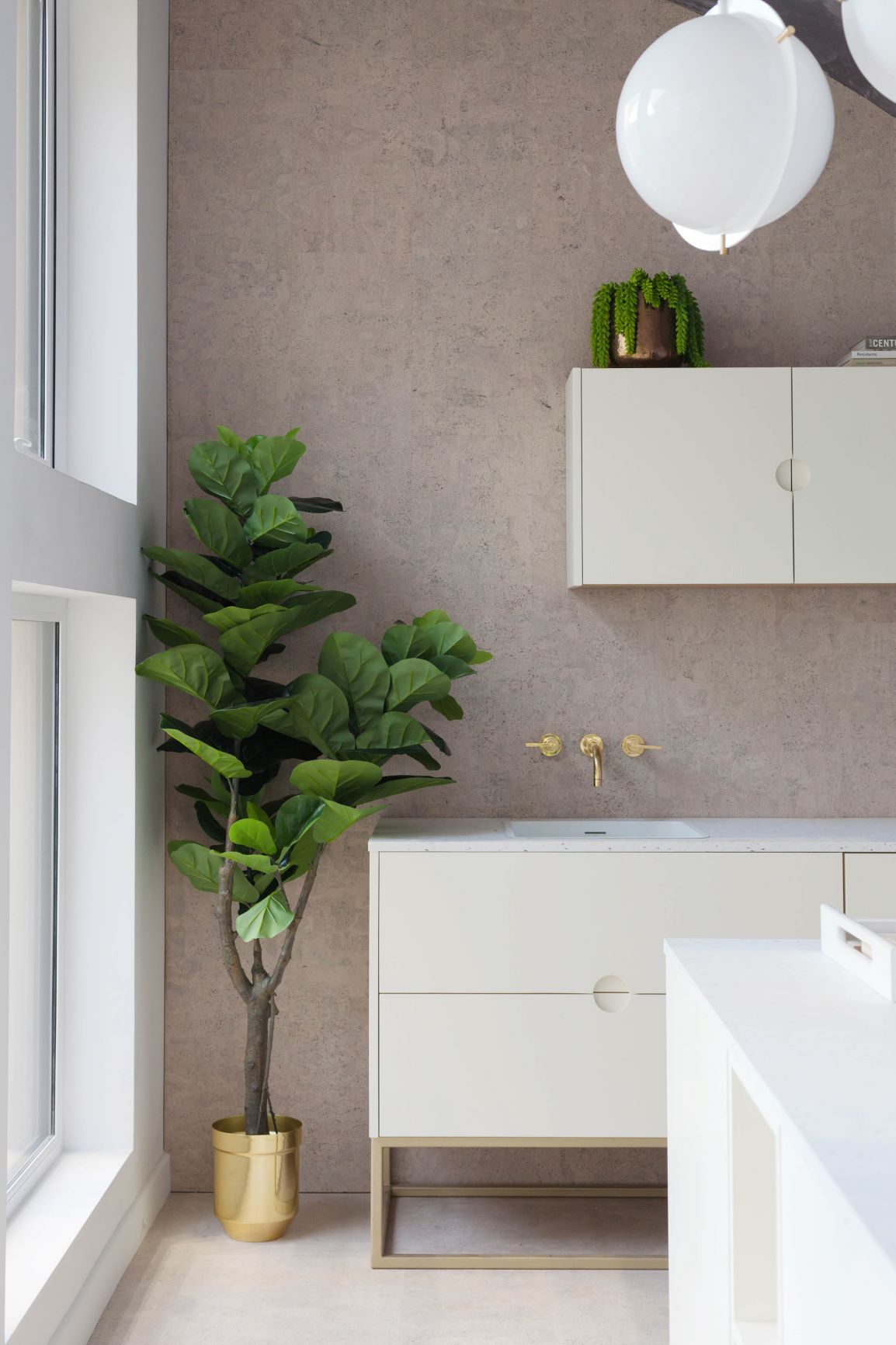 ---
The Kensington handle is based on our signature Ladbroke handle and provides a clean, fresh look for a kitchen and is a new modern design.

The Kensington Handle looks particularly exceptional on a grain visible cabinet, mixing textures and giving incredible depth to the room.
---
Featured kitchen
Related Products
Showing 1 to 1 of 1 (1 Pages)