Shaker
---
Shaker doors are beautifully simple and historically revered as an exquisite modest furnishing. Made to order, our shaker doors can be all you need to make a good kitchen an incredible designer kitchen. Of course the door can be supplied with solid oak and walnut frames with gorgeous veneered centre panels and can be painted any colour you desire, using cutting edge spray-line technology and finished by hand to perfection. With optional additions of beading to give the design a more traditional feel. Nobody comes close to the customisability and structural prowess of our doors.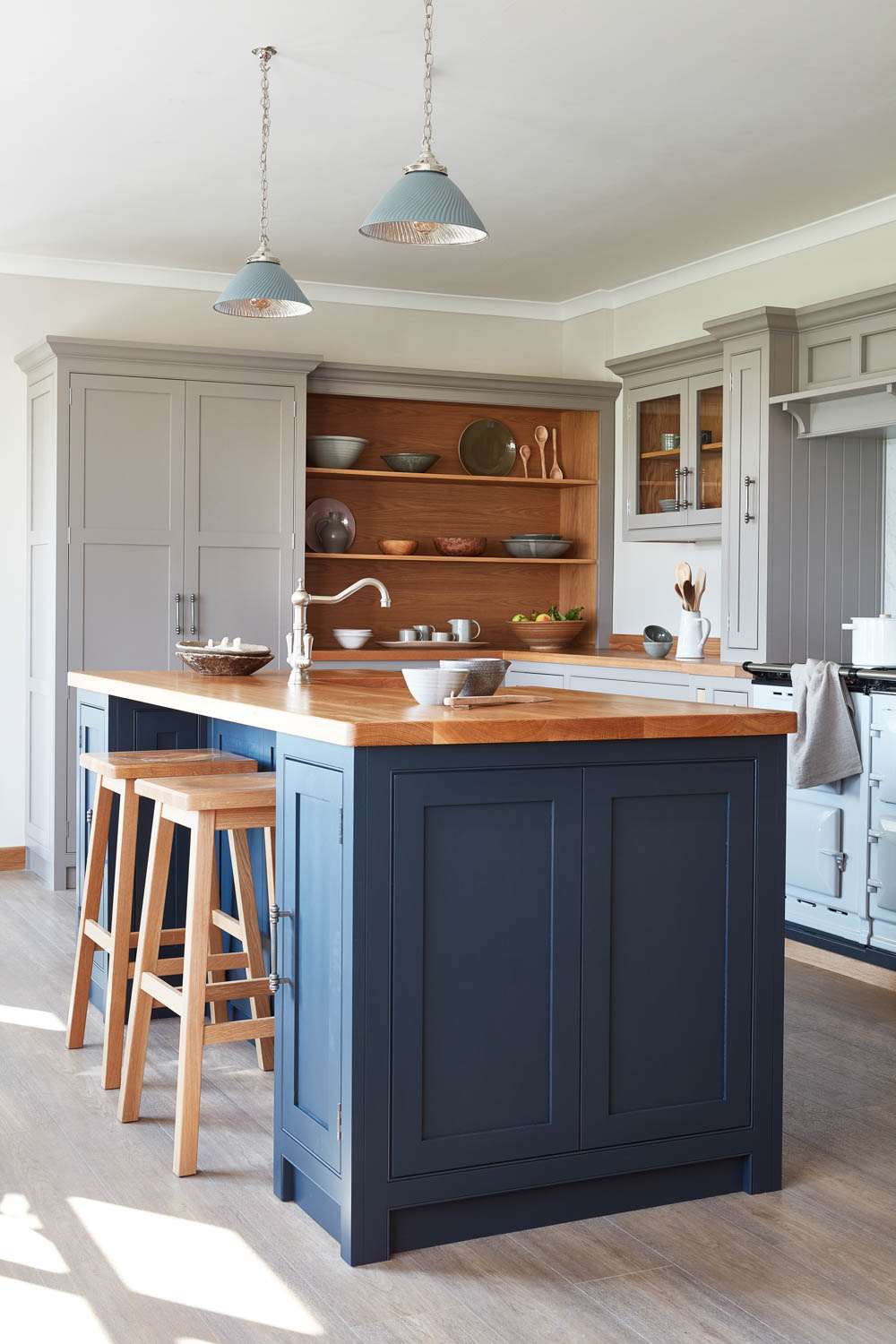 ---
Every shaker door we manufacture is completely to order; because every kitchen is unique. Whether you're updating your existing kitchen or designing something new, your cabinet doors should be perfect; this is only achievable by making sure your shaker doors are made precisely, without compromise. We have an eclectic range of paint colours for you to choose from, however, you're not limited to set range of colours that aren't exactly what you wanted. We can colour match any of your favourite brands with our industrial grade, durable paint system.

We can offer our exposed timber fronts with different finishing treatments. Our natural oil option will provide a protective layer to the fronts and will slightly alter the colour. You will still be able to see the beautiful grain pattern of the timber fronts, however, they will simply be more protected.
---
Featured kitchens
Related Products
Showing 1 to 9 of 13 (2 Pages)