Painted
---
We pride ourselves on flexibility. Your kitchen can mix painted panels with exposed material for a striking contrast, multiple colours may even be used to emphasise certain cabinetry. The choice is yours. You may also choose a smooth or grain-visible finish from which our oak veneer wood-grain shows through beautifully.
Every single painted item we manufacture, including clear lacquers now include this a new antibacterial paint additive.
The antibacterial agent is formulated from Silver Oxide which is magically mixed in with our paint so that it makes no difference to the colour or sheen, so you cannot even tell it is there. However, when any bacteria is exposed to the silver ions, the bacteria and germs will reduce by 99.9% in just 24 hours, transforming each of our products into a formidable barrier against all hygiene enemies. Due to the silver ions' structure, they cannot evaporate or alter over time, even after regular cleaning, therefore the products' antibacterial properties will be of benefit long in to the future.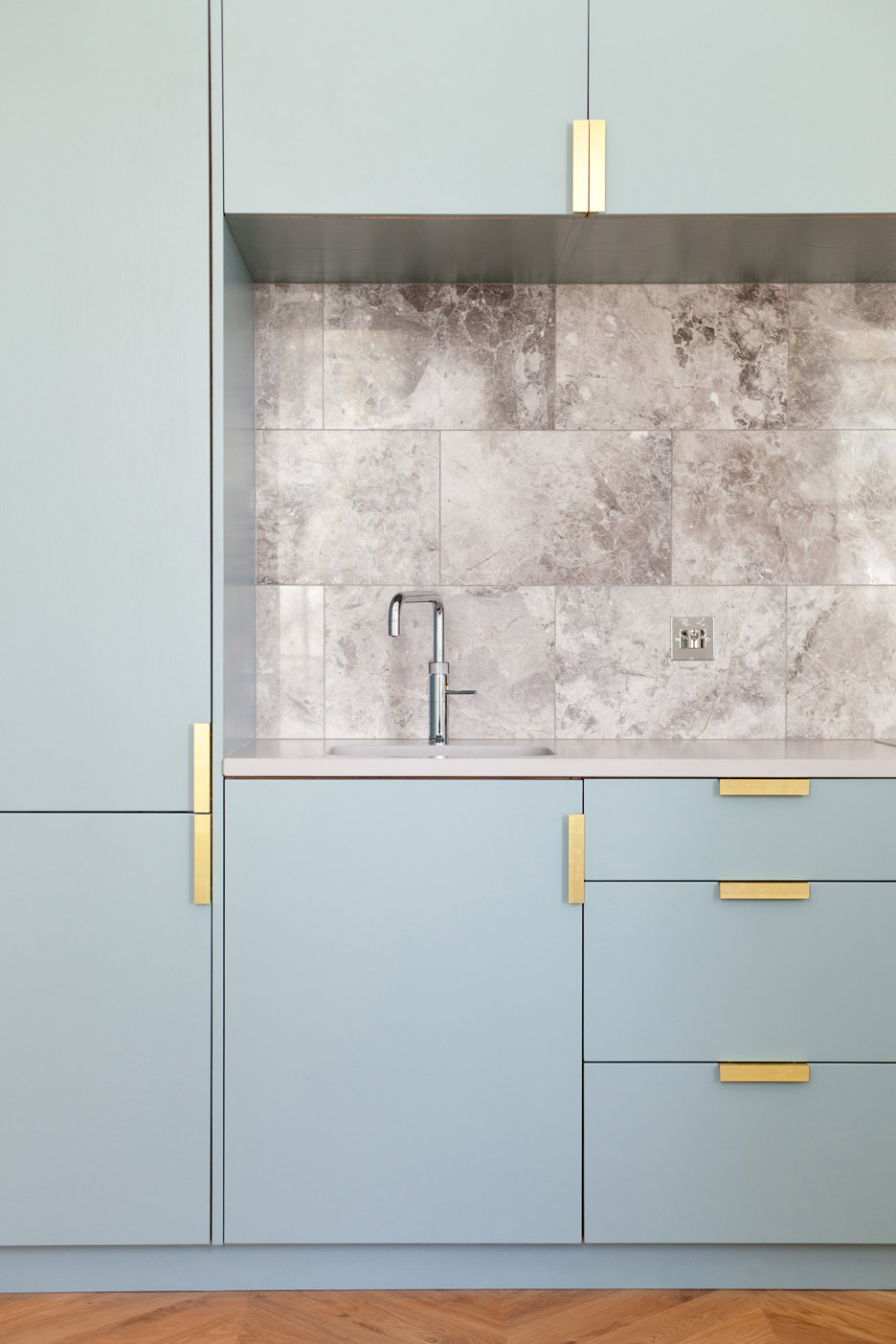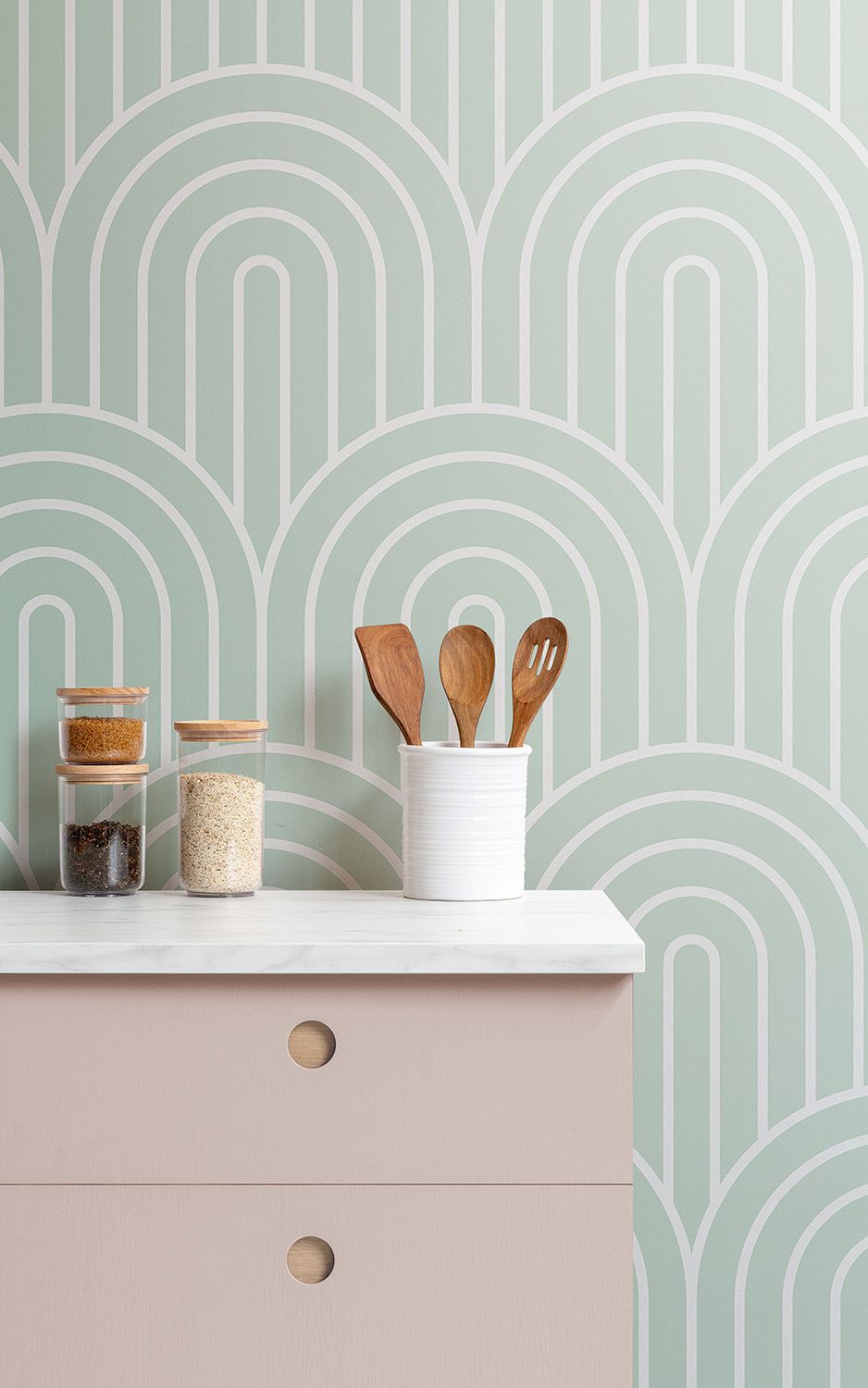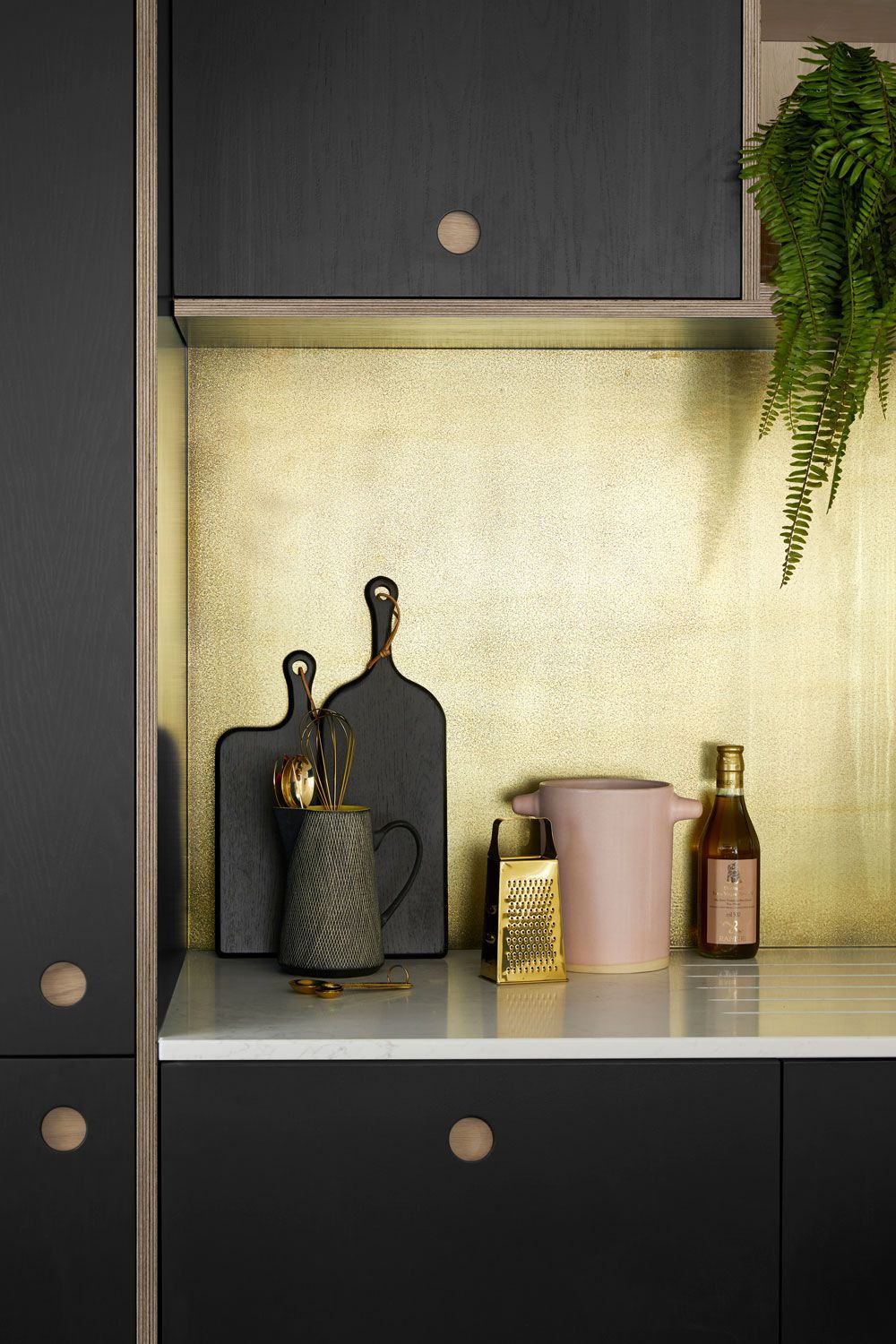 ---
Our paint is sprayed on to our panels using an industrial sprayline to give a durable finish. Each panel is dried as the temperature gradually rises through our sprayline. They then pass through infrared light which cures the paint, ready for use once cooled.
---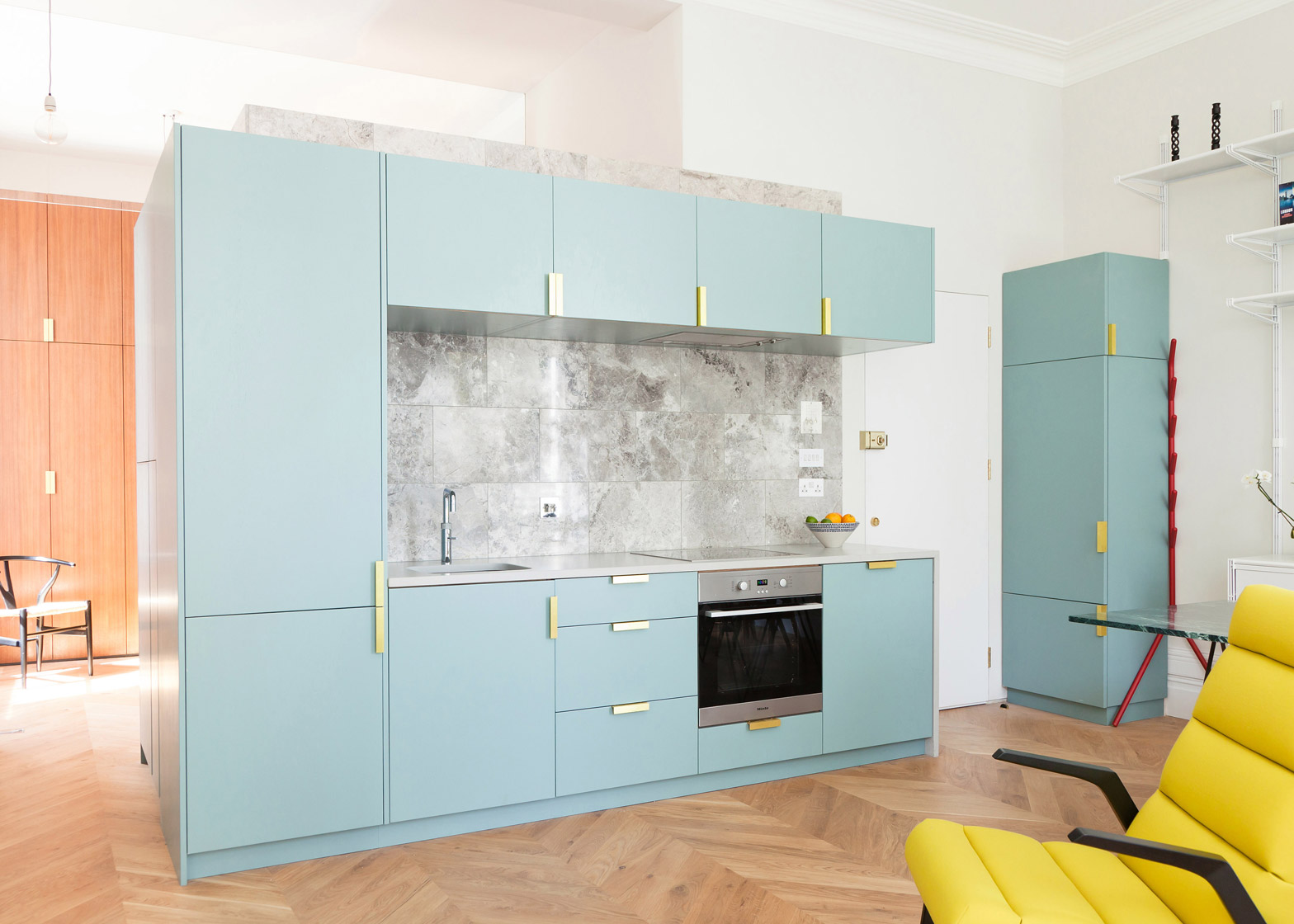 Featured kitchens
Related Products
Showing 1 to 9 of 20 (3 Pages)