Chopping blocks
The signature of a good butcher's for centuries, end grain chopping blocks have now become a feature of the modern kitchen and are available as beautiful pieces of craftsmanship in many different timbers.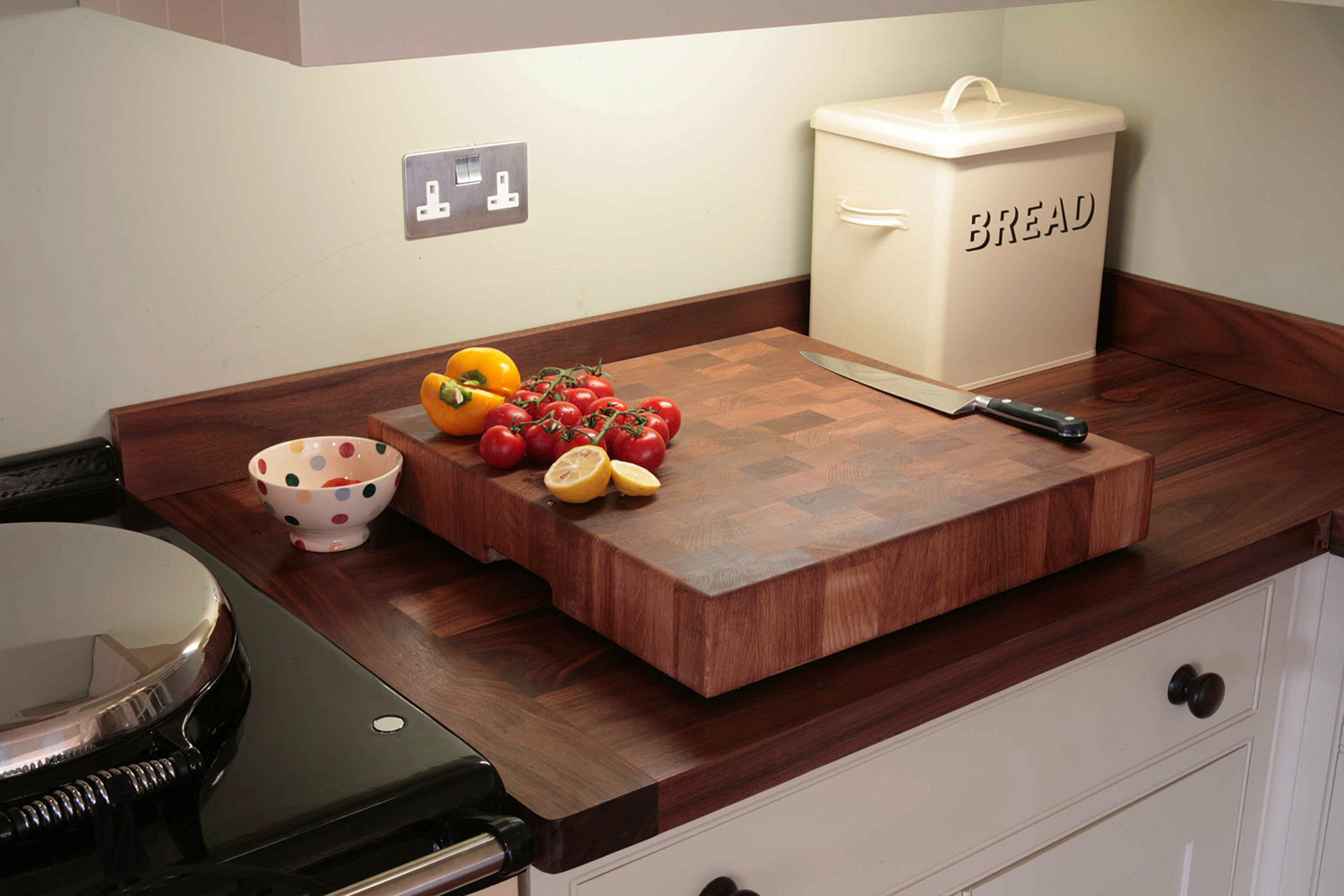 Adding an end grain chopping block to your kitchen will truly demonstrate your beautiful kitchen is. It's not simply there to be admired, but to be used and loved for creating wonderful food.
The chopping block will tell the story of the kitchen, with each new meal prepared on it, but will always retain its visual charm, whether it is designed to stand out and grab attention or be stored discreetly when not in use.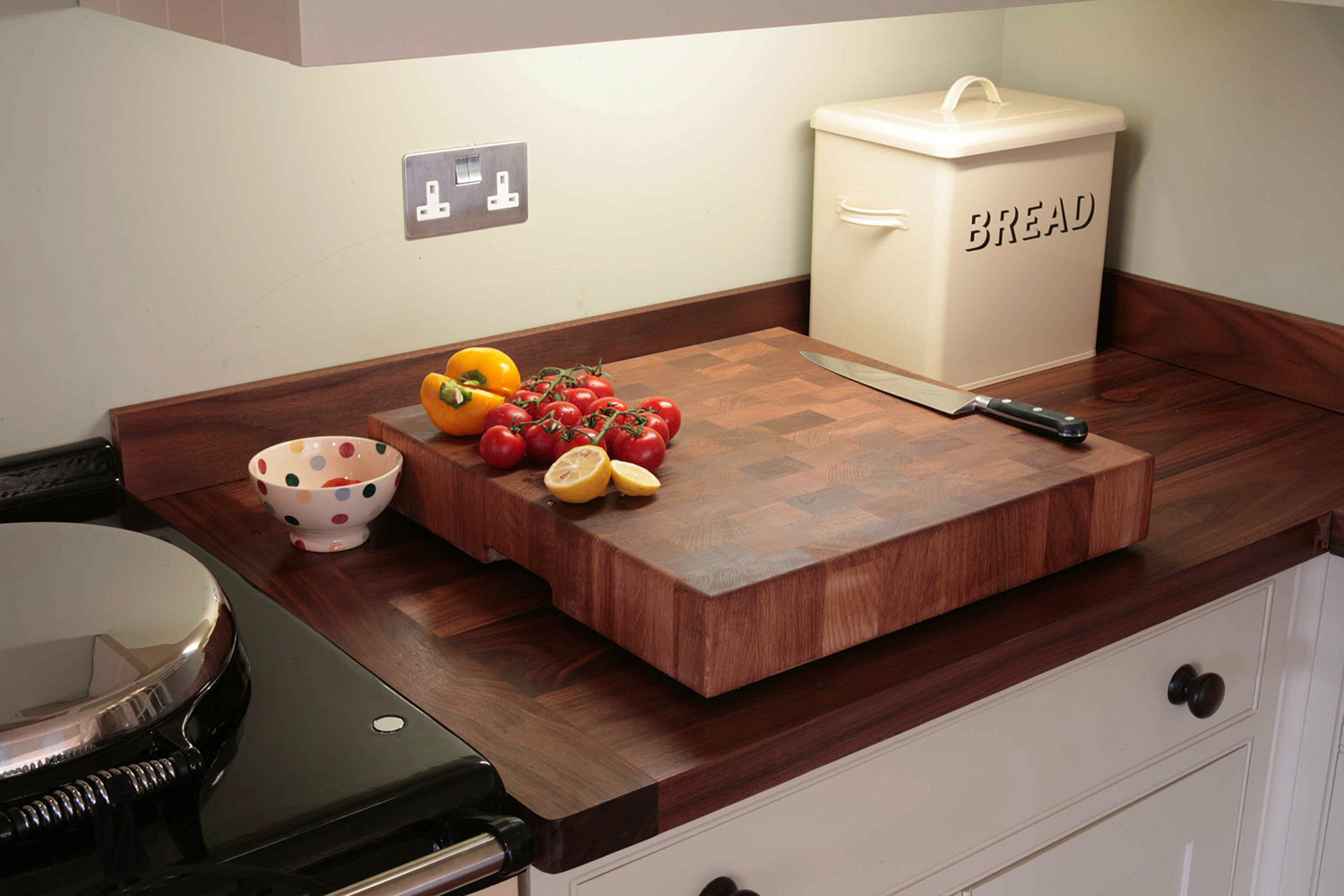 Accessories