Dining Chairs
Stunning in every detail, our handcrafted shaker style dining chairs are the perfect addition to any dining experience.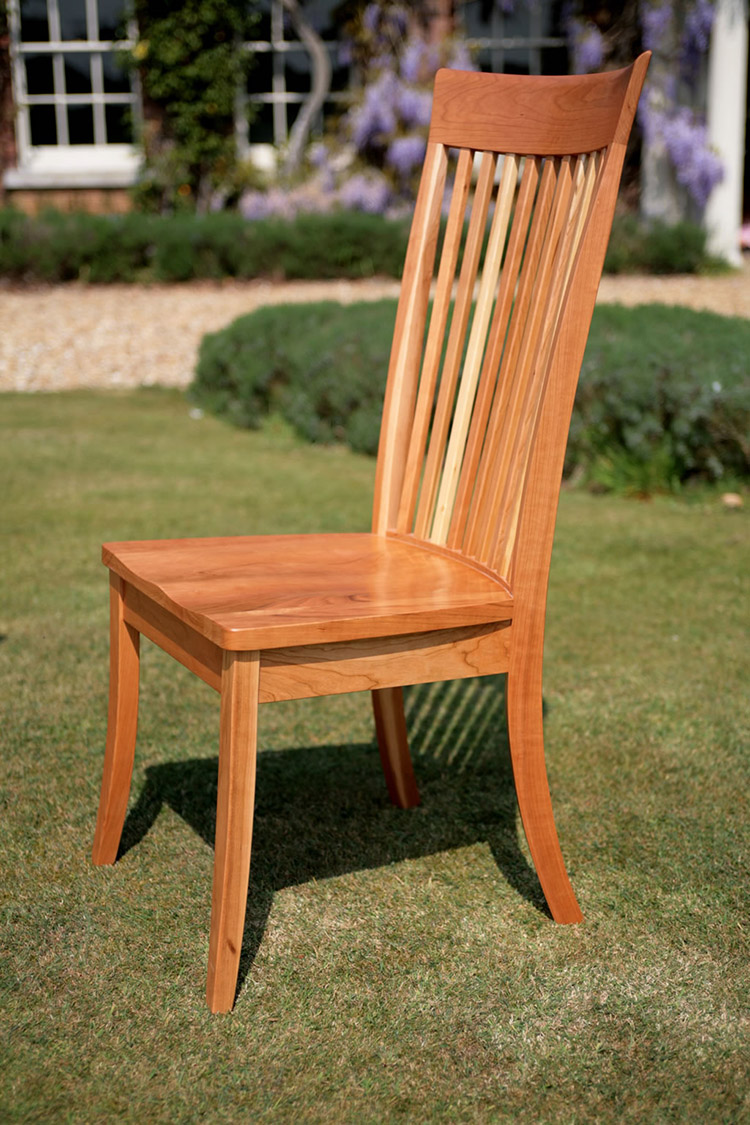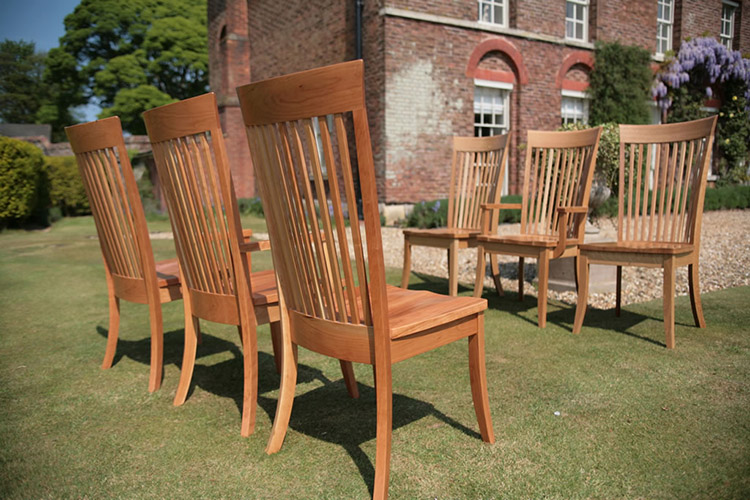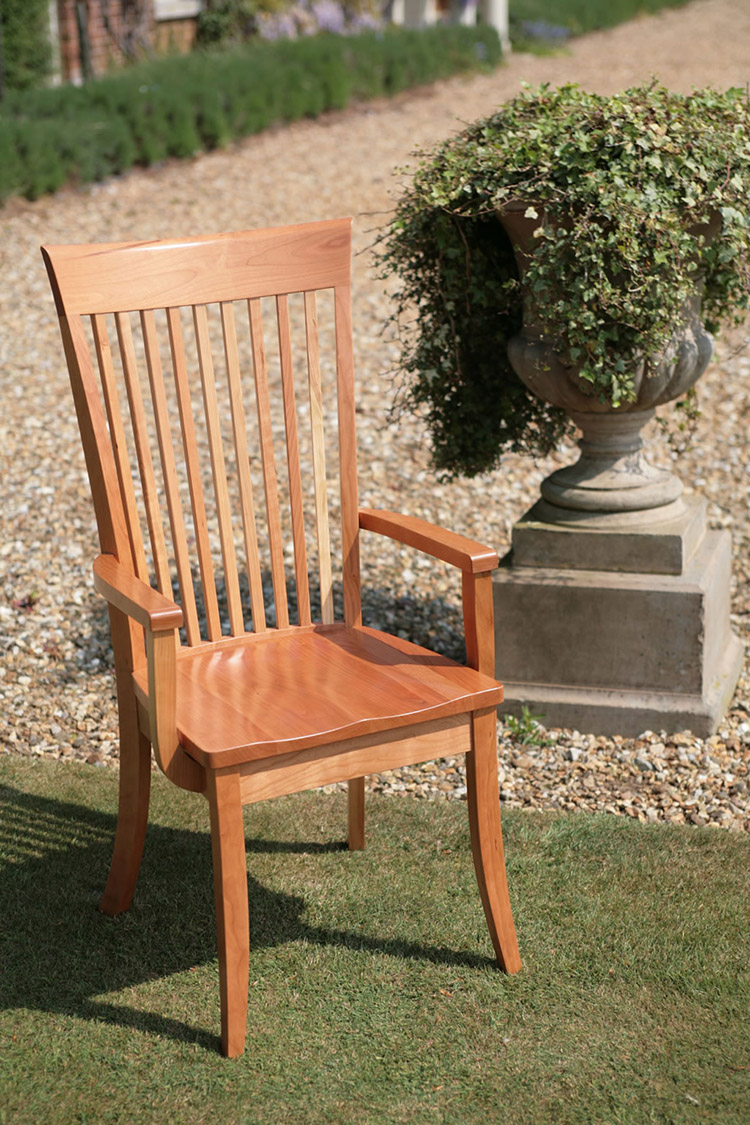 Handmade for over five generations in a traditional workshop in Ohio by an Amish community, our shaker style dining chairs are both beautiful and comfortable. Combined with a dining table tailored to your designs the result is breath taking and will be the envy of all.
Using the same solid oak and walnut hardwood that we use in all our furniture, these dining chairs will last for generations, and their timeless design ensures they will never look out of place.
Along with our wooden stools, these are the only pieces of furniture not made by us in England. However, because we take a leading role in the manufacturing process, hand picking all the raw materials, we ensure that each handmade chair is made to suit your exact needs.
Get in touch to find out about pairing your new bespoke kitchen with an incredible shaker style dining table and chairs.