Dining Tables
Nothing compliments a perfect kitchen better than a stunning dining table.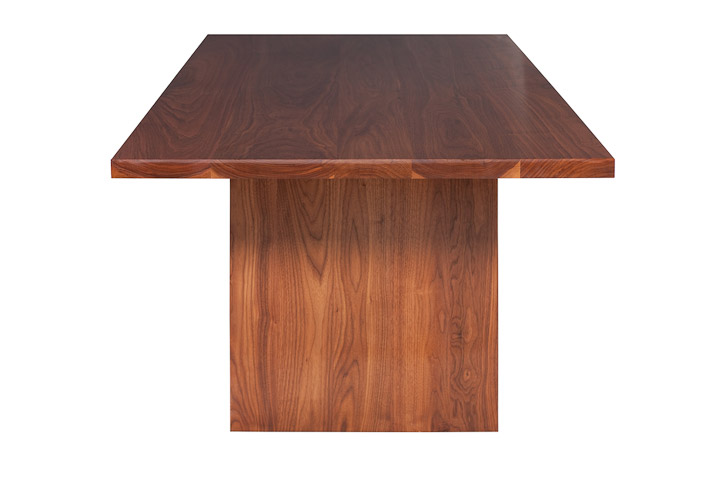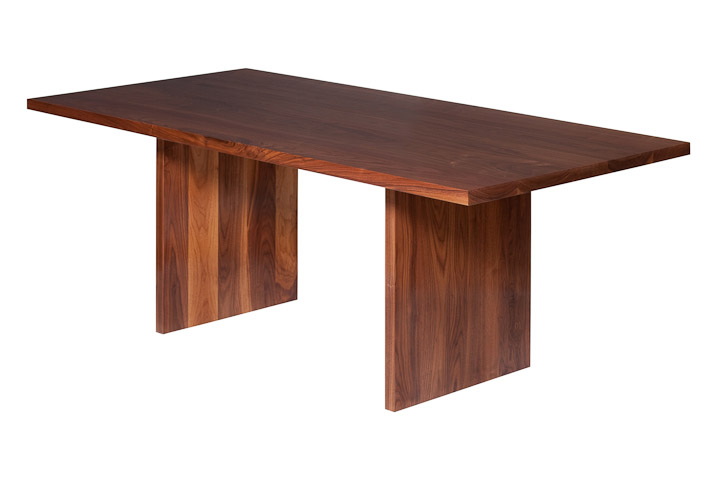 Our handcrafted dining room tables are made to order, meaning we will work with you to create the perfect table for eating and entertaining. Our talented designers will help you design a dining table to either blend in with its surroundings in your new kitchen, or become the focal point of the room with a completely unique look.
Using the same solid oak and walnut hardwood used for our stunning wooden worktops, our dining table takes that timber to an even grander stage, encompassing a beautiful feature piece with study reliability, nothing says home line a wooden dinning table.
Our wide stave planks provide the perfect dining table surface, offering a beautiful pattern with the various grains. Combined with worktops crafted from the same stock, your dining table will show it was conceived as part of your kitchen design with a seamless glamour.
Get in touch now to find out about pairing your new kitchen with a bespoke dining table.
Accessories