Dressers
A classic feature of an English kitchen, a bespoke dresser is the perfect centrepiece for storing and showing off your kitchenware..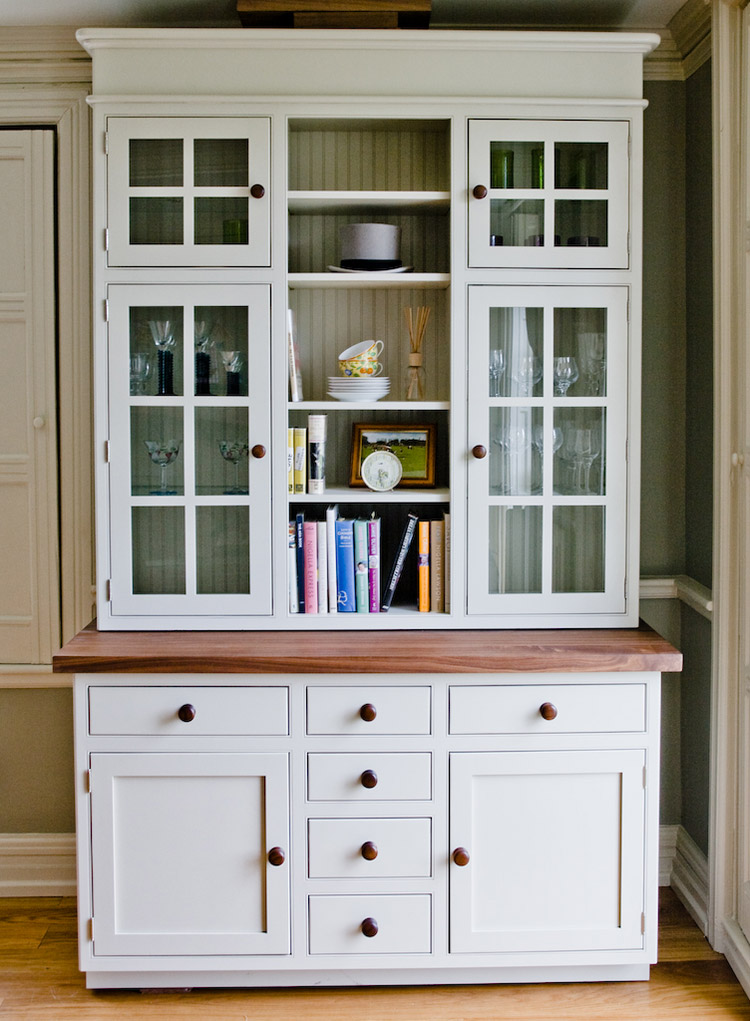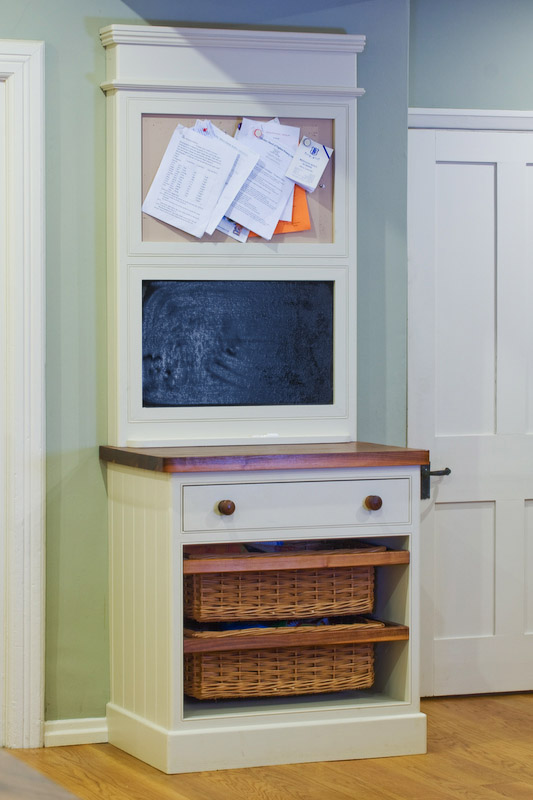 Our kitchen dressers have always been stand out pieces of furniture, but by combining them with the dream vision for your kitchen they can be combined in a perfectly harmonious design. It is details like this that truly defines a bespoke kitchen.
Our bespoke kitchen dressers typically weigh around a couple of hundred kilos, since they are made from solid high quality wood 13 even those that have been designed to be painted, reflecting our commitment to only building the highest quality furniture. We are confident that your new bespoke dresser will still be in use many years from now as a result.
Accessories