Wooden Stools
Handmade by Amish craftsmen using skills passed down for generations, our stools compliment our high tech production facilities adding an ornate, handcrafted quality.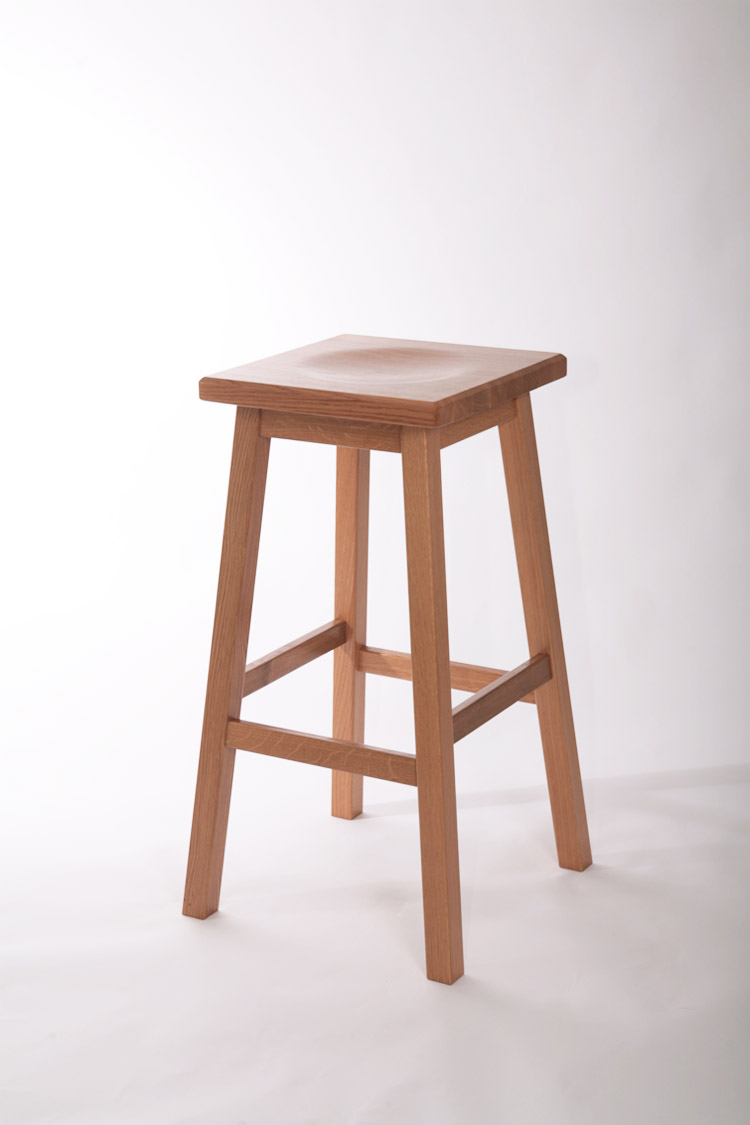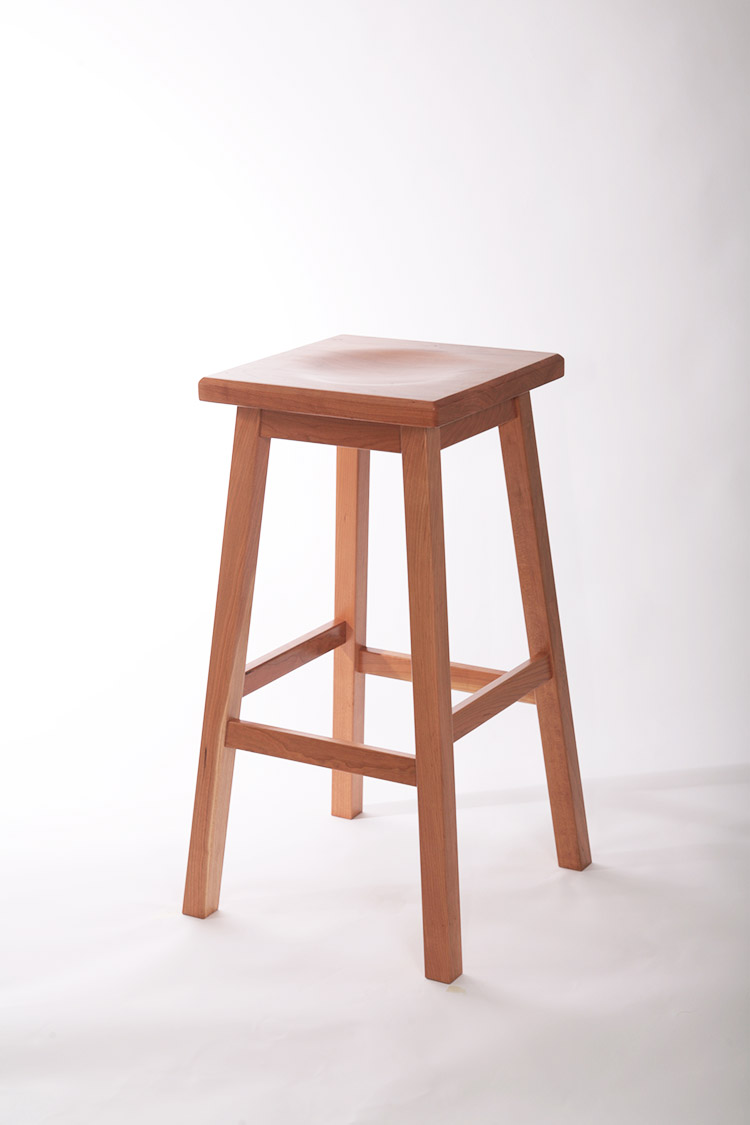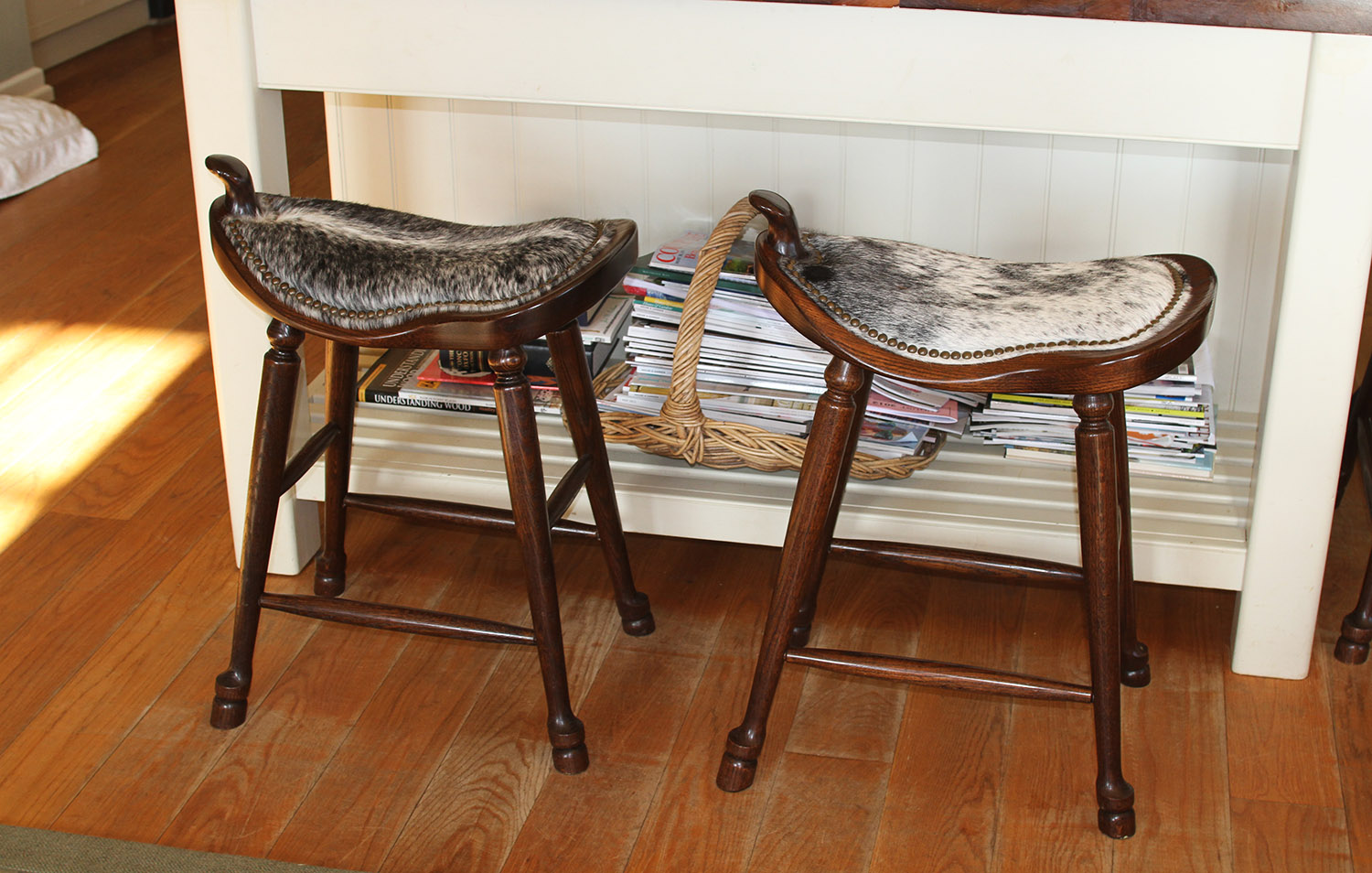 Our classic wooden stools are beautifully crafted with a concave seat for comfort. With a handy rung to rest your feet. Our oak stools look fantastic in any setting.
The quality of the timber means that our traditional designs look like elegant pieces of sculpture.
Our wooden stools come in a variety of designs, from the traditional looking, bare timber bar stools to our more decorative pieces.
Any of them are the ideal stools for breakfast bars, and they can be custom modified to fit the exact requirements for your kitchen, although our two standard heights are optional for the most common kitchen layouts.
The stools are hand crafted by Mervyn a very skilled Amish furniture maker in Ohio. Our stools are made using the same oak, walnut or cherry we use in our kitchens and worktops and finished with a lovely mid sheen lacquer.