Ash Worktops
An American ash worktop will compliment any quality kitchen.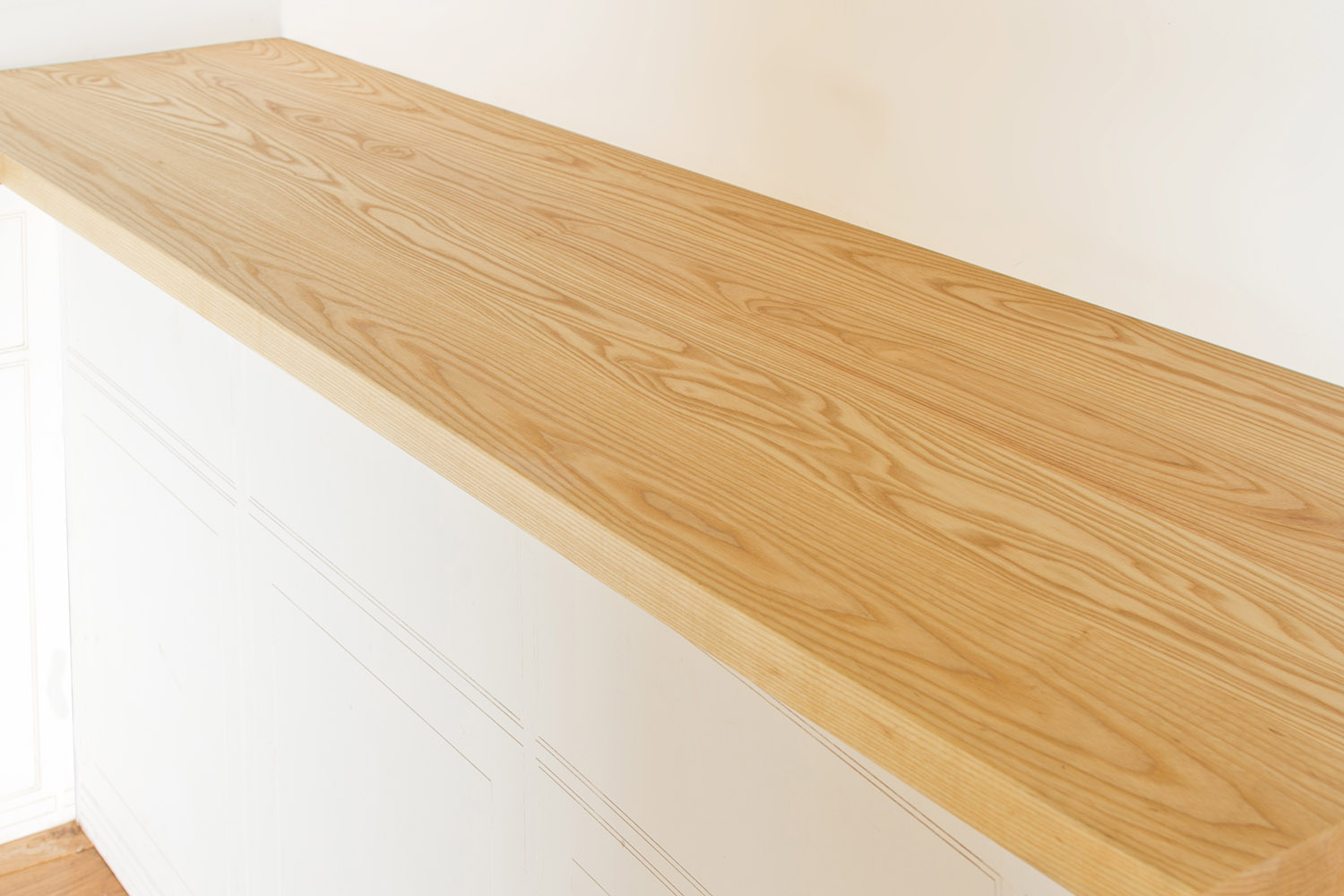 Not to be confused with European ash, our American ash worktops are extremely strong, hard and durable. Our ash worktops start their lives as beautiful long lengths of rough sawn timber. We then meticulously join and sand the planks together to create a wonderfully smooth sleek finish in a variety of styles, for example using wide blocks, traditional planks, our signature super stave worktops and even stunning end grain counters.
Our worktops are available with a range of finishes, including oiled, nano-coating, and the traditional whitewash finish.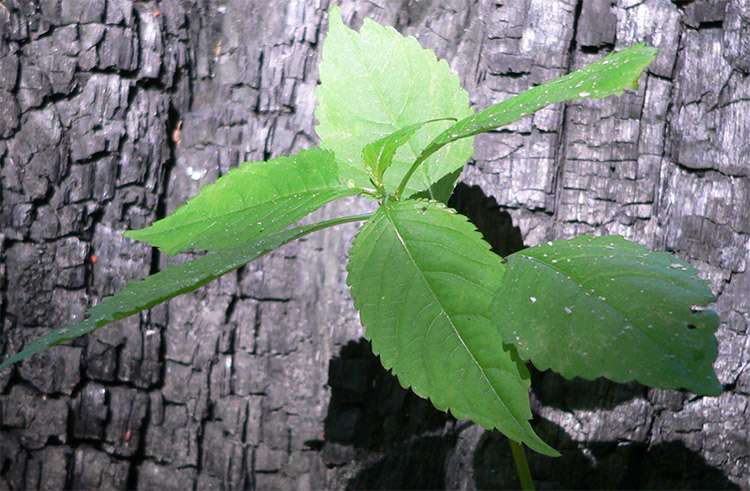 Wooden Worktops