Maple Worktops
Our Black American Maple is a fantastically hardwearing, and easily maintained choice for worktops.
Maple worktops will serve you well for years to come, and at around 30% harder than oak, this timber has long been revered by butchers for its natural qualities. As one of our lightest timbers, Maple is perfect in darker areas, and reflects the light to great effect.
Using timber hand picked from the Appalachian mountains in the United States, every maple worktop is constructed by our sister company Norfolk Oak at our industry leading production facilities in West Raynham.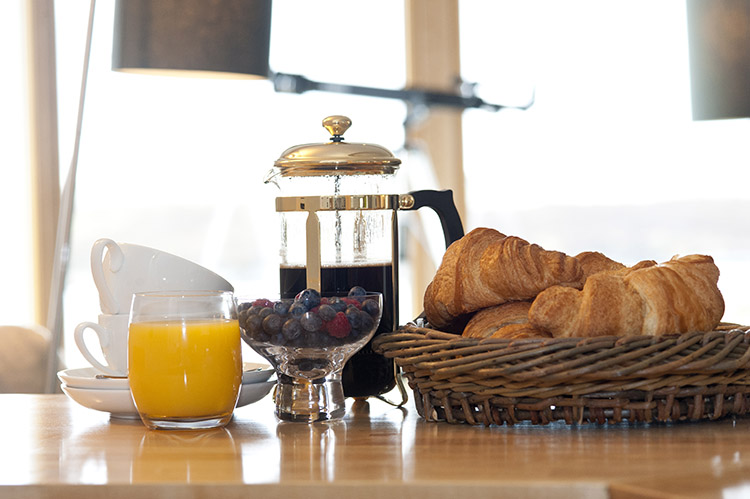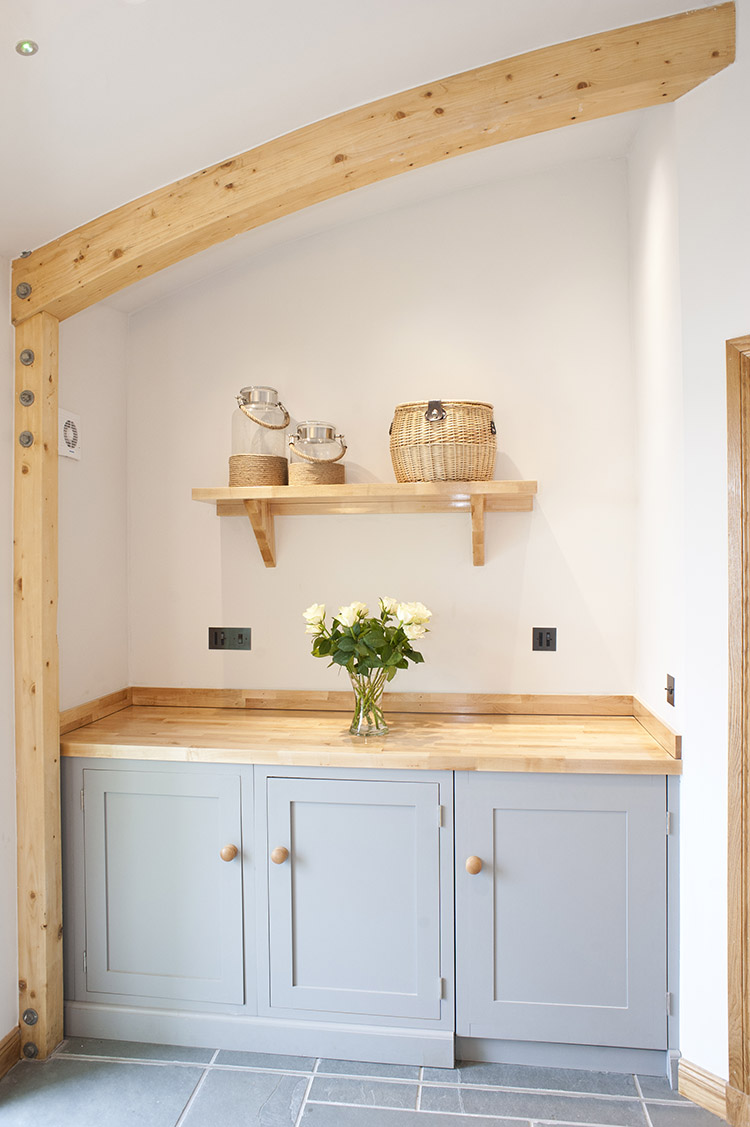 The oak worktops used in a Naked Kitchen really are the finest oak worktops money can buy.
Wooden Worktops