Walnut Worktops
For a look that is stunning , refined and jaw droppingly stylish - there is no better countertop than our bespoke, wide stave walnut worktops.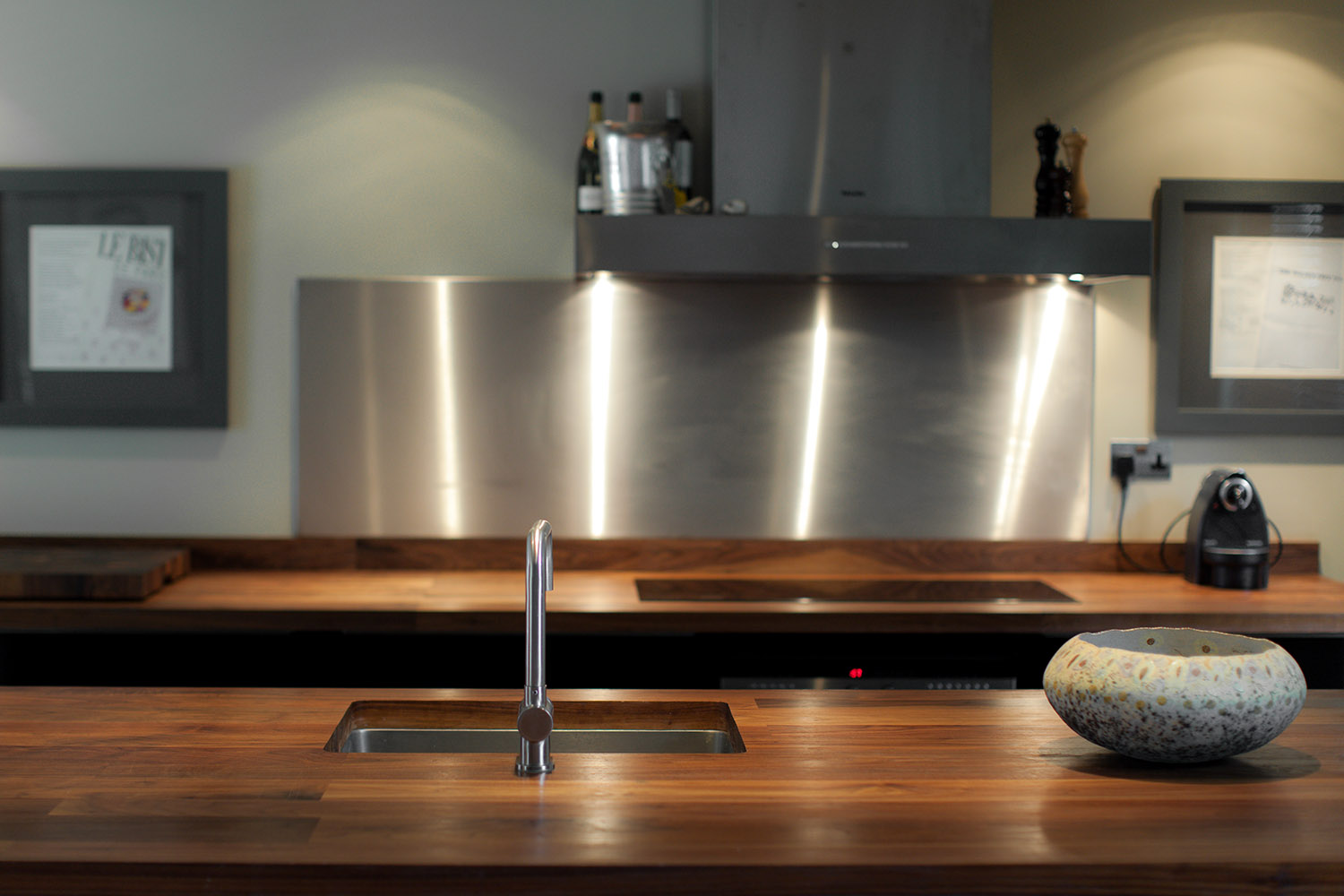 American Black Walnut is the most sought after timber in the world, and for good reason. No other timber in the world - walnut or otherwise - has a grain structure with such definition and elegance.
Produced by our sister company, Norfolk Oak, our walnut worktops have been selected for many high profile clients - most famously for the Anmer Hall kitchen on the Queen's Sandringham Estate.
The contrast in the grain structure is both subtle and organic, producing beautiful, mesmerizing patterns.
Our walnut worktops look perfect in any setting, whether it's a classic, traditional style or a modern contemporary design.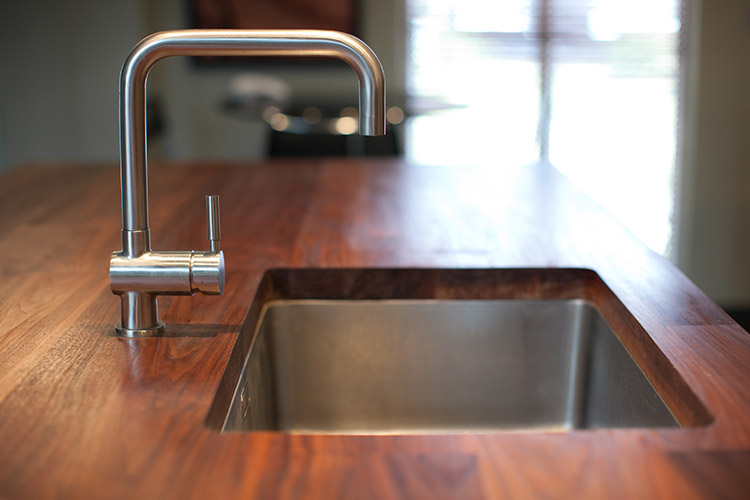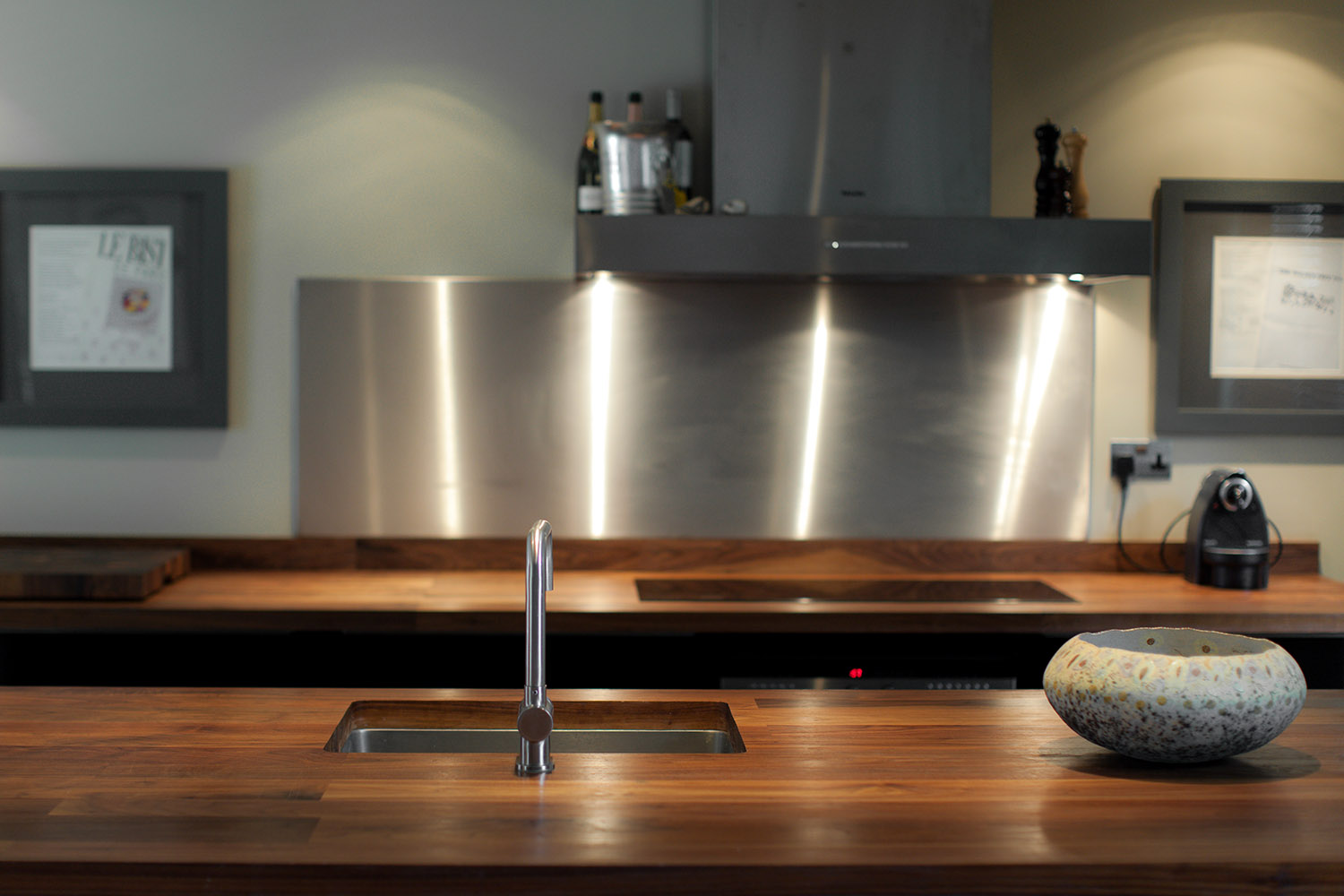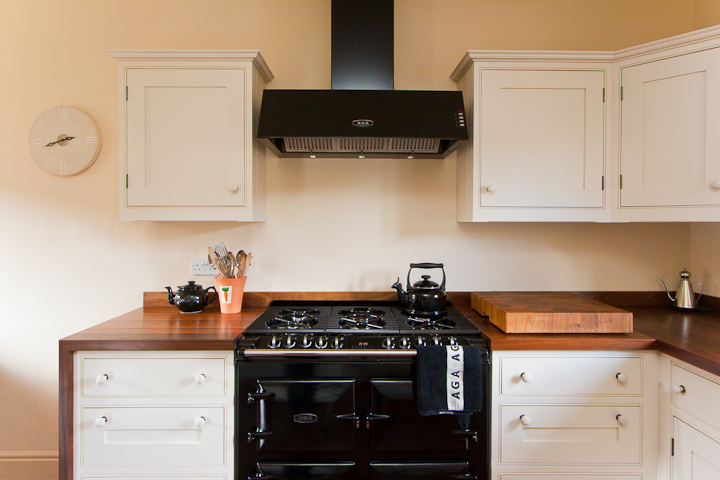 Wooden Worktops
Related Products
---