Frameless
With a door sitting over the cabinet frame, a frameless kitchen is integral to a modern kitchen design.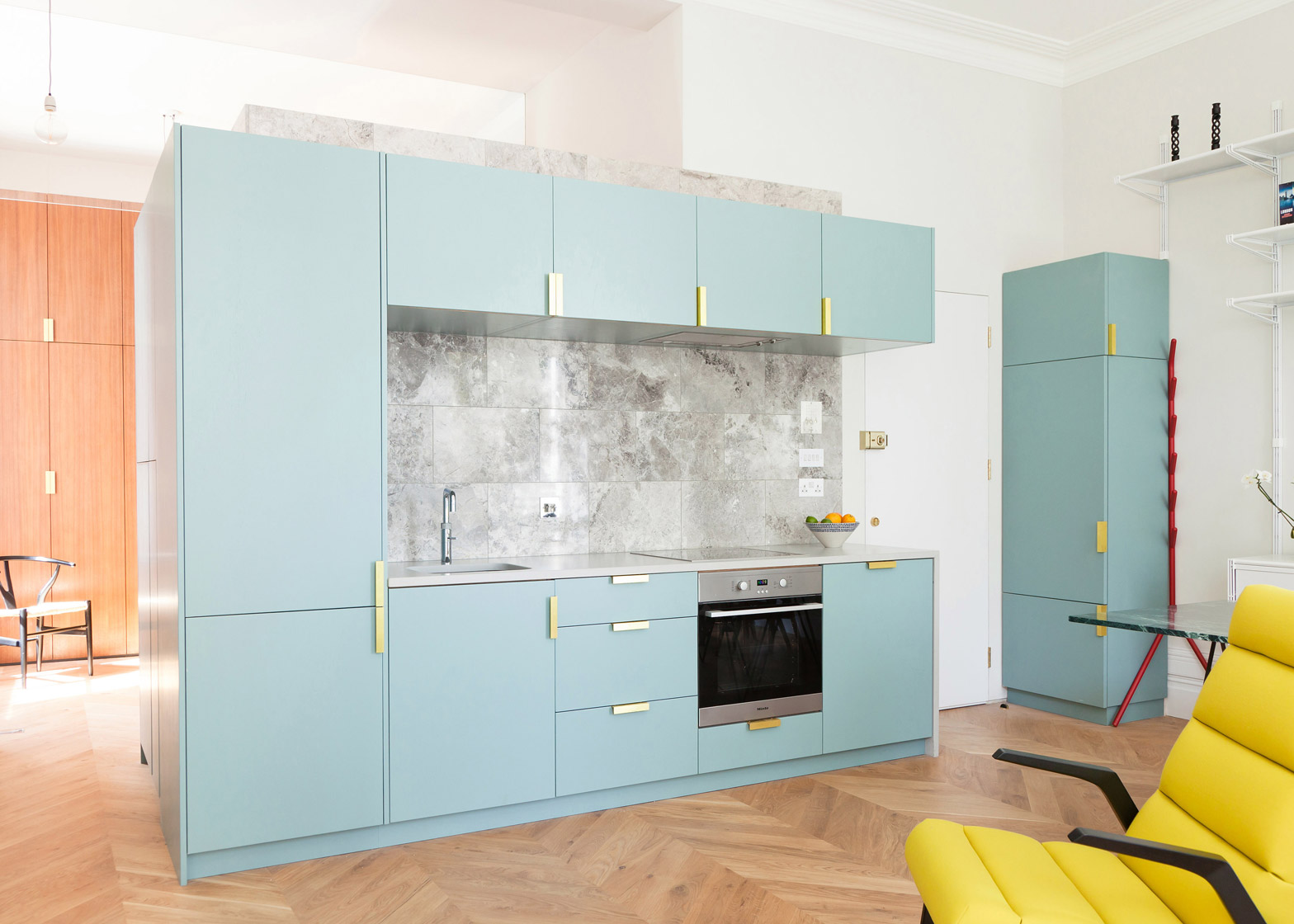 Superior materials allow for endless design variations, creating a seamless kitchen with clean lines and delicate architecture. Precision is the key to a frameless kitchen ensuring the design criteria are realised to achieve the harmony intended
Frameless kitchens allow us to use extra mechanisms for doors, such as soft close, push to open or handless designs. The inherent flexibility in our cabinet, thanks to the unique strength of our materials and construction, gives us more options to achieve design goals. The result is plain to see, but even better to touch and experience.
View our Frameless Kitchens
Other Kitchen Styles