Kew Penthouse
Inspired by our beautiful Ladbroke, this cool, savvy kitchen carries itself perfectly.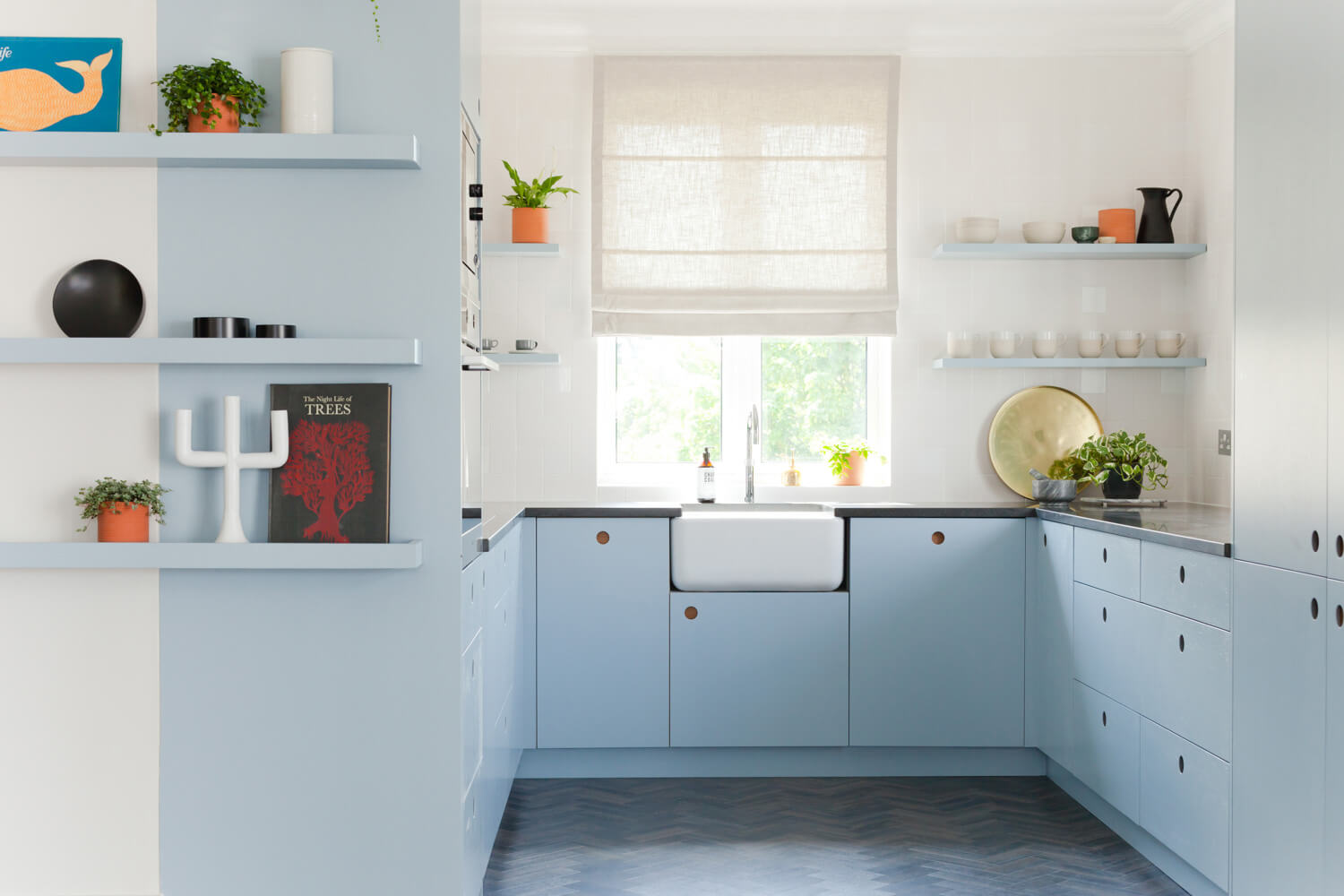 Kew Penthouse
With masses of wrinkle-free storage concealing top-spec Miele appliances, this kitchen is fantastically practical. Fabulous features include the on-trend wok hob, the chrome Quooker tap, and the spectacular minimalism of the cabinetry.
So effortlessly chilled, this bespoke take on the Ladbroke uses solid wood and open grain for its cabinetry. Cherry wood detail on handles cleverly links the kitchen back to doors retained from the original 1990s design.
Super-smooth paintwork on the flush cabinetry draws in daylight for a fresh sleek look, while dark parquet and worktops in luxurious black granite are used to ground the floating shelves and flyaway vibe of this contemporary aesthetic.
Kitchen Details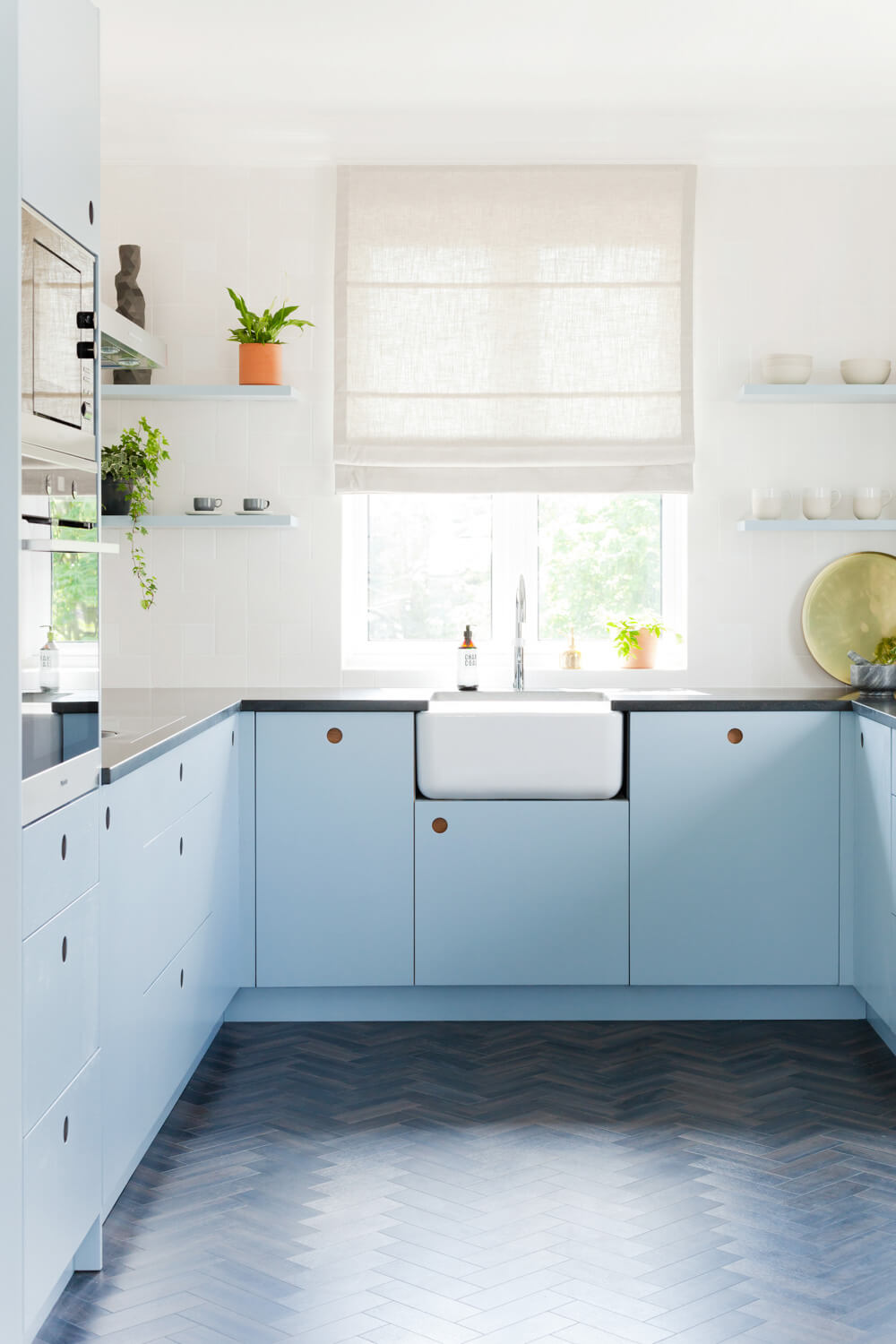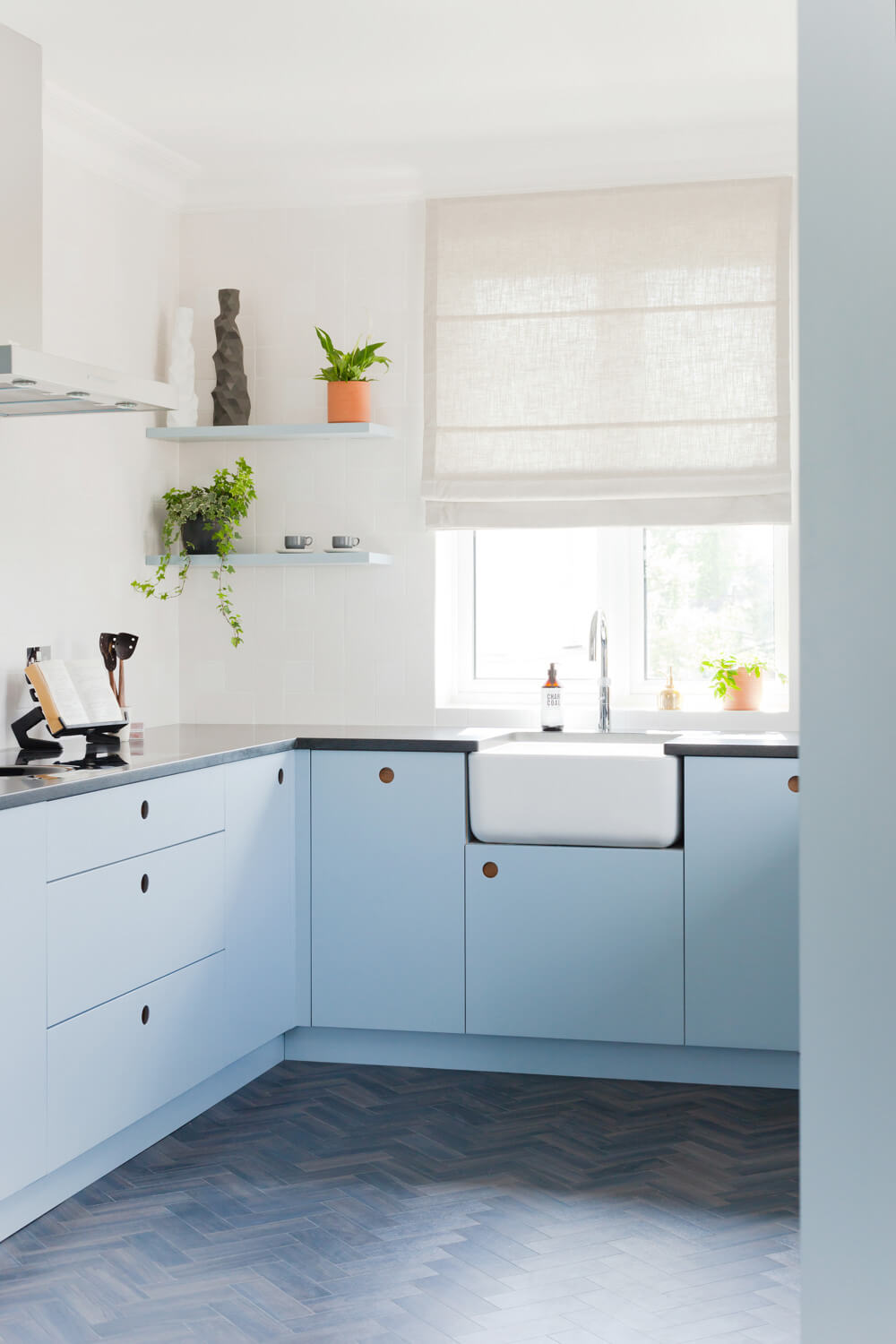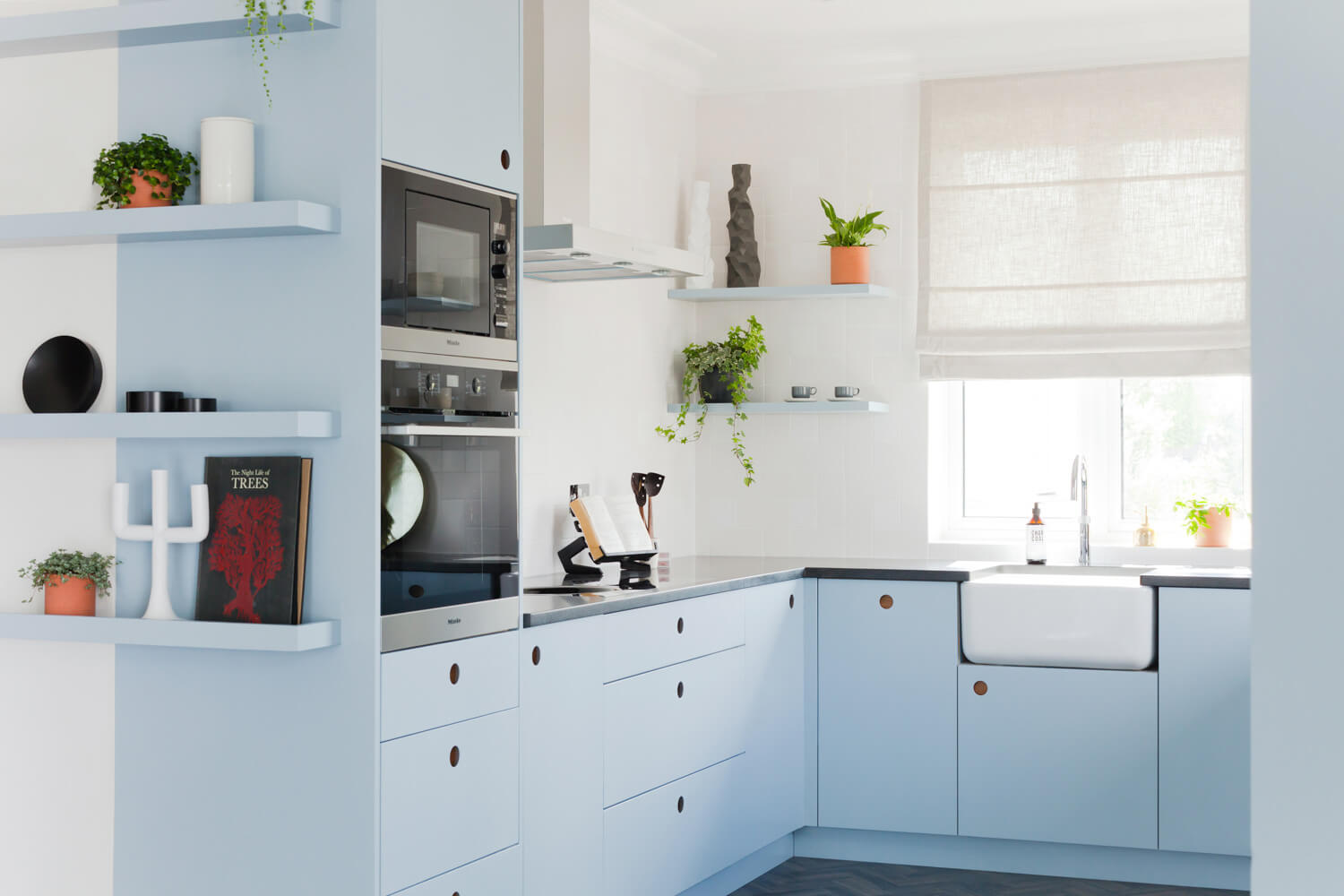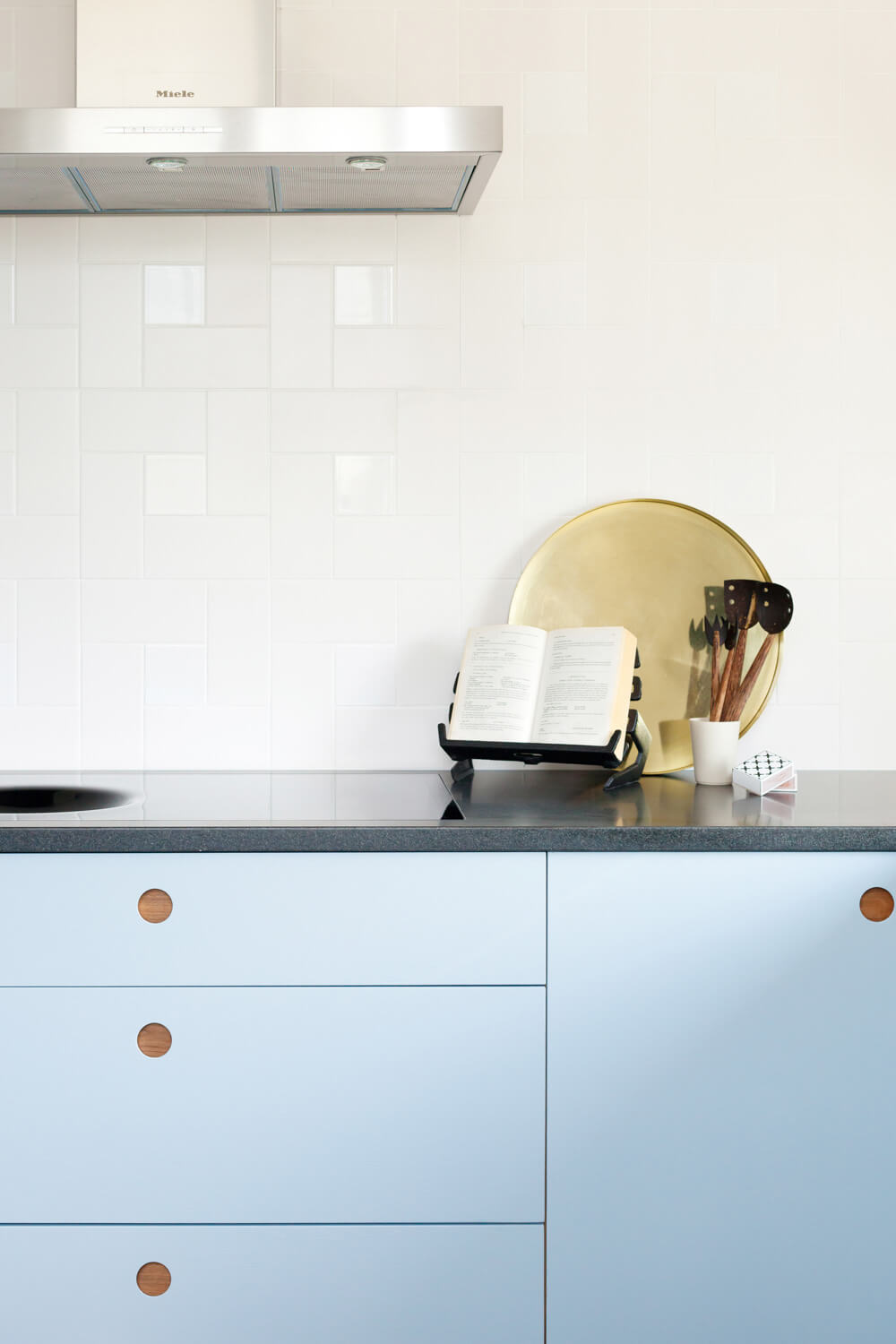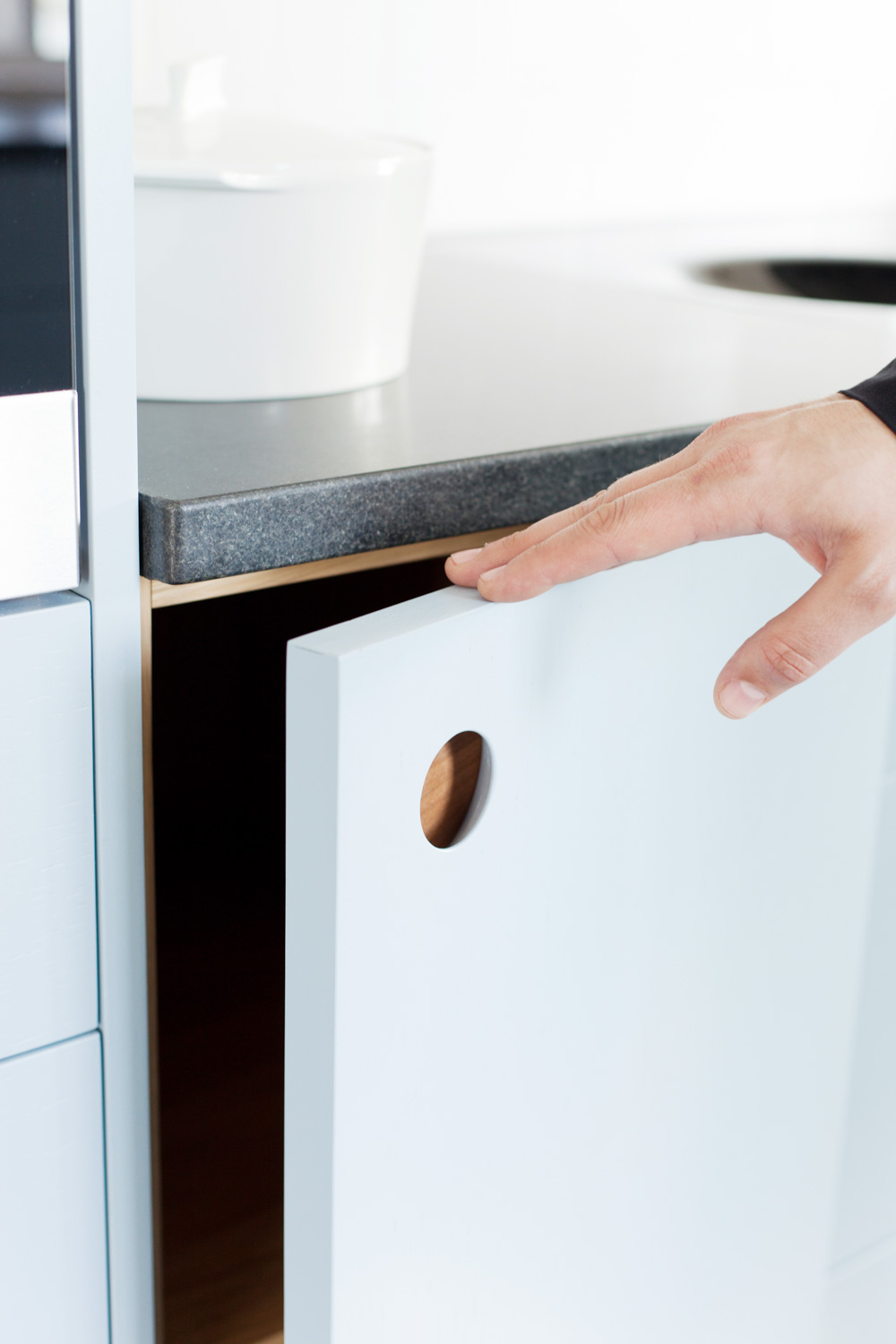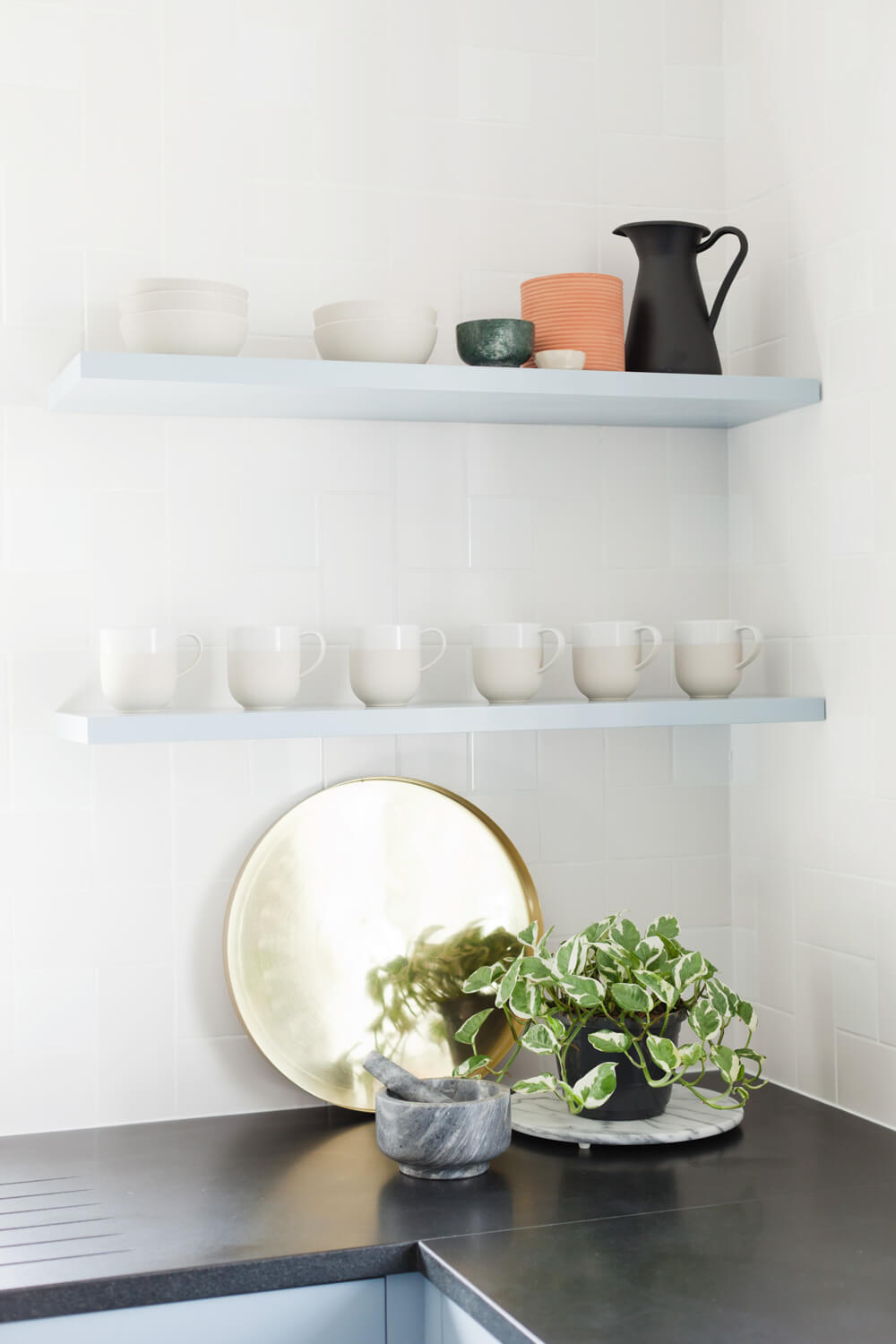 Other kitchens
---
---