Murals Wallpaper
Beautiful scandinavian feel and bold statement added to your kitchen.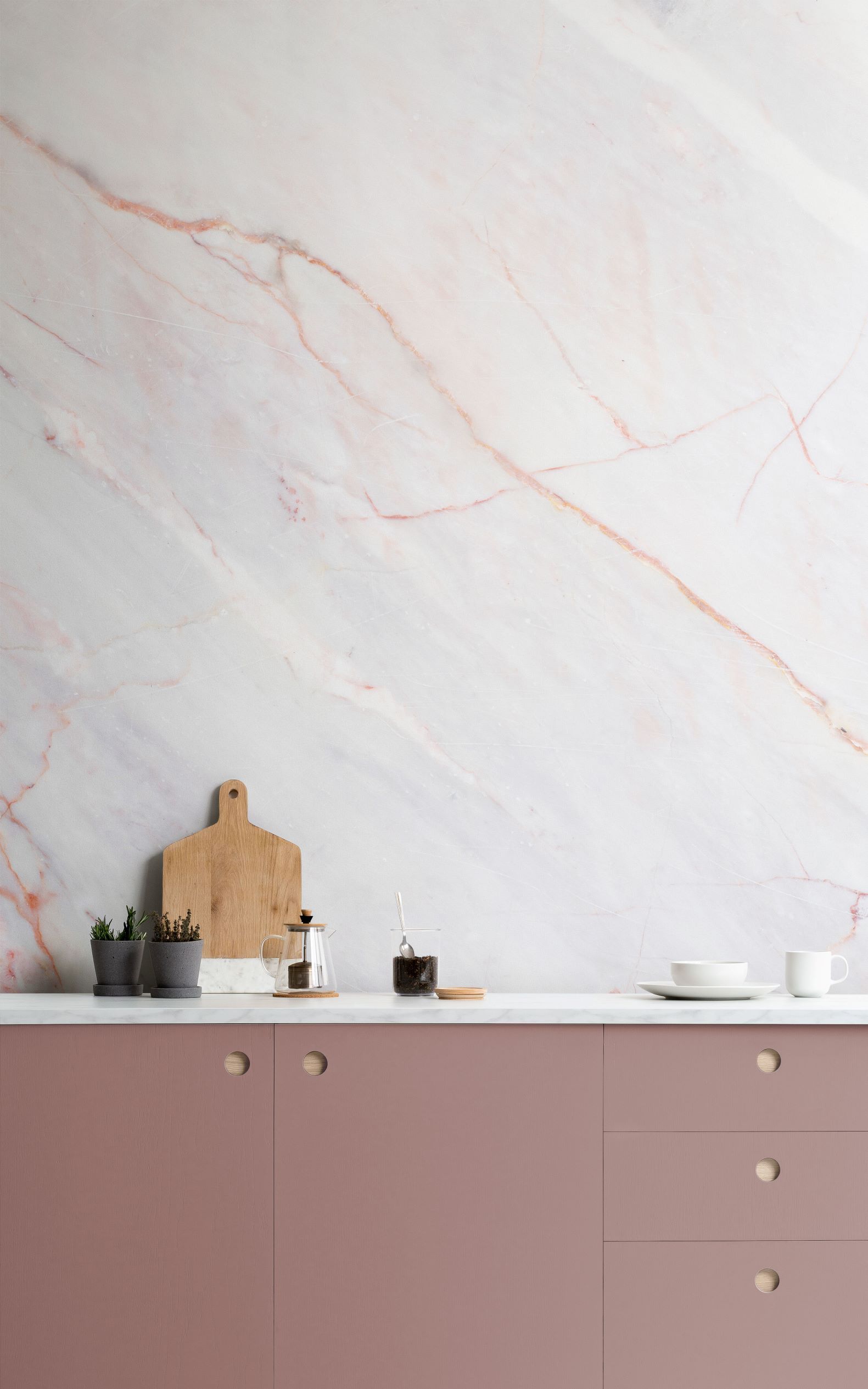 Kitchen
Murals Wallpaper
Door Type
---
Paint Colour
---
Baked Cley
Wild Heather
Sea Froth
Point Blue
Samphire
Blakeney Channel
Beach Hut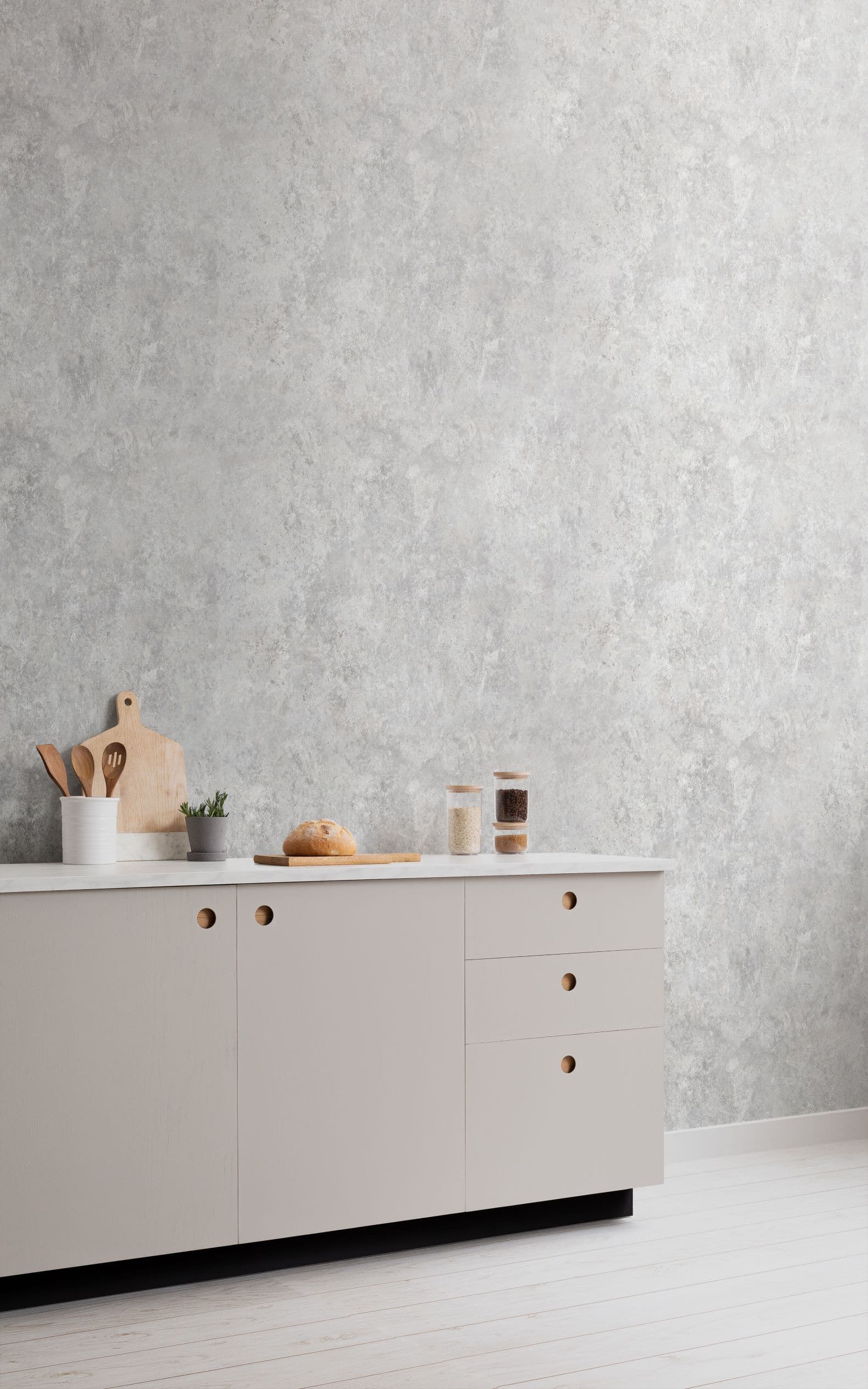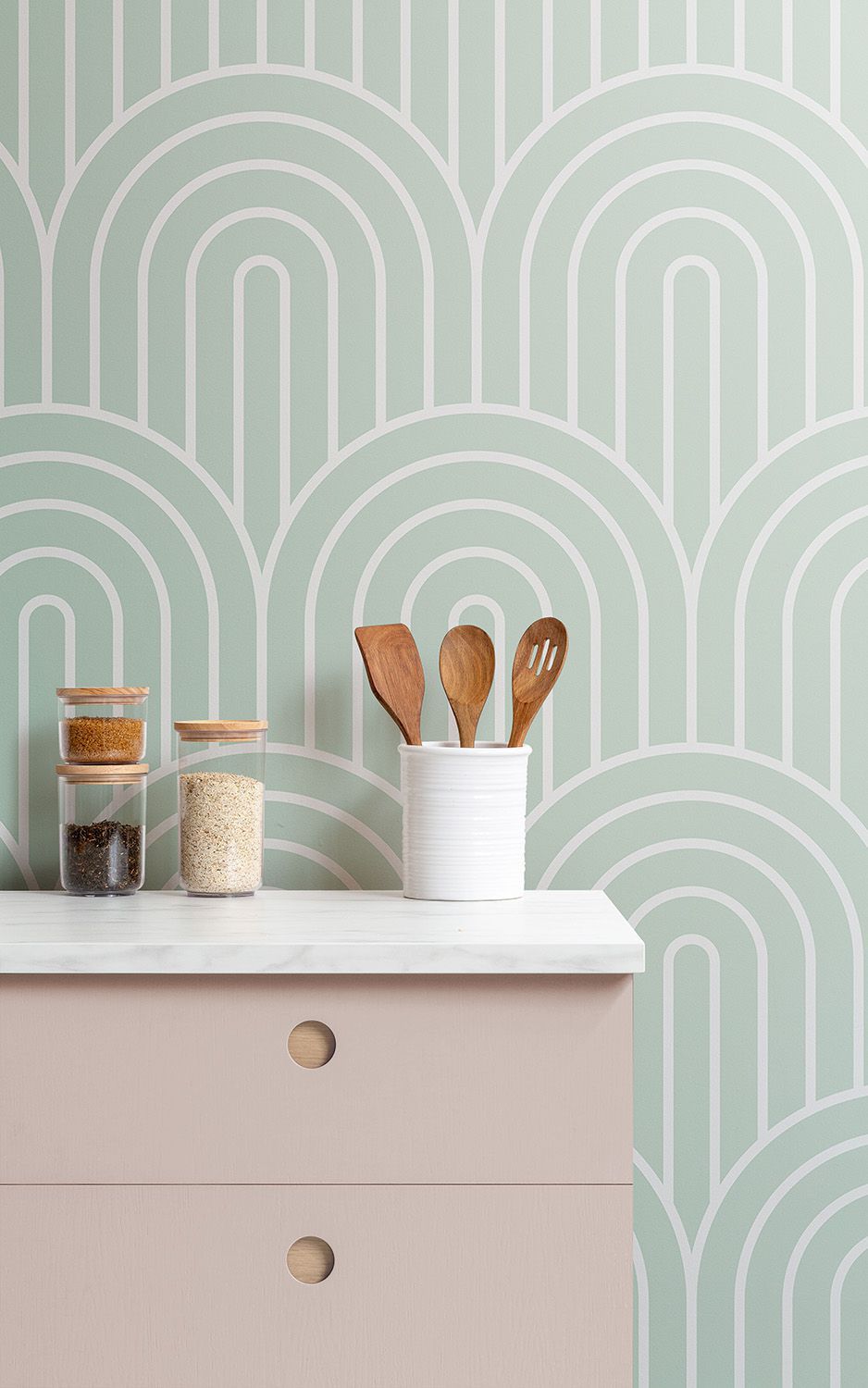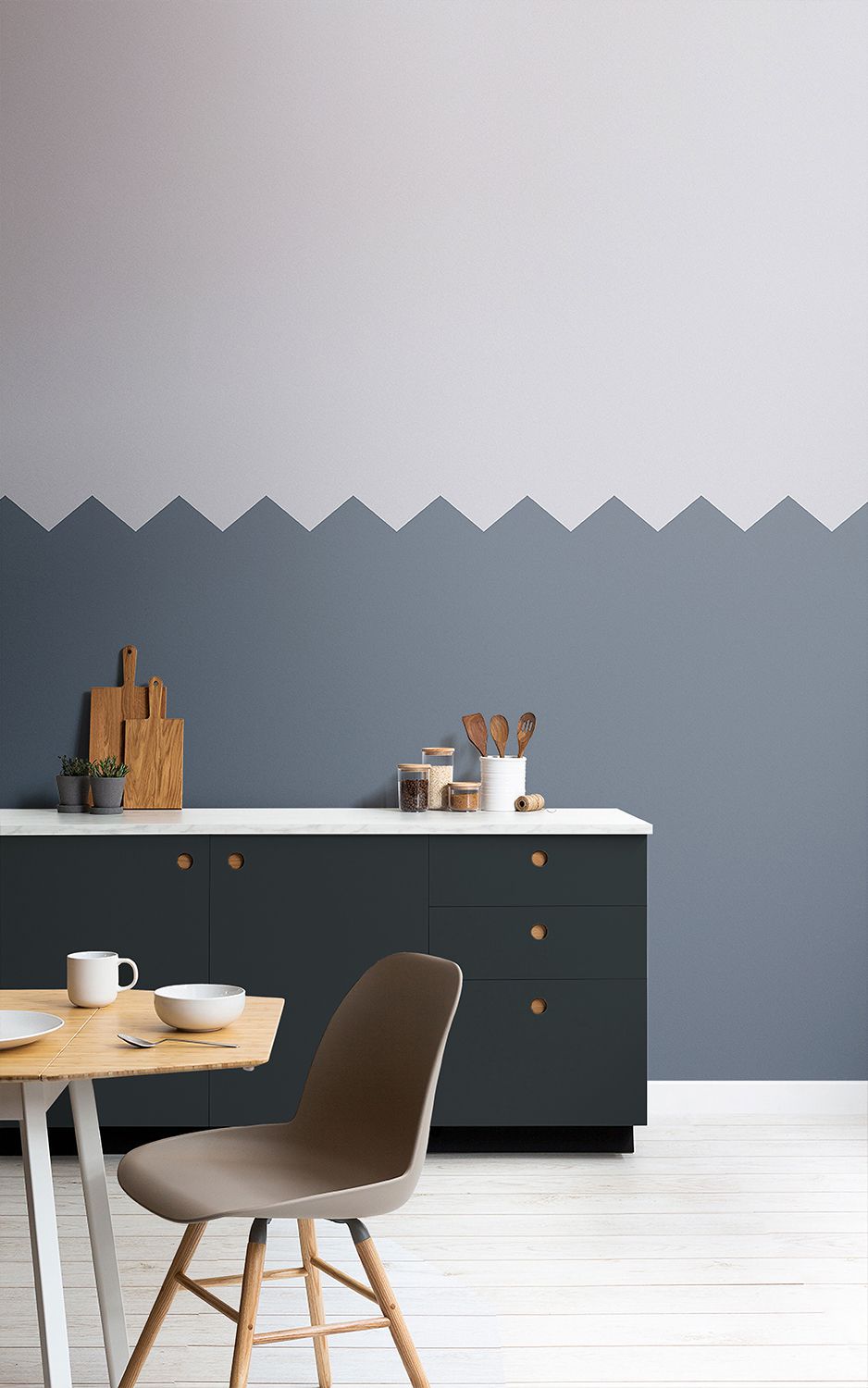 Murals Wallpaper have a beautiful scandinavian feel, and add a beautiful statement to the kitchen, and look incredible combined with Pure Scandi fronts.
Our plywood fronts give your standard Ikea kitchen a beautiful upgrade and add that scandi vibe into your home.