Our core purpose is to make you proud and exhilarated every time you walk into your kitchen
Transparent Integrity
We believe in all of us feeling great about ourselves, projecting our personality and aspirations through our choices. We simply love challenging the market with the most intelligent and compelling way to buy a kitchen.
Naked Kitchens
An extensive library of cabinetry, manufactured for your every need.
£10,000 upwards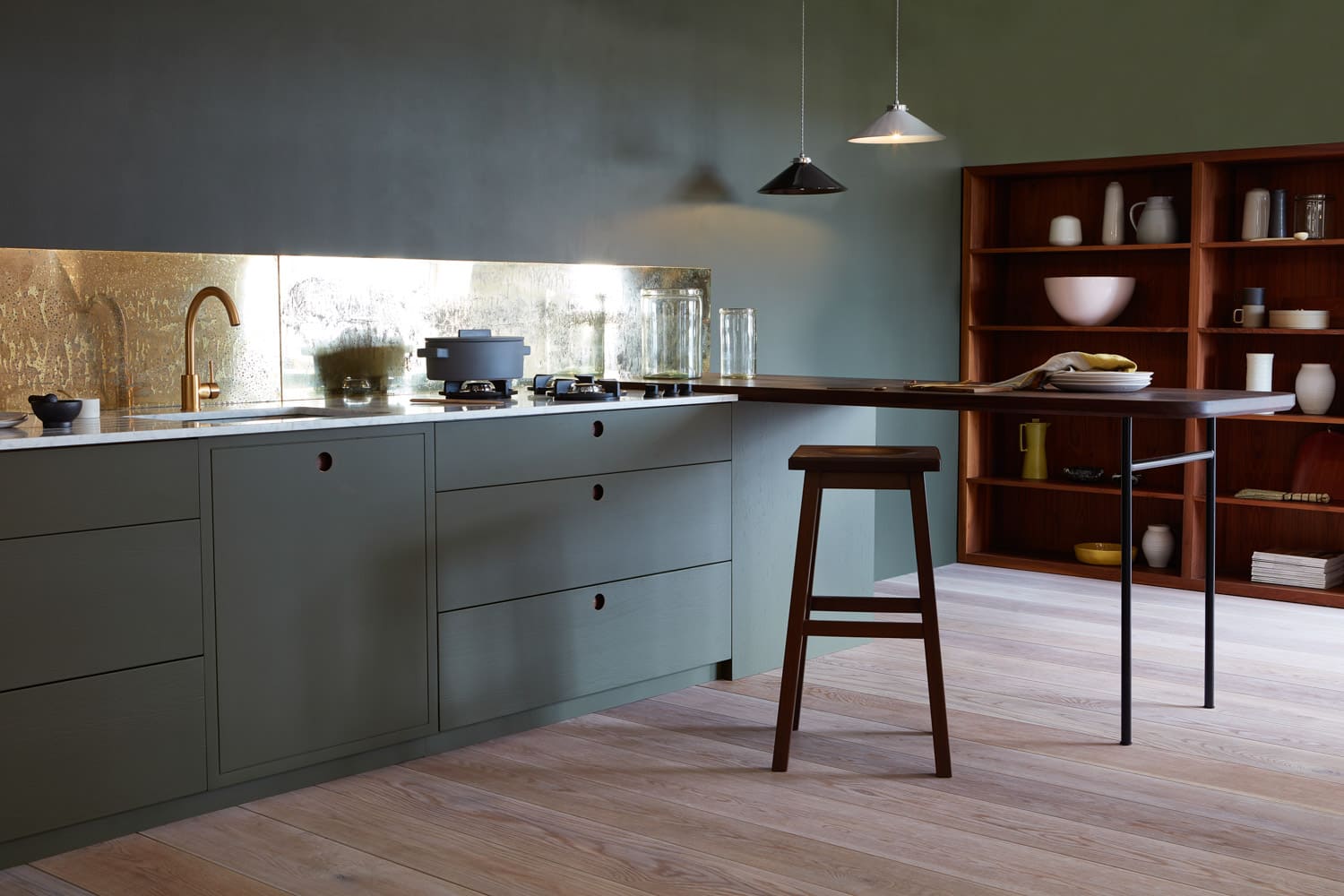 Naked Doors
Custom size doors for your existing cabinetry, including Ikea's Metod Range, available online.
£2,000 upwards
Testimonials
"I cannot rate Naked Kitchens highly enough. From our visit to their showroom to view the products on offer, through the render, ordering and delivery service, we have received excellent customer care."
Guelder
"We're really very happy with our new kitchen. Great company, friendly staff, clean/unique designs and very high quality joinery."
James
"Our kitchen from Naked Kitchens is fantastic - everything: the design, the functionality and the quality of the product. We had a very pleasant design experience where the NK team helped to create our dream kitchen with us."
Astrid
"Great company to work with. Quality of the products is fantastic. If you can I would really recommend going to their factory in Norfolk so you can see the craftsmanship first hand , its well worth the effort."
John
Our Portfolio
---
---