Bespoke Projects
The instant you enter a bespoke kitchen, it sings out. A Naked Kitchen is the most operatic of them all. That beautiful use of space and design; a statement in style, form and function.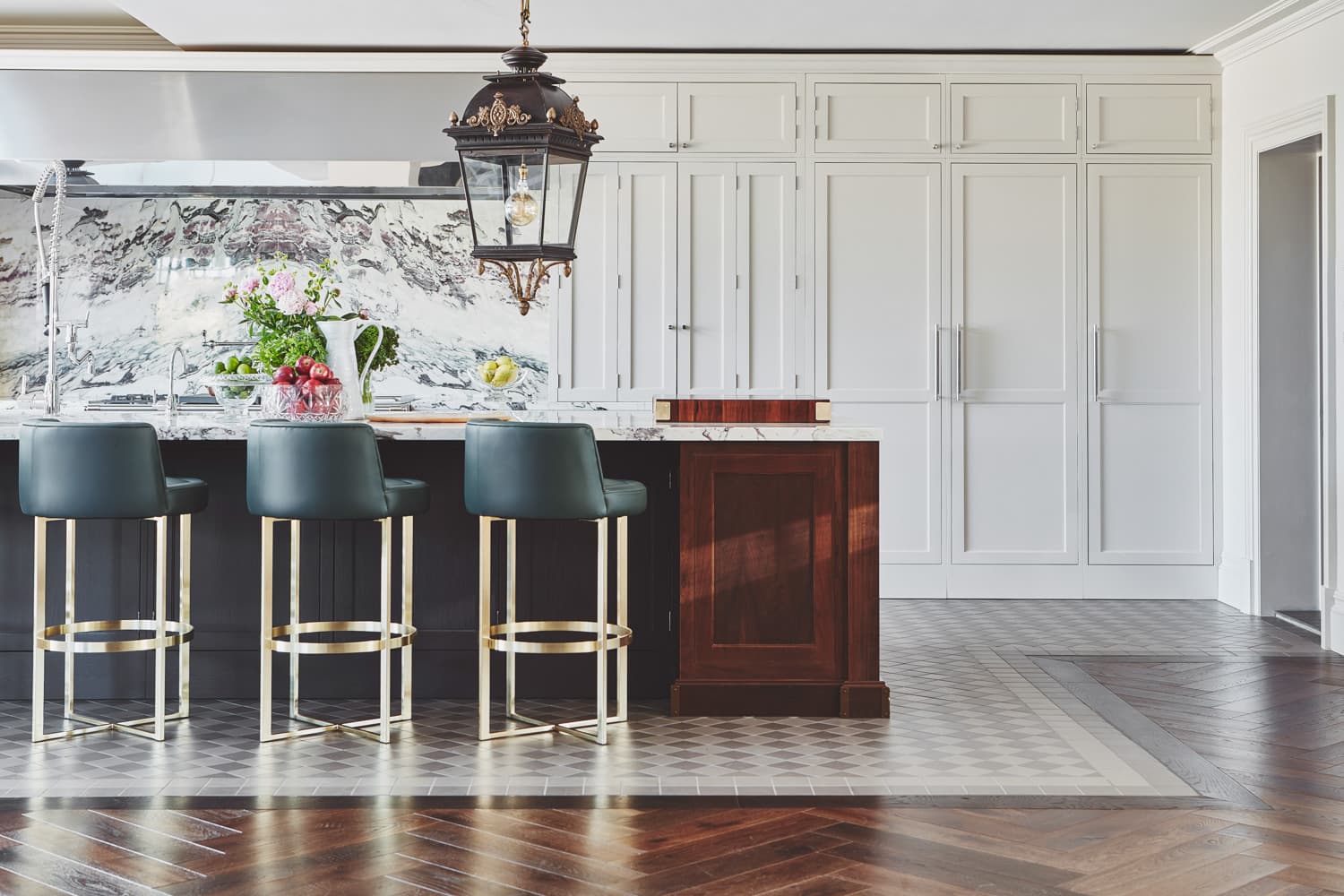 Bespoke
(of goods, especially kitchens) made to a particular specification.
[bih-spohk]
adjective
British
From timeless classics to ultimate cutting edge chef's kitchens, a Naked Kitchen is manufactured with passion, pride and without compromise.
We set out to make the finest possible bespoke kitchens, relying heavily on our heritage and knowledge of hardwoods to achieve just that.
Who else uses the pure luxury of solid oak doors and frames? Even when painted, it's something you are reminded of every time you open a door. This is just one small element of our kitchens that instantly radiates mans' instinctive affinity with timber, and one of many reasons why we are not like other kitchen companies.
Combining automation more common to the aerospace industry with traditional skills all too lacking in this age, this is the intelligent way to buy your luxury kitchen.