Visit Our Showroom
A visit to our showroom is without doubt the best way to truly understand what Naked Kitchens is all about.

Only when you touch our cabinets do you get a sense of why we love using oak frames and ply cabinets, or why an oak door is just so superior to a tulip wood one. Coming to our showroom is also a great way to meet our designers and have some incredibly valuable one to one time.

The luxurious feeling you get from running your hand over four layers of highly technical sprayed paint is hard get across in just words. We are just as happy designing a kitchen with you, or working directly from your plans.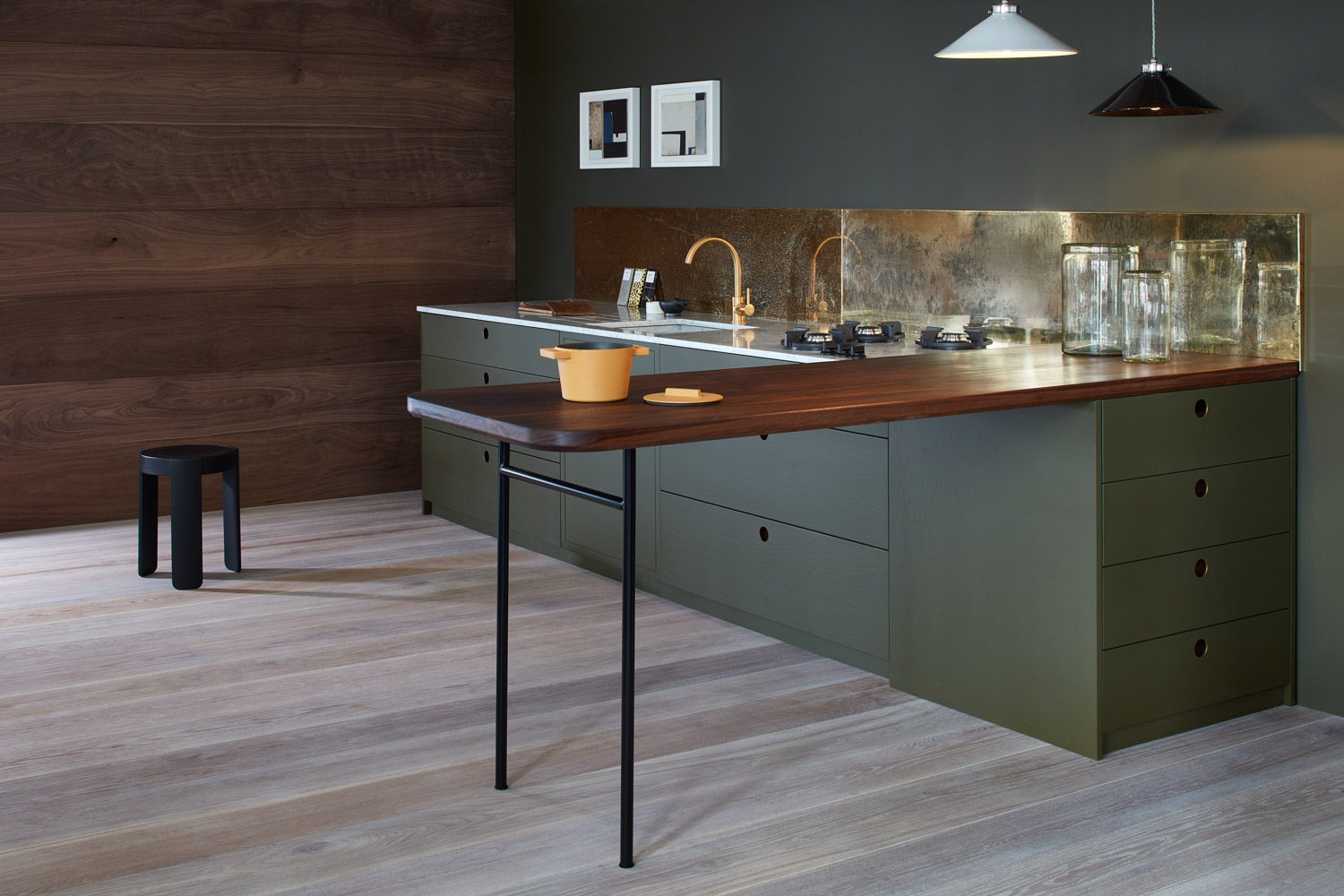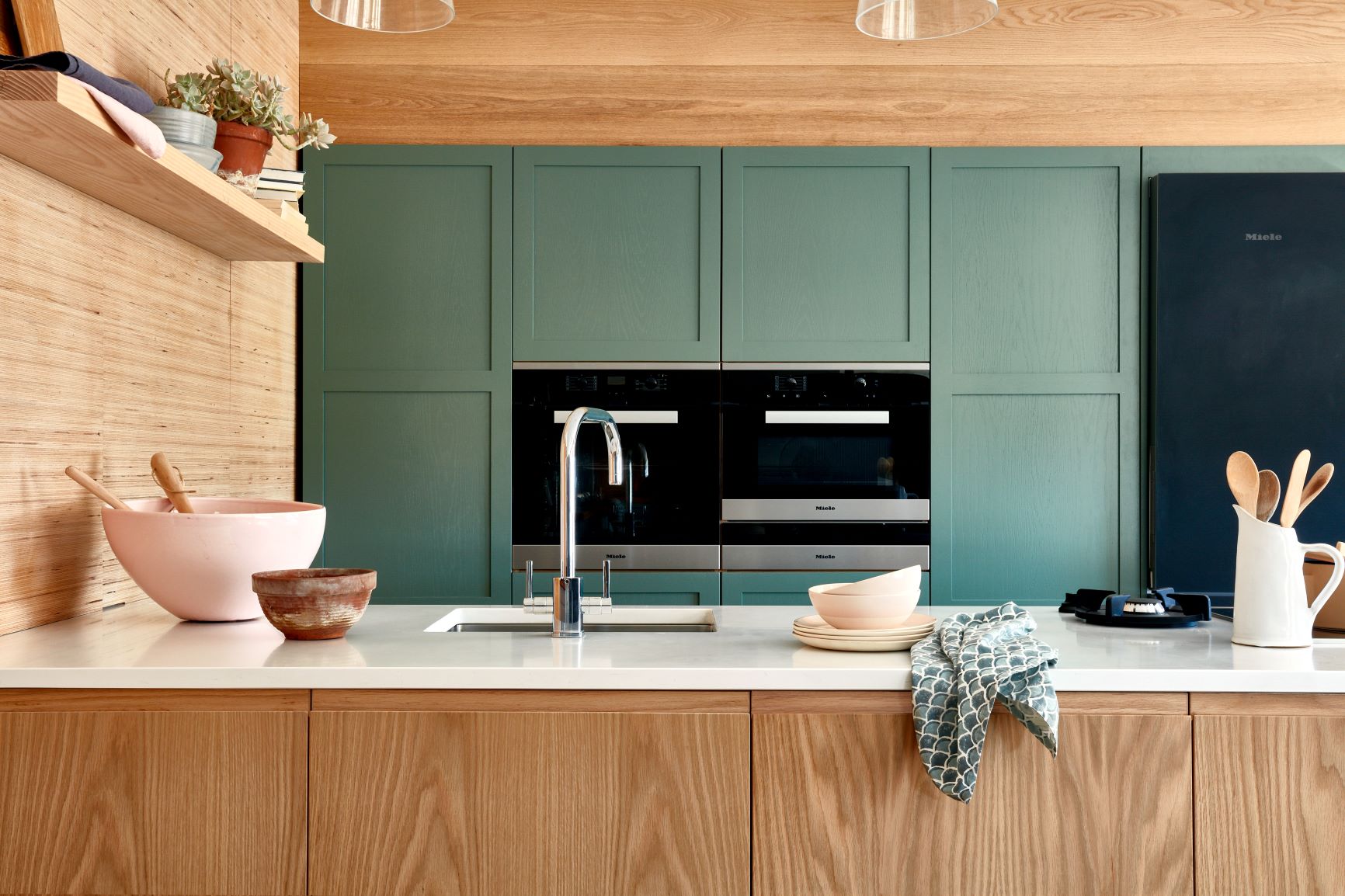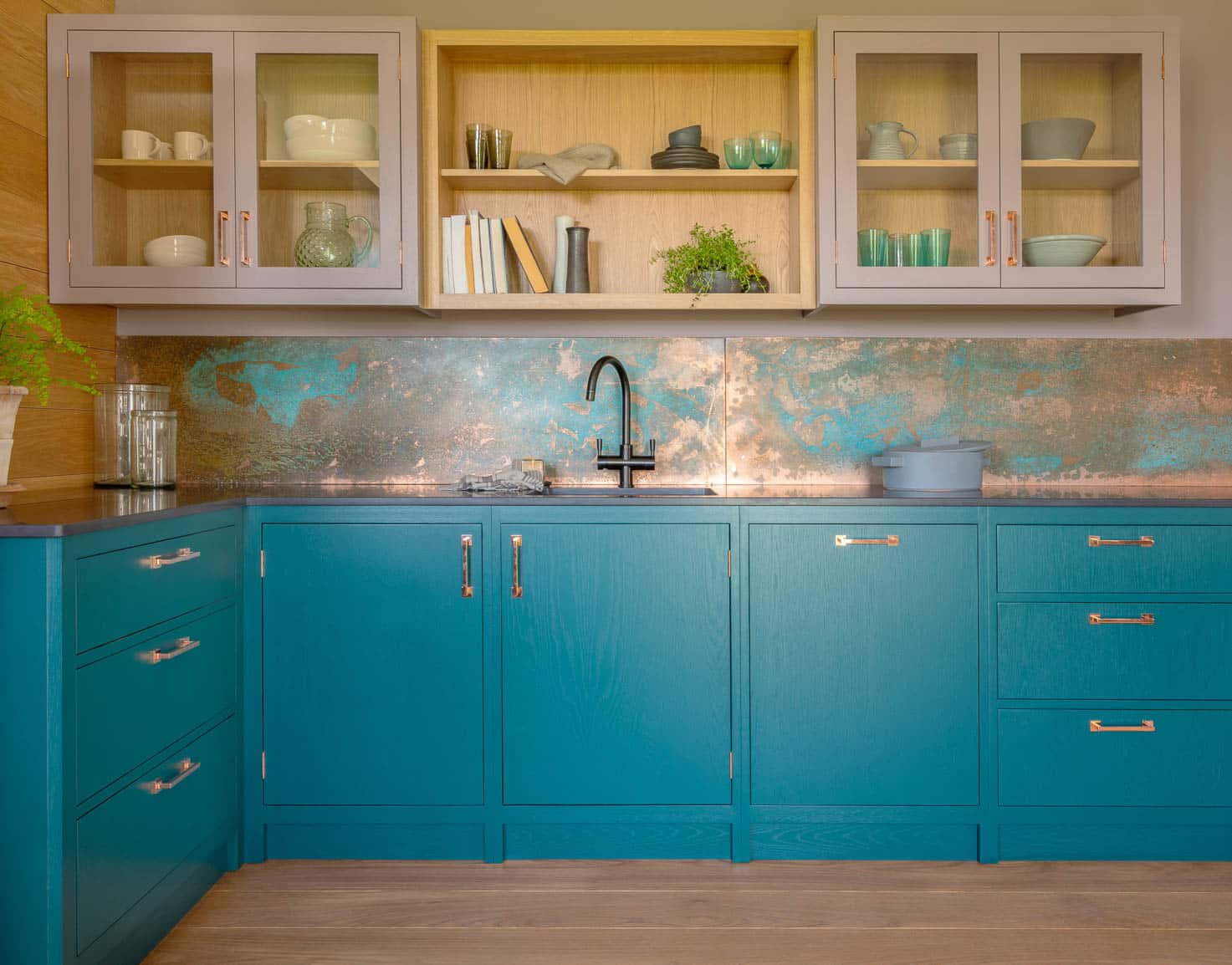 Tour our workshop
Meeting our designers and looking at our showroom kitchens is a brilliant way to get started, but no visit is complete without a tour of the factory. Here you get a real sense of our passion for design and excellence, even just in the way things are set up to flow naturally.

As well as seeing any number of kitchens being made, often a great source of inspiration, you get to see why our cabinets are so different to everyone else's, not just because of material specs like Oak frames and doors, but because of the engineering that goes in to how they are put together.
Contact Us
Opening Hours: Mon - Fri 09:00 - 17:30

Our showroom is now open and operating in line with government guidelines. Visits are by appointment only. To book, please call the team on 01328 838854 or email info@nakedkitchens.com
Hangar 4
Blenheim Way
West Raynham Business Park
Fakenham
Norfolk
NR21 7PL