Shaker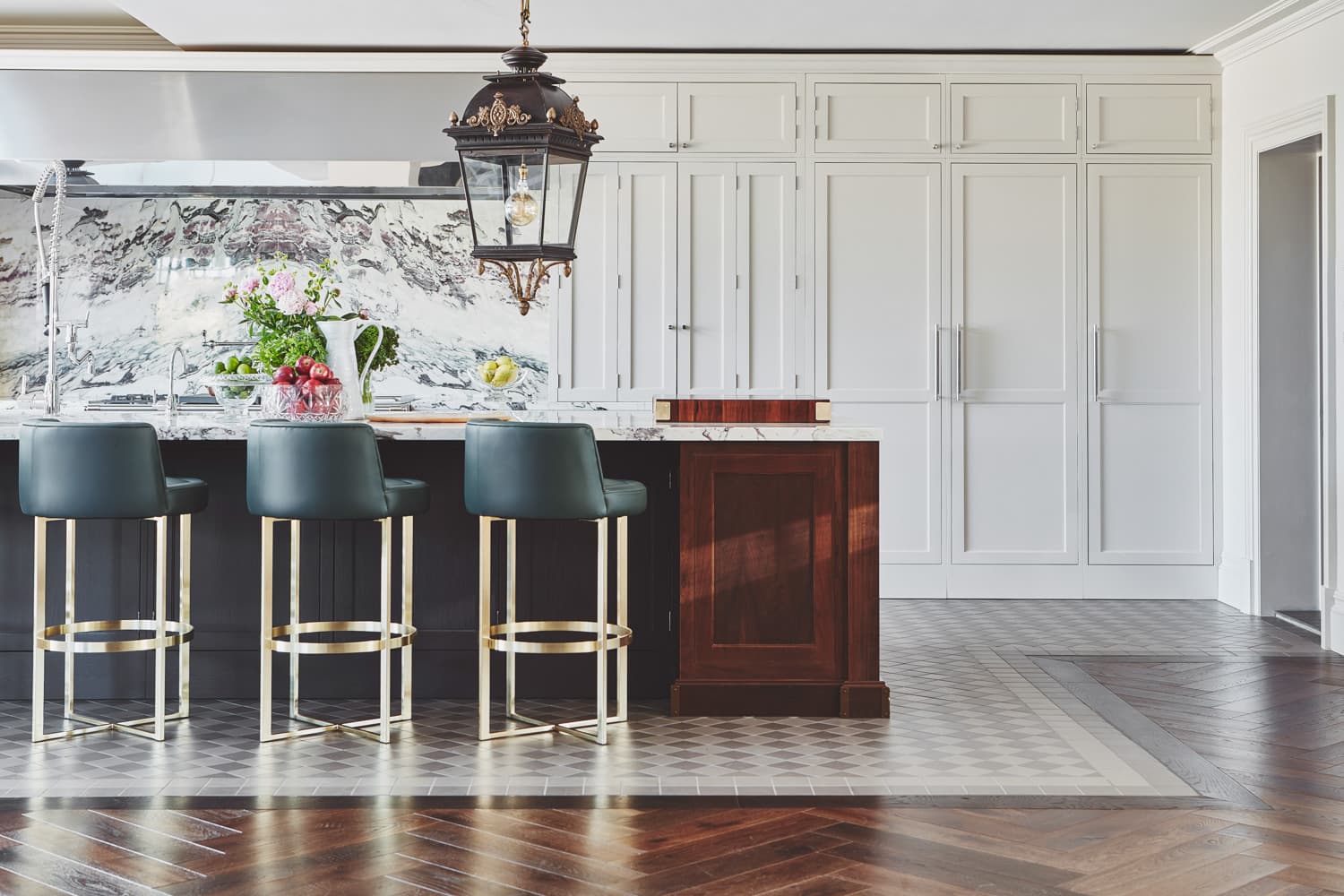 Imagine walking into your kitchen and being transported to a world of classic elegance. That's the power of the Shaker door style - a hallmark of British and American design that has stood the test of time with its clean lines, practicality, and enduring appeal.
Dating back to the 18th century, Shaker kitchens are more than just a design style - they embody a way of life focused on simplicity, honesty, and practicality. The Shaker kitchen reflects the values of the community it originated from - clean, honest, and practical.
The Shaker door style is characterised by unadorned cabinet doors, minimal ornamentation, and a focus on quality craftsmanship. The result is a kitchen that exudes timeless, durable, and effortlessly elegant vibes.
You can read more about what makes a Shaker kitchen in our blog.