Naked Doors
One could argue the humble kitchen door is actually the most defining element of a kitchen.
Browse our product library
---
Doors play a pivotal role in your new kitchen, both in the design and functionality of the space – they are the aspect that you see the most, touch the most and use the most. Leveraged off the success from Naked Kitchens, Naked Doors shares the same philosophy of outstanding customer service, products head and shoulders above the rest and a brilliant design.

Our doors can be made to any bespoke size for existing or new cabinetry, and we can also manufacture standard sized fronts many cabinetry providers, such as Howdens and Ikea. We have an array of glorious handles, finishes and styles to choose from to make your kitchen your own.

It has never been easier to order Naked Doors, click here to find out more.
---
Door Styles
---
---
Finishes
Looking for something different?
Pure Scandi
For a unique scandinavian style kitchen, take a look at our Pure Scandi fronts. Constructed from sturdy birch plywood, these doors give a stunning, sleek finish to your kitchen.
Learn More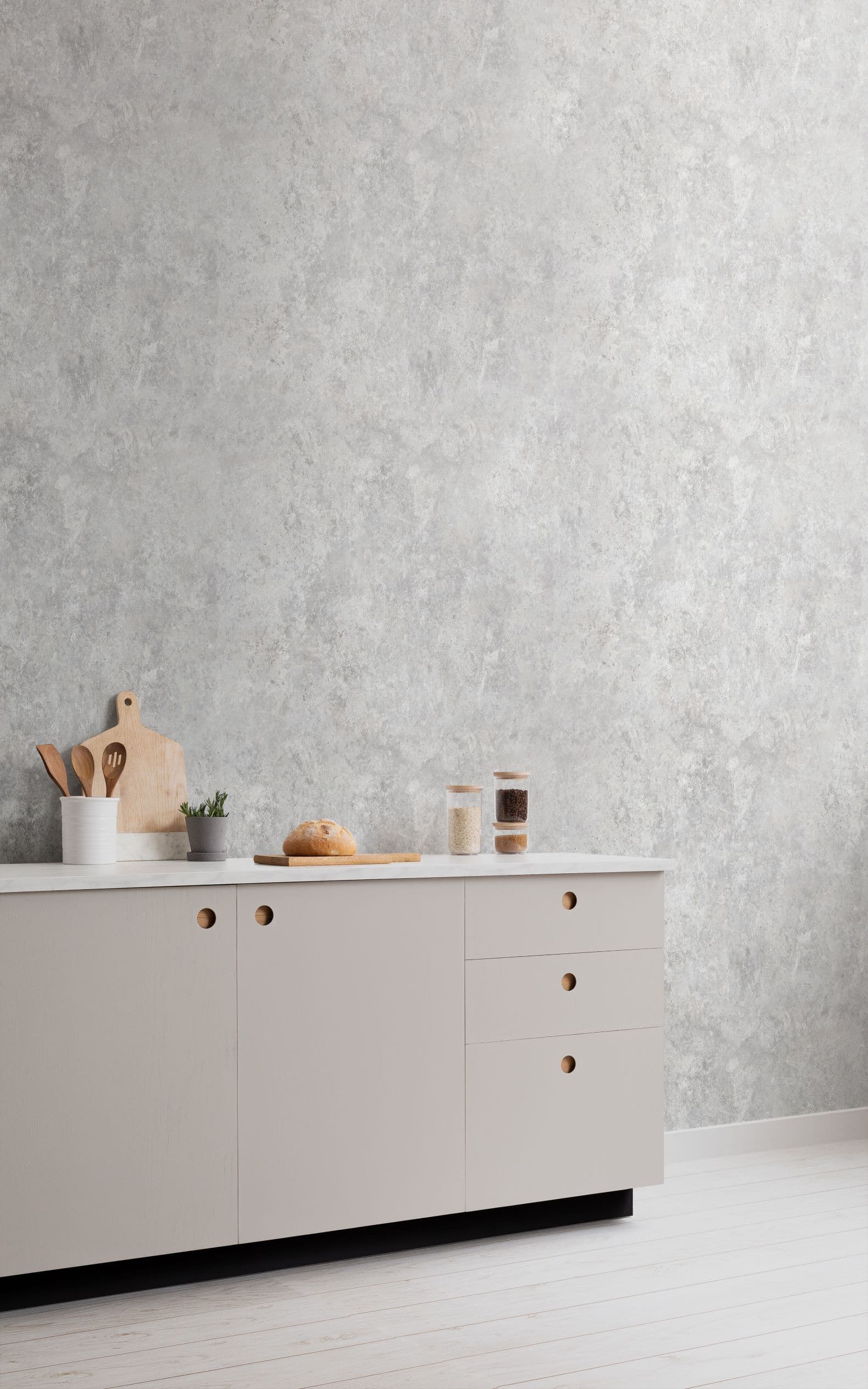 ---
Why Us
Naked Doors is truly bespoke; each and every product we manufacture is entirely made to order. You could never achieve your perfect kitchen if it were otherwise. Buying from Naked Doors is about getting the right door for you, exactly the way you want it.

We do the manufacturing, spraying and finishing of your new doors and drawer fronts, ready for you to simply affix to your cabinetry. Each and every step embraces total efficiency and lean manufacturing, inspiration we took from Toyota. Our system optimizes all of the materials with virtually no wastage, then our CNC machines cut everything to less than a millimetre tolerance and 20 times faster than the finest joiner. All painted items are completed in our industrial sprayline, giving an outstanding finish that will last.

This all brings the real chance of a designer kitchen, without the designer price tag. All of our products are set at a true trade price, making everything easily accessible and attainable. We use the highest quality materials to manufacture to your vision – nobody comes close to the customisability and structural prowess of our doors.

Order our product and paint samples, book a visit to the showroom and explore our Instagram feed below for inspiration.
---