Our story
Nestled on an old RAF base in Norfolk, Naked Kitchens is a family-run business that creates beautiful, bespoke kitchens that don't cost the earth.
Inspired by the breathtakingly scenic landscapes of North Norfolk, each kitchen we create is designed to be lived in; a place where laughter echoes, tears are shared, deep conversations unfold, and tender moments are cherished. In essence, a Naked Kitchen is built for life.
It all started with hardwoods. After moving to Norfolk in the early 2000s, Jamie & Jayne Everett set out to renovate their kitchen. With three young children, they wanted great value, something that would survive family life, but they weren't willing to compromise on style.
Naturally, when they couldn't find anything that fit the bill, the only logical (albeit slightly mad) thing to do was to make their own oak kitchen worktop and tables…
Fast-forwarding a few years, a lot has changed. We've all got a few more wrinkles, won awards, moved our operations to a fresh location, and our Naked Kitchens team has swelled to a bustling group of over 60, all hands-on-deck to craft each bespoke kitchen.
Our home since 2015 is in the hangar of a former RAF aerodrome, which has housed some of the most amazing machines ever made.
Built seventy years ago it's as good today as it was then - an inspiration to make things that last; exactly what Naked Kitchens is all about.
Glaven
east
east
Seal Pup White
east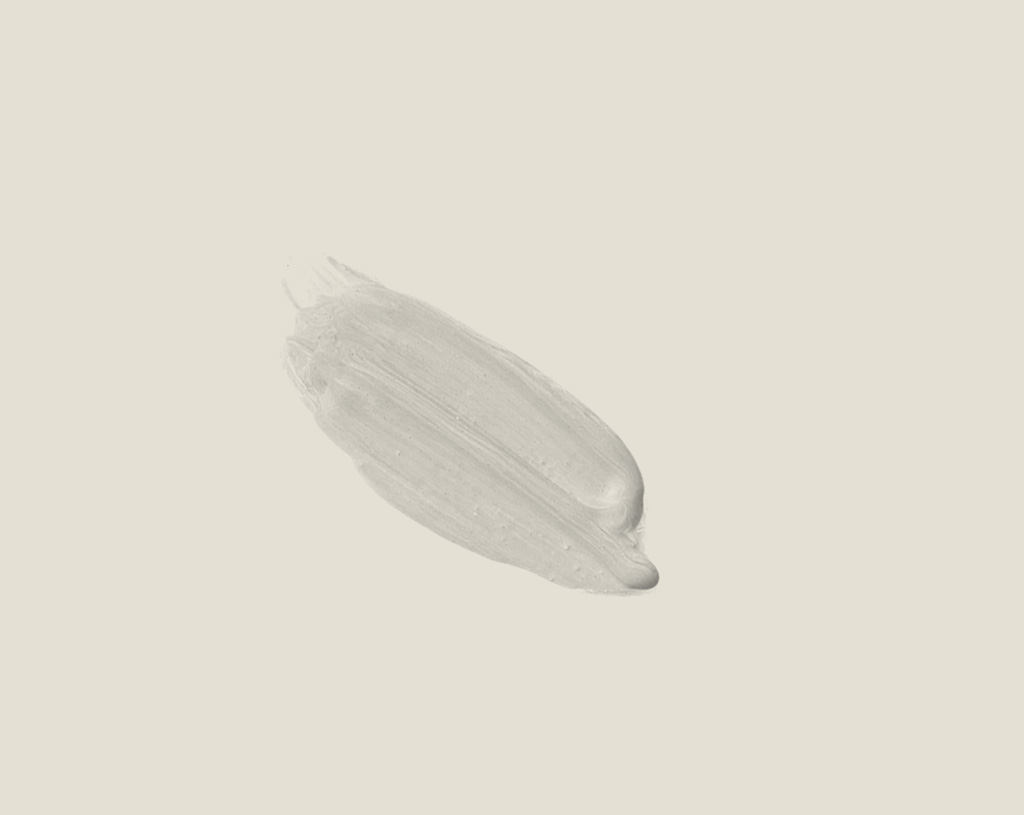 east
We're also inspired by the natural beauty on our doorstep. Our designs and colour palettes are influenced by the hues and moods of the wild North Norfolk coast and countryside: from the milky coats of seal pups to the soft blues of the beach huts running along the Hunstanton coastline.
Kew Penthouse
east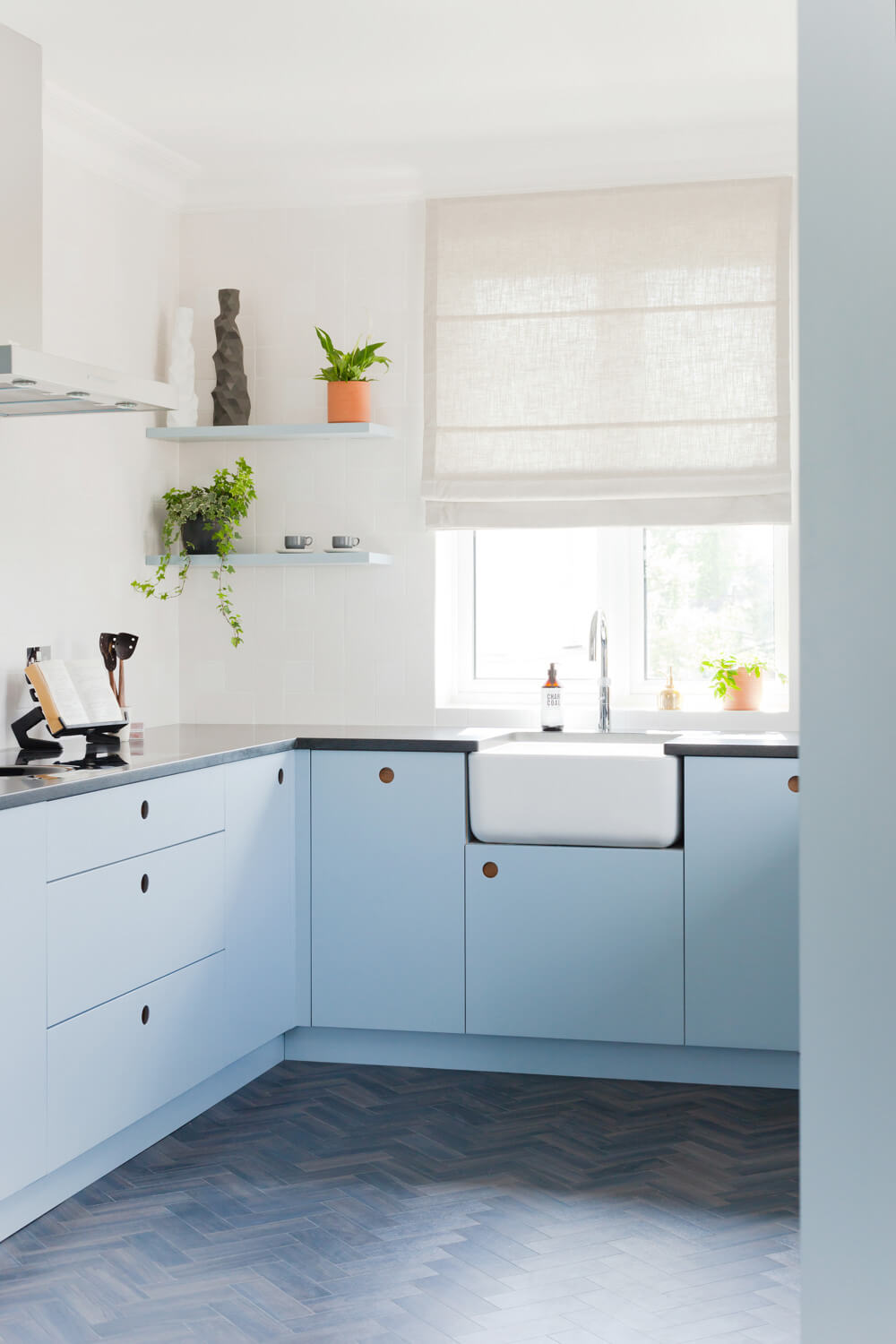 east
Beach Hut
east
east
But whatever your preferences in colour and style, we can build the kitchen you dream about; any size, any space, any design. The unique Naked Kitchens combination of British craftsmanship and cutting-edge automation means we can create a truly bespoke kitchen, tailor-made for the way you and your family cook and eat, work and play.

In other words, a kitchen built for life.