Rooms
Complete your home with our hardwood bespoke accessories, furniture and solid worktops.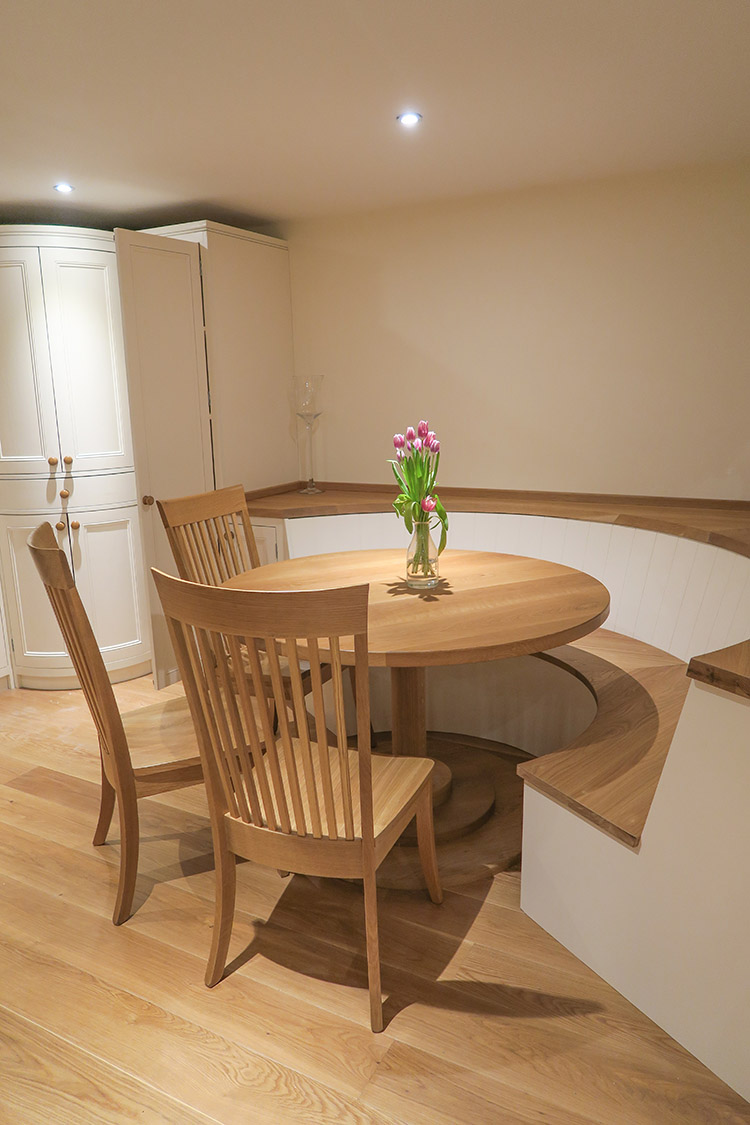 Naked Kitchens can make almost anything from wood. We design and manufacture beautiful bespoke furniture and accessories to your exact specification. Complete your kitchen with a custom made chopping board with personalised engraving, or create a custom oak dining table made from the same material your kitchen is made from.
Whether you want to compliment your home and kitchen with designer furniture or make some completely custom accessories or worktops to match your kitchen, our interiors section has you covered.