Naked Colours
From expansive skies to glistening coastlines, our range of paint colours are inspired by the magnificent Norfolk scenery that surrounds our workshop and showroom.
Looking for something custom? Just ask us about our bespoke colour-matching service.
Order Paint Colour Samples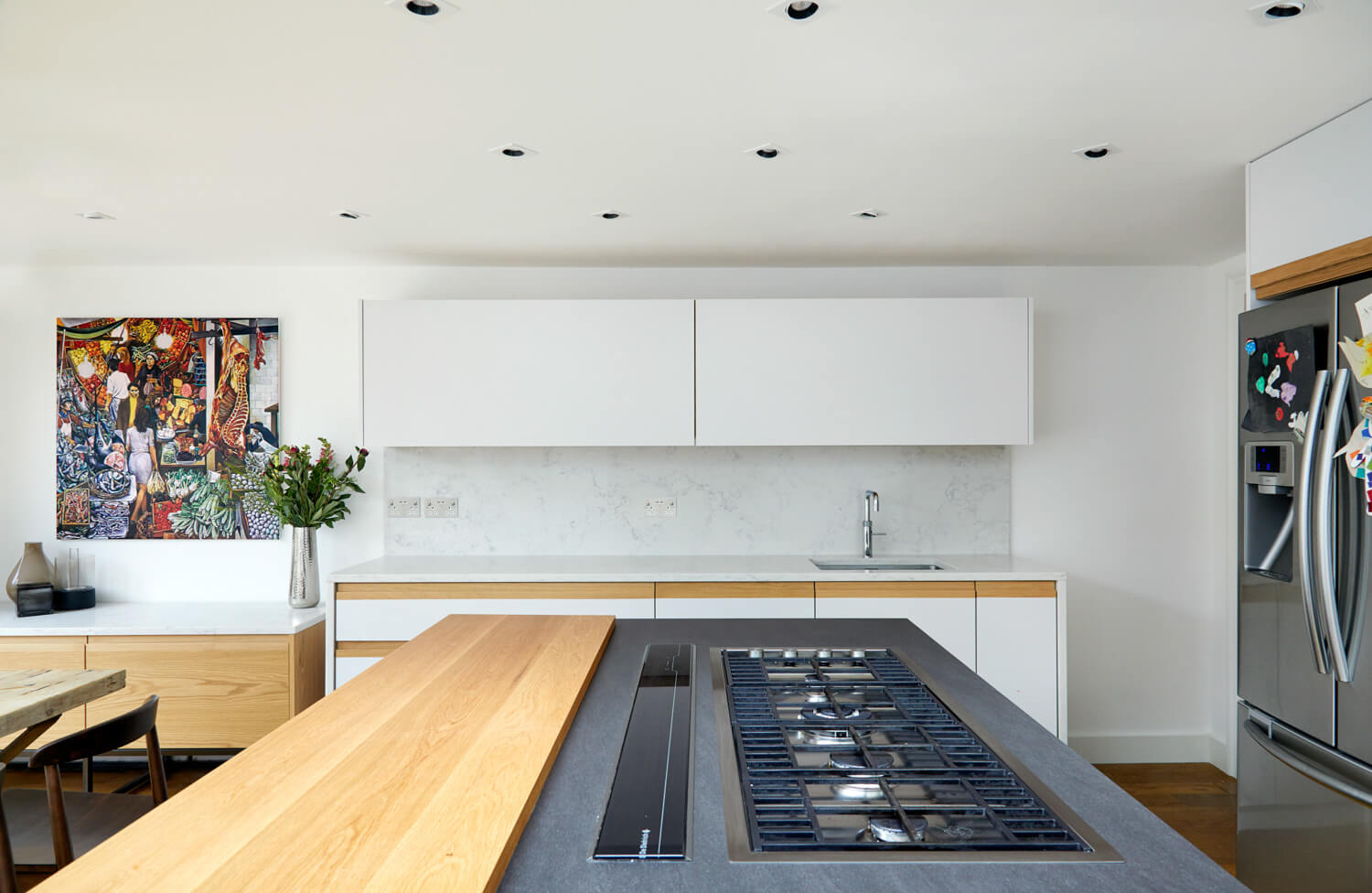 Holkham Frost
Sea Froth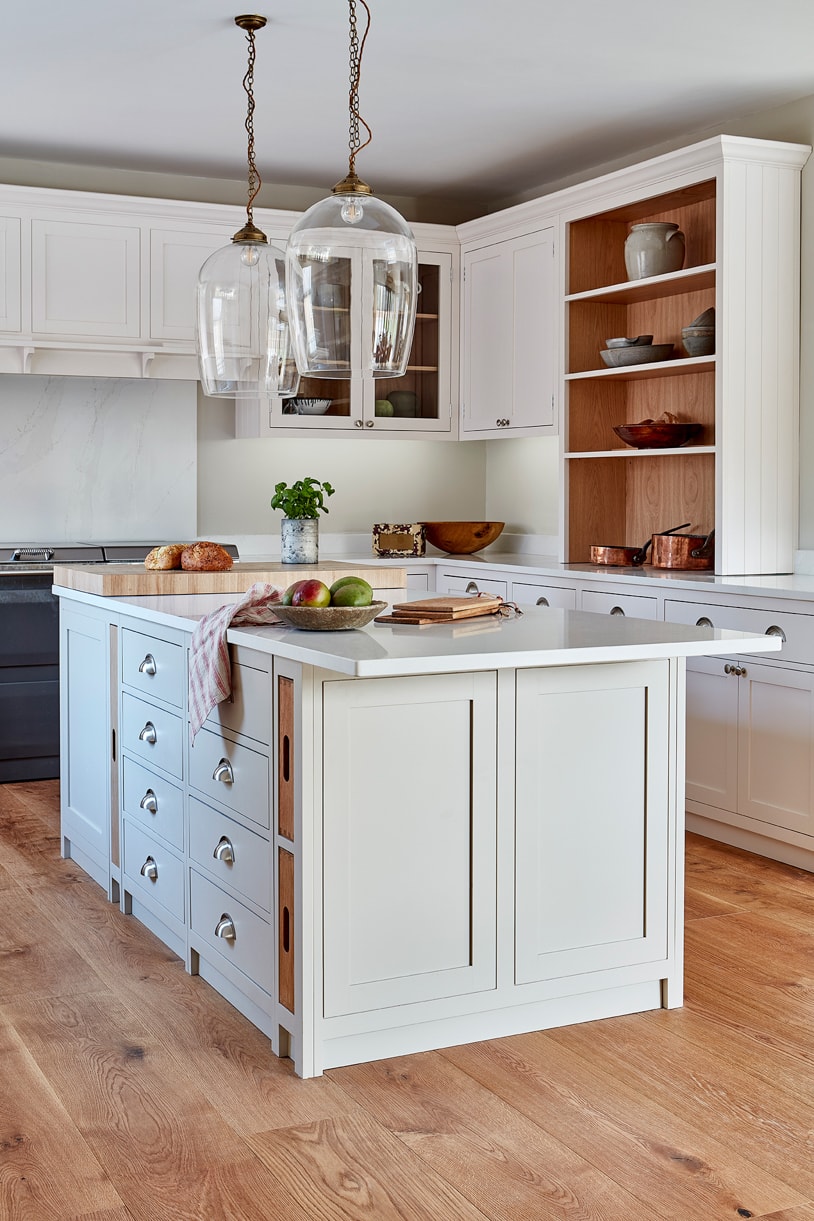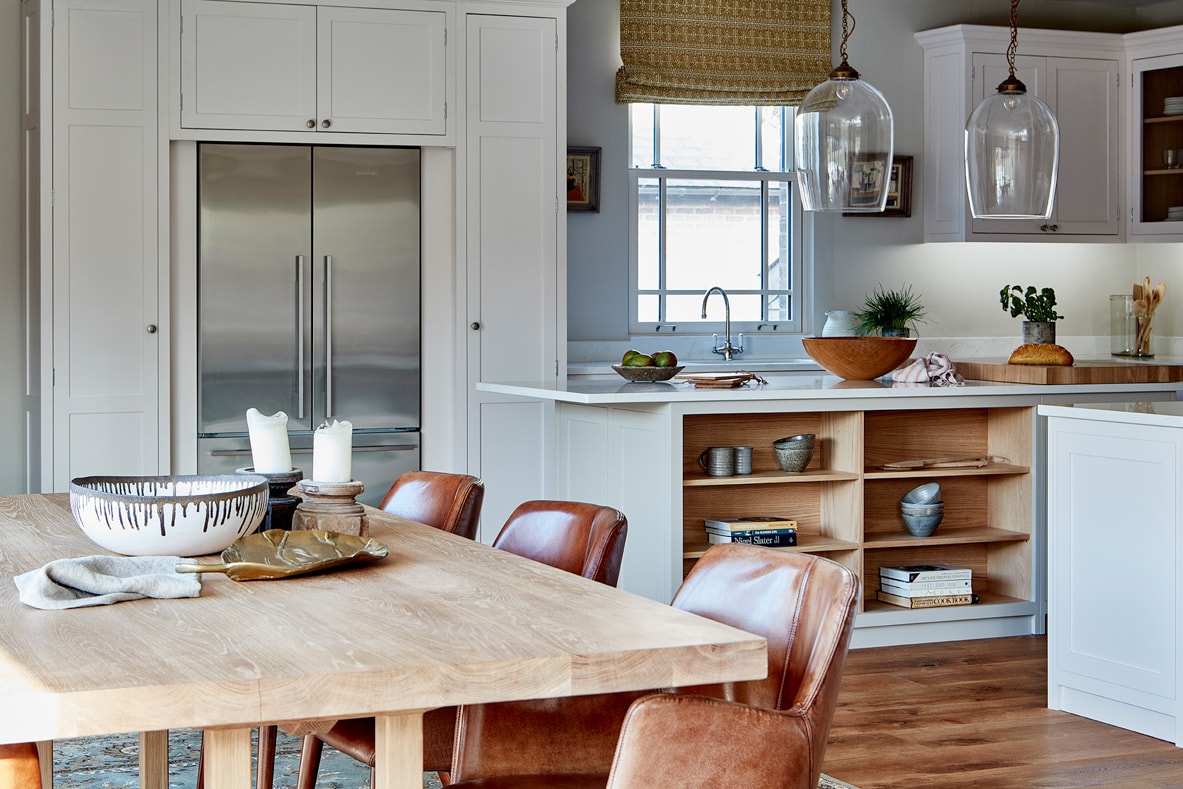 Seal Pup White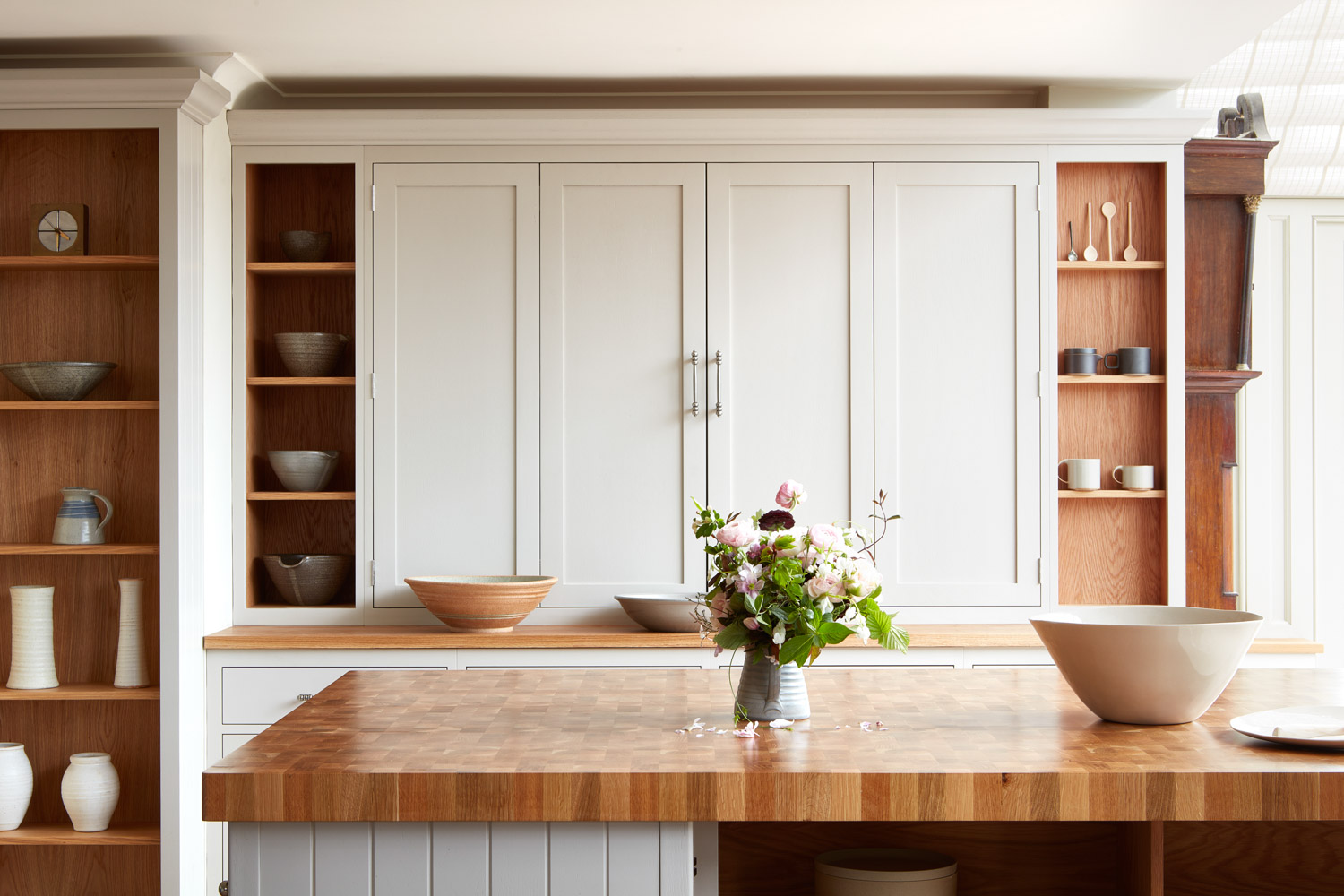 Baked Cley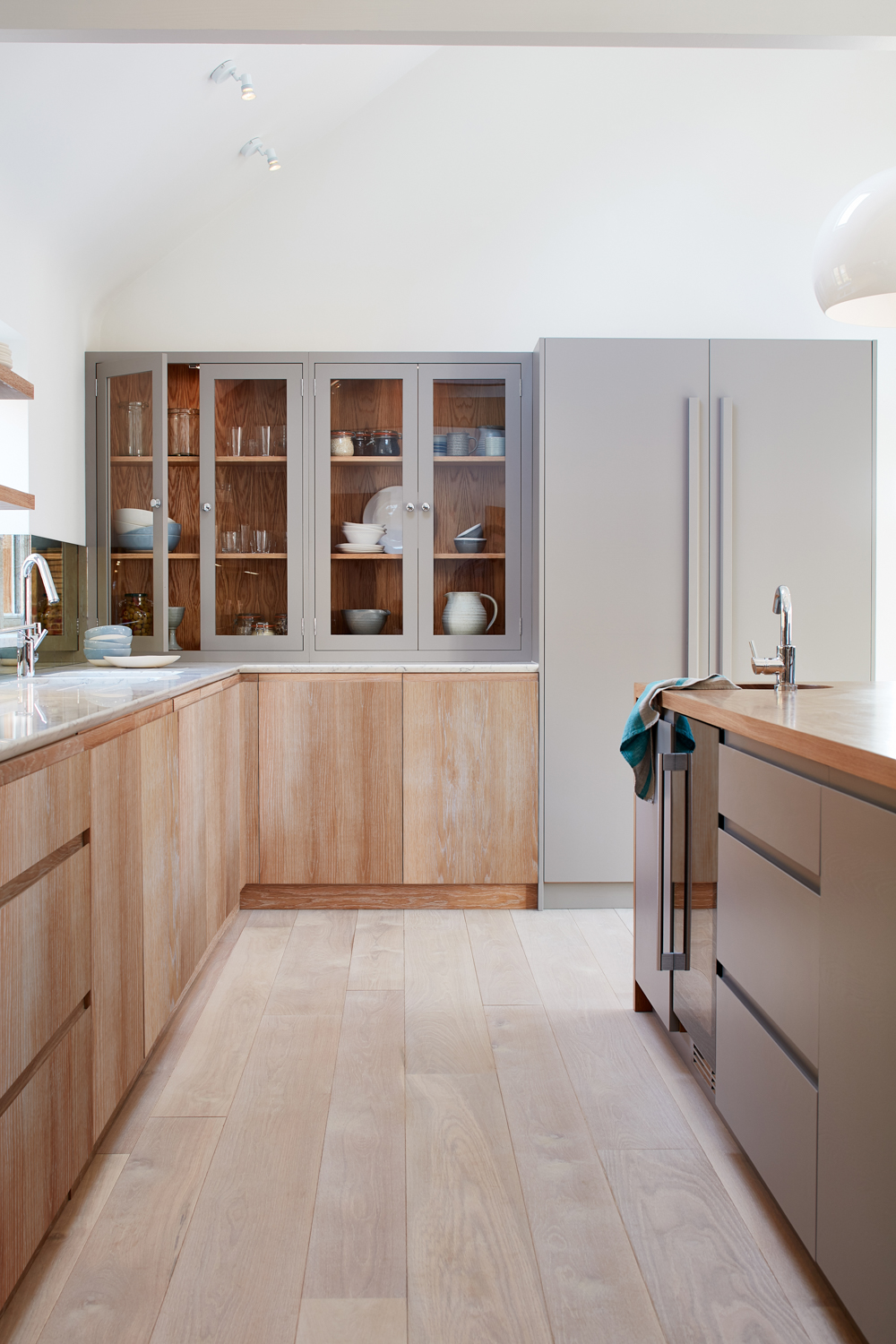 Flint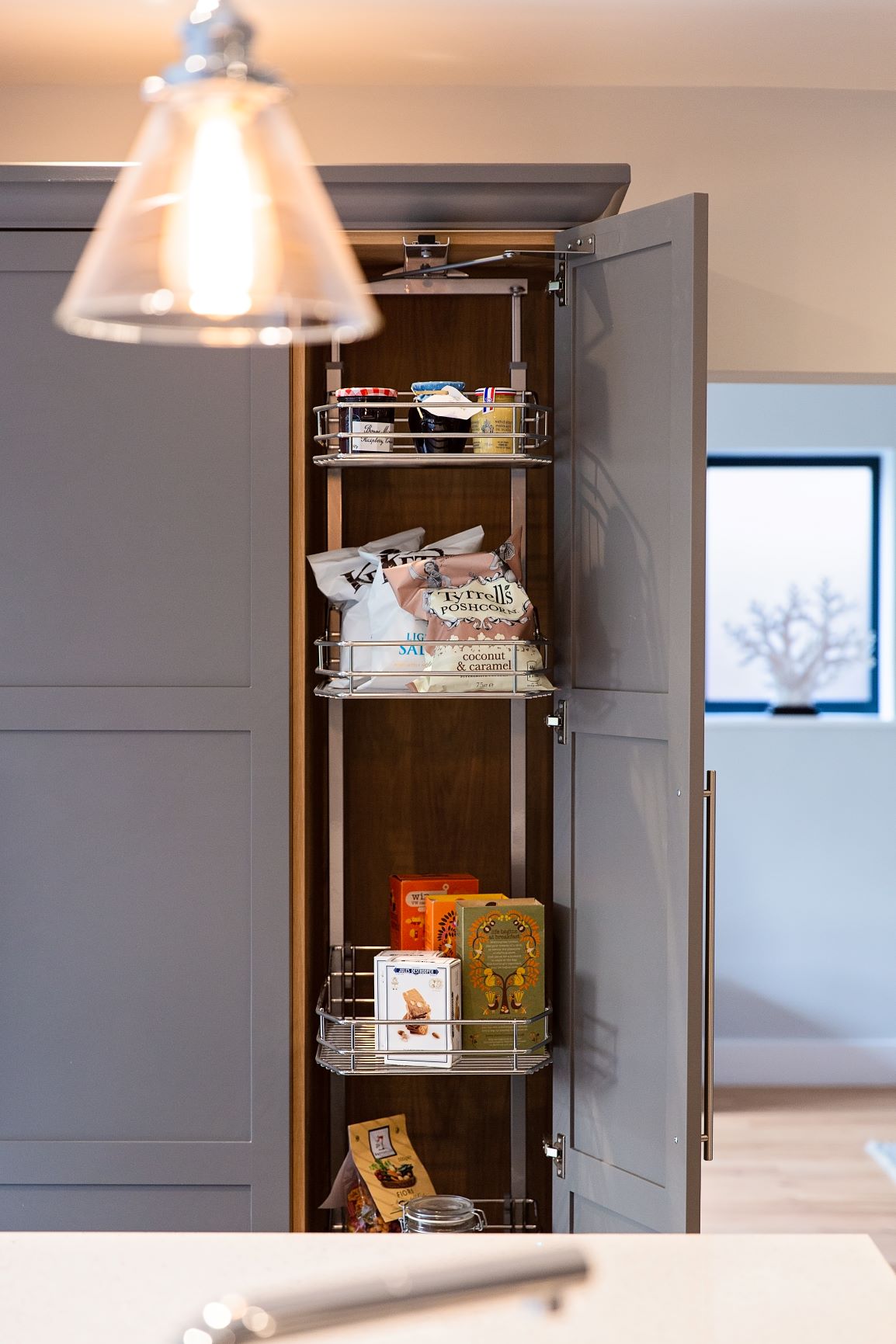 Shingle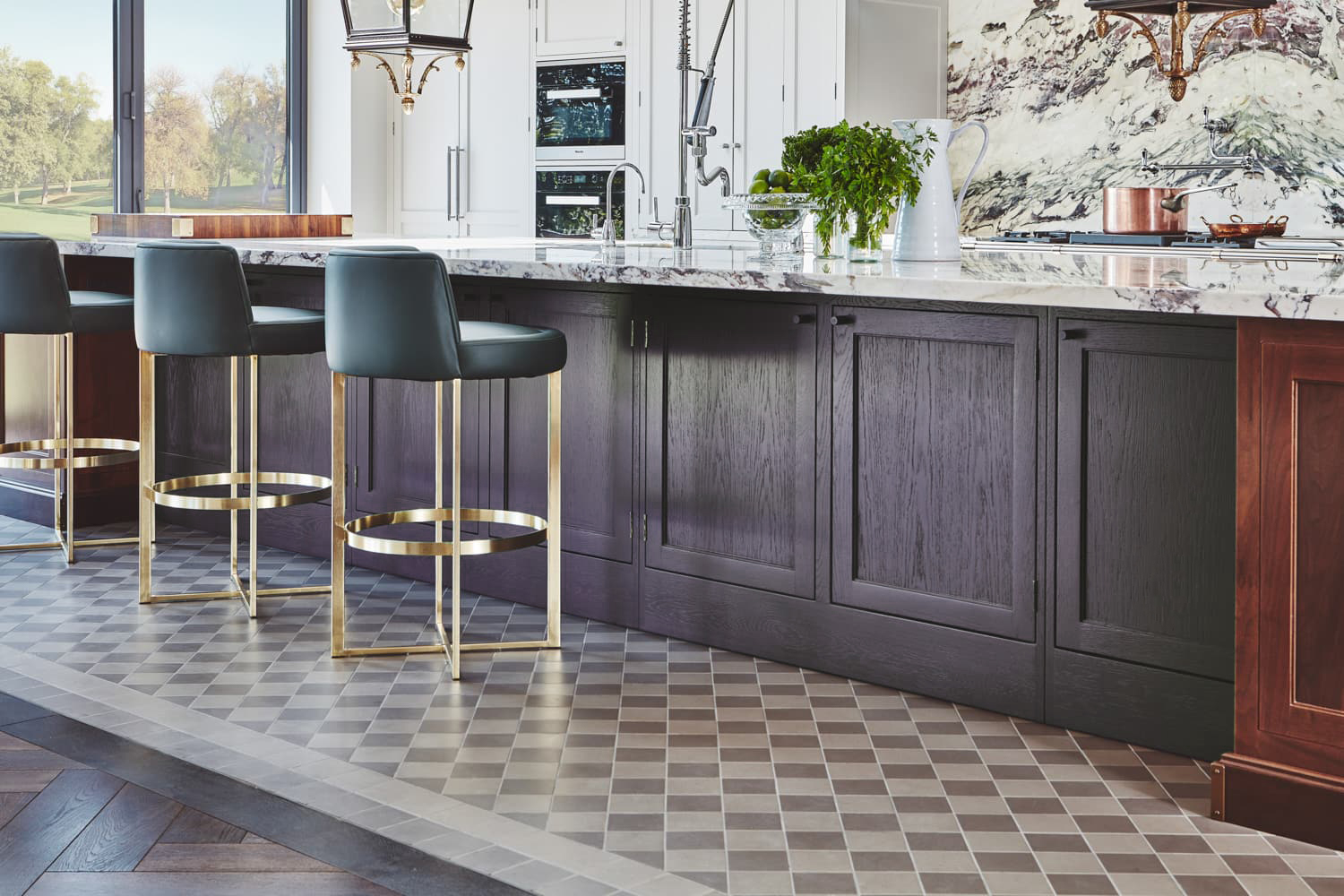 In The Mud

Misted Fen
Burnham Green

Runway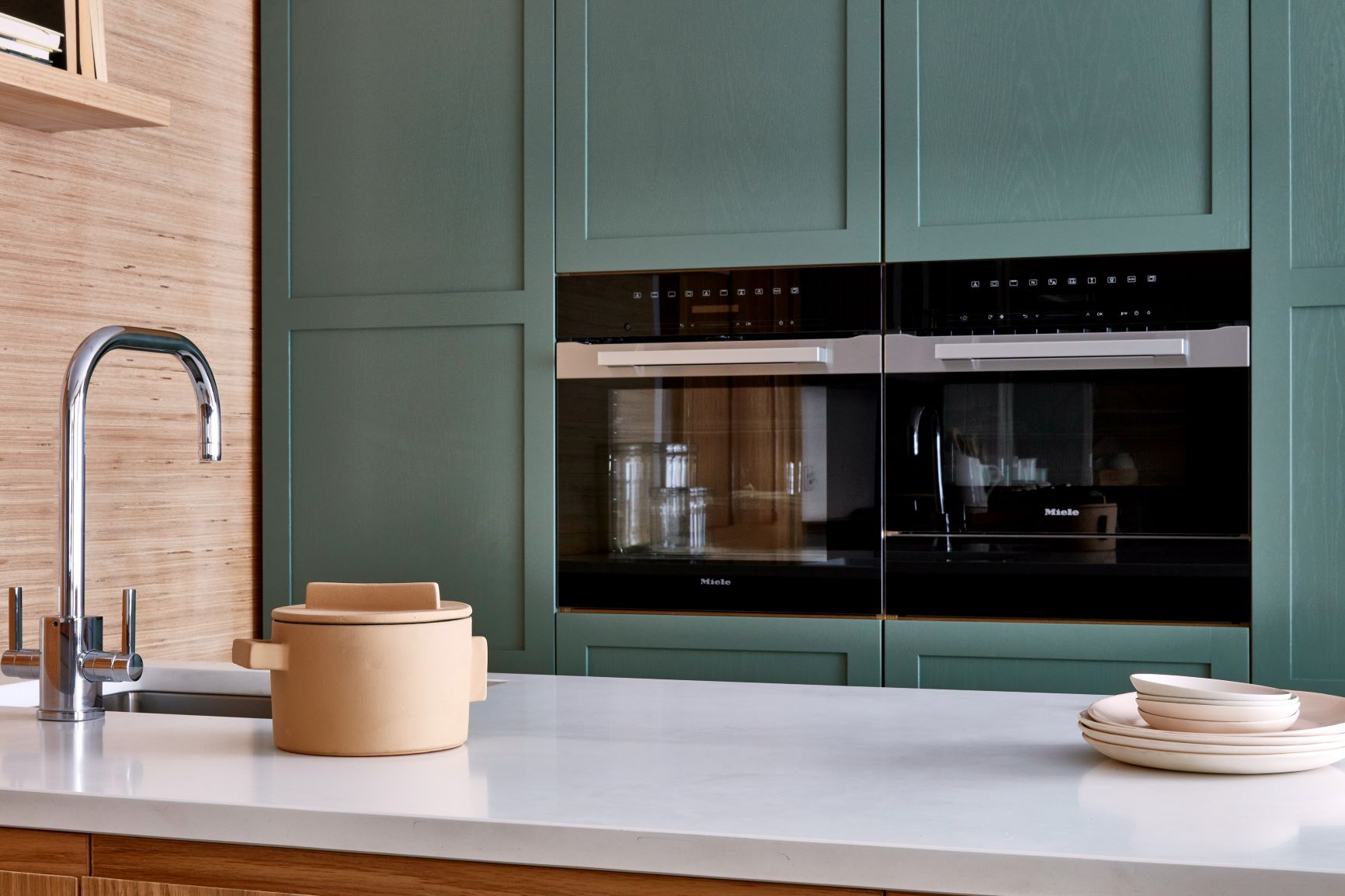 Marsh Green
Radome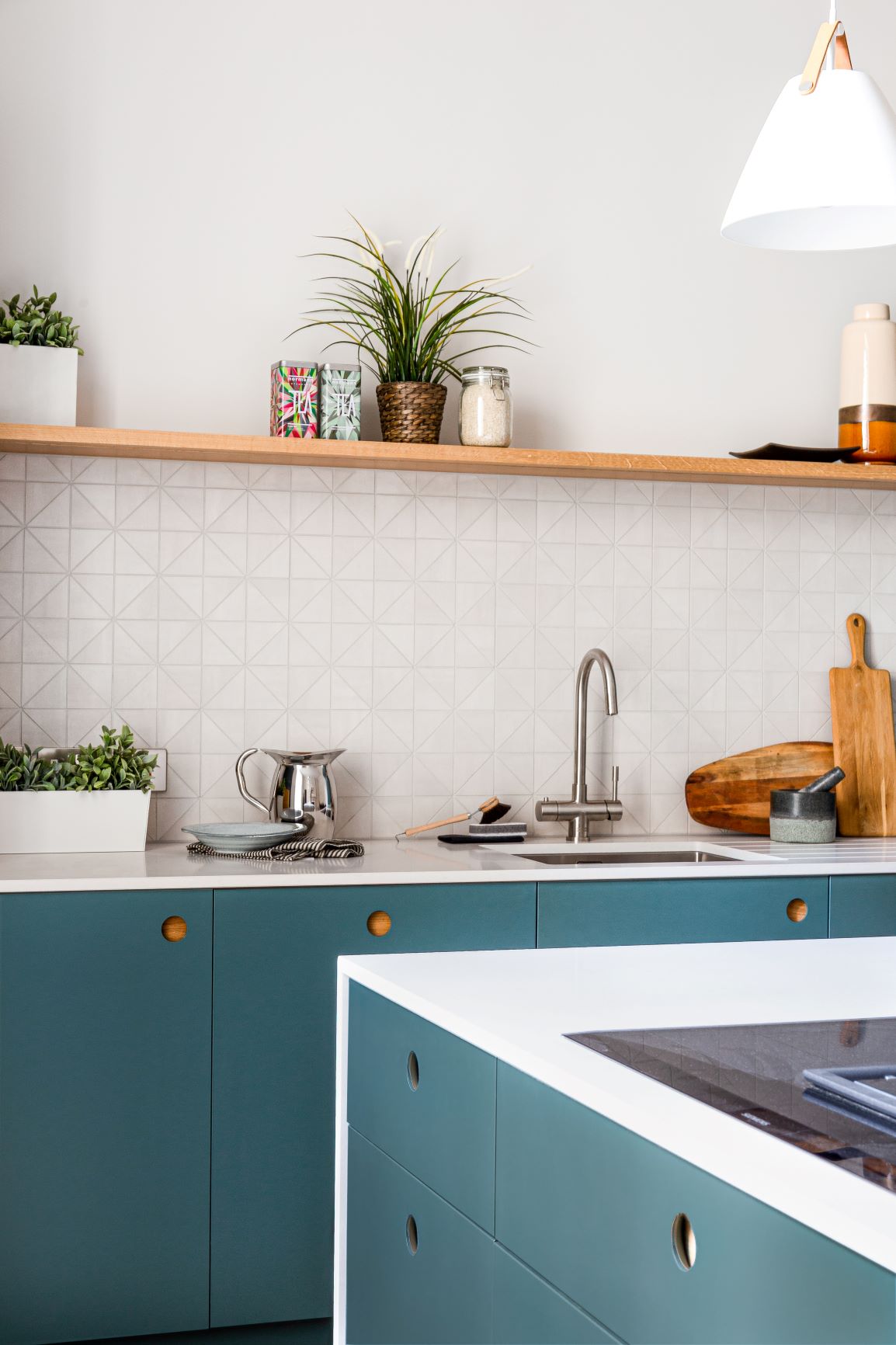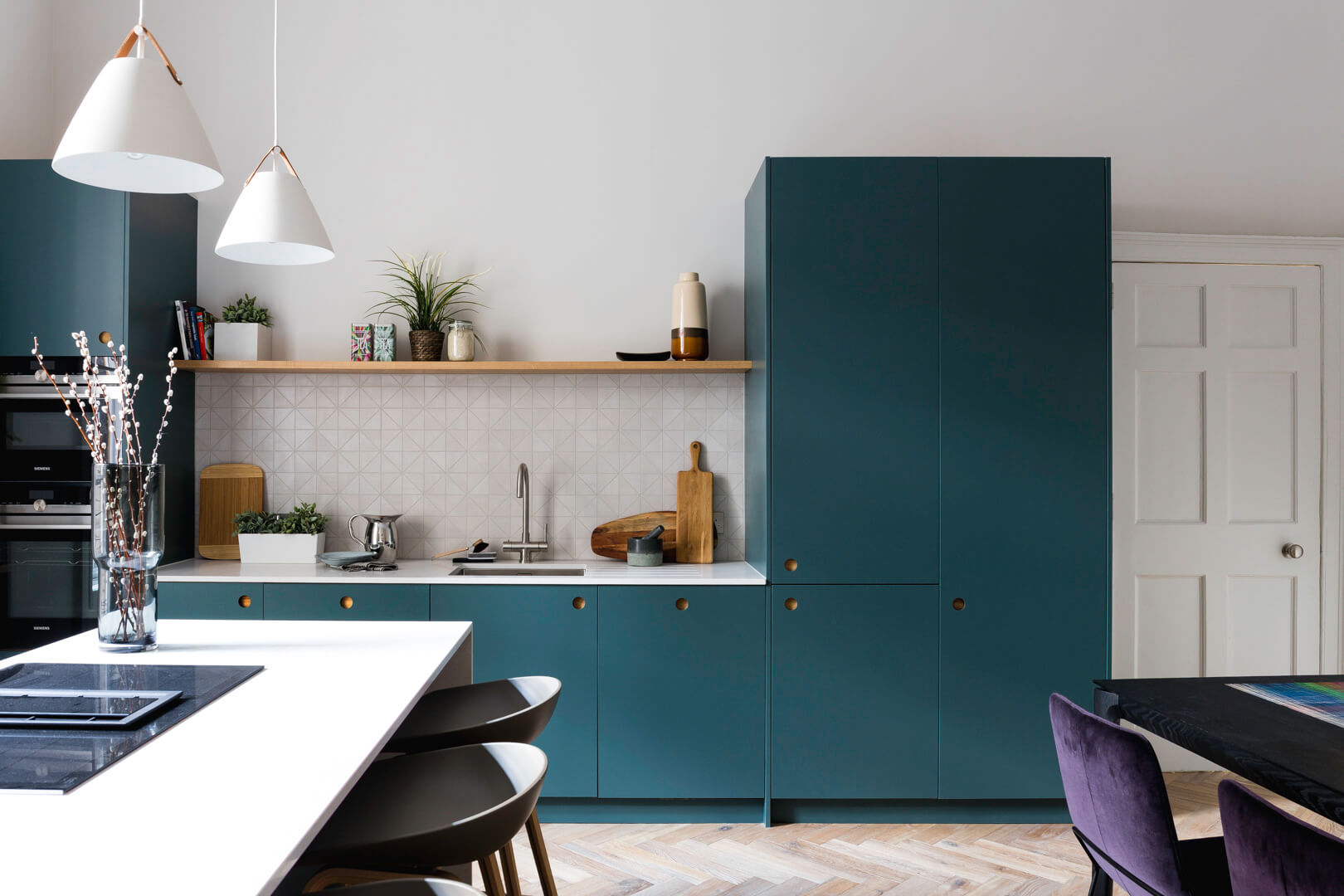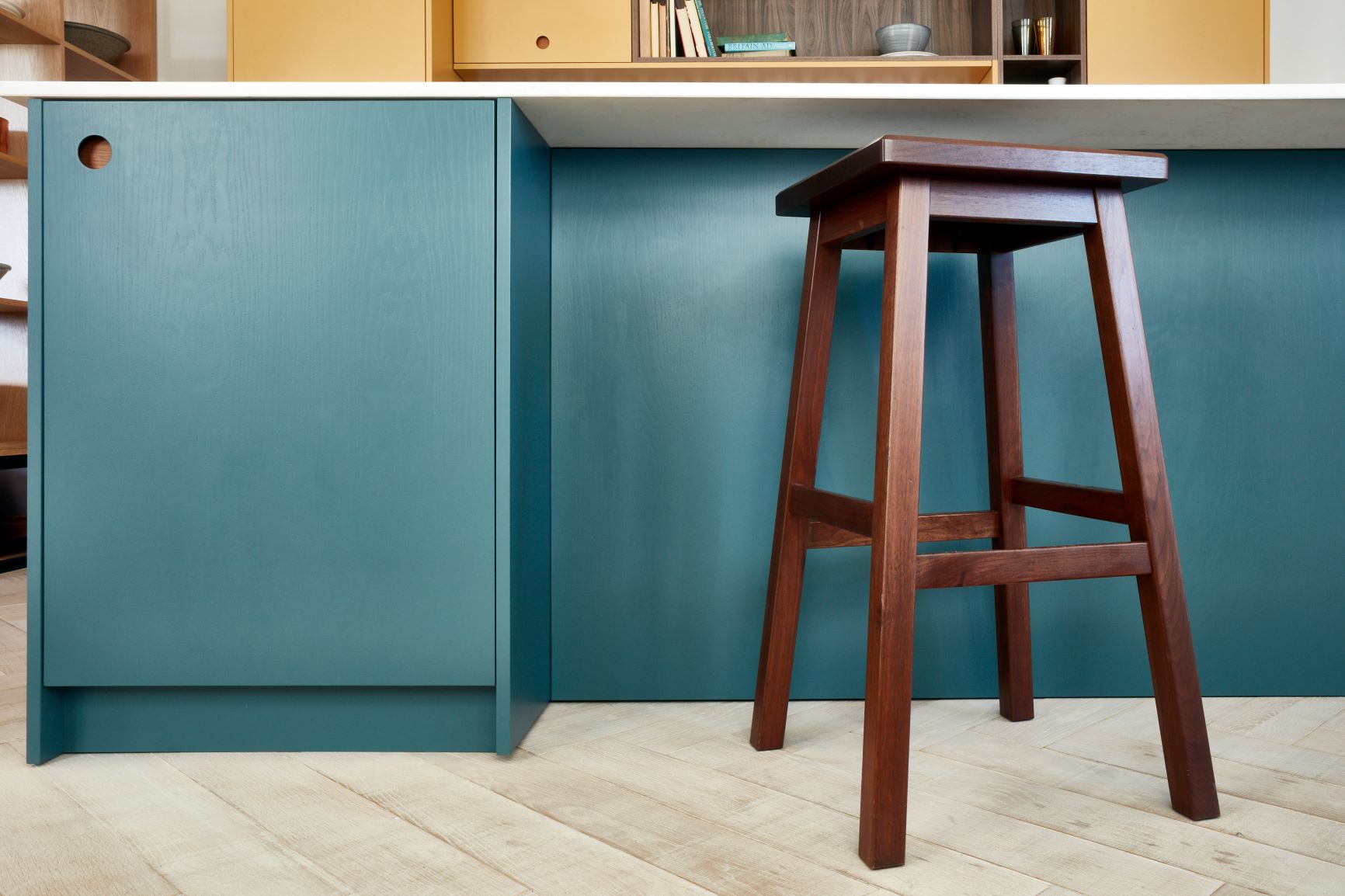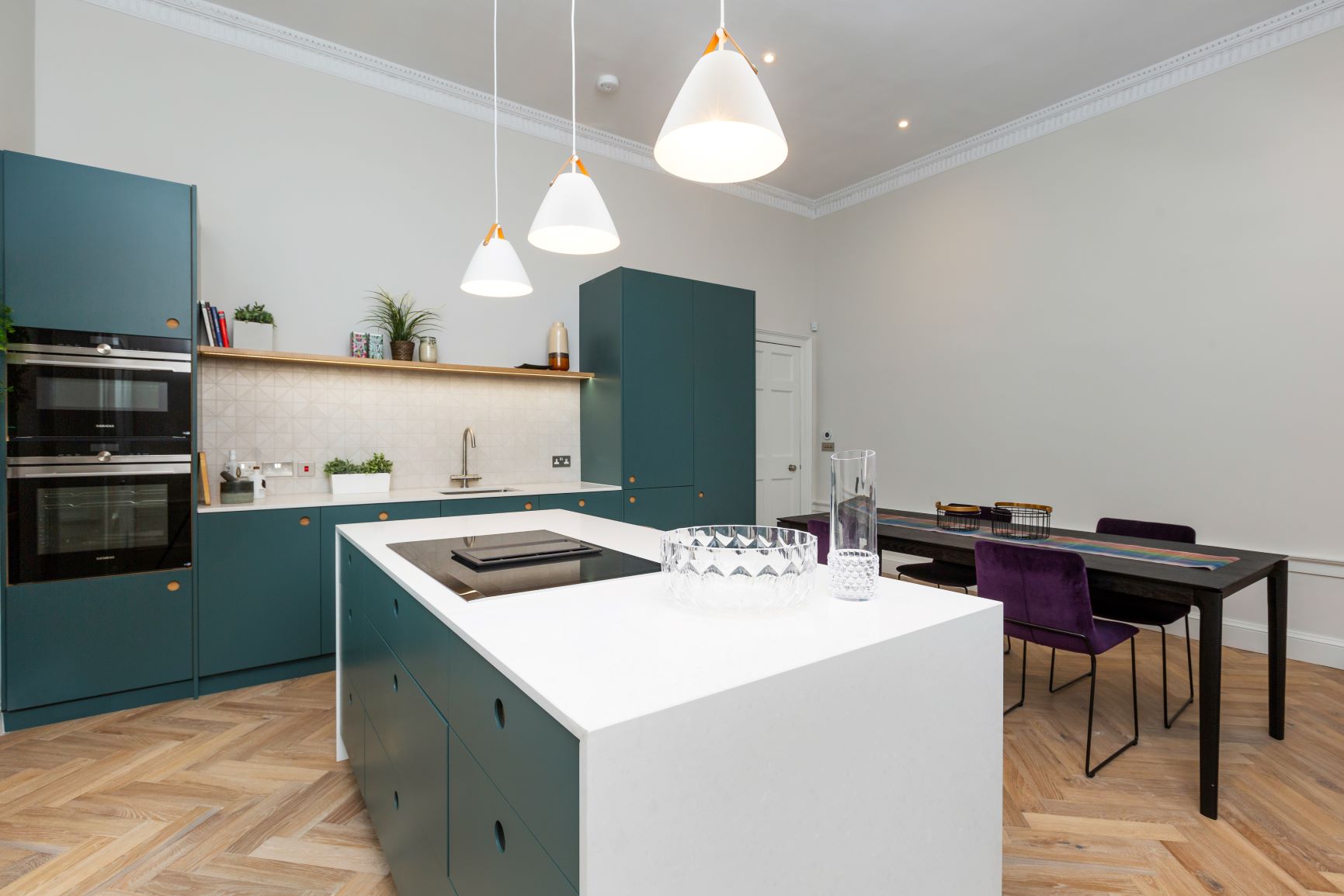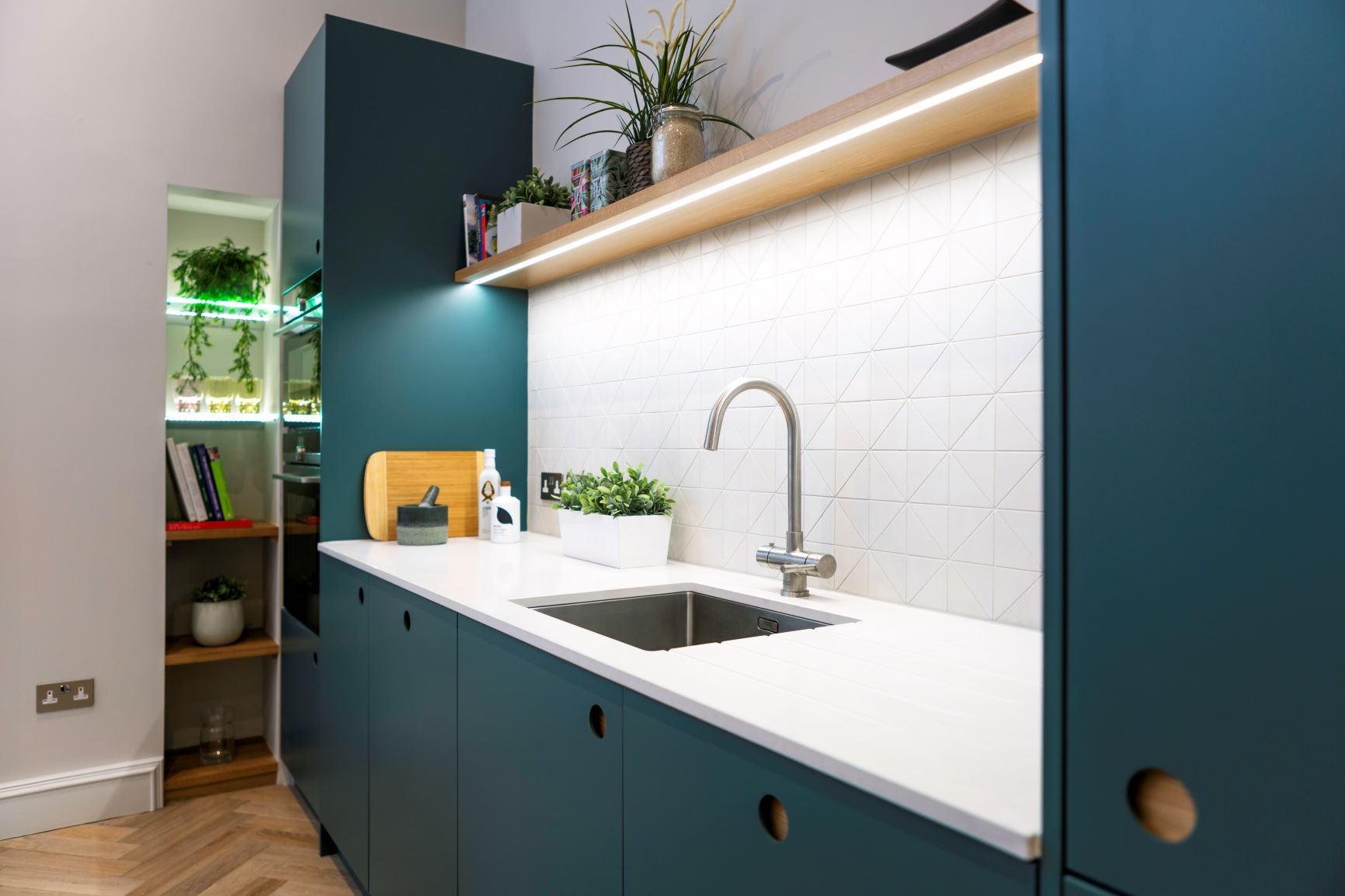 Brancaster Blue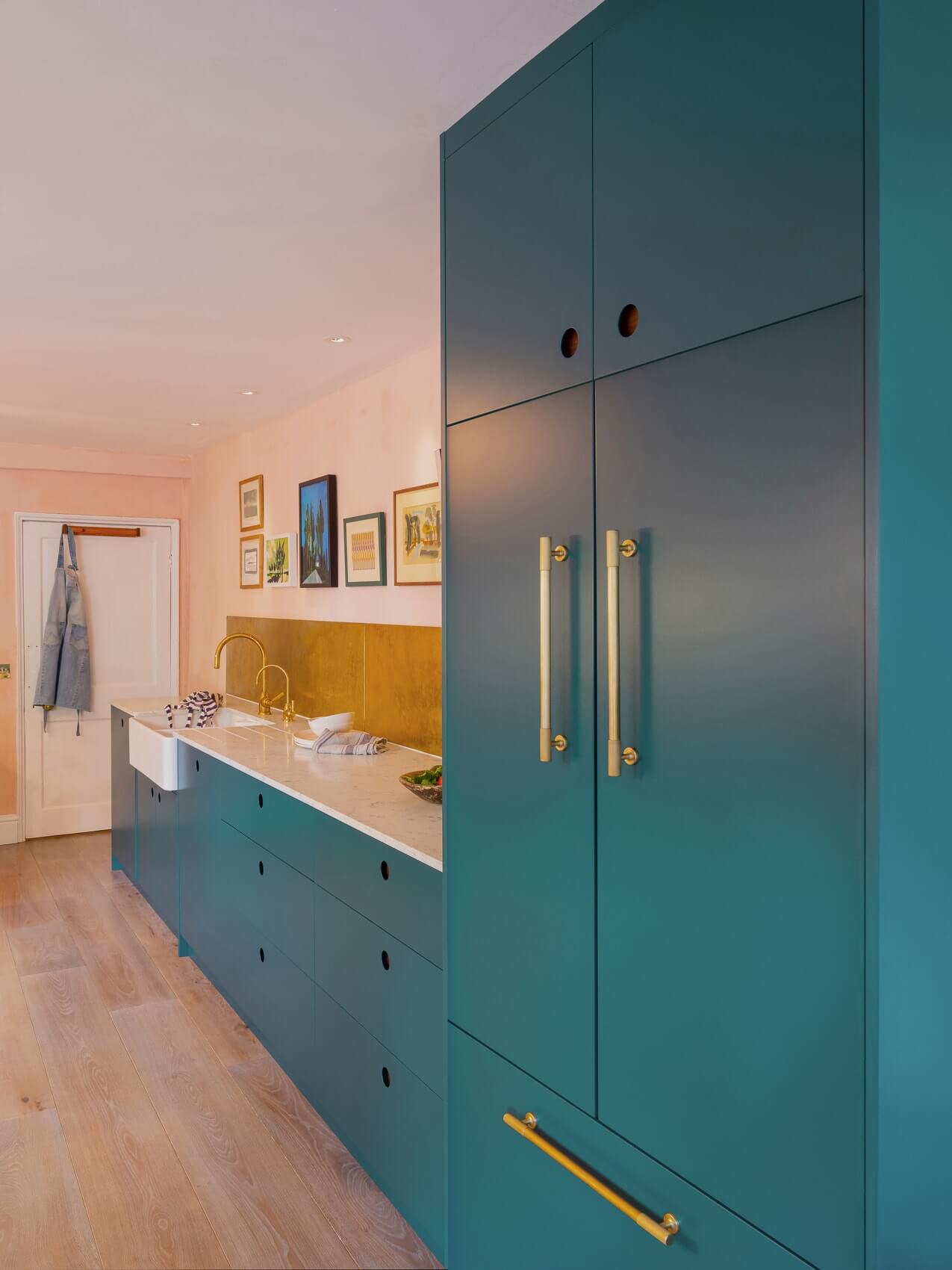 Pierhouse
First Flight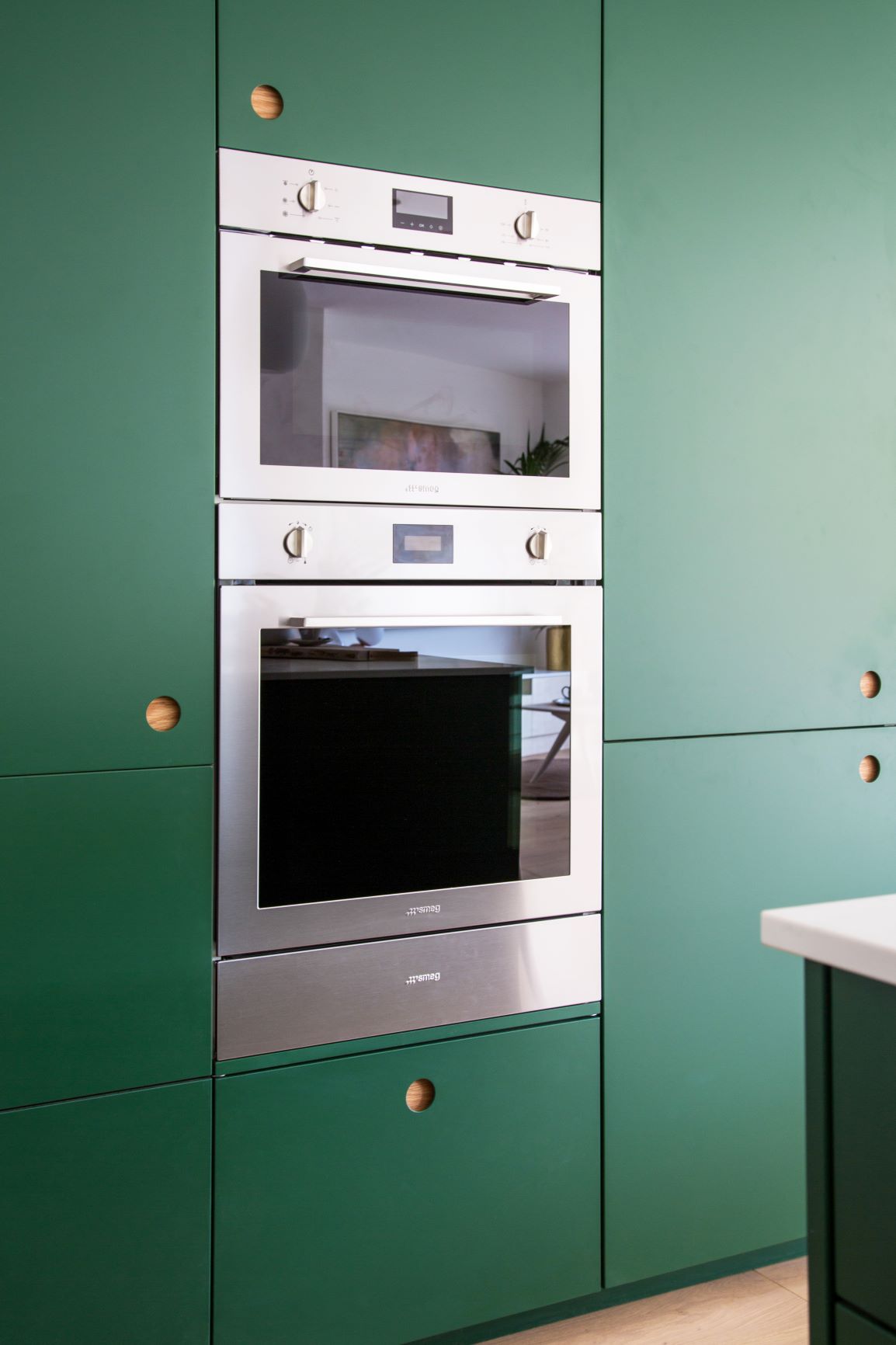 Wiveton Fern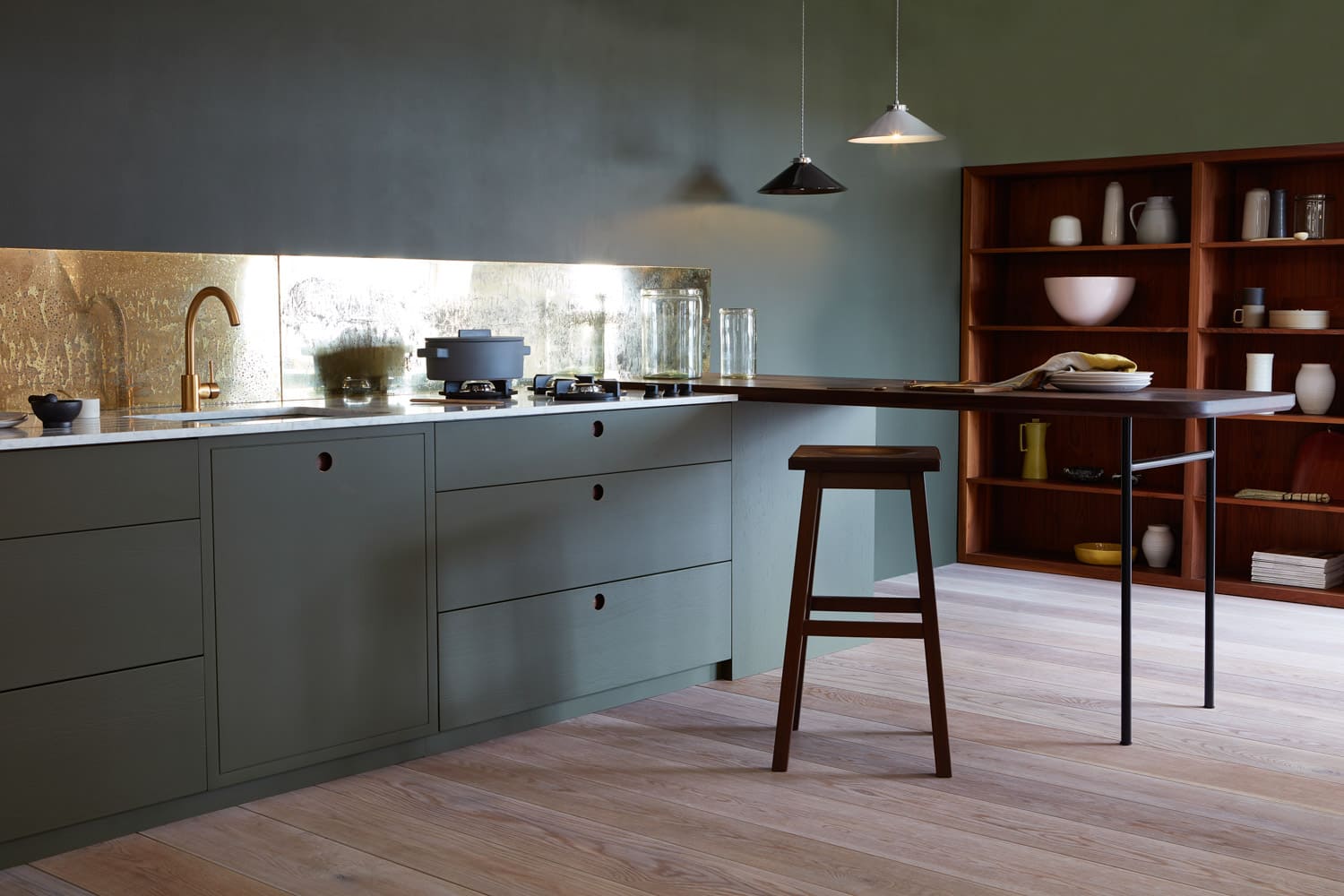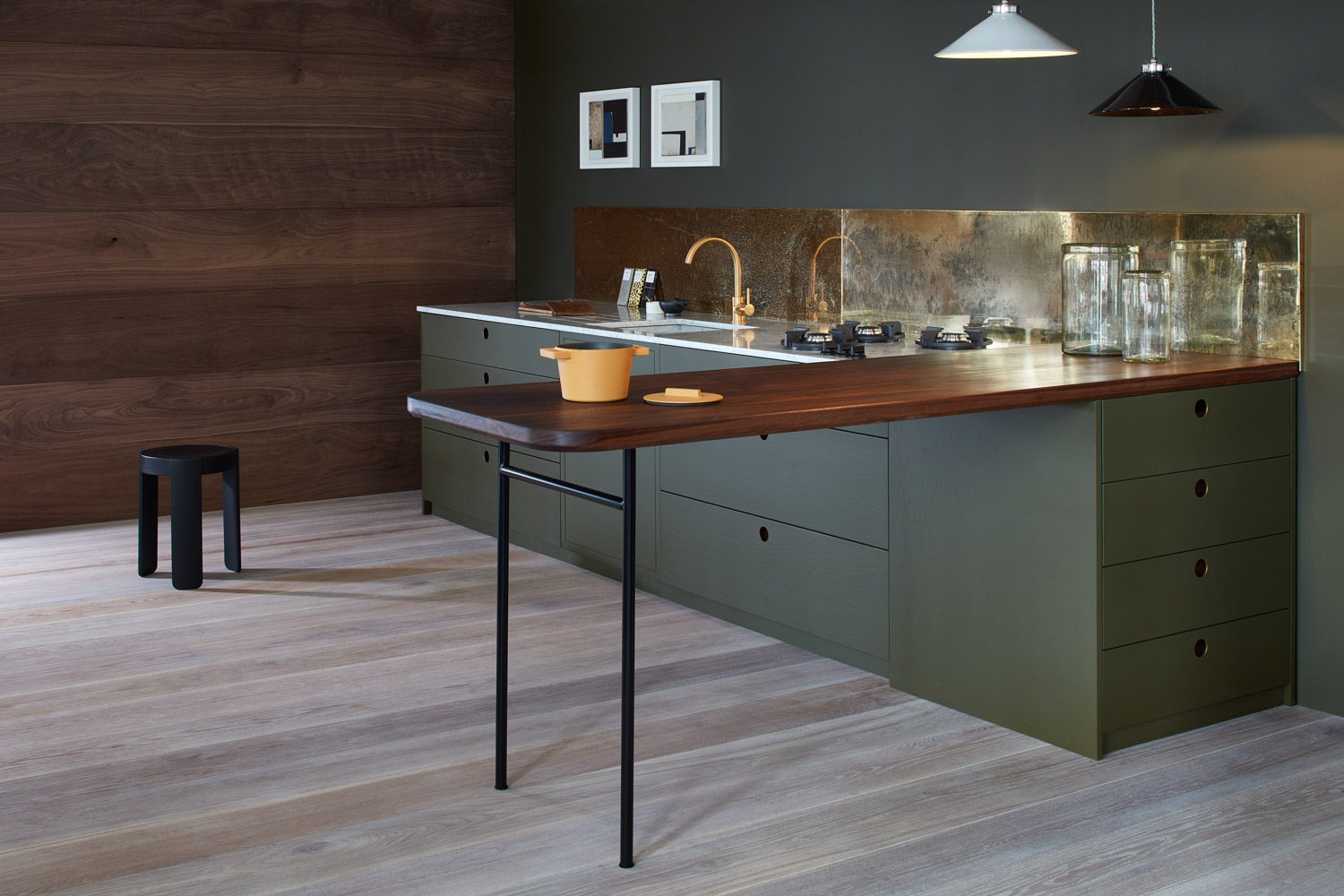 Samphire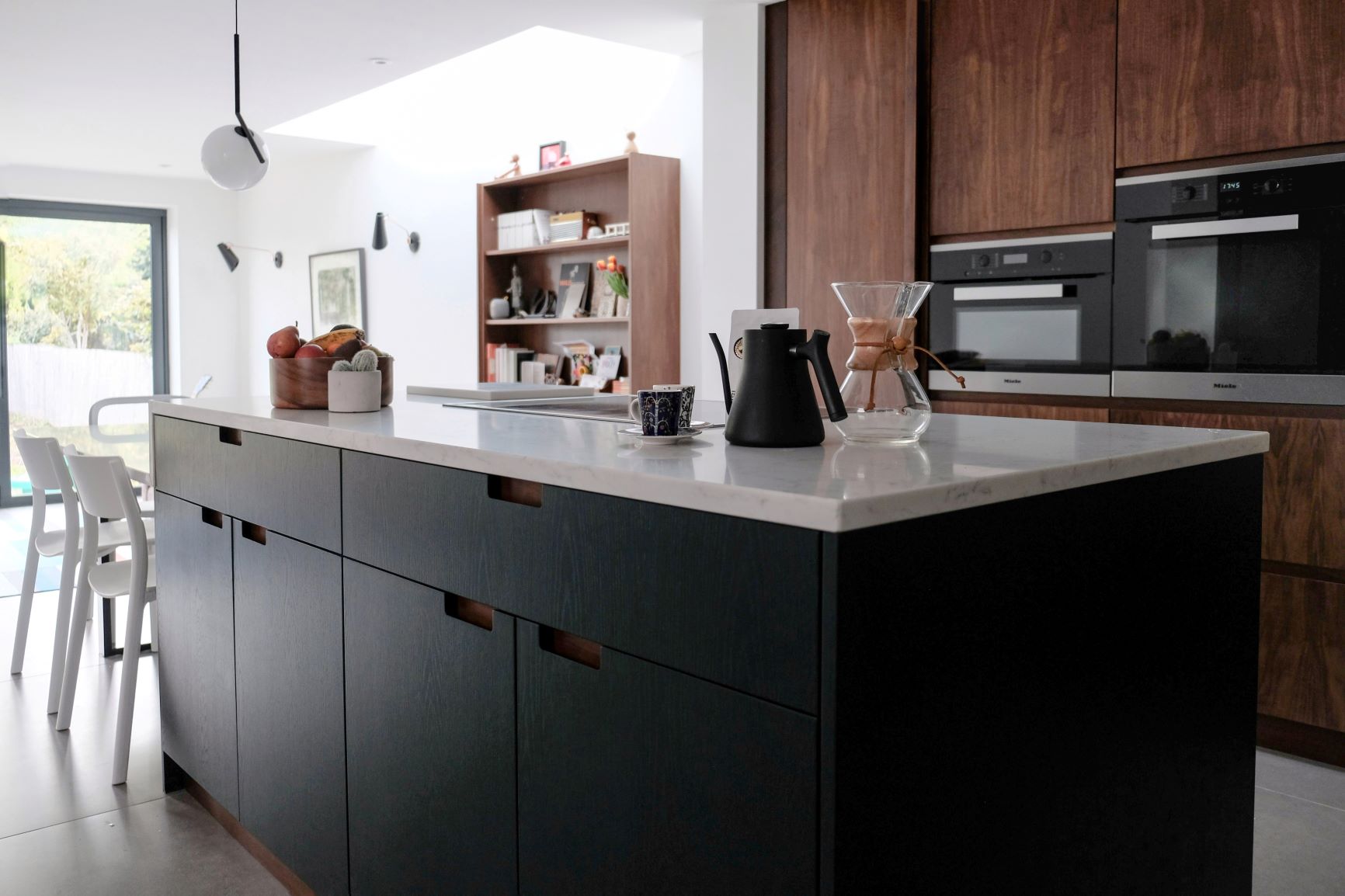 Sandringham Pine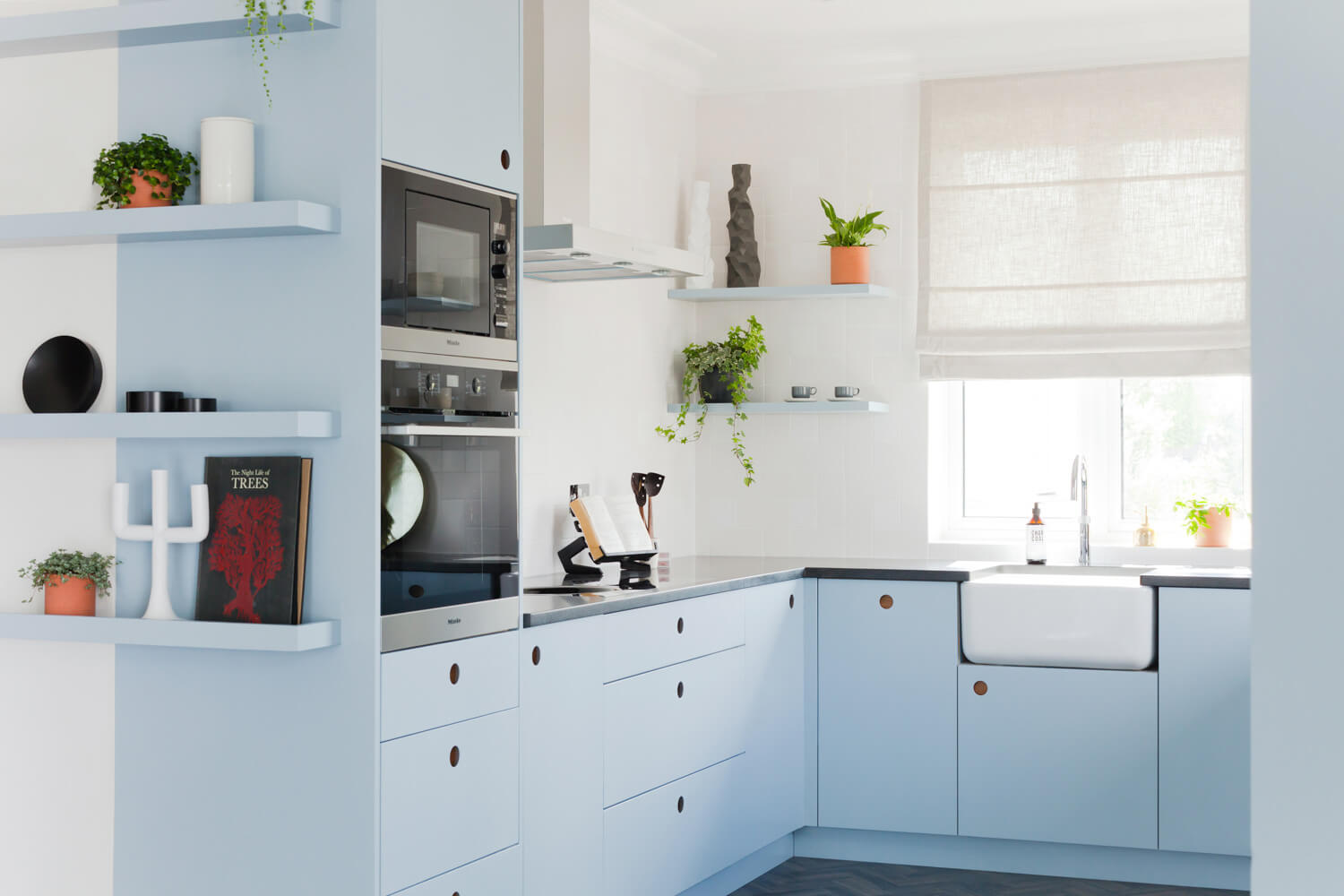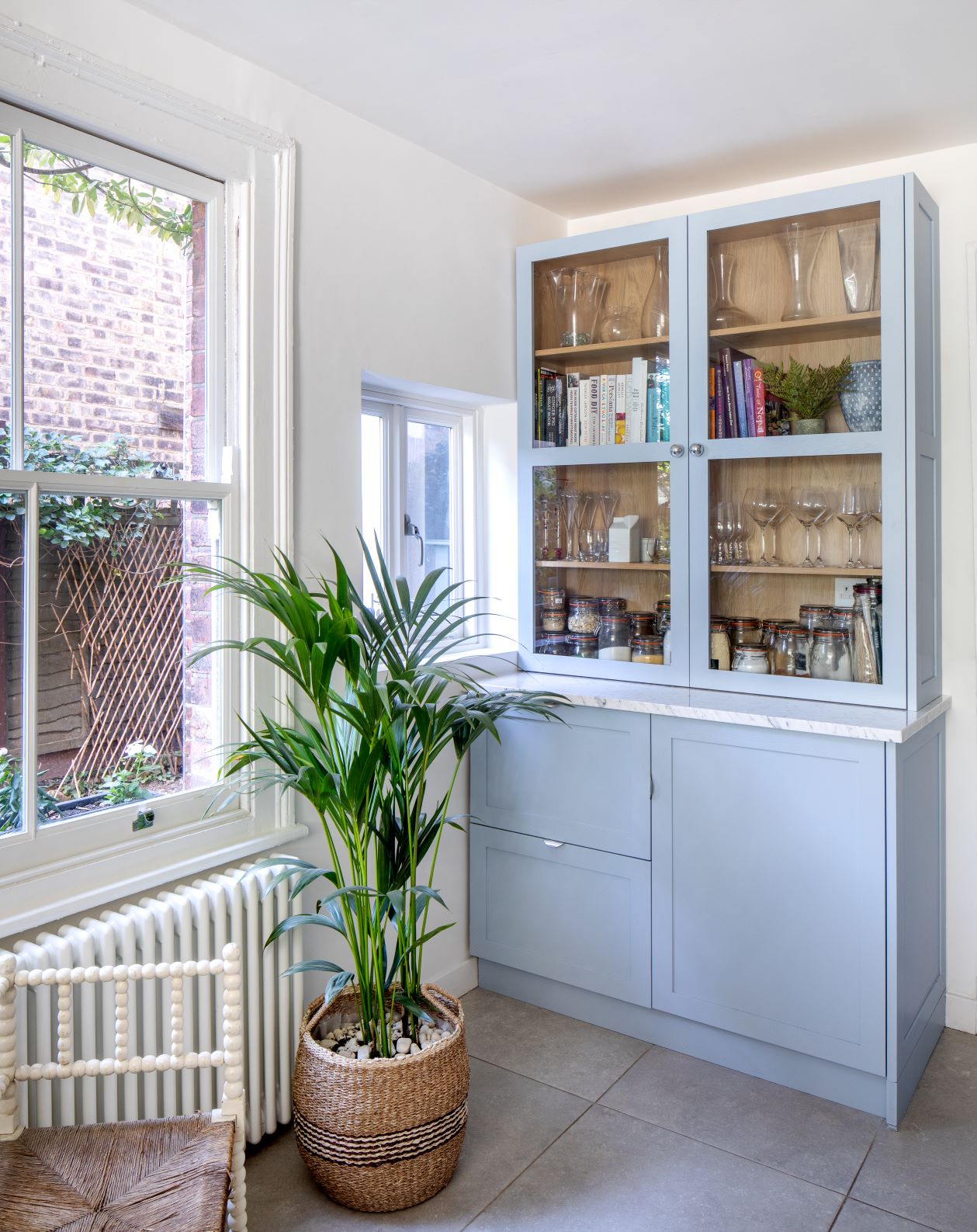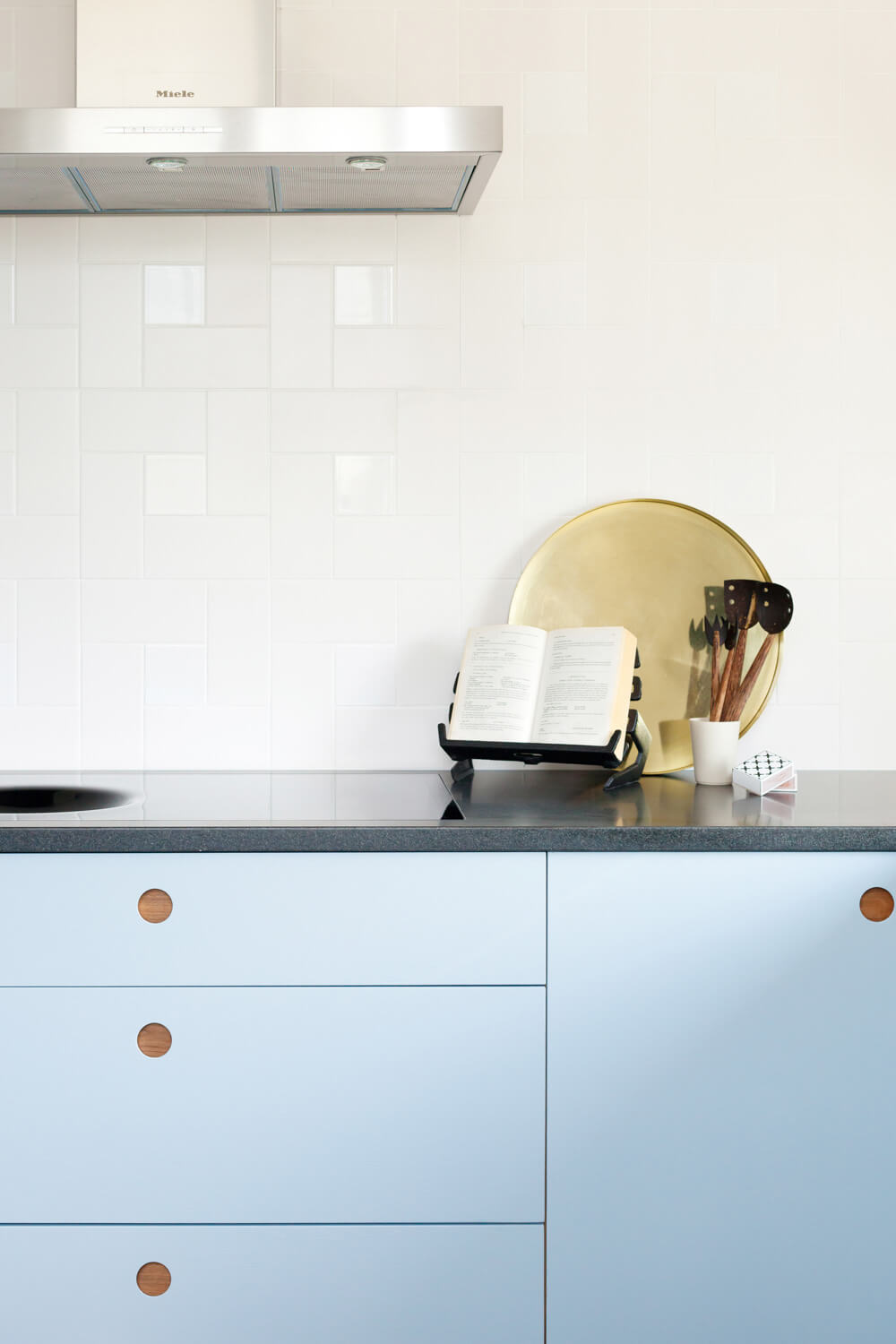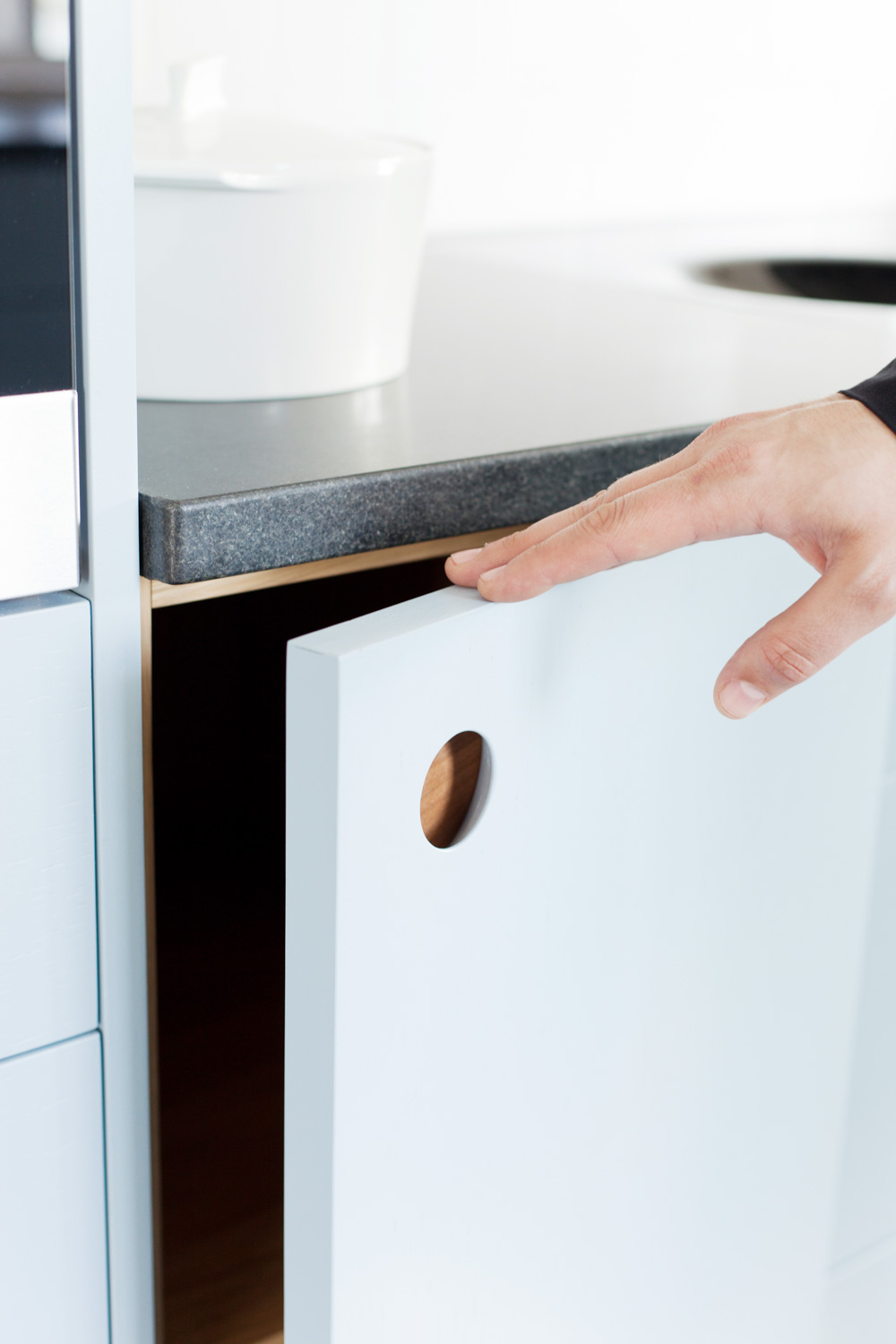 Beach Hut

Point Blue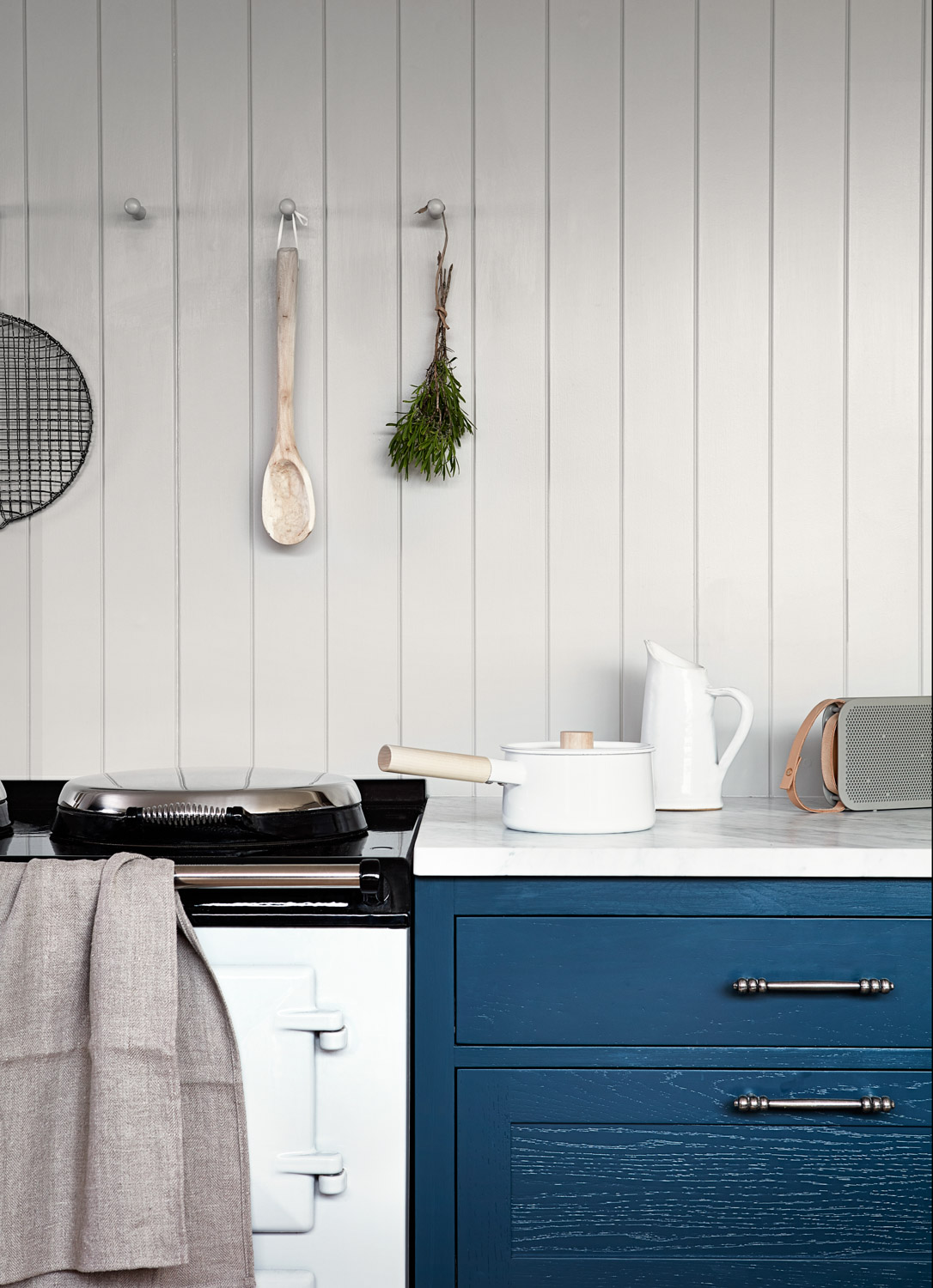 Night Sky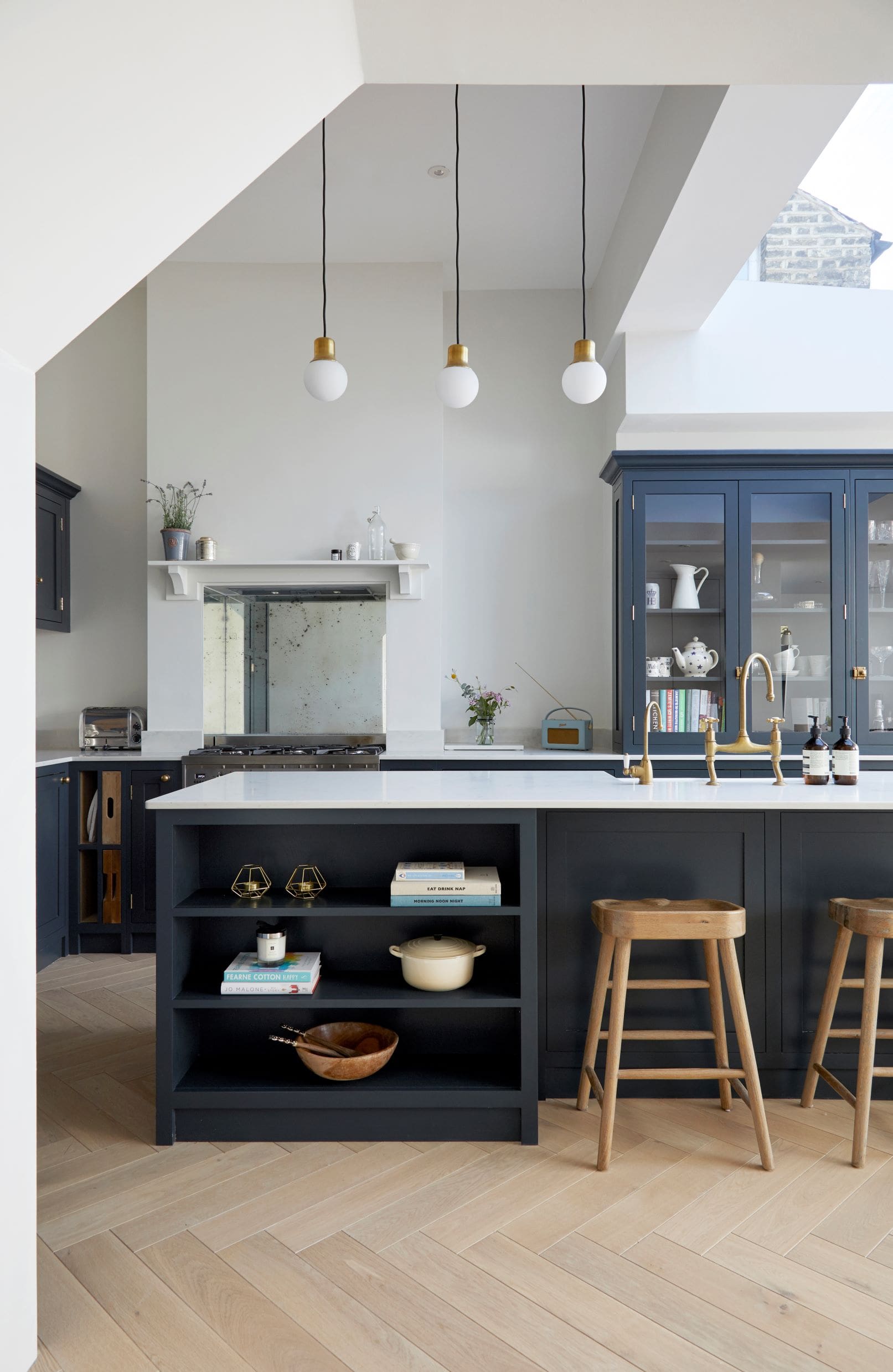 Blakeney Channel
Night Harbour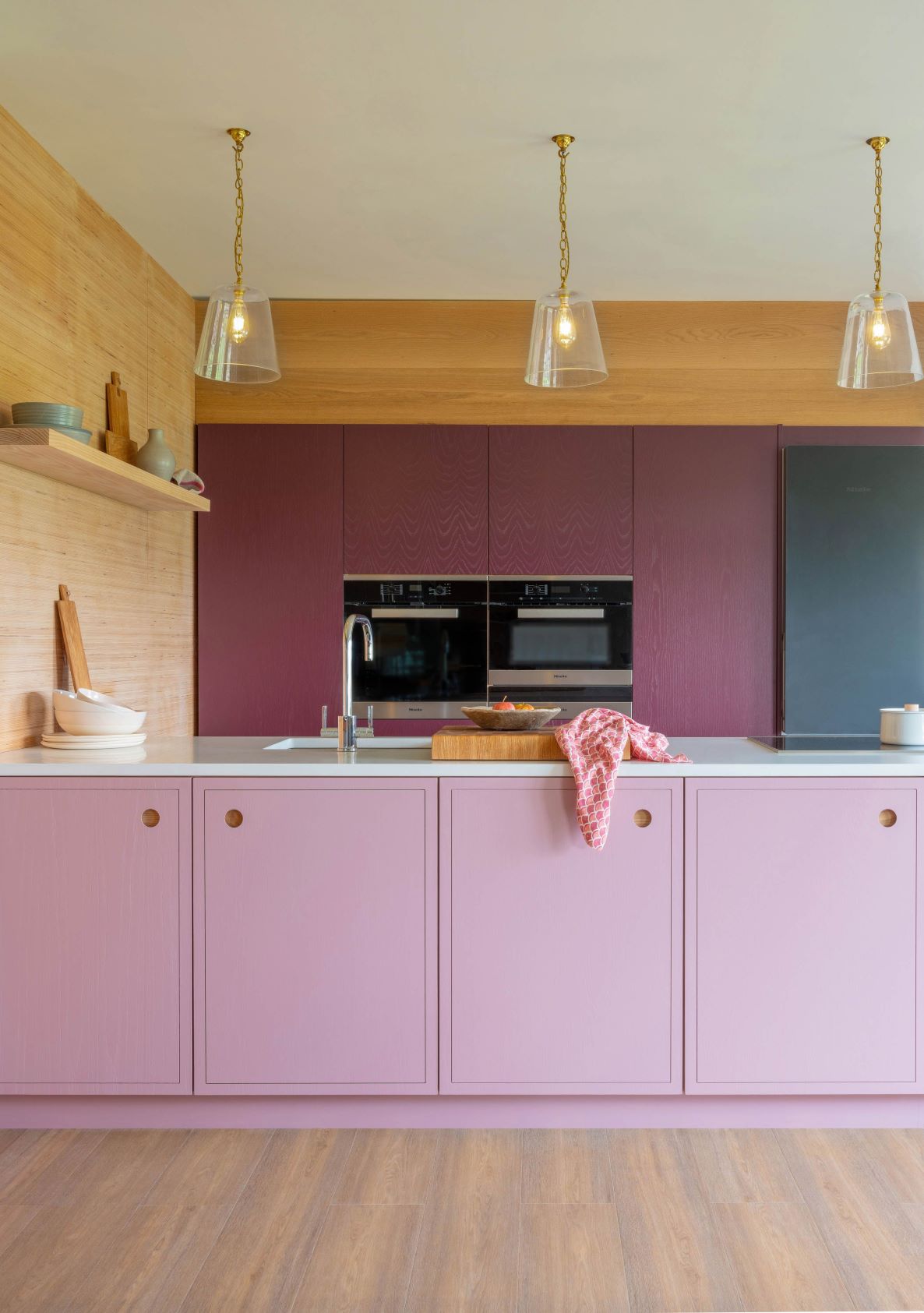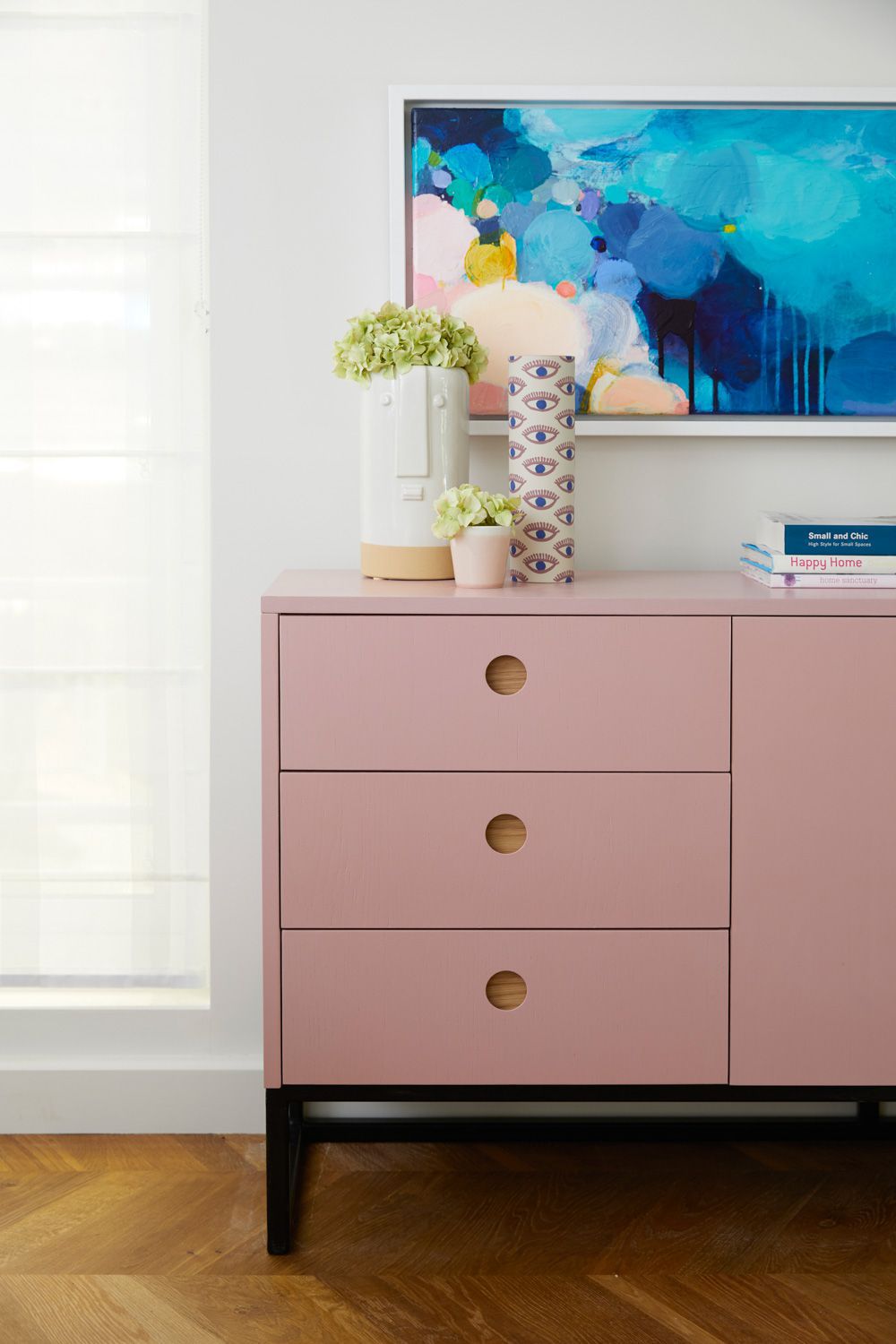 Meadow Thistle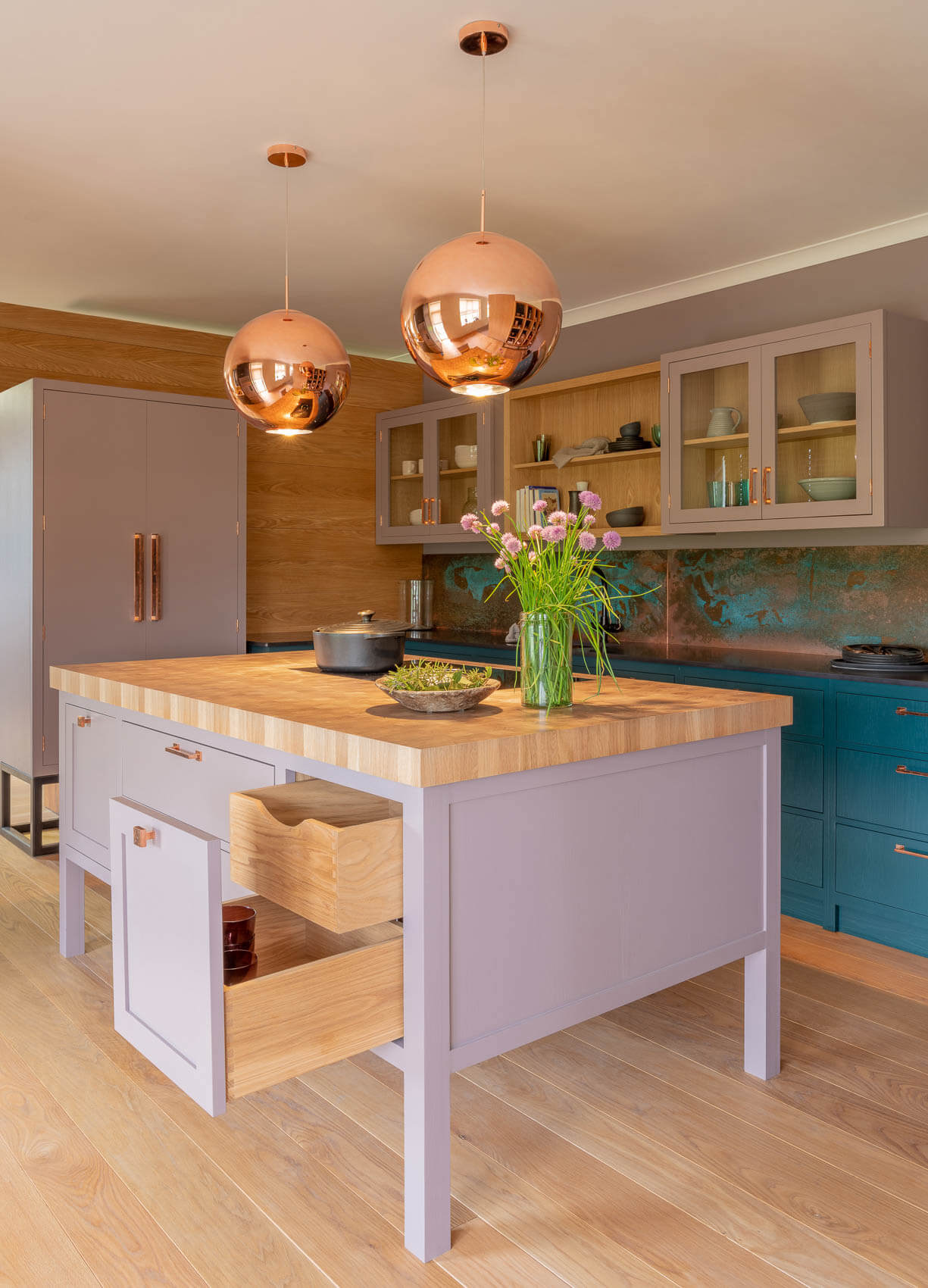 Lavender Fields

Wild Heather
Pamment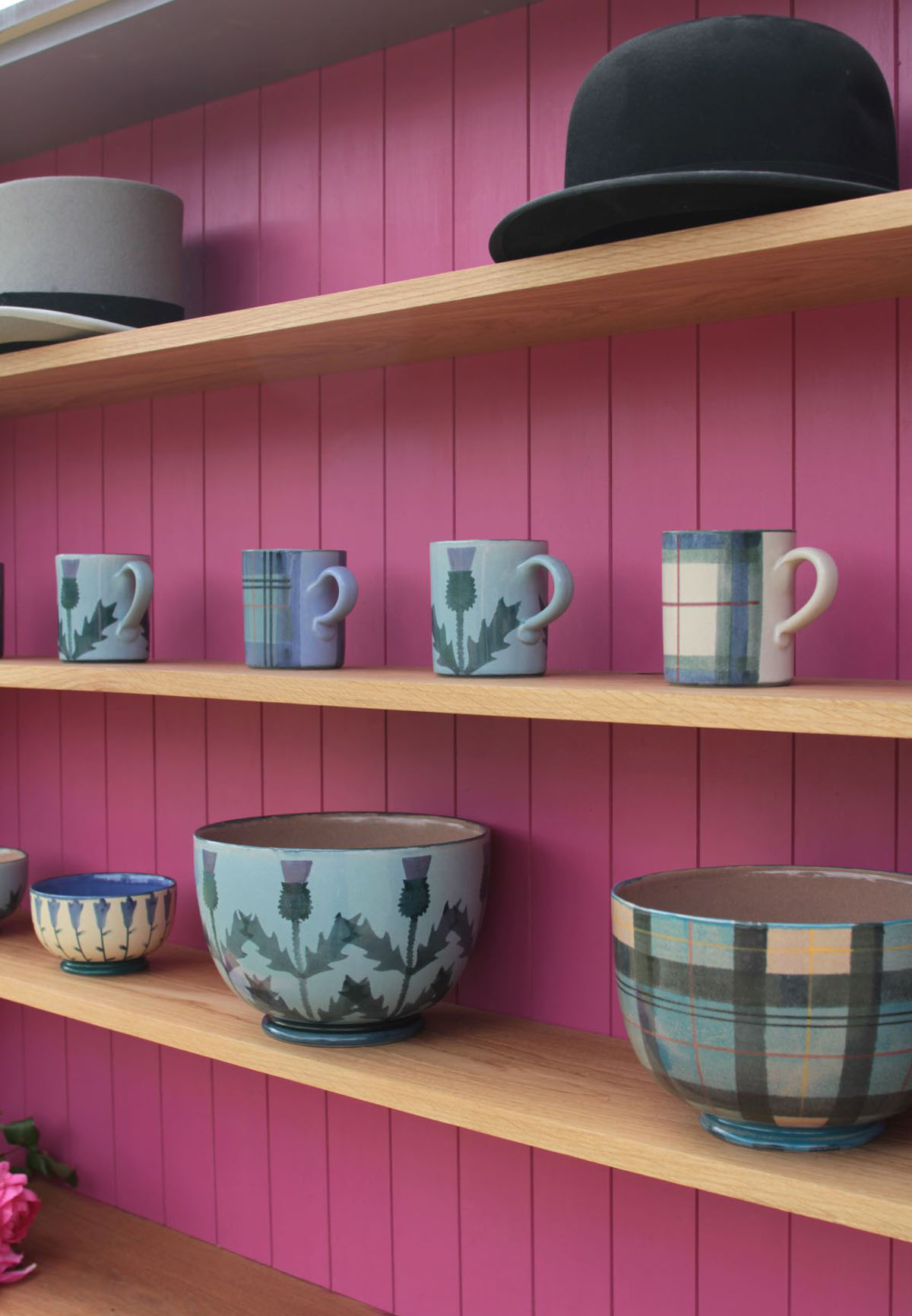 Creek Thrift

Old Huns'ton

Bramble
Morston Sails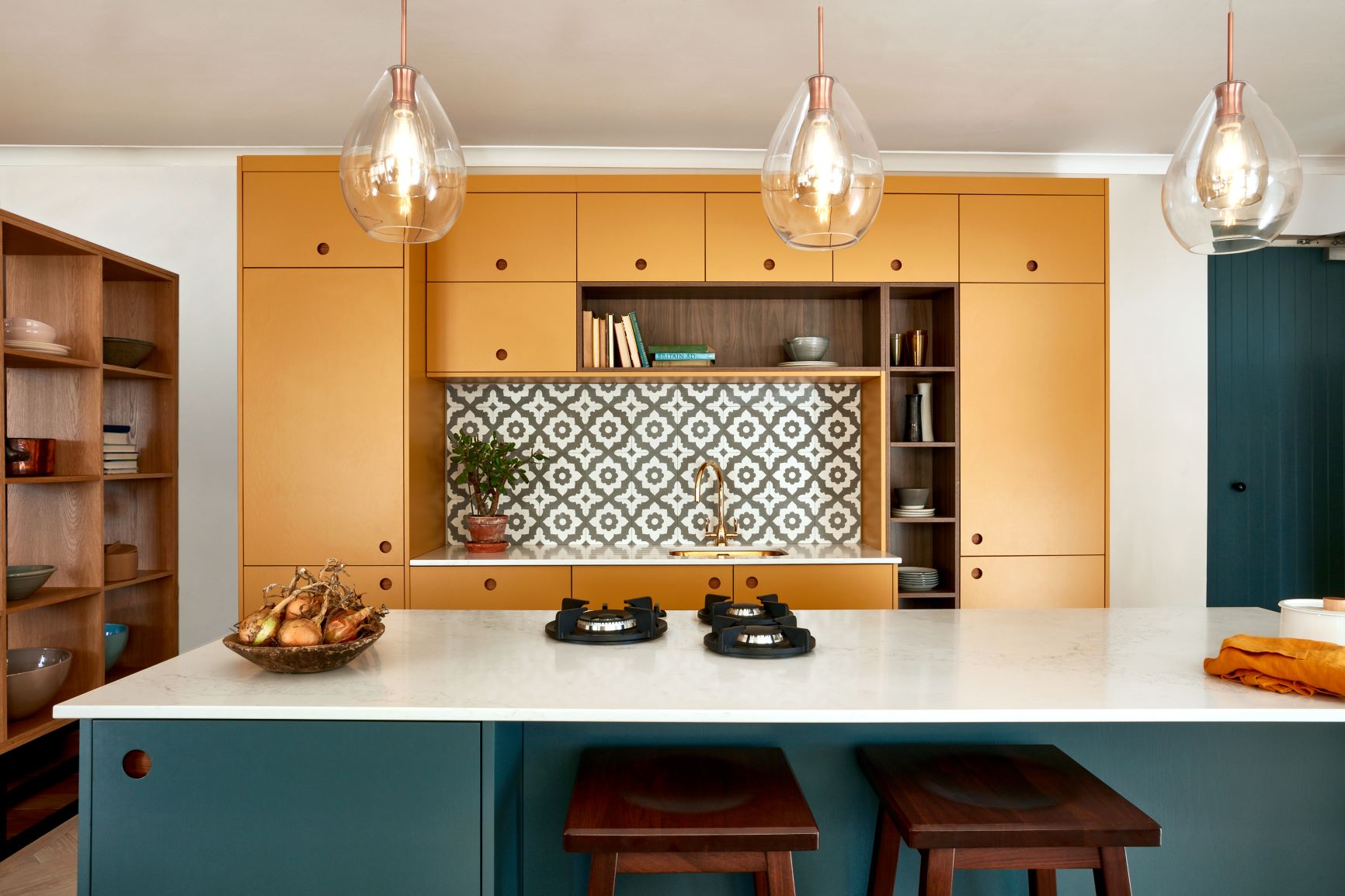 Swallowtail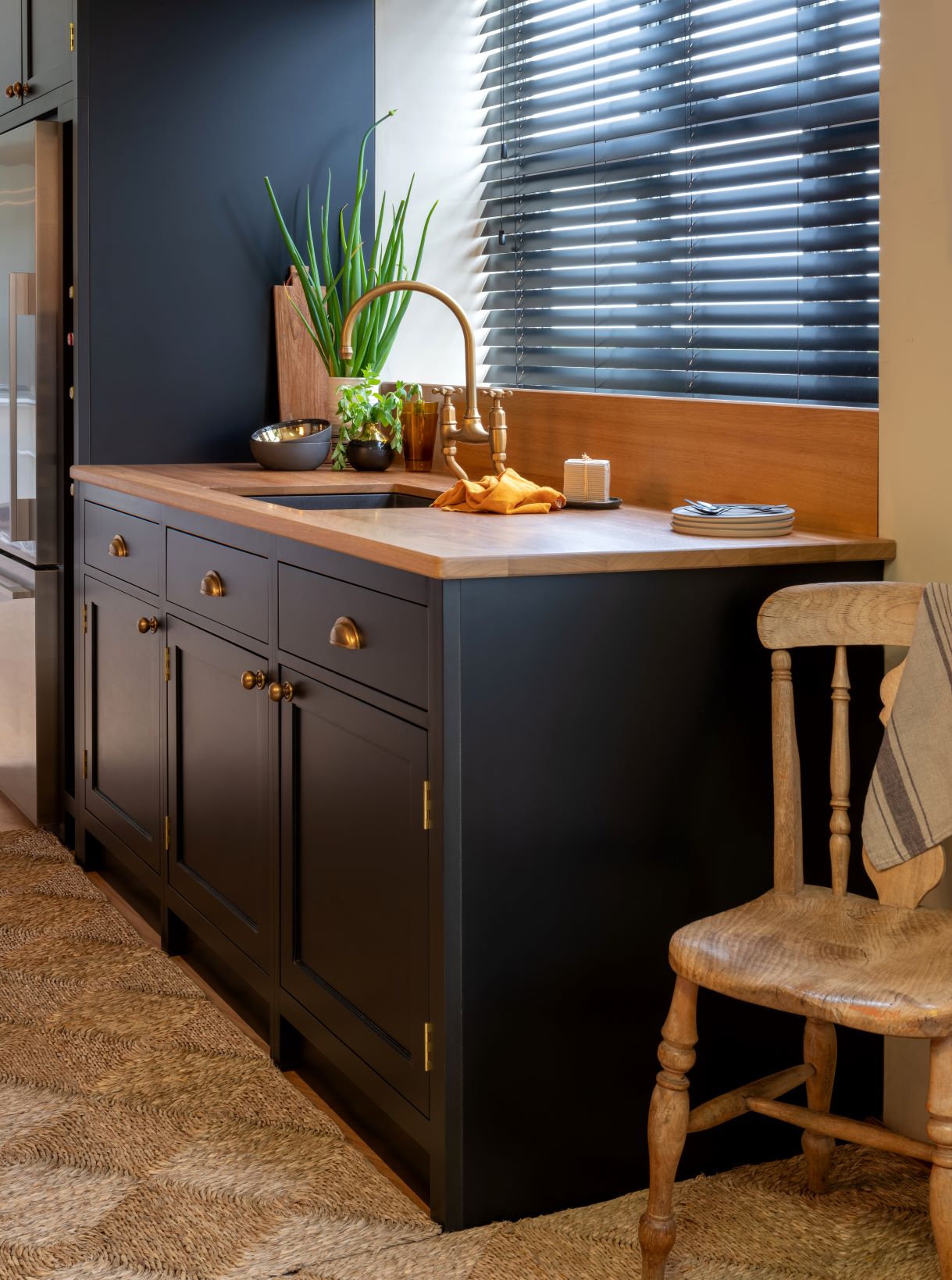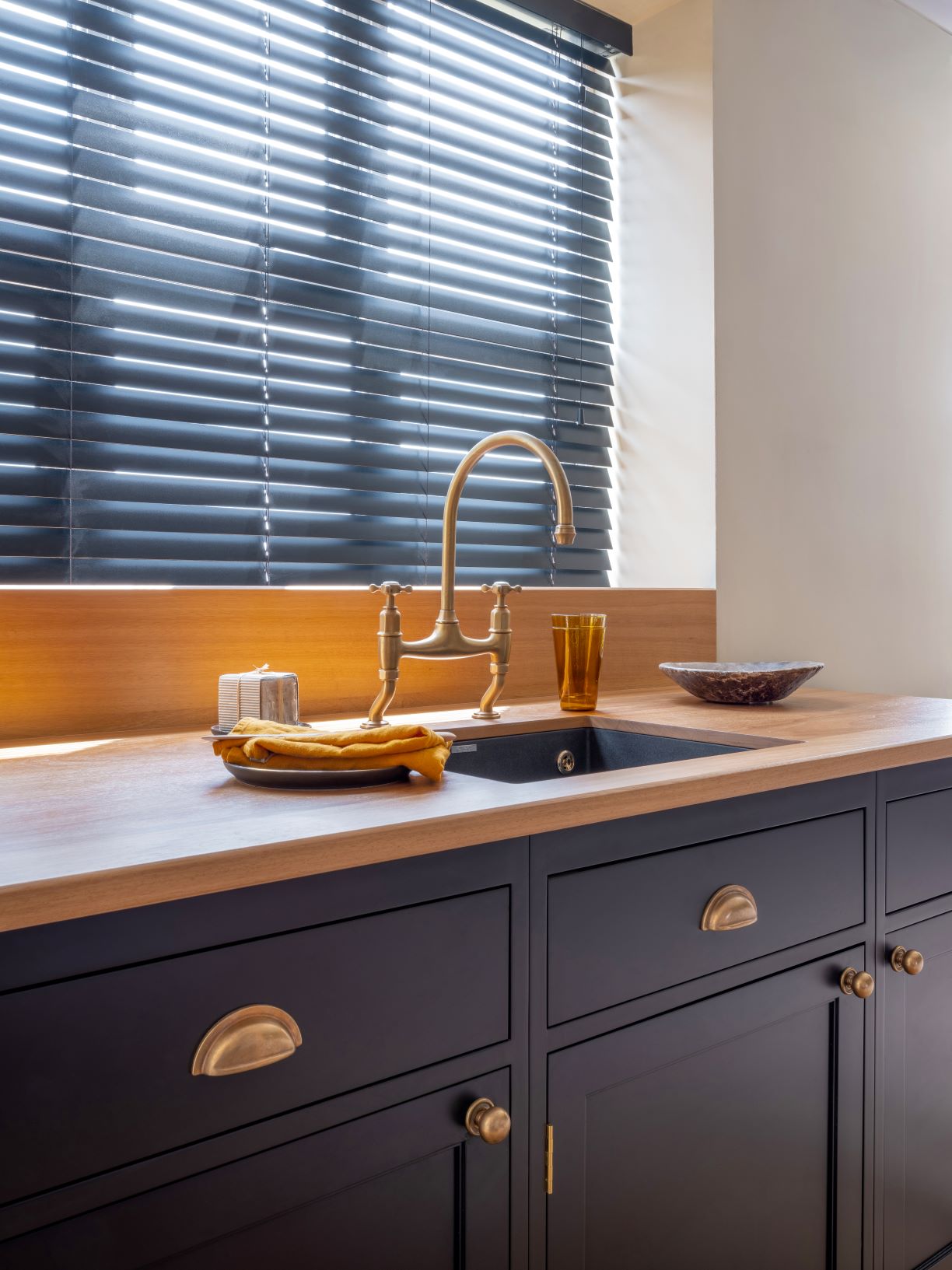 Oyster Catcher
We also know that in a kitchen, durability is everything. Our paint achieved the highest grade possible when tested for scratch resistance and it's applied by our spray line, delivering a finish that's beautiful.