How it works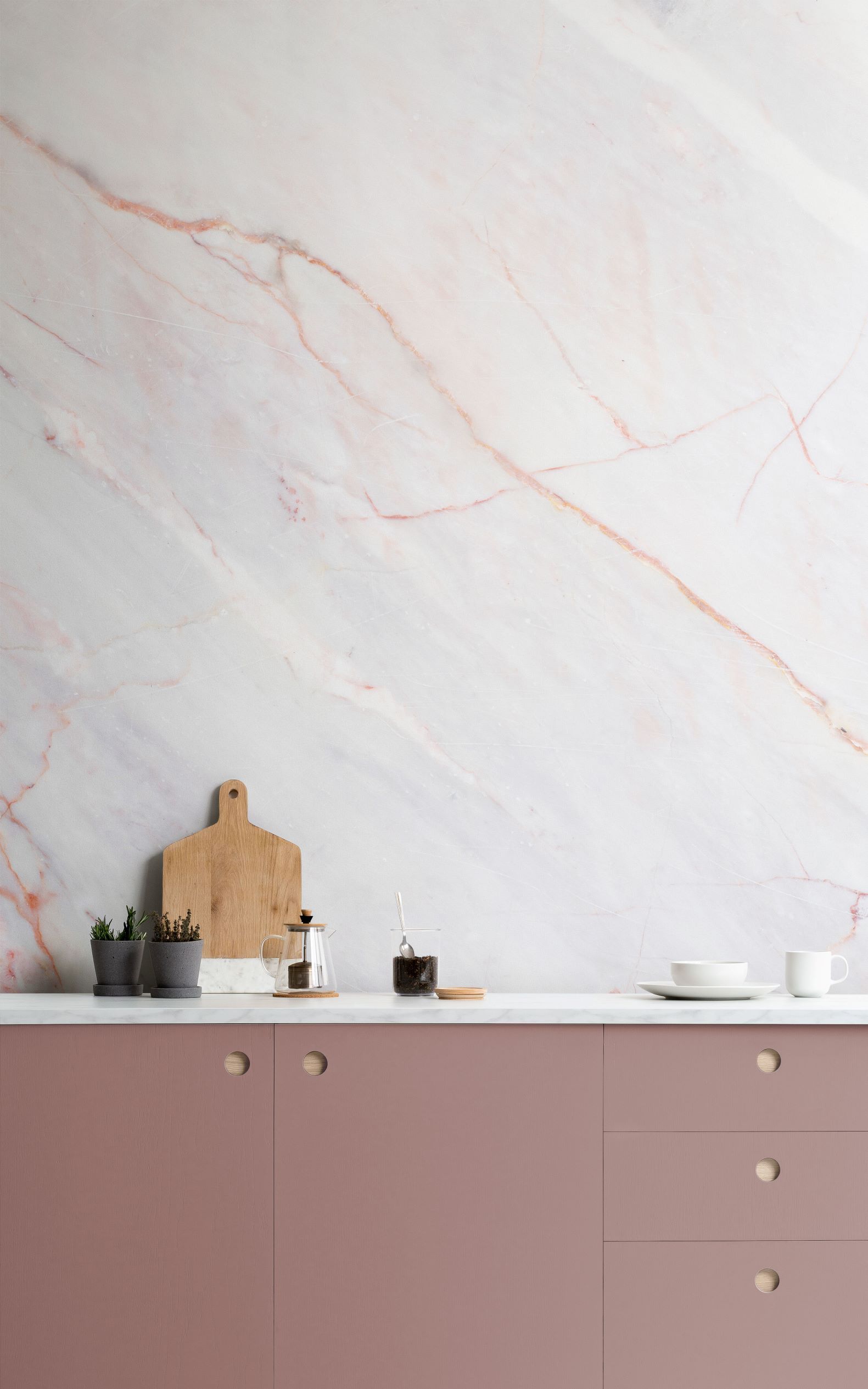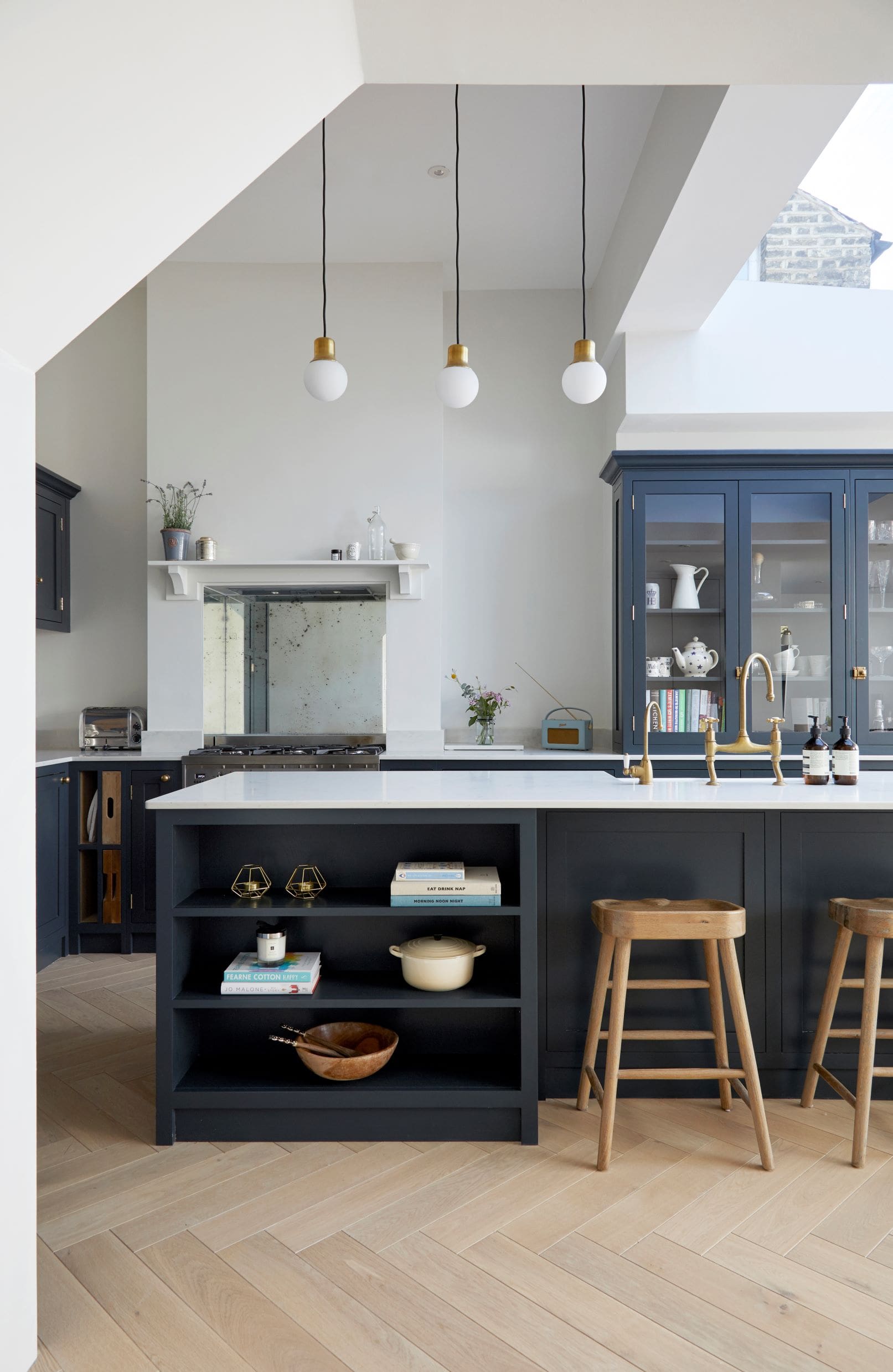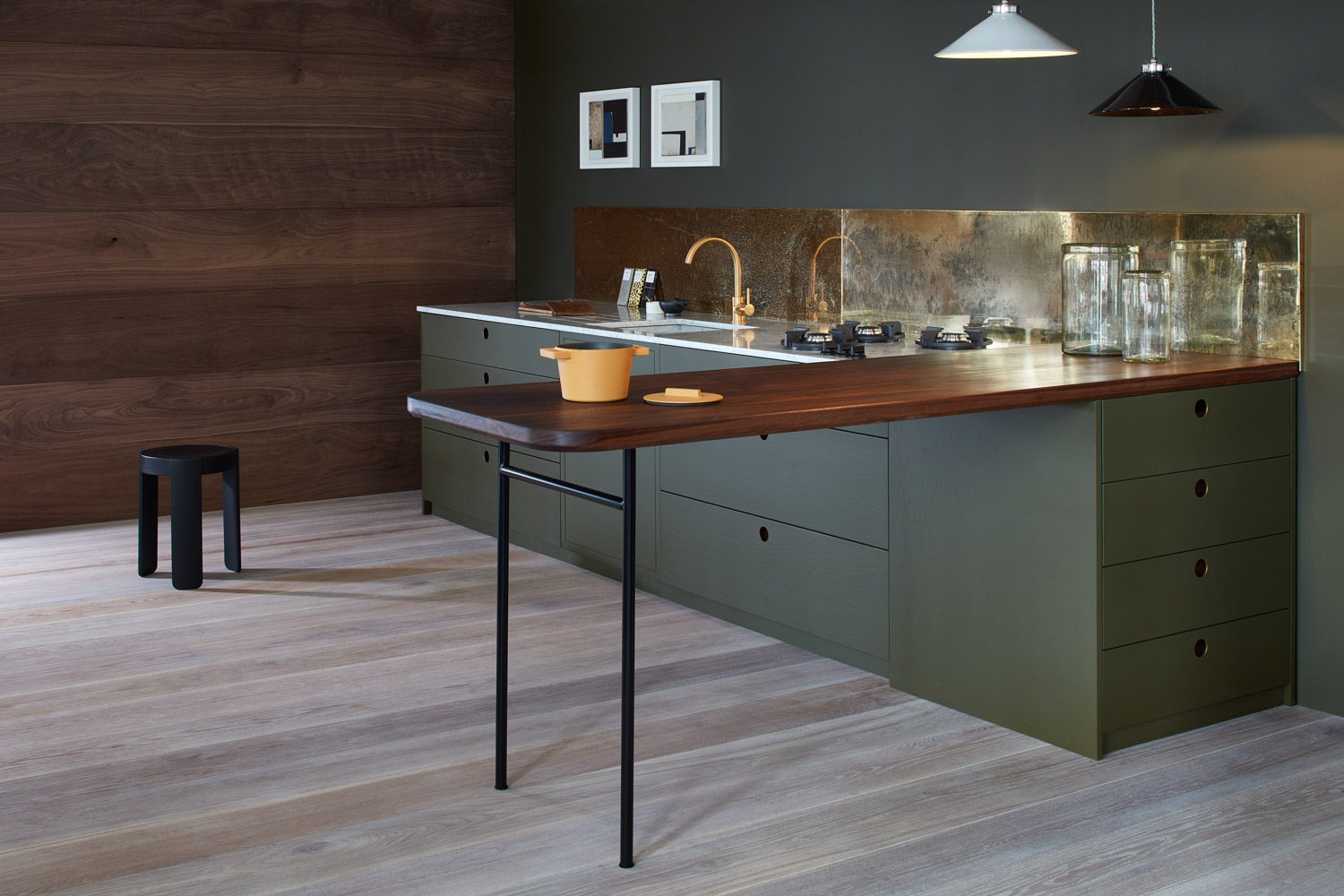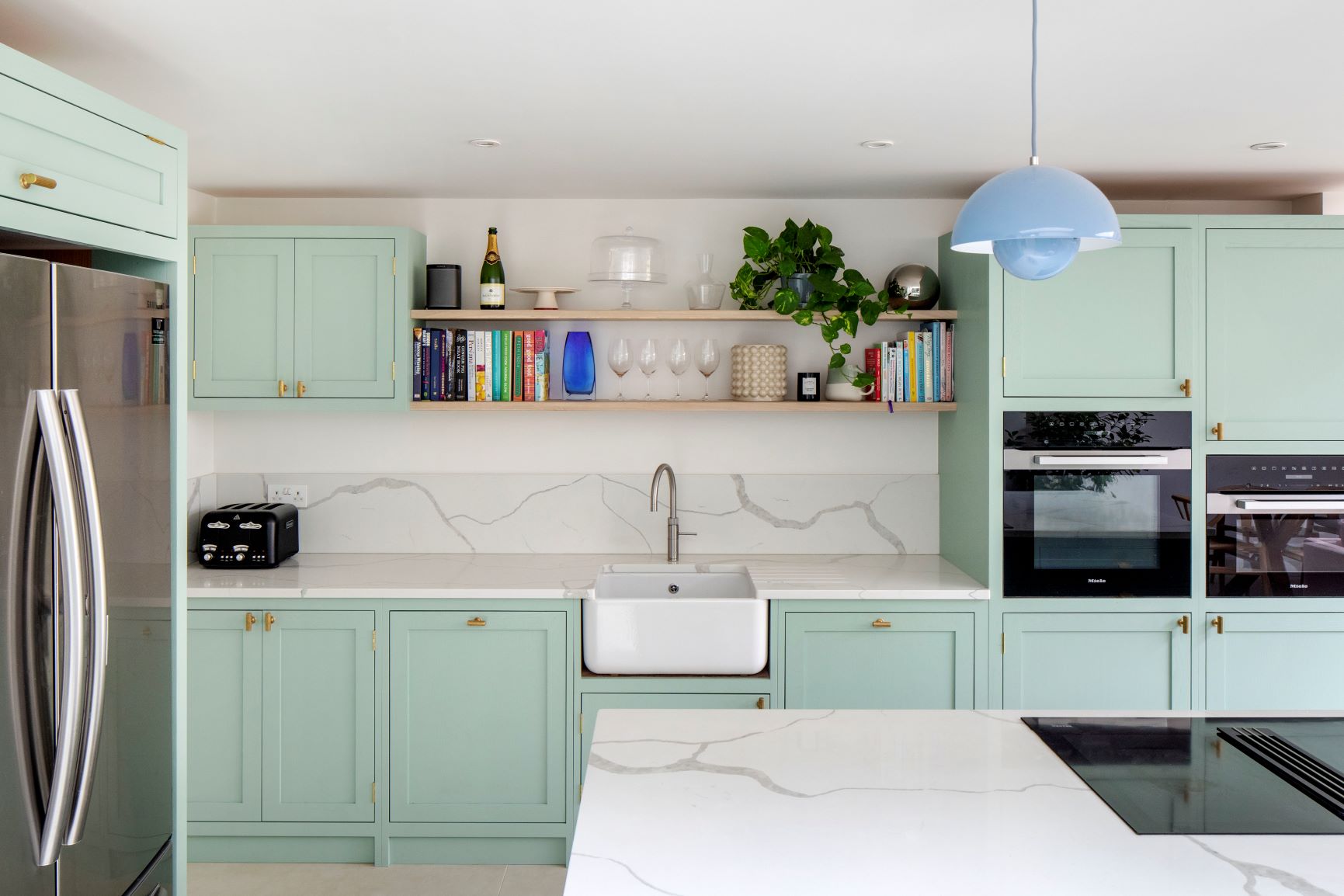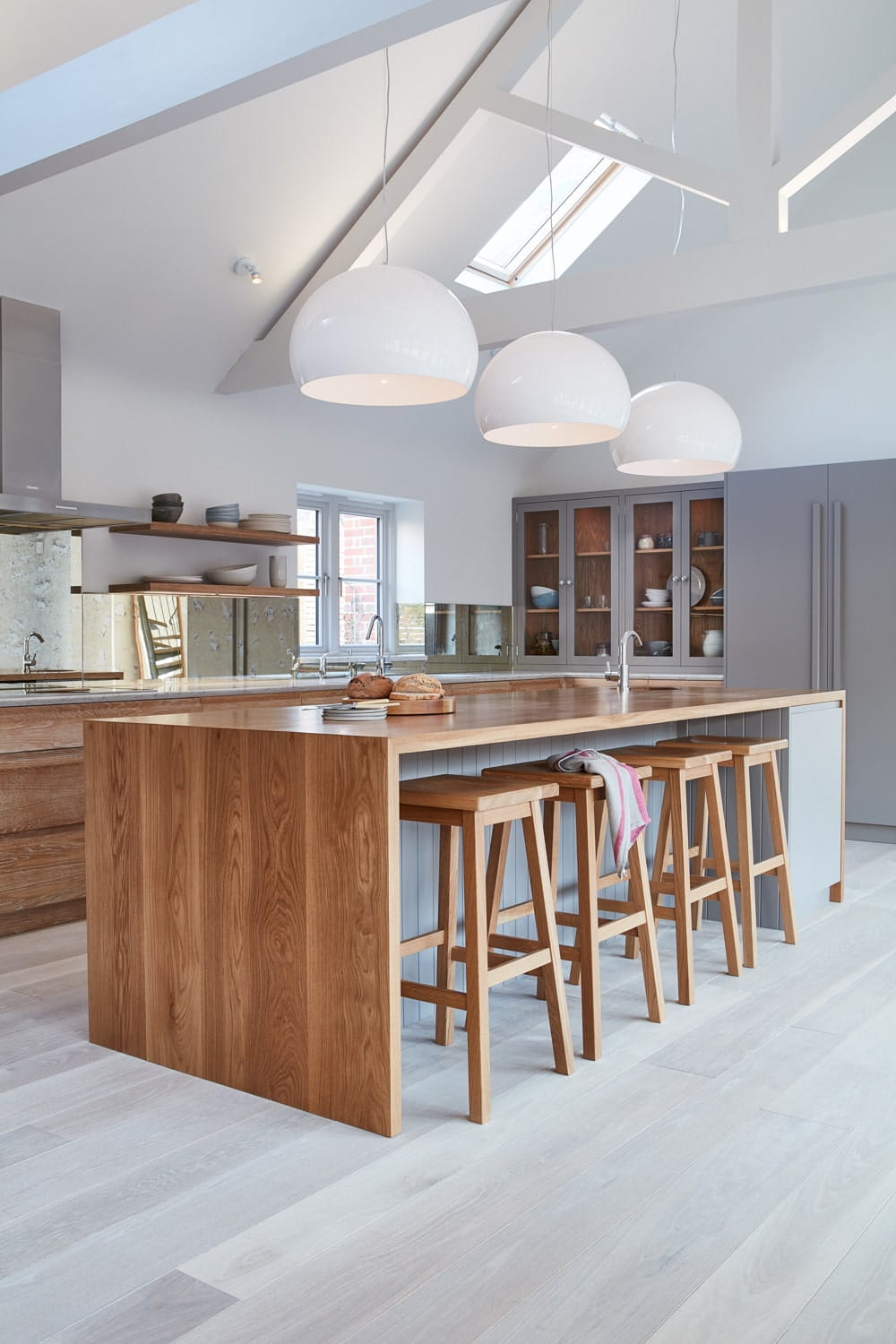 Book a free design
Please get in touch to start planning your dream kitchen
don't just take our word for it
We really love the kitchen and it feels quite unique. The colours, the quality and the functionality give me pleasure every single day!
Helen Latcham
From the moment we visited your showroom in 2020, through a few delays we have been so impressed with the communication and support you gave us. I genuinely can't believe I now get to cook, host and party in this beautiful space.
Janaki O'Connor
We are very pleased with our kitchen, it's very functional and finished to an extremely high standard. We get many compliments from family and friends. Some of our friends are looking to use your company for their kitchen when their renovation begins!
David Wheildon
Questions & answers
Do you come on site to measure?
Unfortunately not. Instead, we work from dimensions or measurements supplied by you. We're also always on hand to advise if you are a little unsure - just contact us.
Do you supply appliances?
Absolutely. We work directly with fantastic partners like Miele, Bora, and Quooker, among others. Find out more on our appliances page.
Do you fit?
Currently, we are a supply-only company. Many of our clients are undergoing wider renovation projects, so using the contractor or a local carpenter or fitter can often be the most cost-effective option.
Worktops?
We can supply a wide range of granite, quartz and marble. We also manufacture solid wood worktops in 8 different timbers.
Where can I see one of your kitchens?
Our showroom and workshop are based under one roof here in North Norfolk, so you can see our kitchens and how we make them at the same time. Contact us to book an appointment.