Storage solutions
Our bespoke storage solutions make a kitchen a joy to work with. Maximum order and minimum mess.
In kitchens that are full of life, anything and everything can happen. That's why it's important for things to have their place. Our storage is infinitely flexible and cunningly space-efficient. Yes to order, no to mess.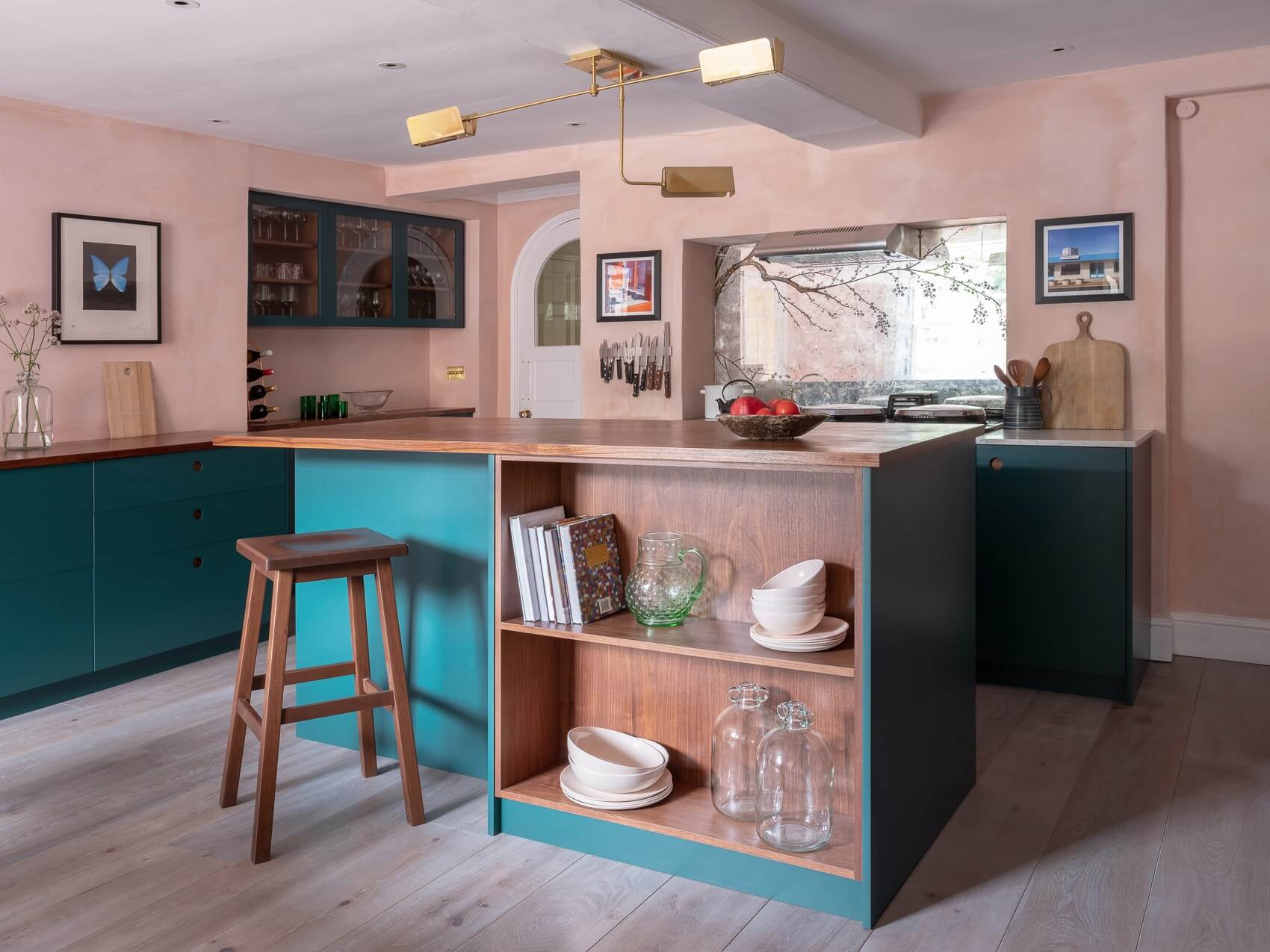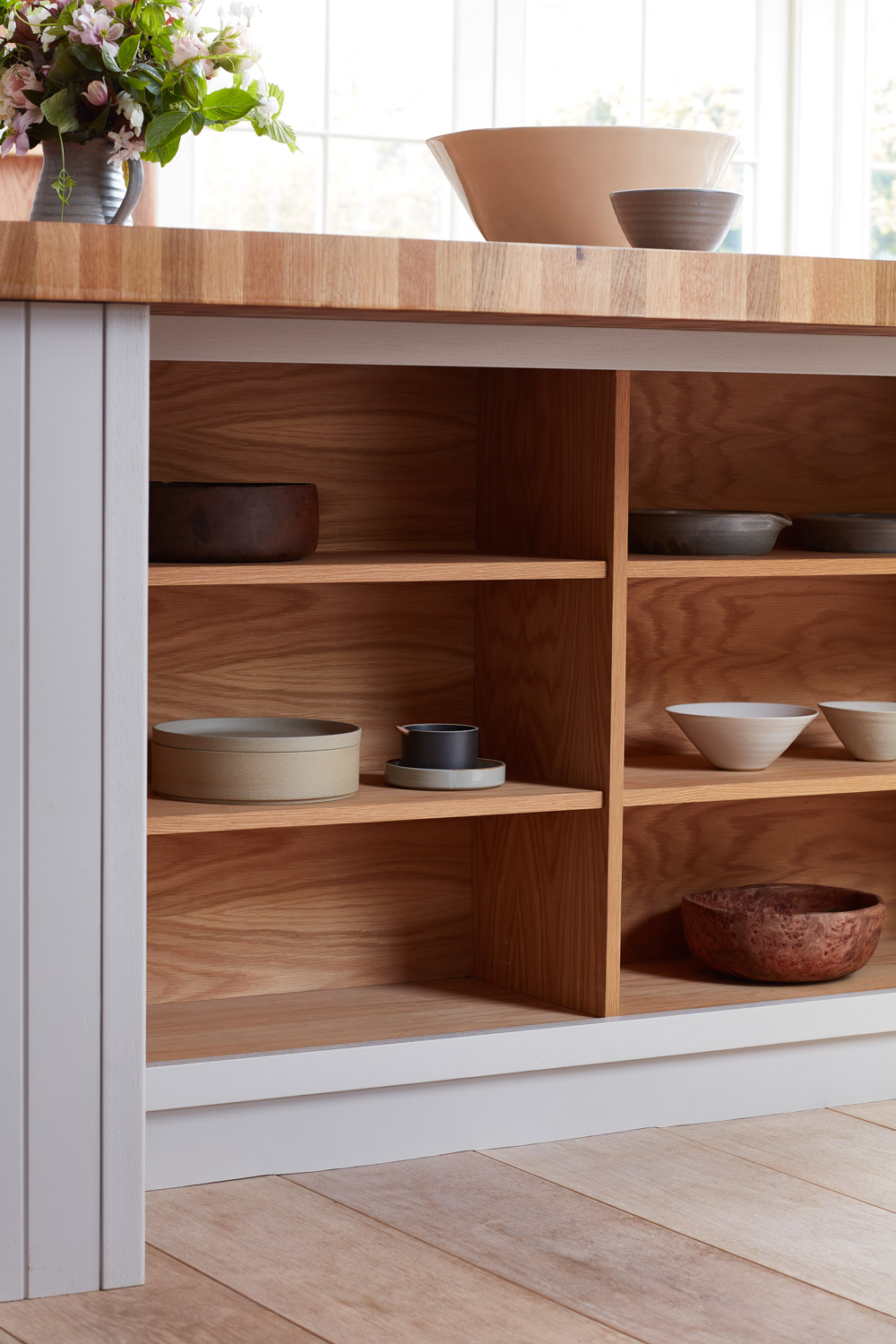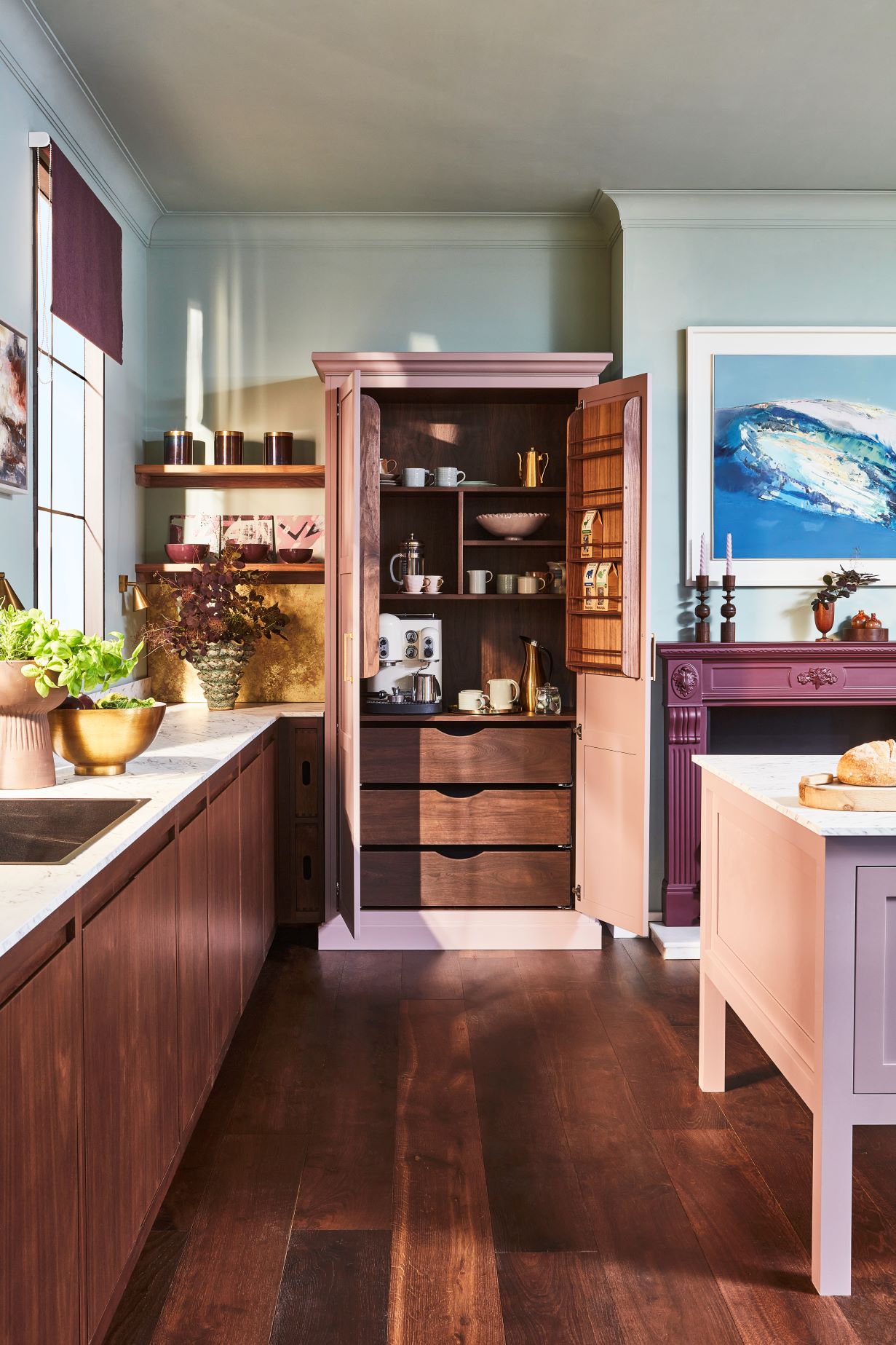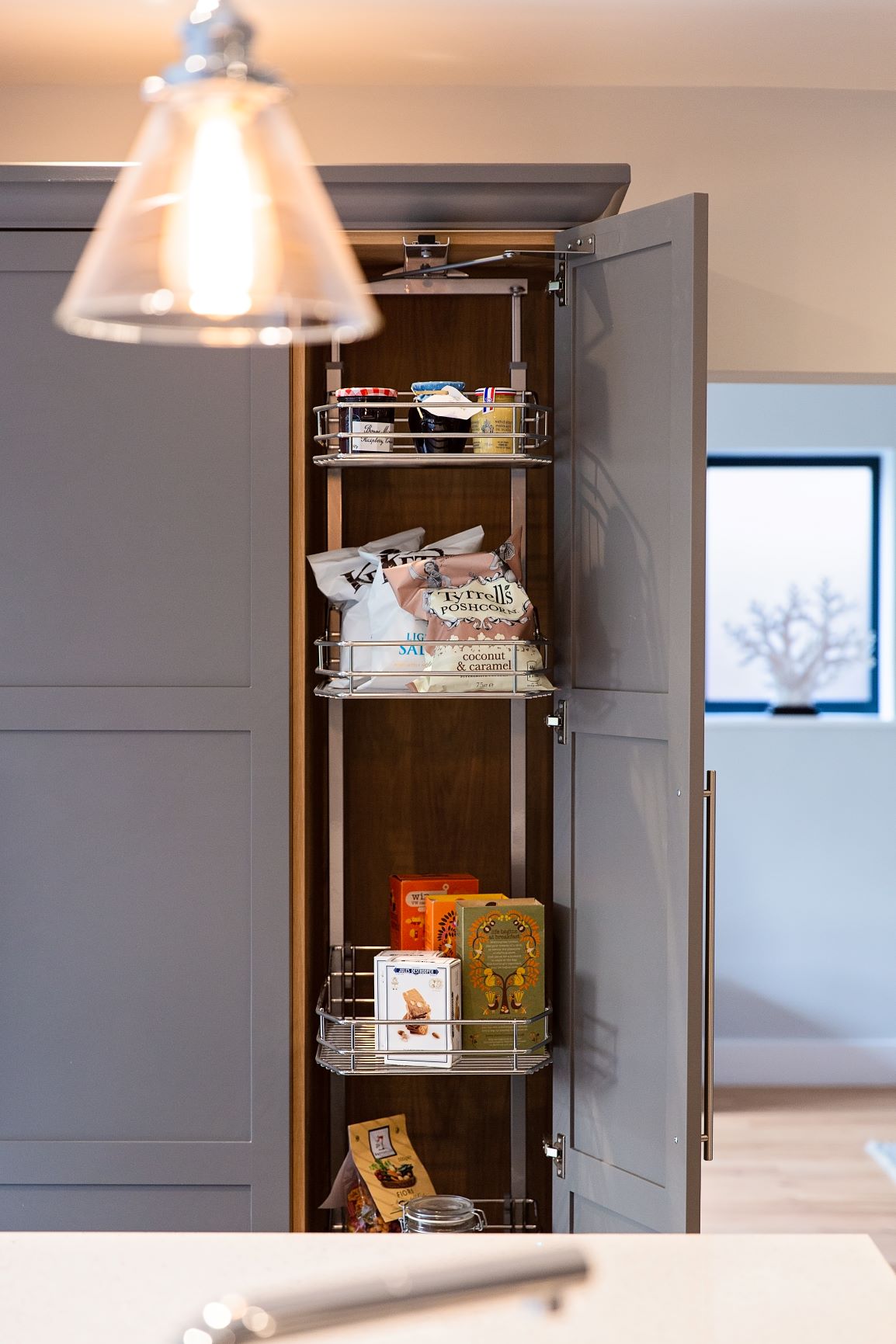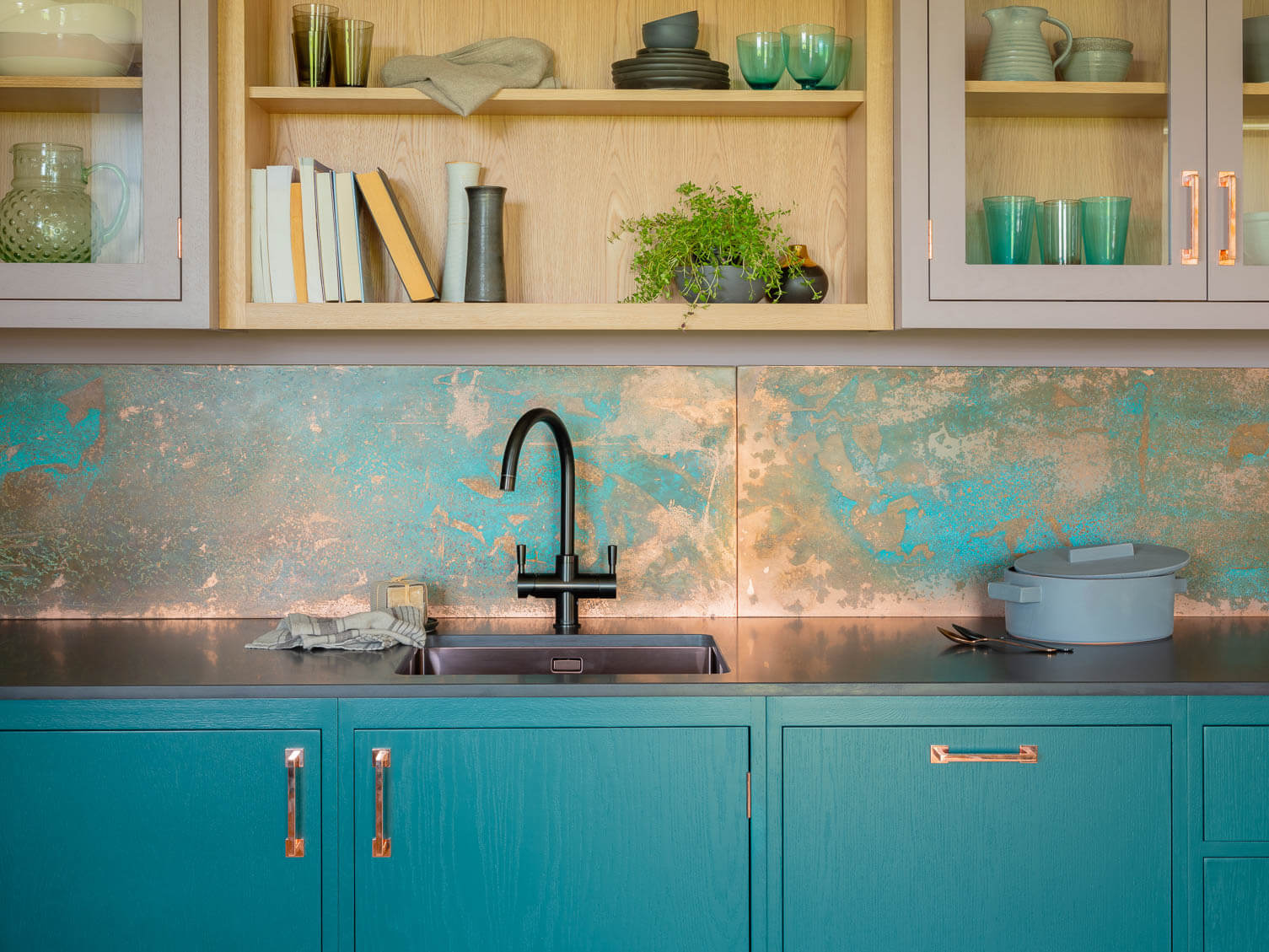 Drawer Organisation
Made to order, these inserts are the ideal way to organise cutlery and other utensils inside your drawers.