Planning your new bespoke kitchen can be daunting, but our designers can help you configure a space that works for you and makes your life easier, it doesn't take as long as you might think.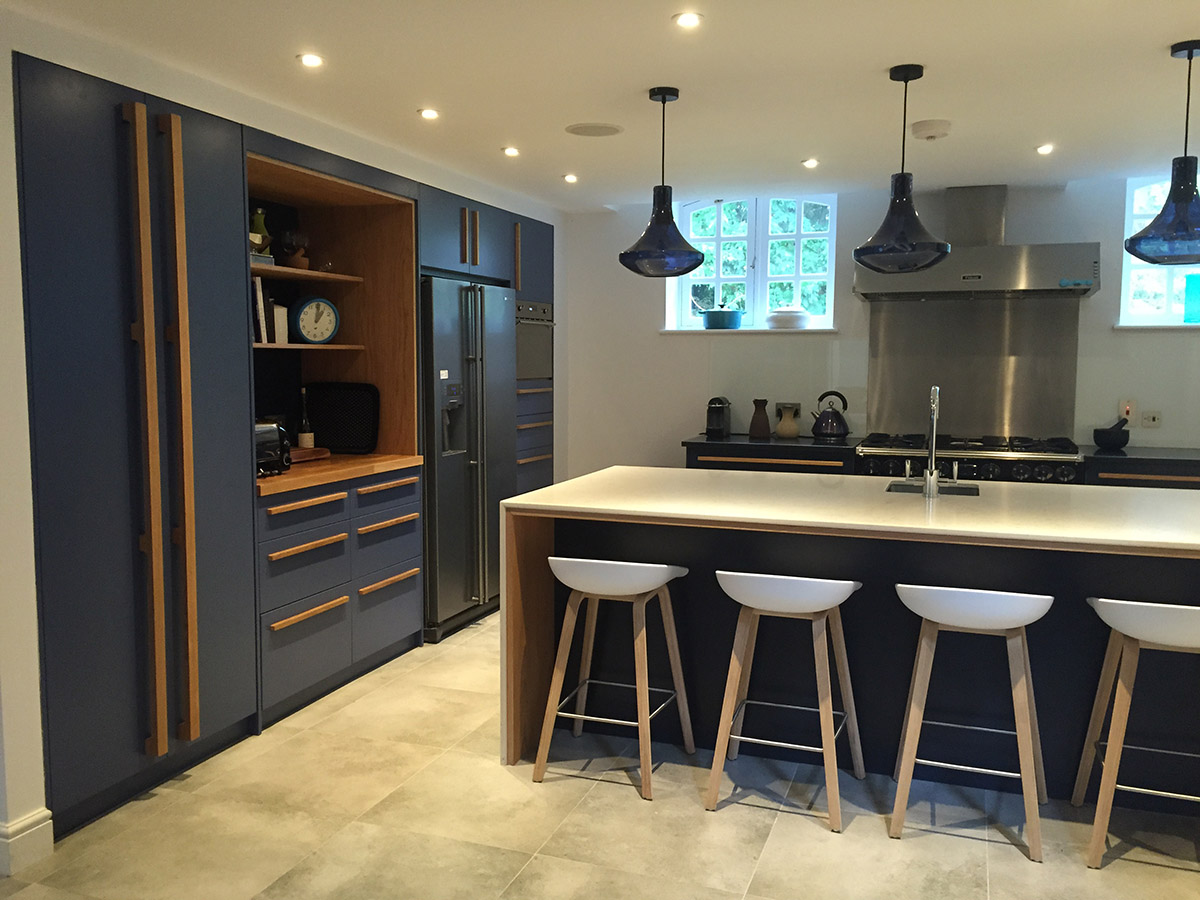 Every home is different, so it's important to plan a kitchen tailor made to fit your space. Measure, measure and measure! The more accurate the measurement, the more precise your bespoke kitchen will be.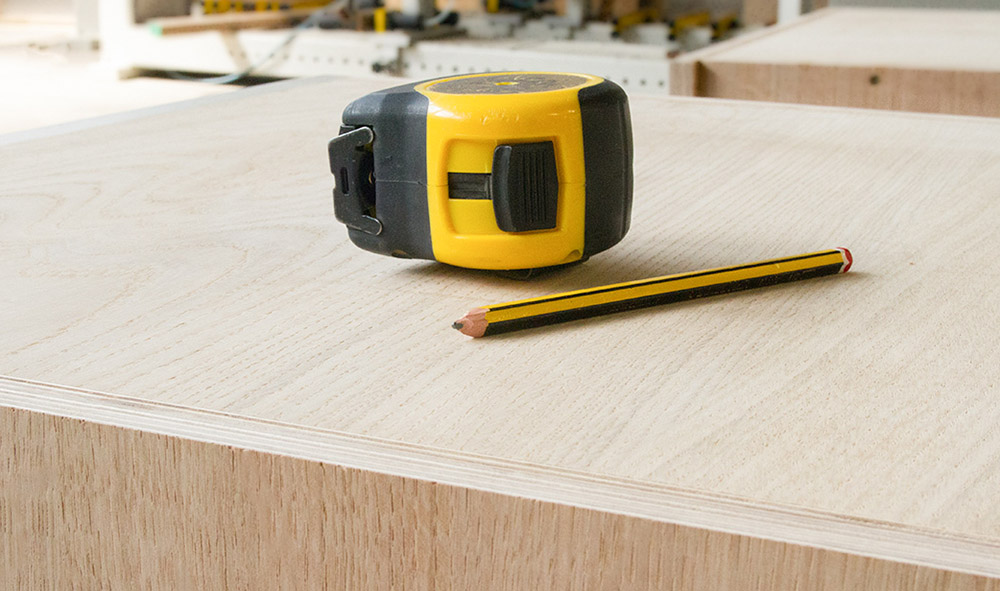 Inspiration - Have a look through magazines, social platforms and begin to get an idea of the sort of kitchens that you like. Look out for features in a kitchen - as everything is made to order you are not limited to a range. Like that door on one page and that drawer on another? No problem, we can manufacture it. Familiarise yourself with the different kitchens that we have manufactured previously. What do you like and dislike? Know your budget! We all have a budget of some description so let us help you keep within this by looking at your cabinetry configuration and style. One kitchen space can be worked into both low and high budgets; it's just about being clever with where you put your money. Know your appliances! Would you like integrated or freestanding? Do you already own your appliances? Appliances can dictate the lay-out of your kitchen and therefore serve as a great starting point. Want a dishwasher or washing machine for example? There's a good chance it will need to be near your sink for water supply.
Think of the bigger picture - Your kitchen cabinetry will be a focal point to the heart of your home. Begin to think about the colour scheme and how this will tie in with the rest of the room. What colour will be your walls and your furniture for example? and how will this look with the colour of your cabinetry? Have fun! We are here to make this experience enjoyable for you. Having a kitchen made for you and you alone is a very exciting process. Let your imagination run with ideas and we will be here to lend advice along the way.