We always love it when our beautiful kitchens get noticed by people. Whilst we try to share as many images as possible of our kitchens, we are sure that there will still be people who have not seen our kitchens
!
 So when local interiors company Birdie Fortescue contacted us to see if they could use our show room as the backdrop for photos of their spring/summer collection, we didn't hesitate to say yes, as this is a brilliant way to show off our incredible kitchens through a new channel!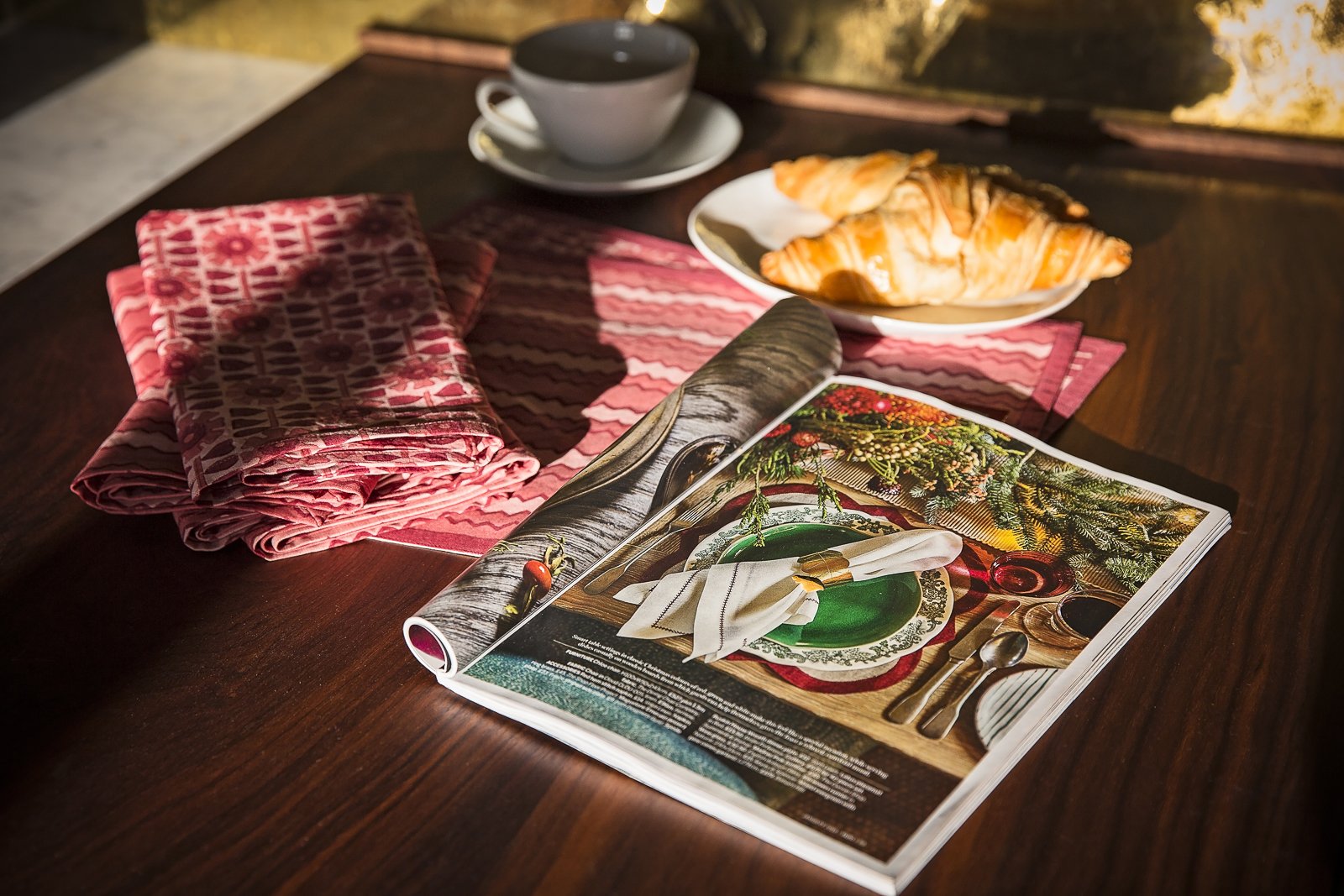 Birdie Fortescue is an interiors business based in Burnham Market, with a shop and website, selling an eclectic mix of both painted and polished antique furniture, all of which are united by the same understated elegance and charm, and contemporary homeware, picked by Birdie herself, from far-flung corners of the globe. We were absolutely delighted to have a company that we often use for styling inspiration want to use our kitchens!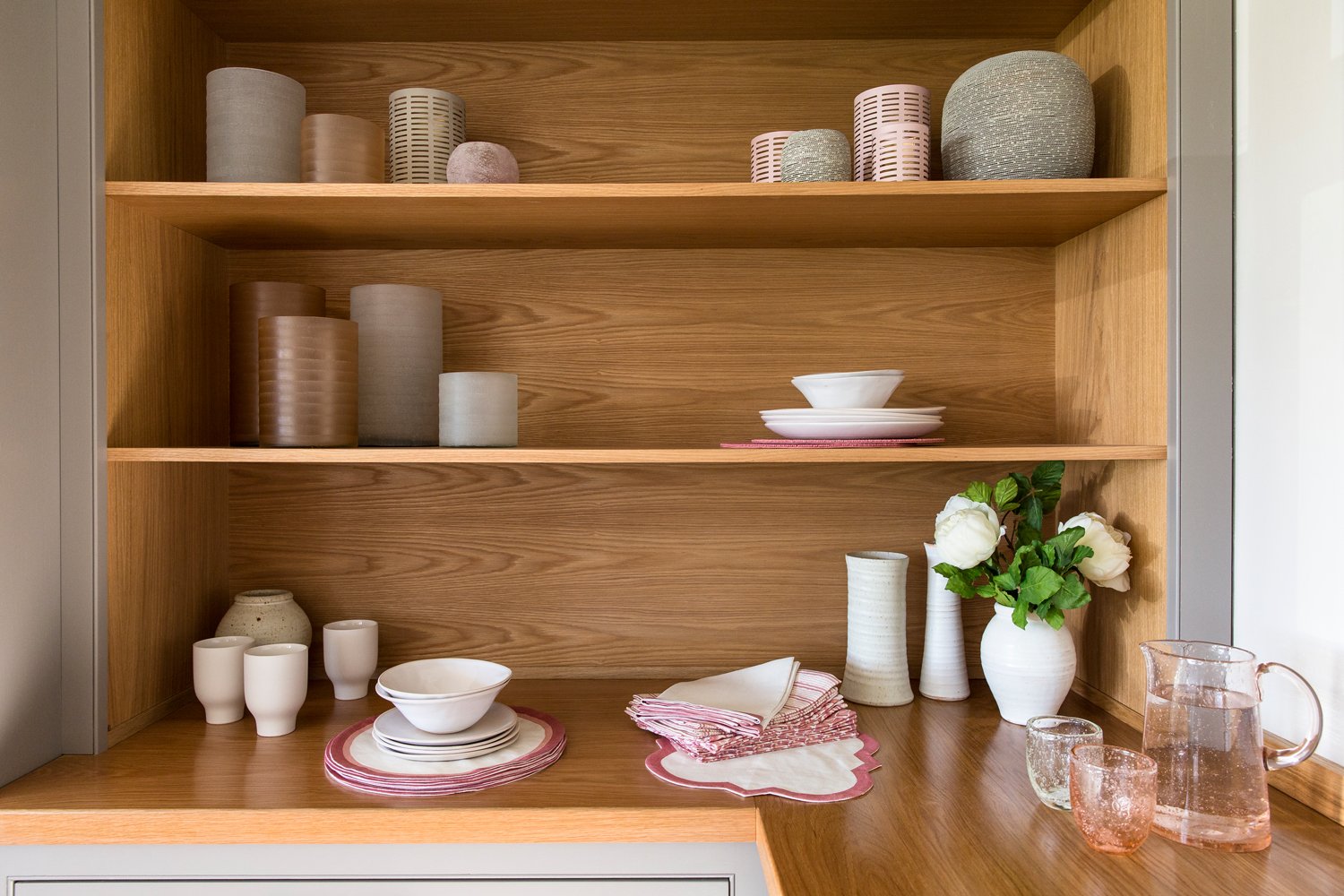 Birdie got in contact with us to see if they would be able to use our showroom kitchens as a background for their spring/summer collection of tableware. As both of our companies are incredibly contemporary, and strive to break the norms of interiors and design, we knew that it would be a brilliant fit. With Birdie styling the shoot herself, and our stunning kitchens shining with beauty in the background, there was no doubt that this photoshoot was going to result in some incredibly beautiful images.
With the launch of their new website, Birdie Fortescue will be releasing these images to coincide with their latest collection landing. We've seen a few sneak peaks of the images before the new website was launched, as we couldn't wait for everyone to see them as they look incredible! The items in the collection would look great in any kitchen, but there is no doubt that they particularly shine within our beautiful kitchen designs.
Check out our 
Instagram
and
Twitter
for more pictures of our kitchens, and Birdie's blog
post
which has more beautiful images, and why not check out their incredible product range on their brand new website!