A highlight of 2017 that we haven't yet shared with everyone is that Naked Kitchens has been invited to contribute to the 2017
Parliamentary Review
for the Manufacturing Industry. Sister company to Norfolk Oak, experts in solid hardwoods, Naked Kitchens are a leading manufacturer of fully bespoke kitchens. Until Naked Kitchens, the concept of an excellent bespoke product which more than challenged the very top end, but at a sensible price, was seen as unattainable. With the incredible reputation of Norfolk Oak behind it, the development of Naked Kitchens was the chance for a completely clean and fresh start, to really inject the industry with some new innovative thinking. We have a deep respect for the wood we use, a commitment to sustainable forestry and the crafting of long-lasting products with minimal waste.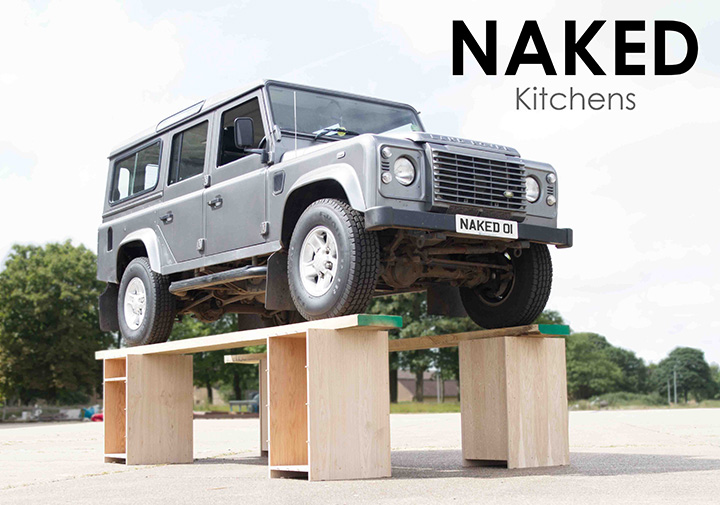 The
Parliamentary Review
combines political commentary from leading journalists, with sector specific insight from Secretaries of State, Ministers and MP's. It is an indispensable guide to industry best practice, which demonstrates how sector leaders have responded to challenges in the political and economic environment. 
The Parliamentary Review
 is sent to over 250,000 leading business executives and policy-makers. In recent years, it has featured forewords by David Cameron, George Osborne and Philip Hammond. Naked Kitchen's contribution to the review highlights how Naked Kitchens have completely changed the kitchen marketplace by offering a high end quality product at a much lower price point, and also how political instability can really impact a business. The owner of Naked Kitchens, Jamie Everett is absolutely delighted to have been invited to contribute to the review and delivers the message that 'the real key to our success is to innovatively disrupt convention at every turn.' The review is to be released in September 2017, and will be sent to thousands of business owners within the industry. The Review's release is marked by an annual gala in the Palace of Westminster. Check out our
Instagram
,
Twitter
and
Facebook
page.