Kitchen Appliances
Make the most of your bespoke kitchen with a range of high quality integrated appliances.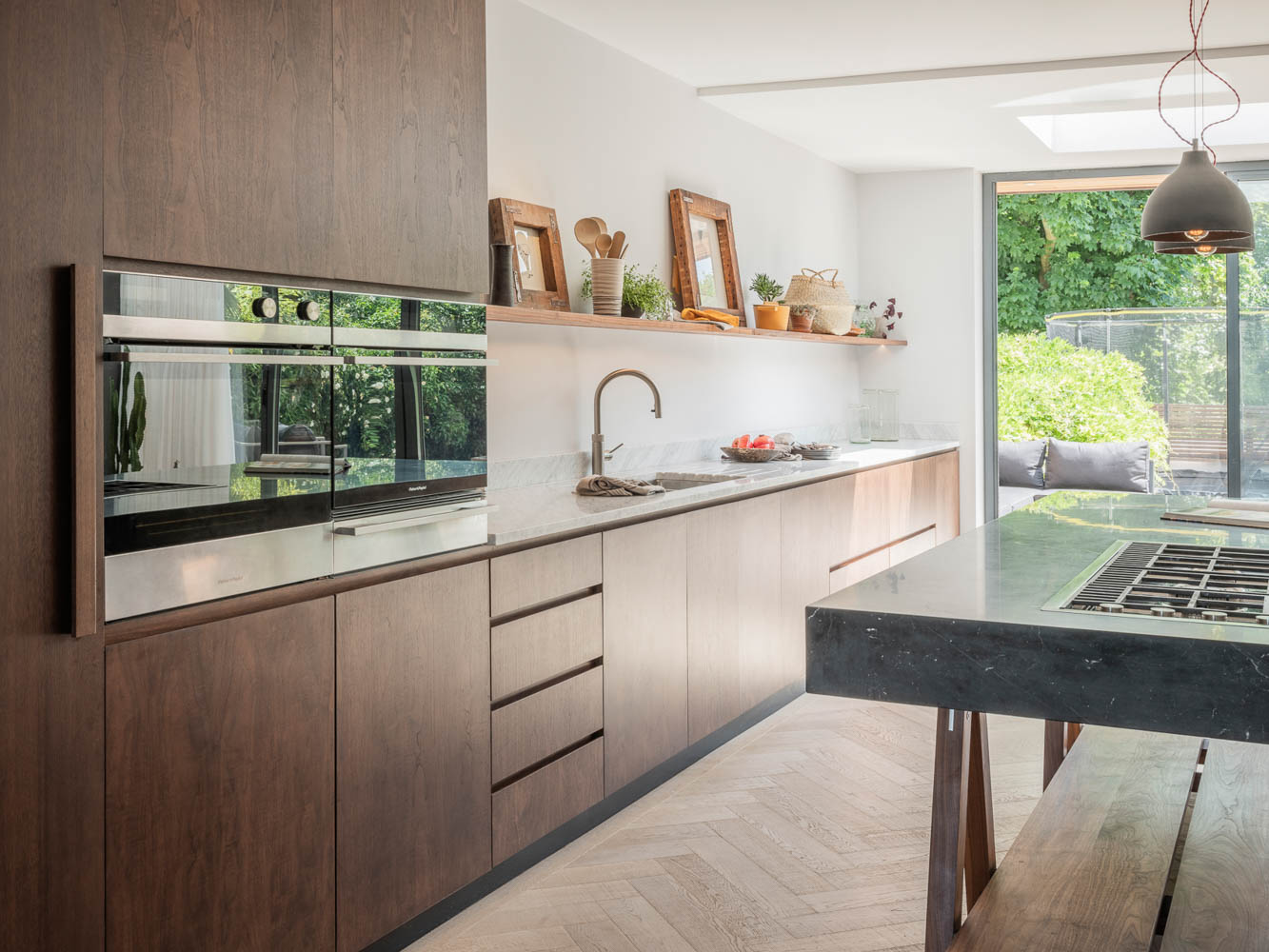 Part of what makes a bespoke kitchen so special is being able to pick out easy to use appliances that make life simpler, whether its simplifying everyday kitchen chores or adding a touch of luxury with the best kitchen gadgets.
By choosing your appliances with us when planning your kitchen enables our designers to ensure these fundamental components of your kitchen are seamlessly worked into the design. There is no need to worry about fitting issues or jarring styles, as we can take the strain off finding appliances that suit your kitchen.
Discover more about our range below.
Miele Appliances
Miele"s innovative and well-designed appliances are the perfect match for our kitchens. As a Miele Partner, we can offer any of their appliances at a leading price.
From essentials like ovens and hobs to enticing extras such as wine coolers and warming drawers, we can seamlessly integrate all appliances into your kitchen design to deliver a refined look and a kitchen that just makes life easier.
Sub-Zero & Wolf
They have been leading the line in home refrigeration and cooking for over 70 years. Their appliances are meticulously crafted and expertly engineered, bringing professional quality to the home.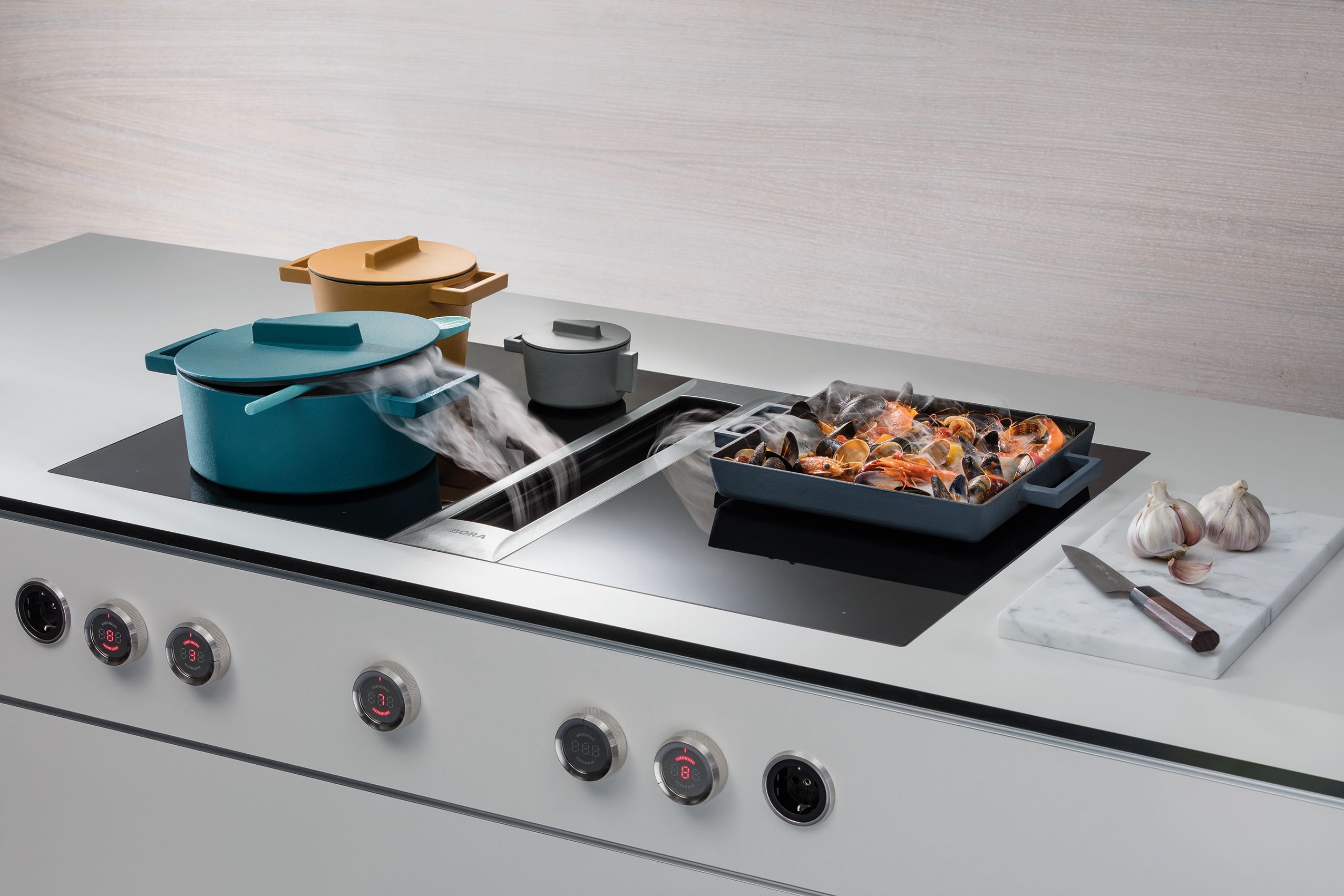 Bora
Efficient, innovative & stylish - BORA extractor hoods are a must in every kitchen.
Aga Cookers
With a history spanning over 90 years, an AGA cooker is a British made, hand-crafted masterpiece. Their unique design cook 19s food using radiant heat which is gentle on food, locking in moisture, flavour and goodness, helping to enhance flavour.
While retaining their traditional cast iron shell, AGA cookers now contain state-of-the-art technology to make them easy to live with. Available in 2, 3, 4 or even 5-oven configurations, in a variety of fuel types, there is an AGA cooker for everyone.
Contact us to find out more on obtaining the perfect AGA cooker for your bespoke kitchen.