Paint Colours
Our painted kitchens are sprayed using an industrial sprayline, ensuring the painted finish is one of the most durable in the industry. Each panel is dried as the temperature gradually rises through the sprayline and then passed under UV lighting to cure.
The Naked Kitchens colours are all inspired by the glorious Norfolk countryside that surrounds our showroom and workshop - explore the range and order paint colour samples below. If you can't quite find the colour you are looking for from our own range, we do offer a bespoke colour matching service.
We now provide an antibacterial paint finish on all painted products at no extra cost, find out more on our antibacterial paint finish blog post.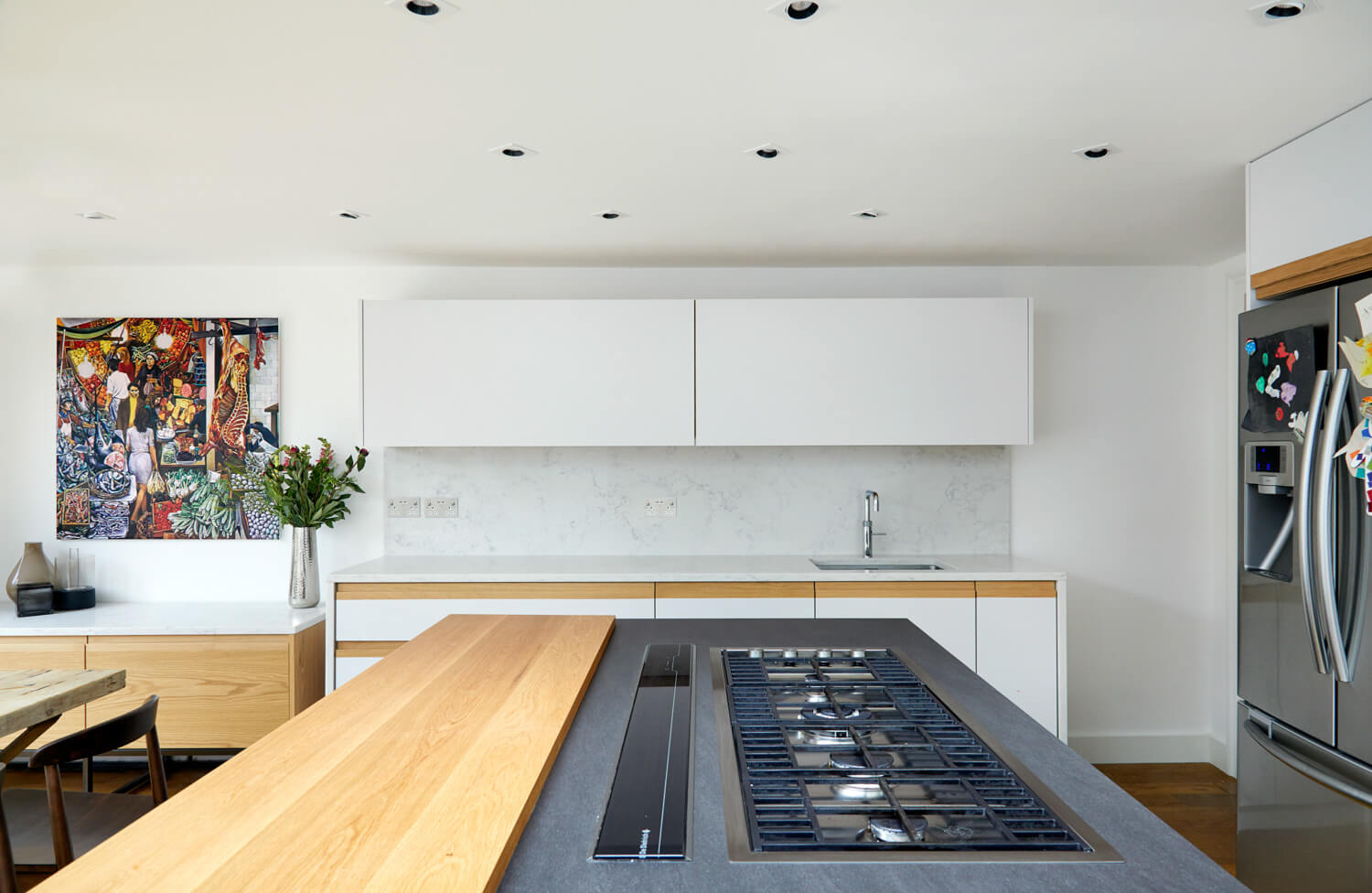 Holkham Frost
Sea Froth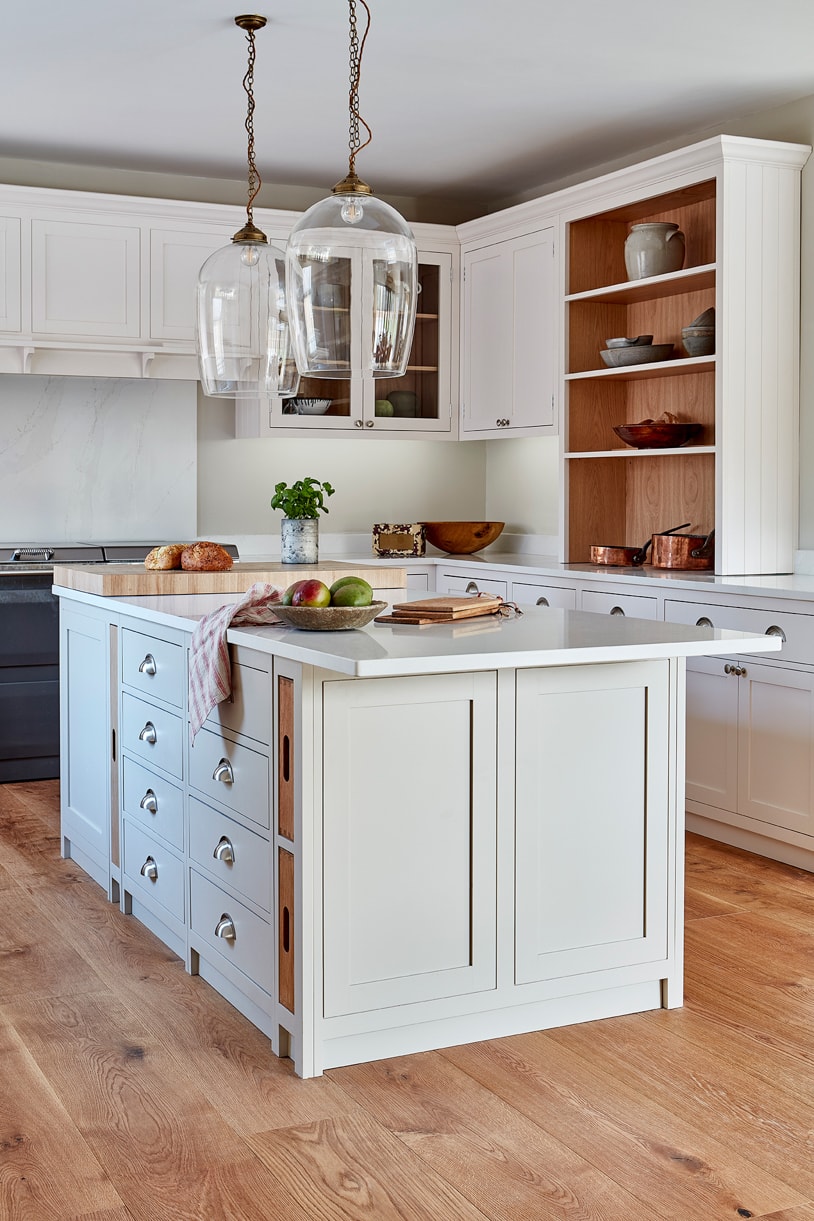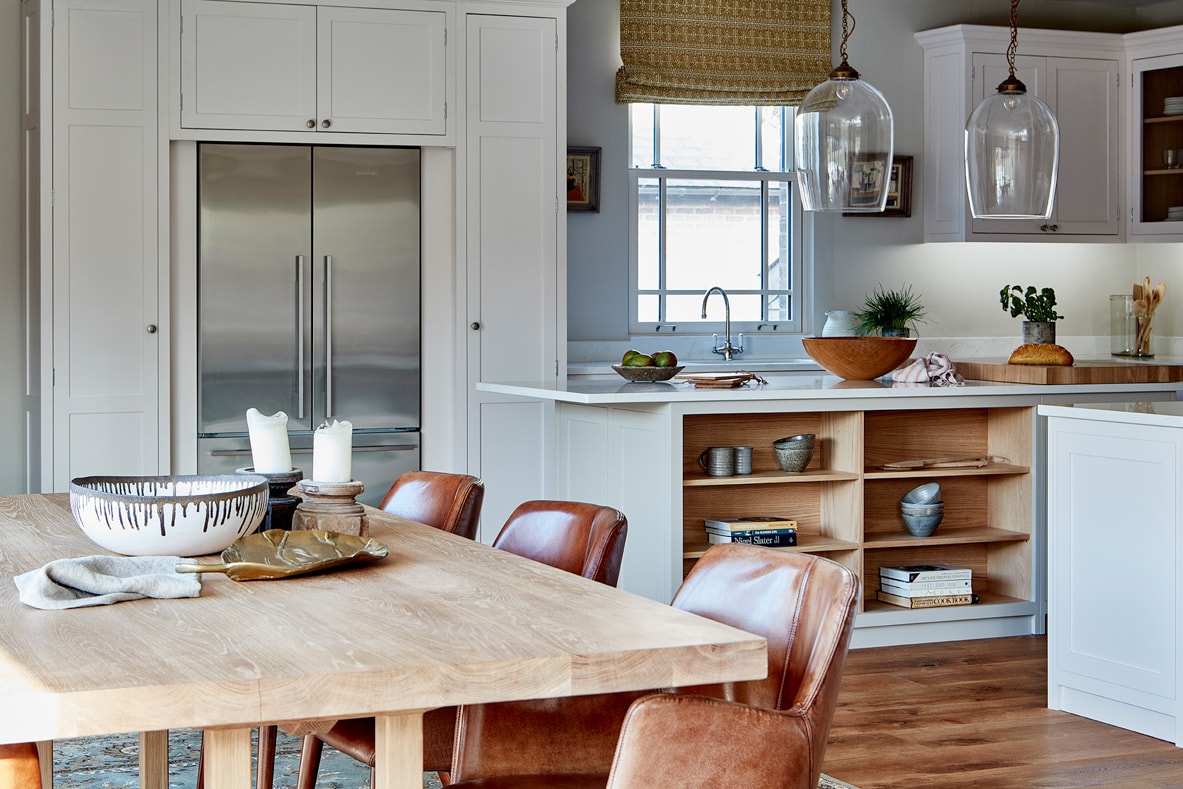 Seal Pup White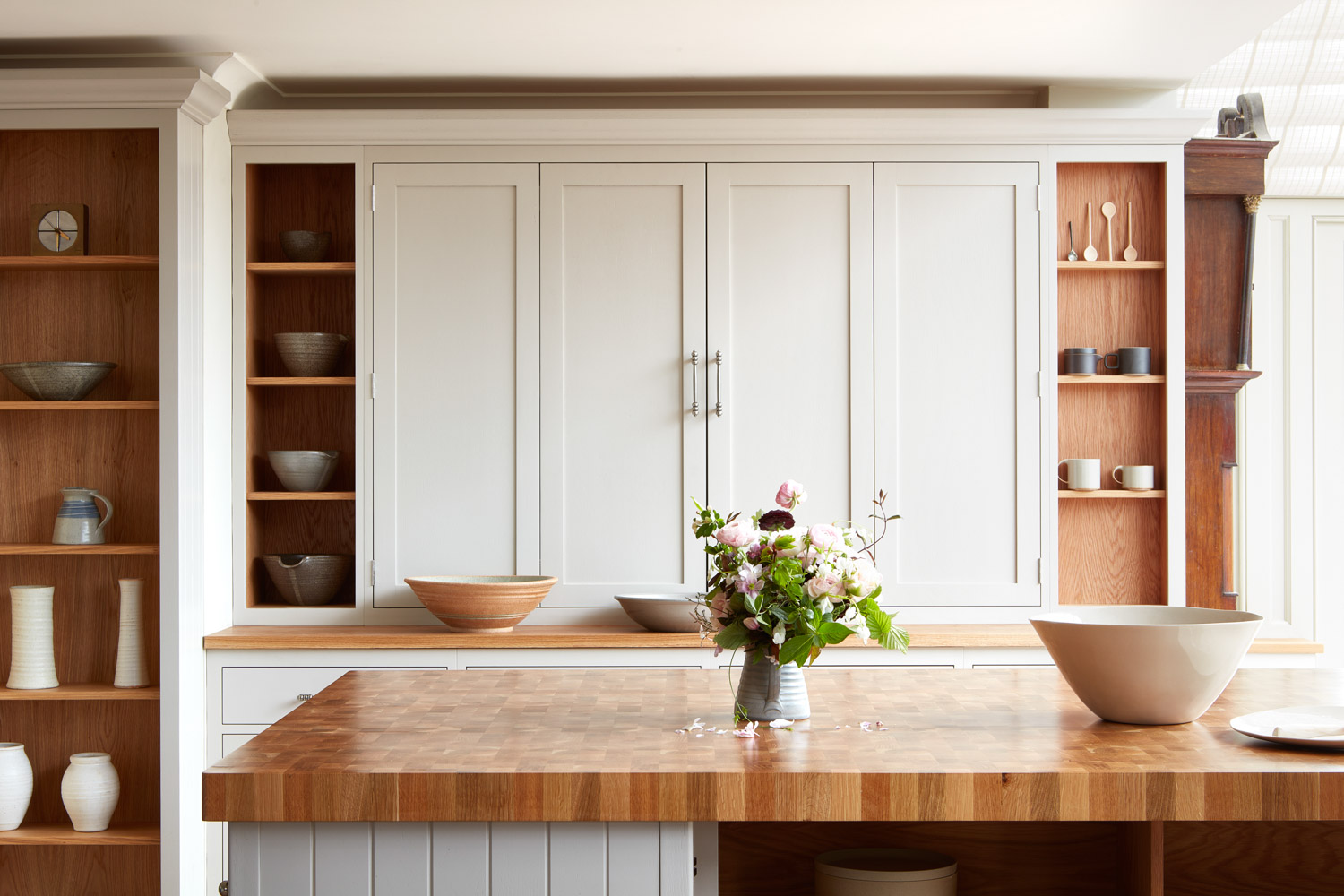 Baked Cley

Flint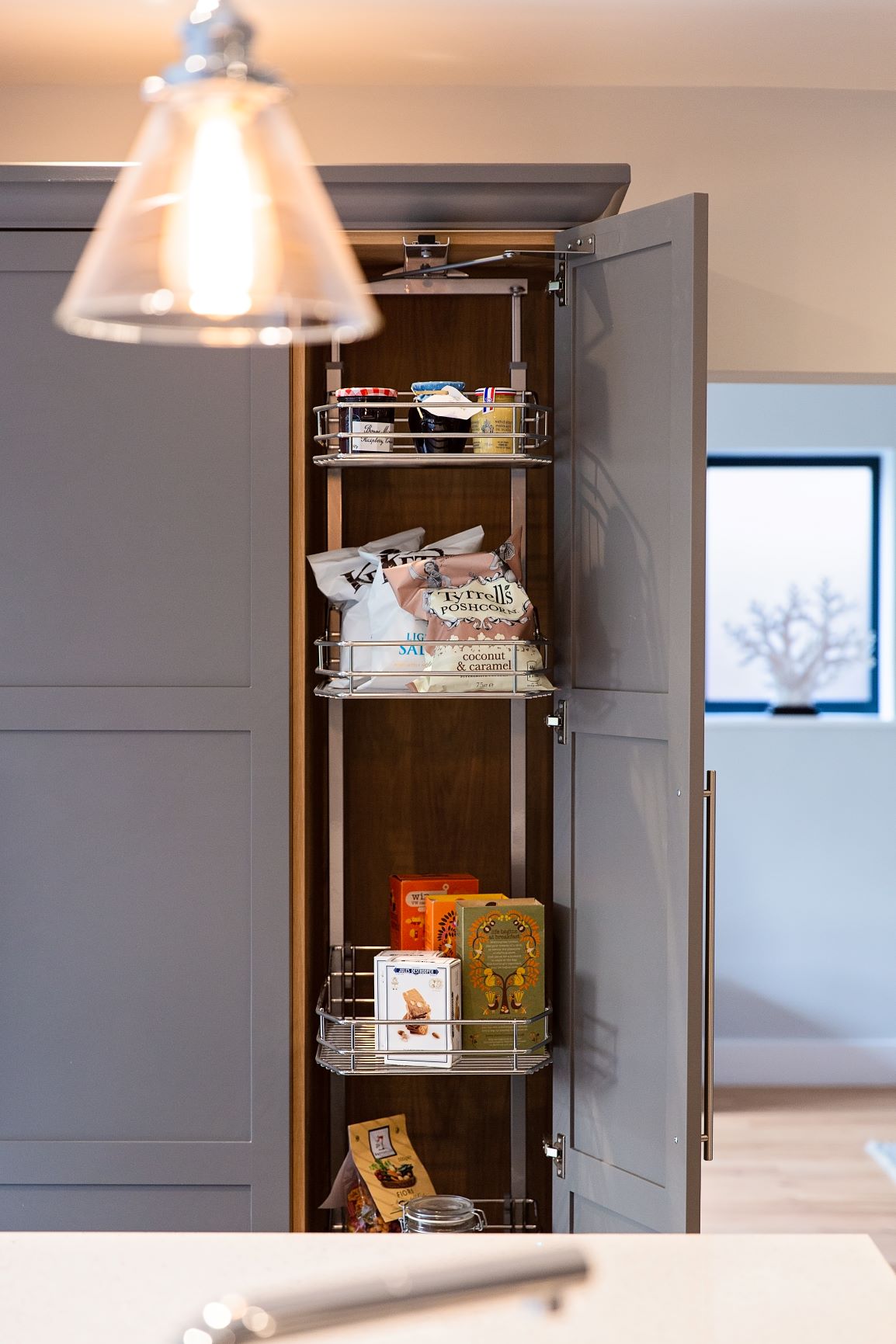 Shingle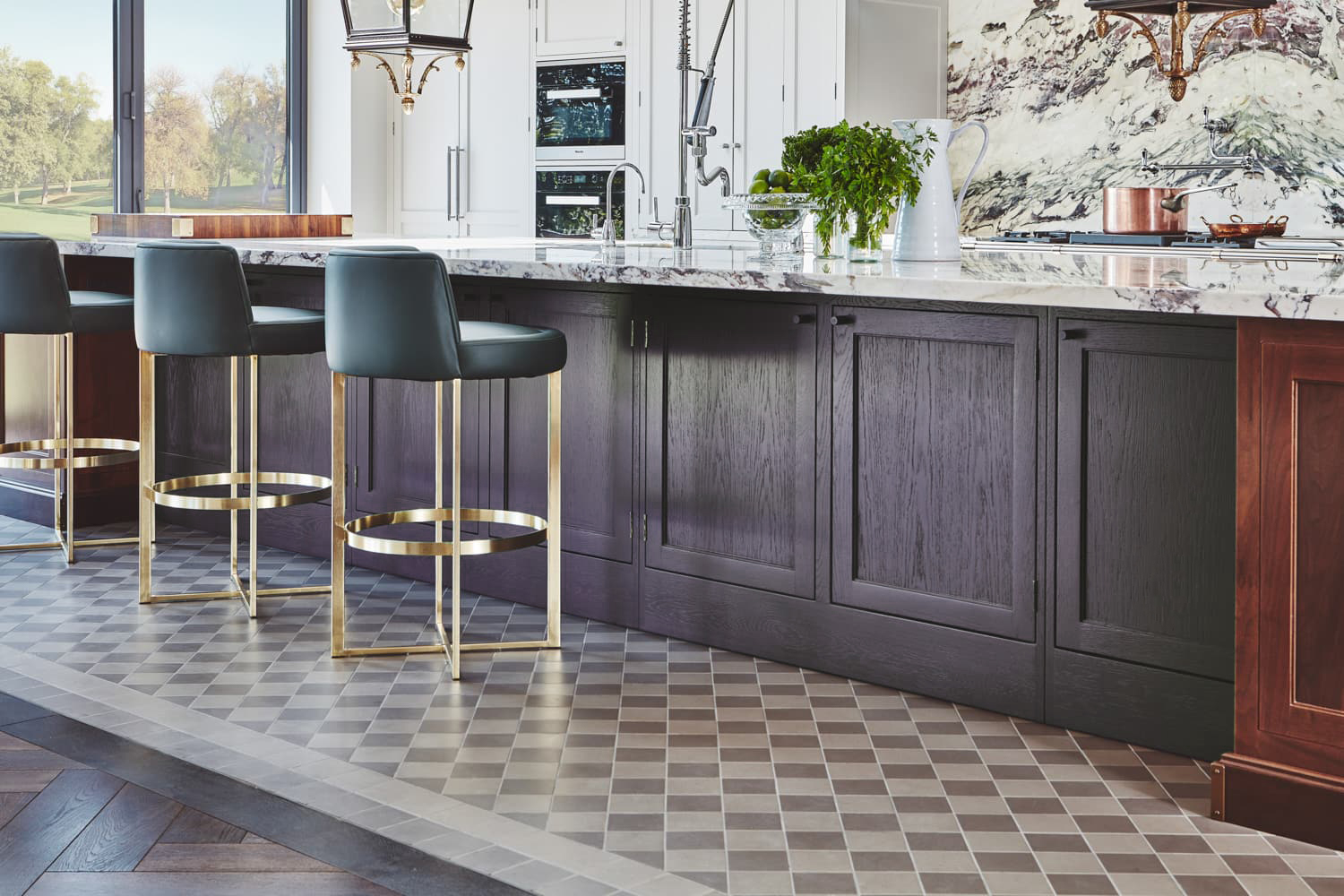 In The Mud

Misted Fen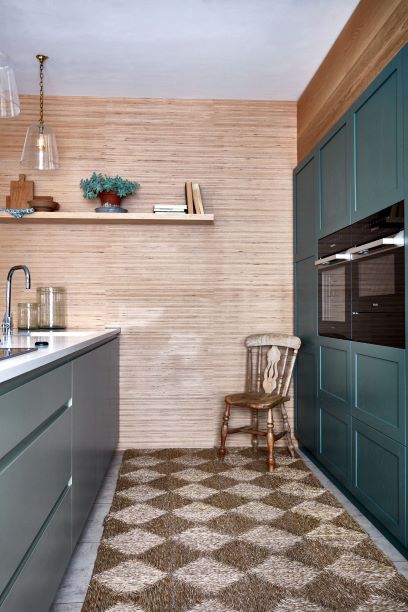 Burnham Green

Runway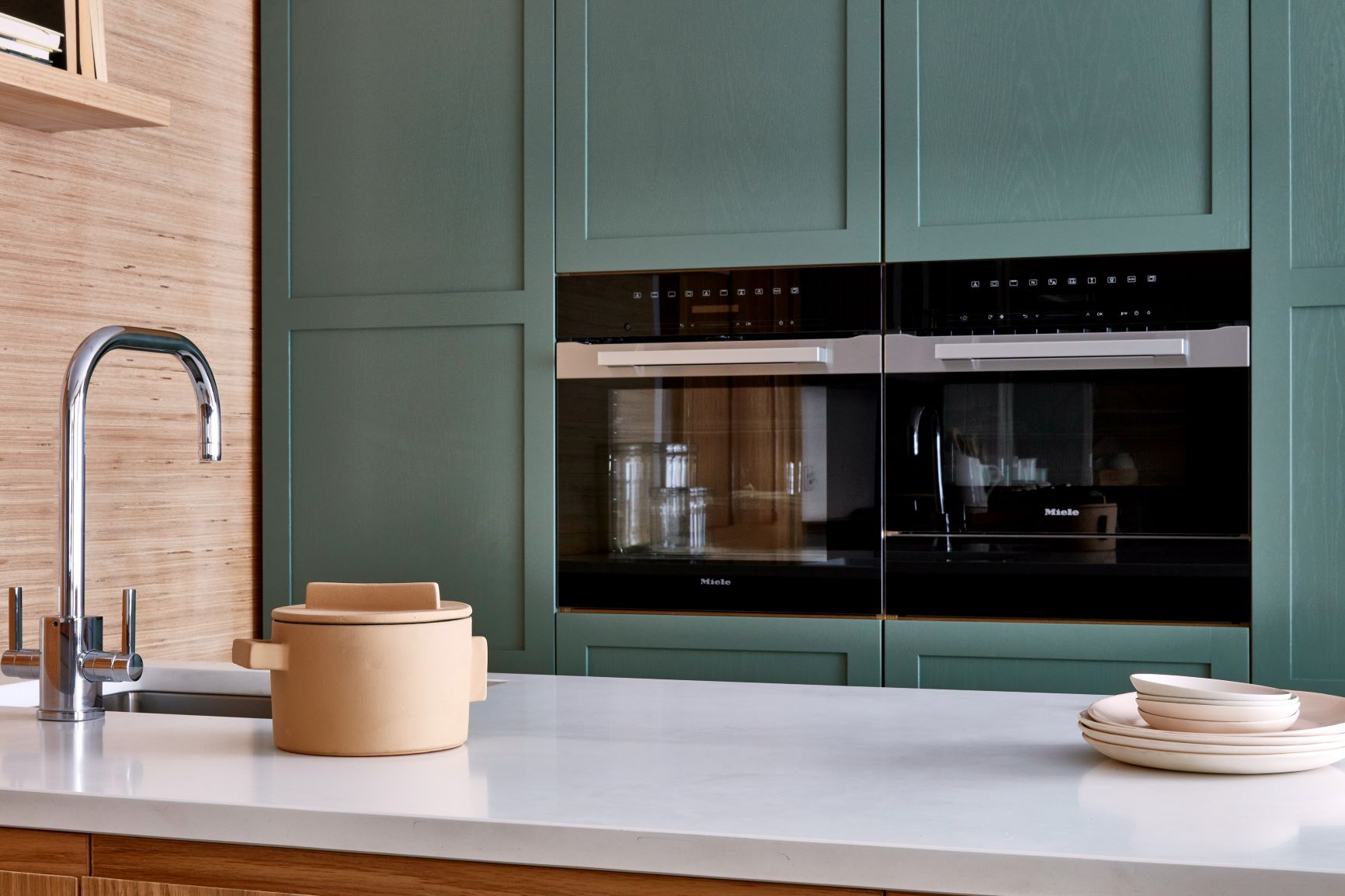 Marsh Green
Radome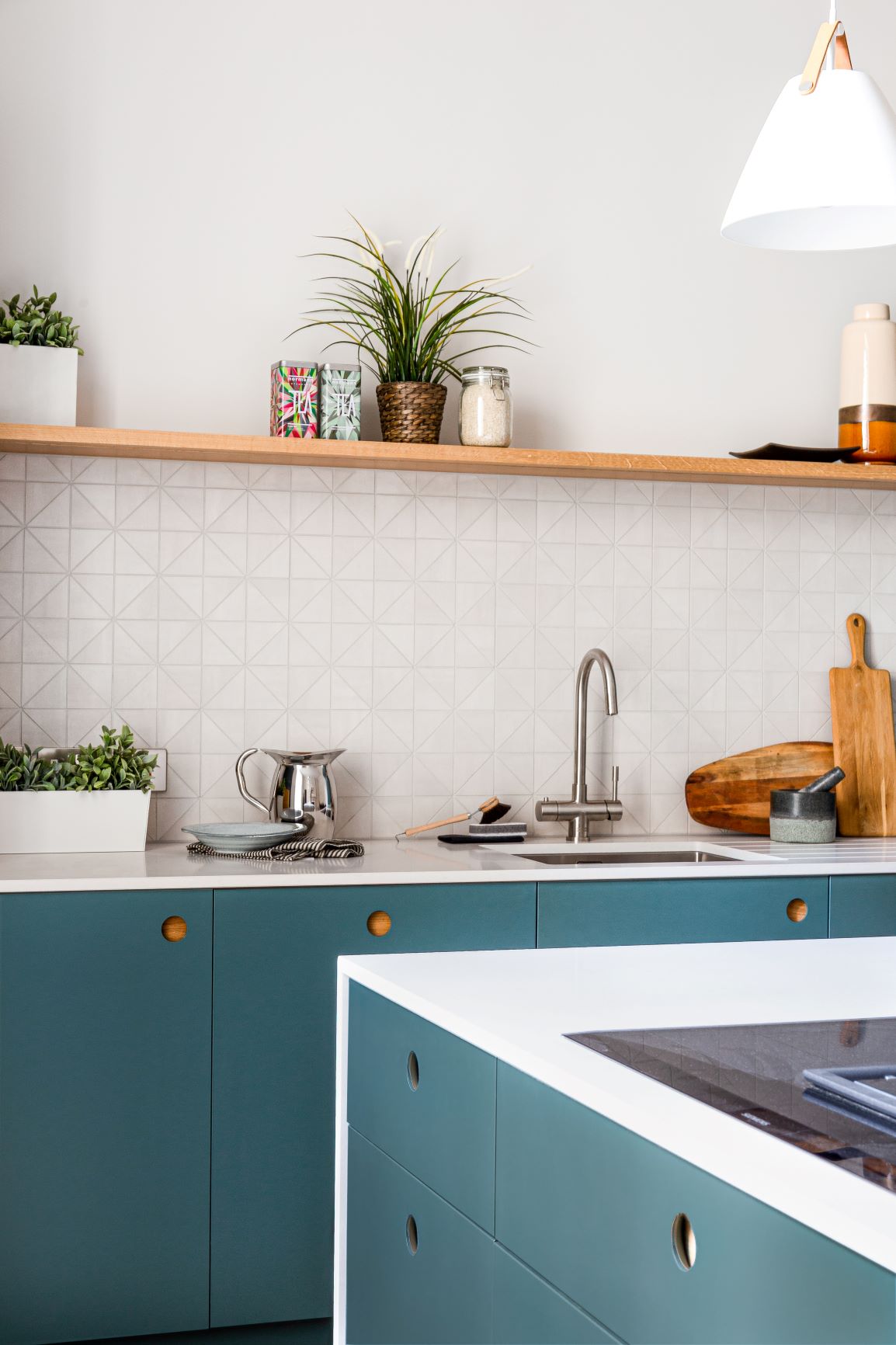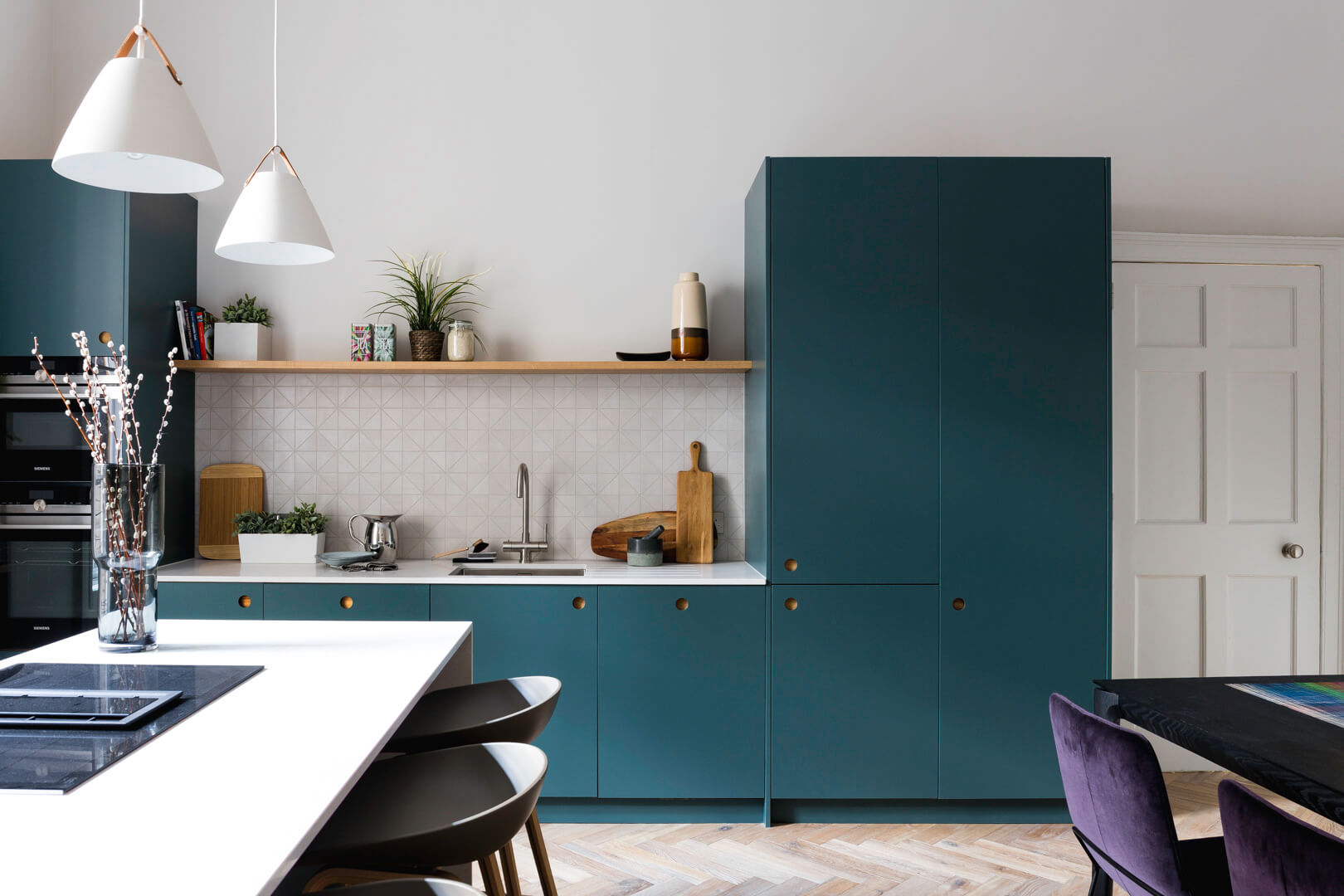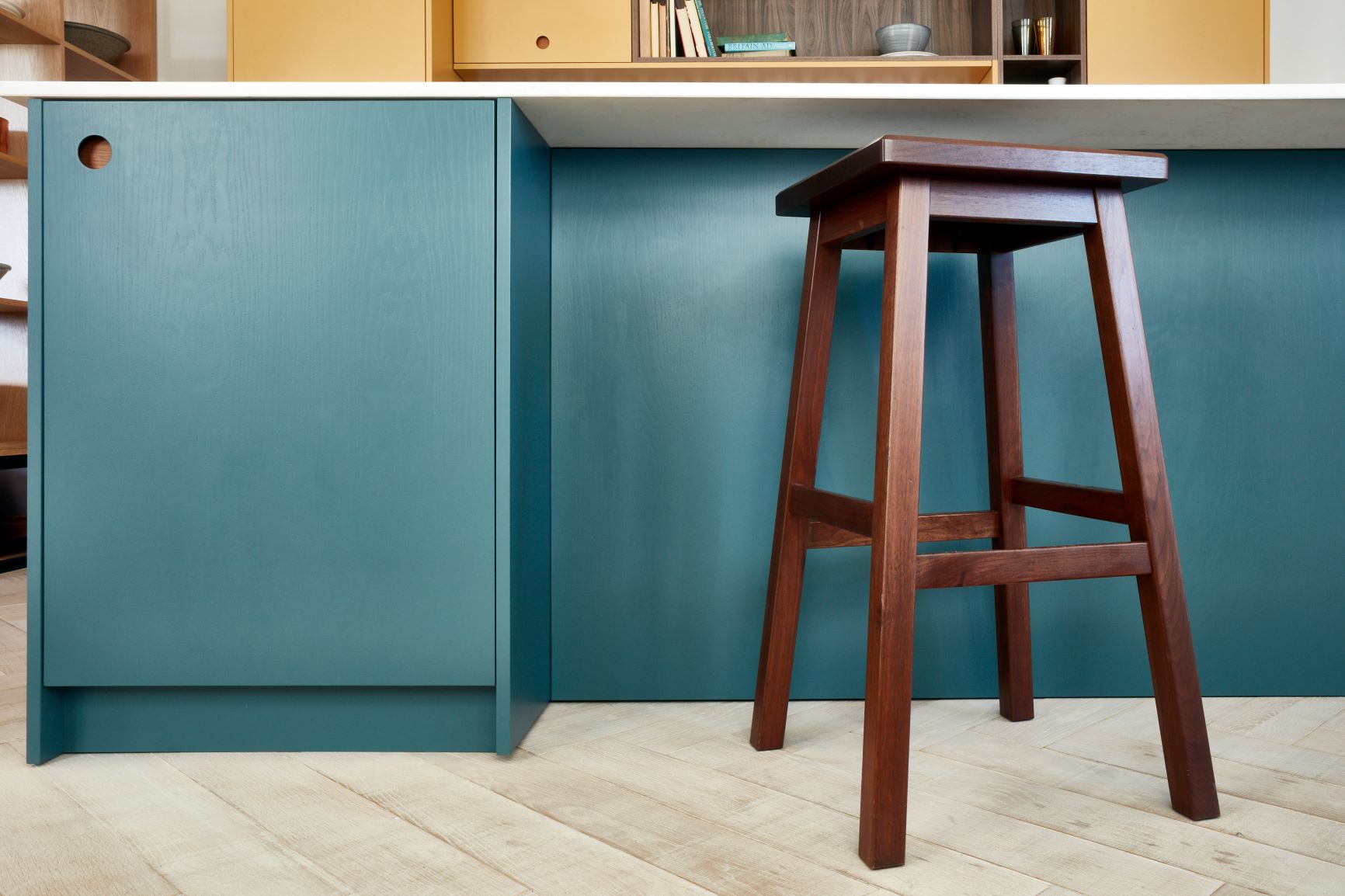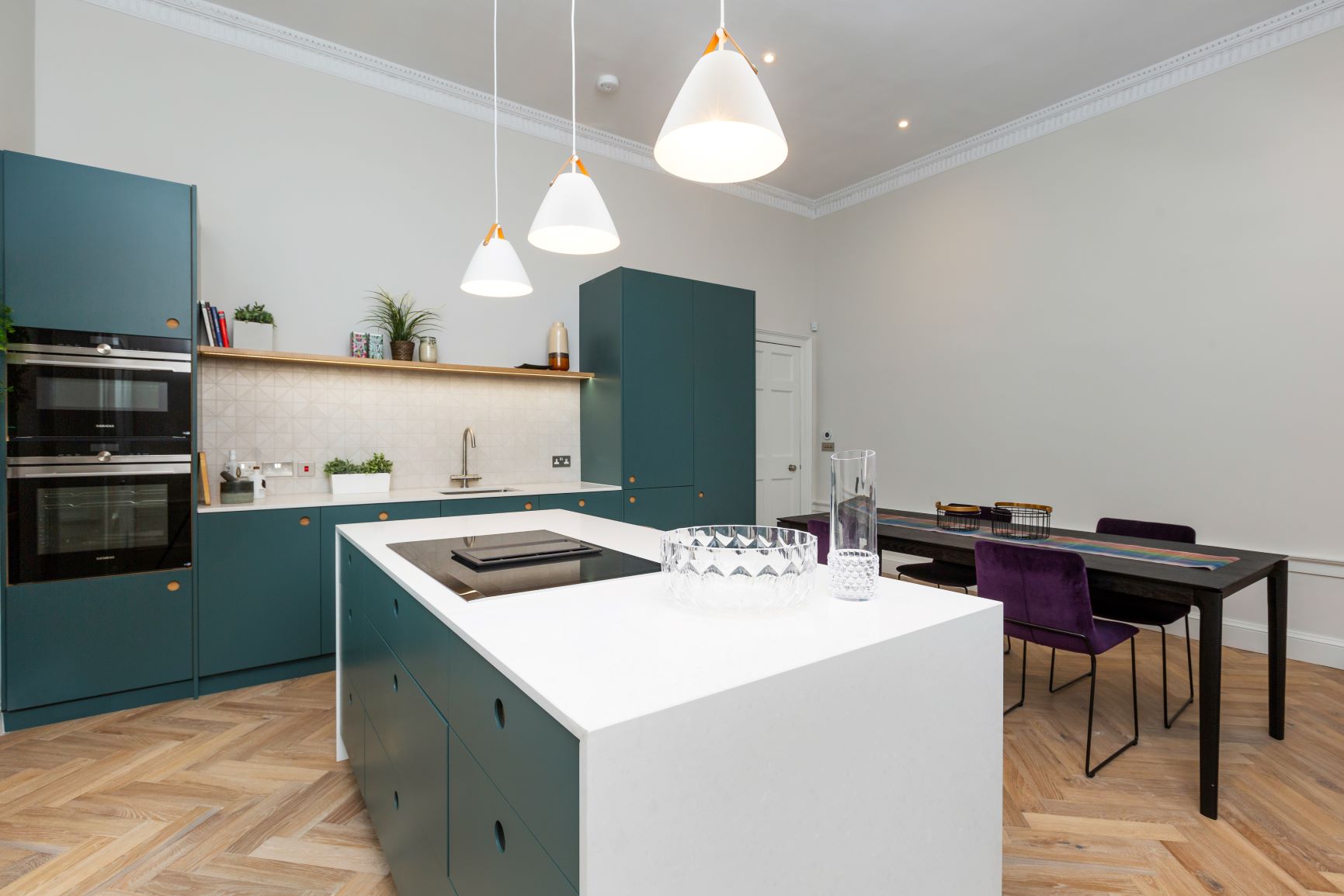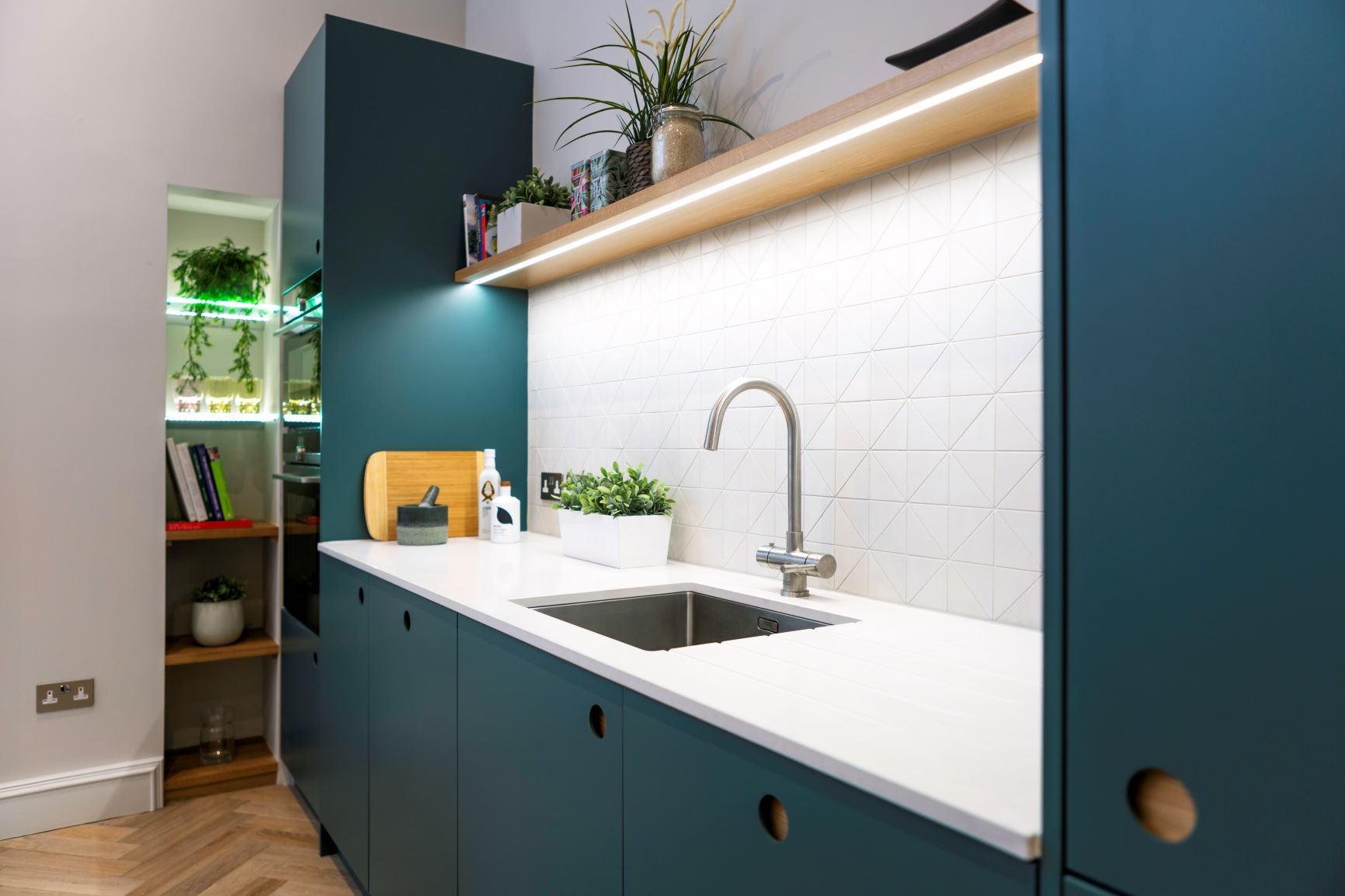 Brancaster Blue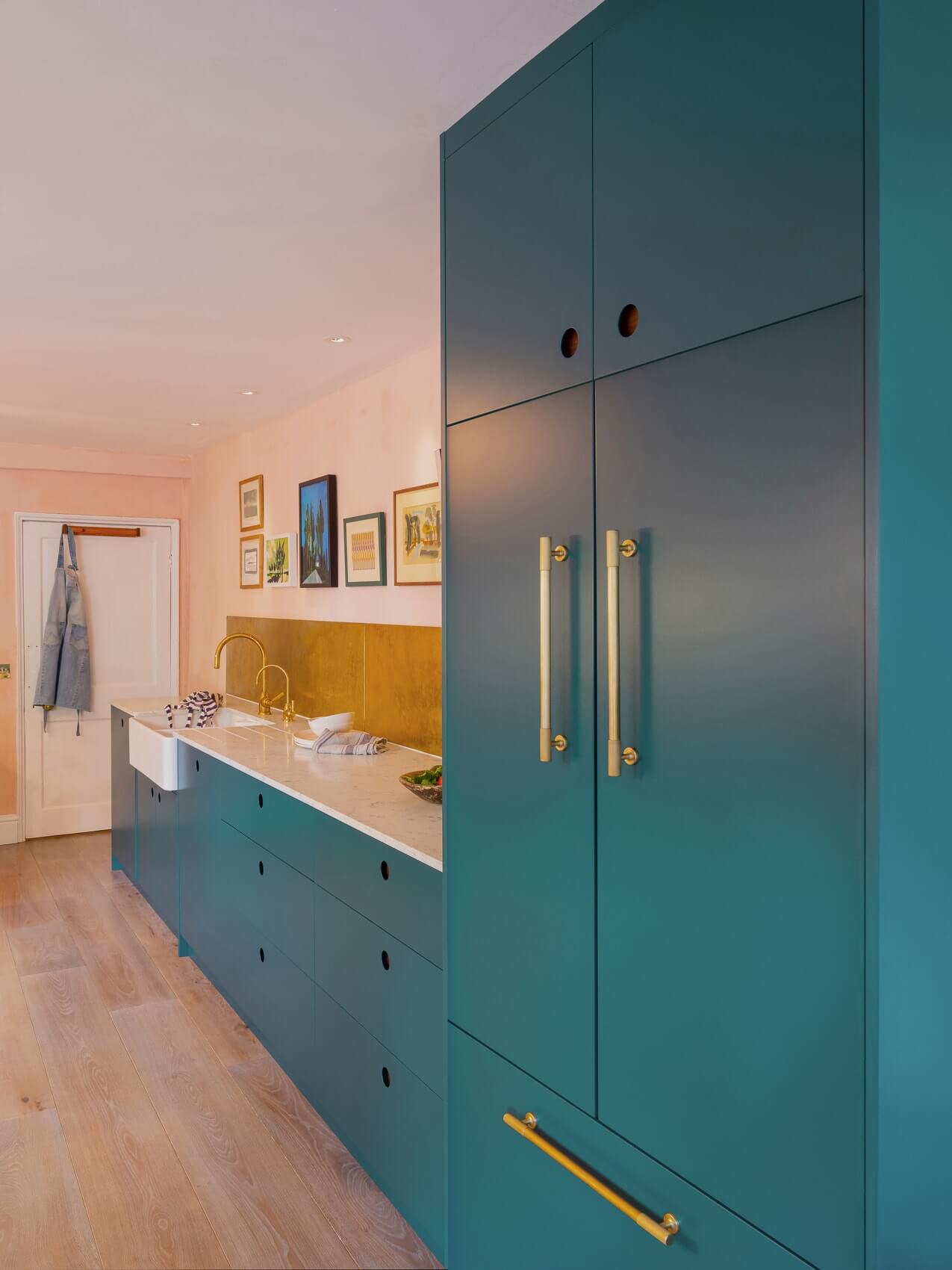 Pierhouse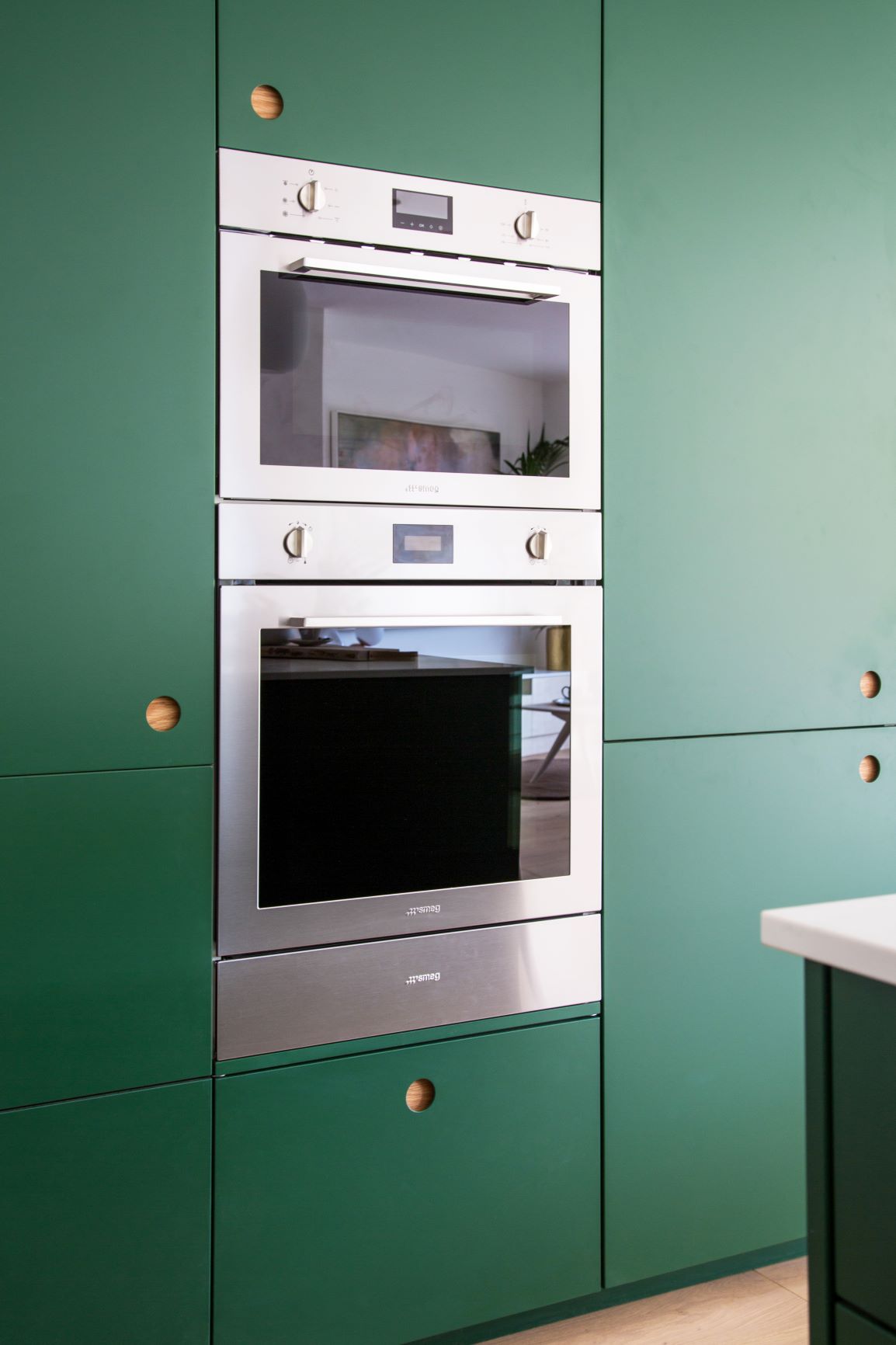 Wiveton Fern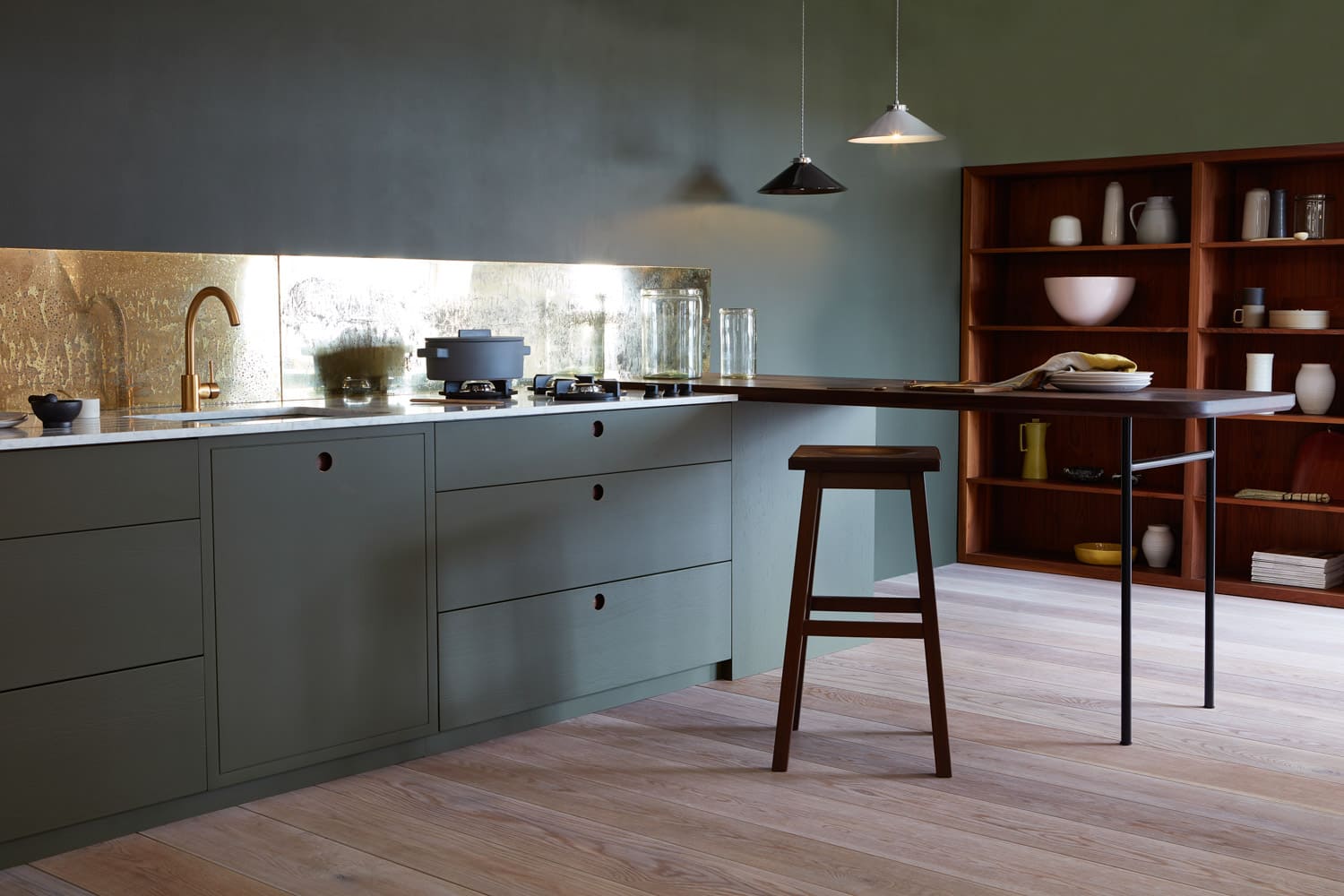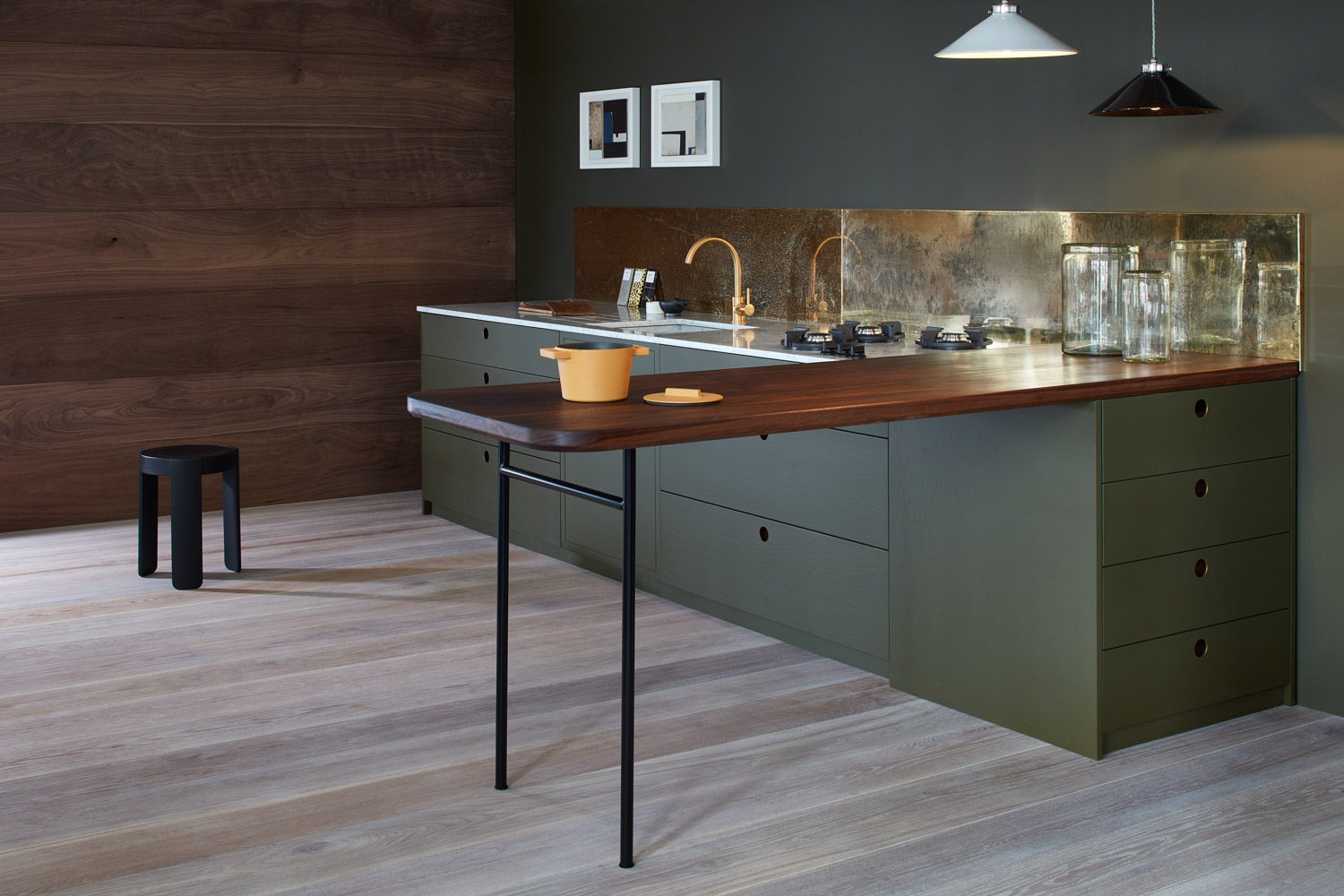 Samphire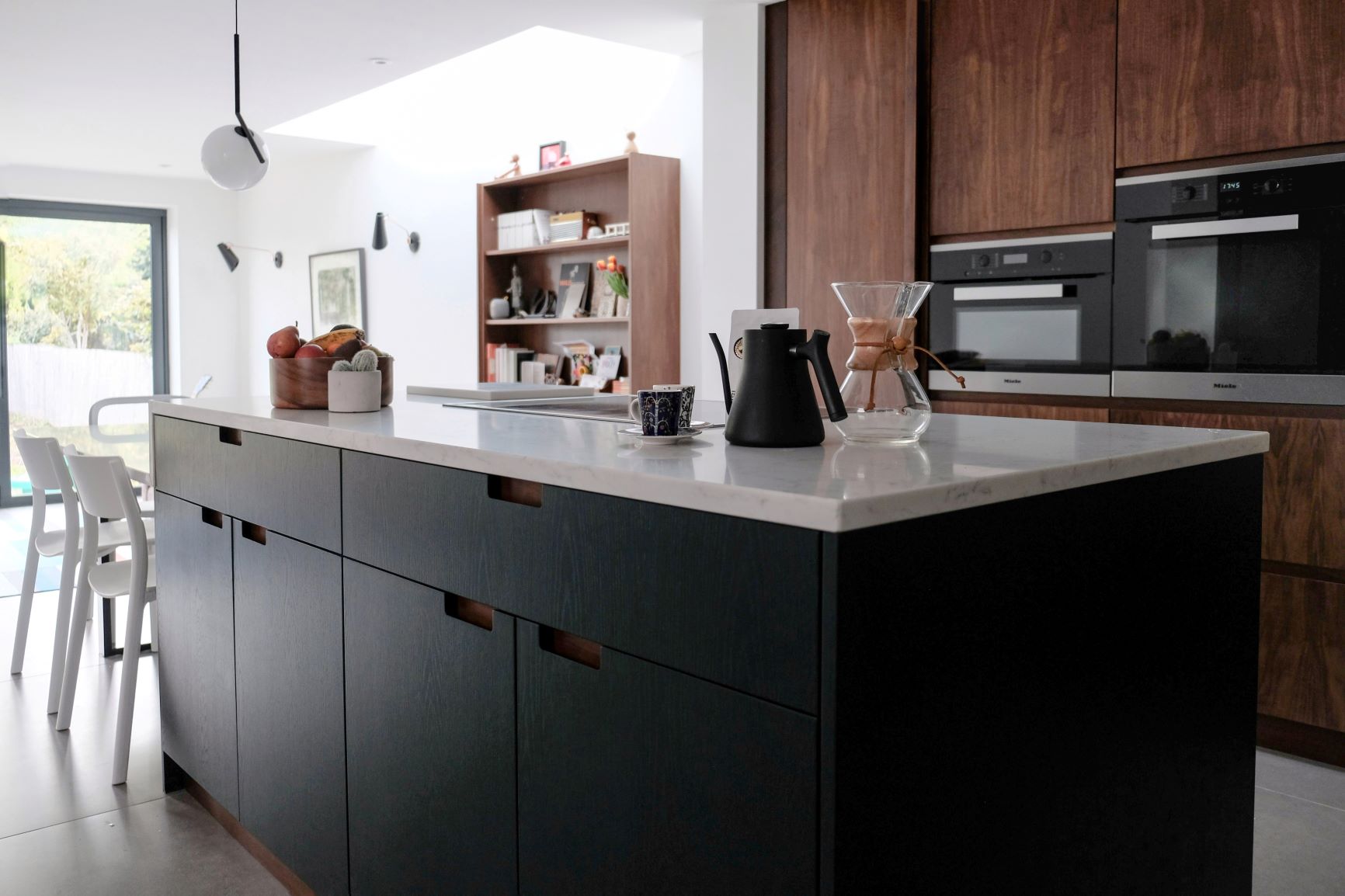 Sandringham Pine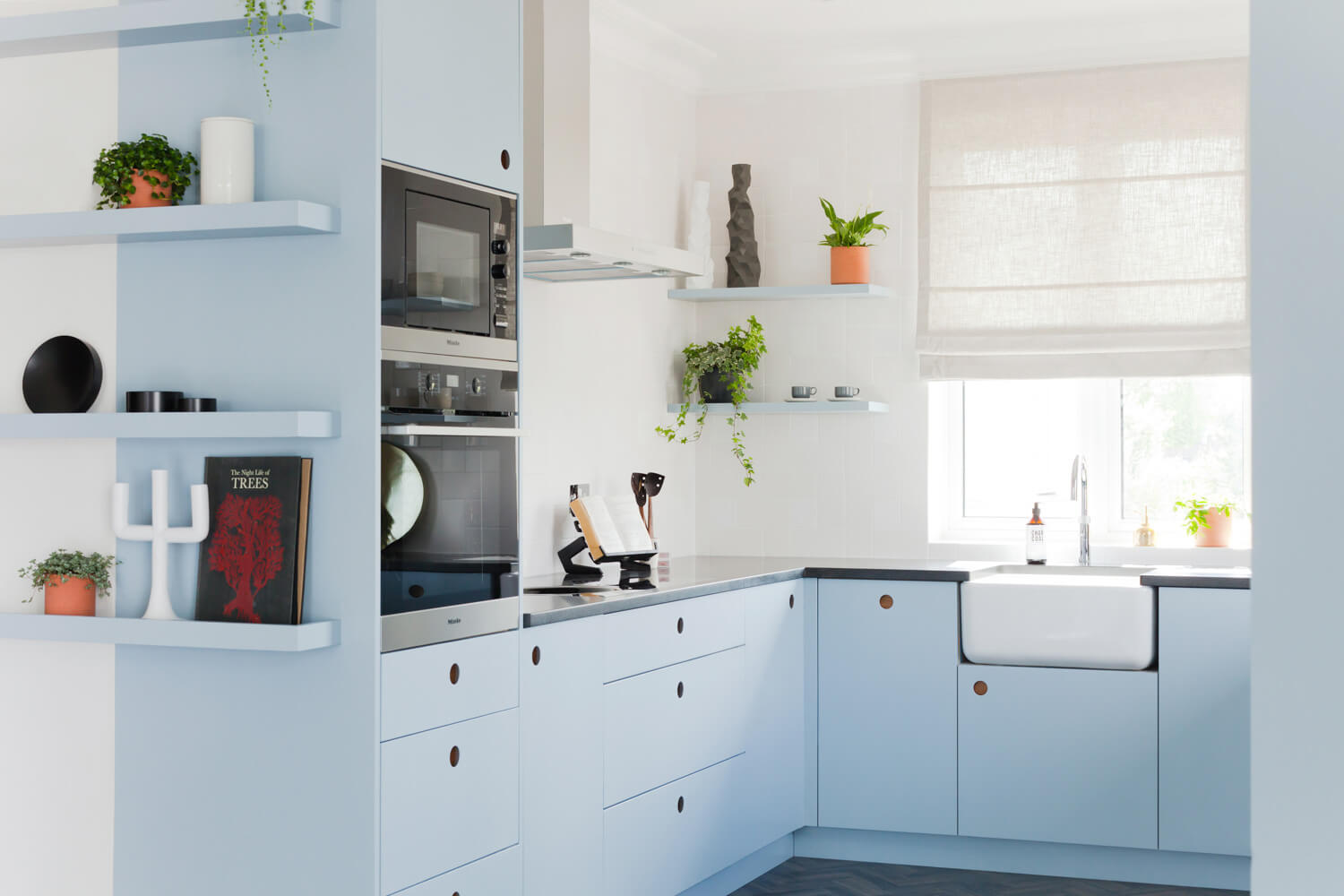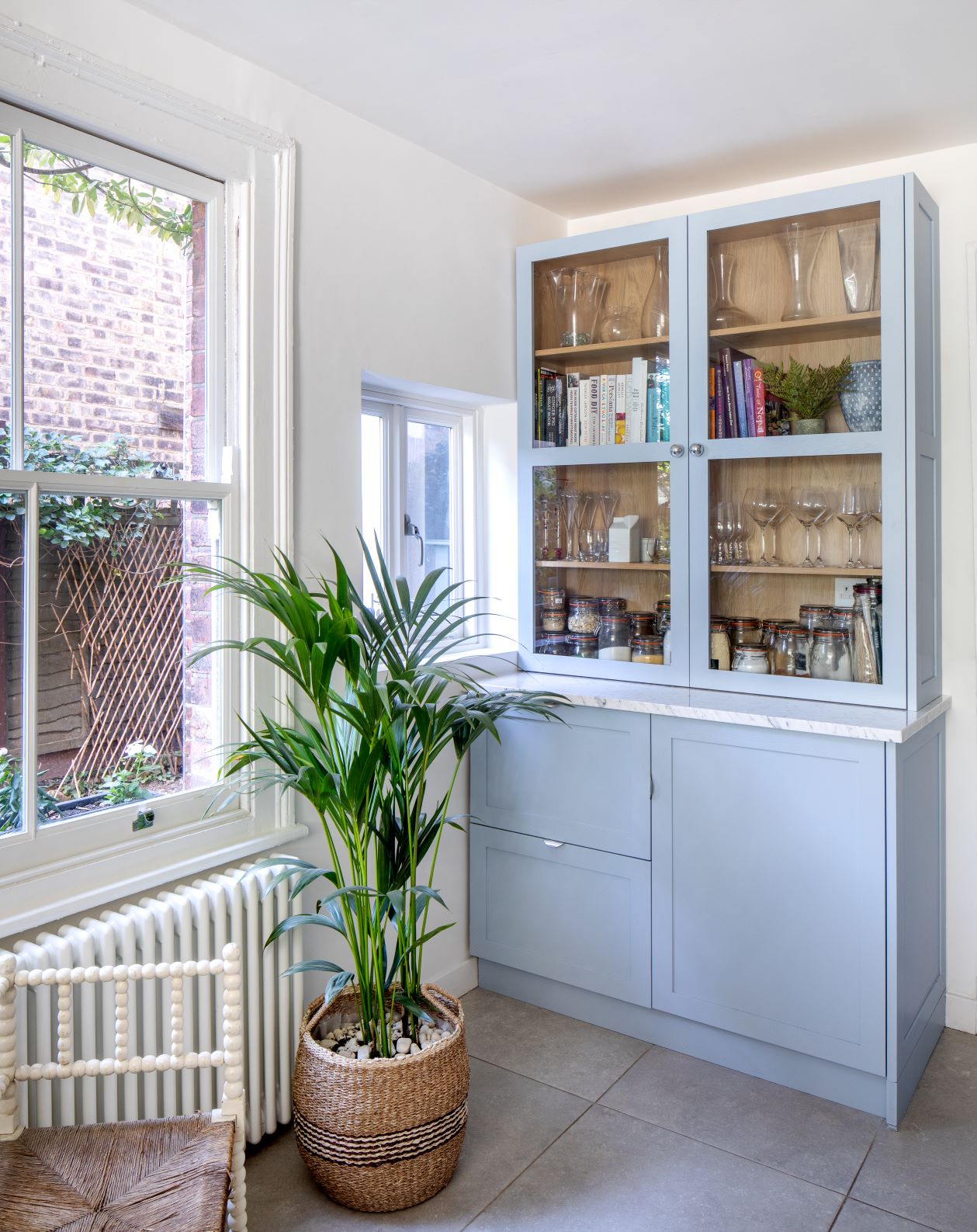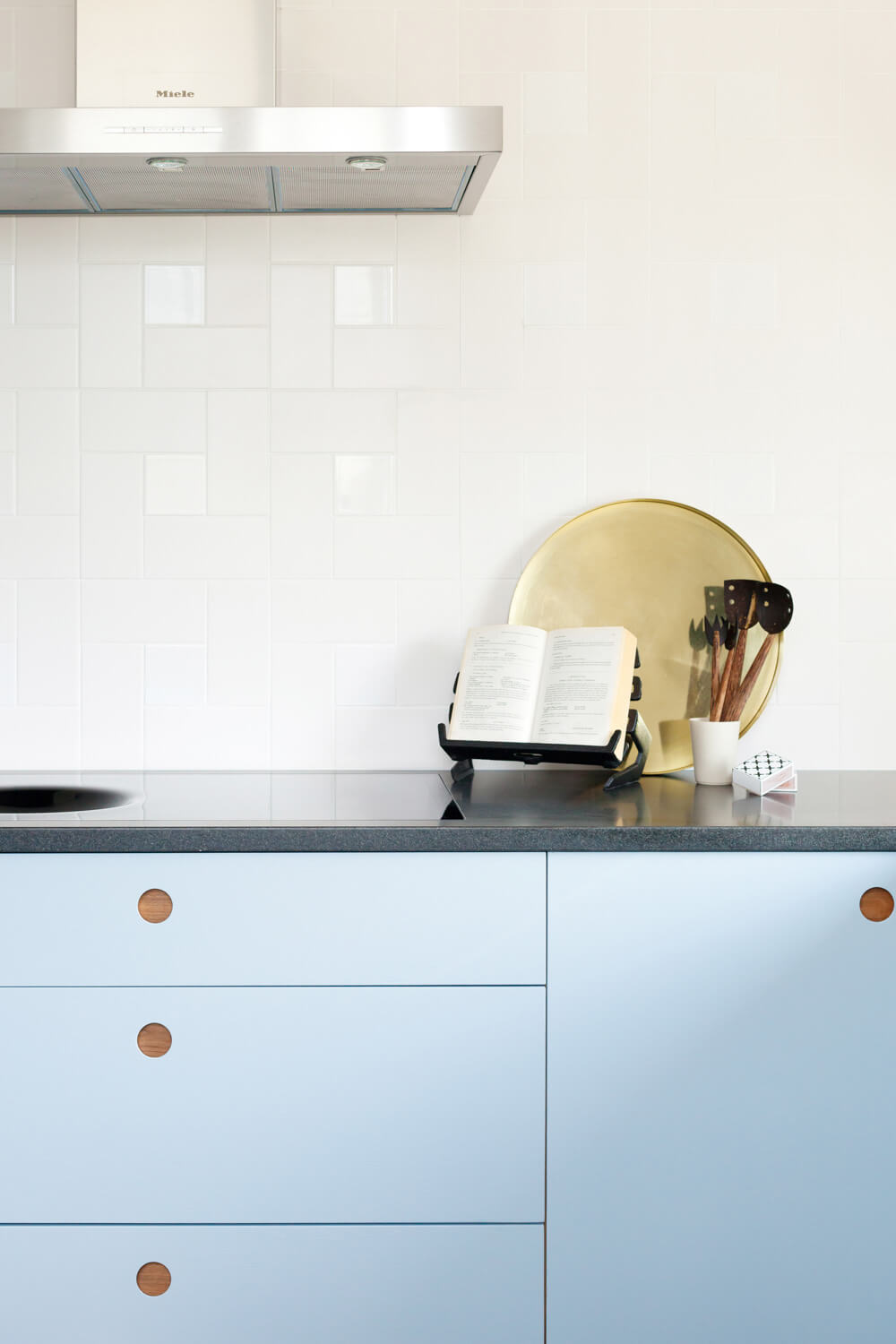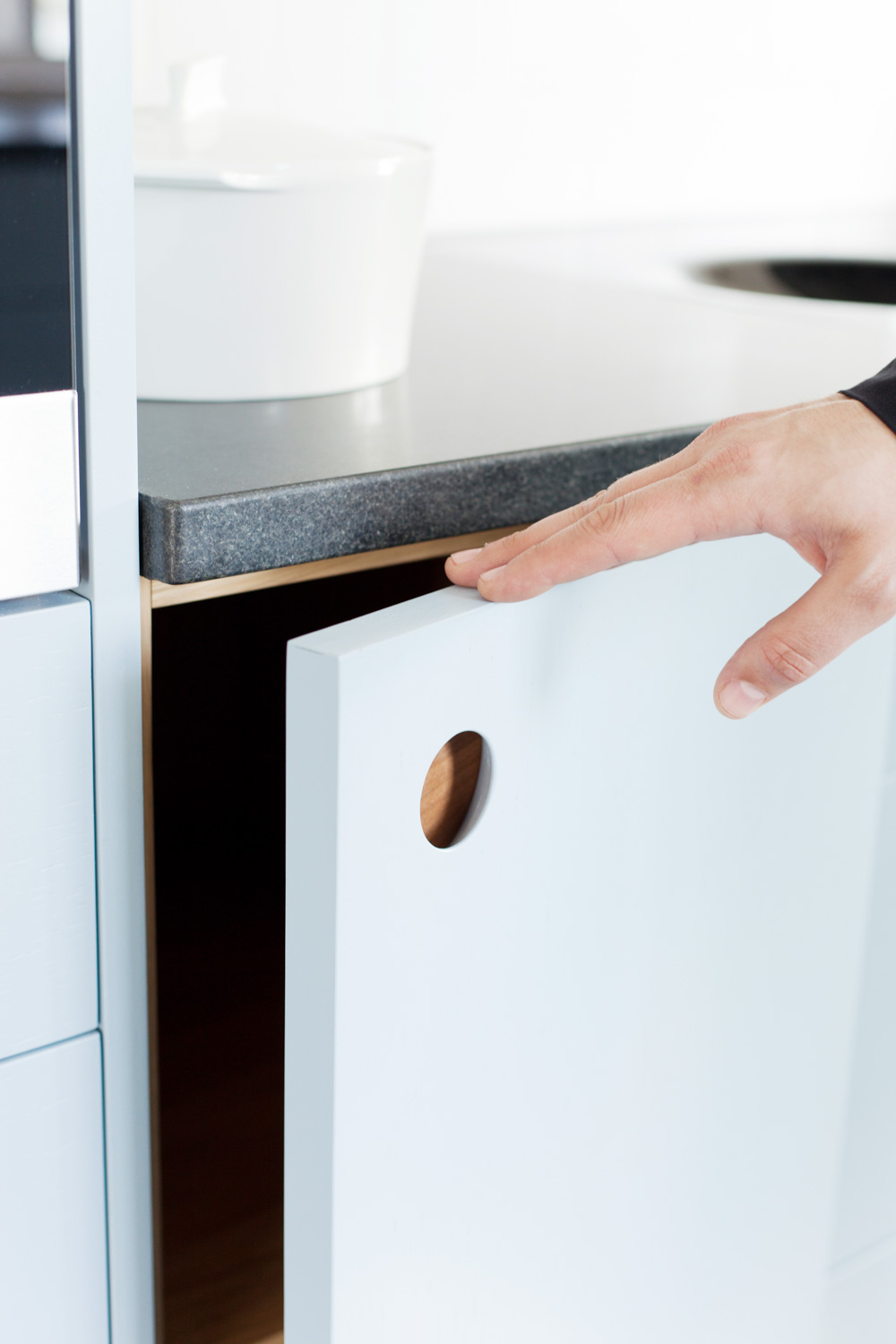 Beach Hut

Point Blue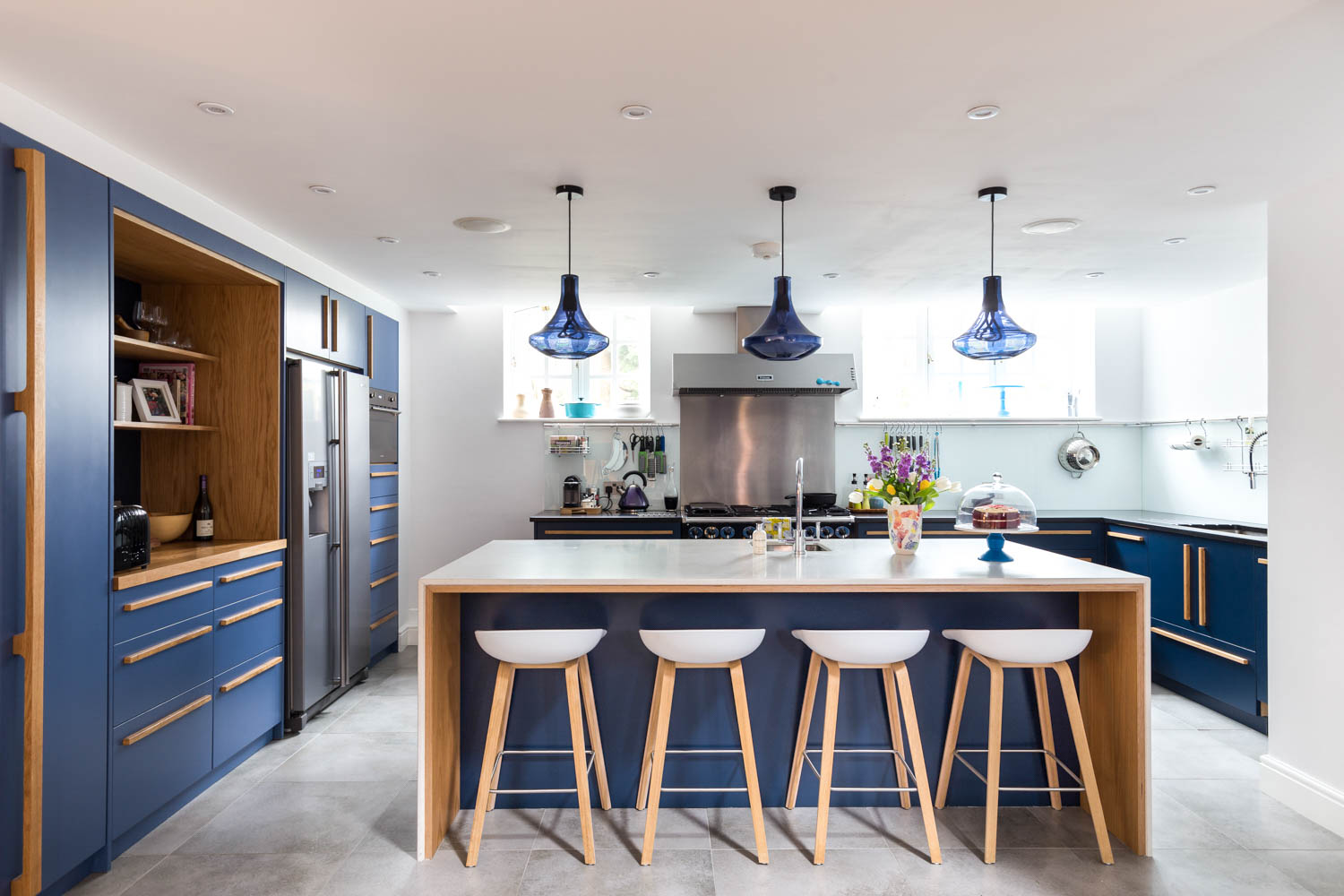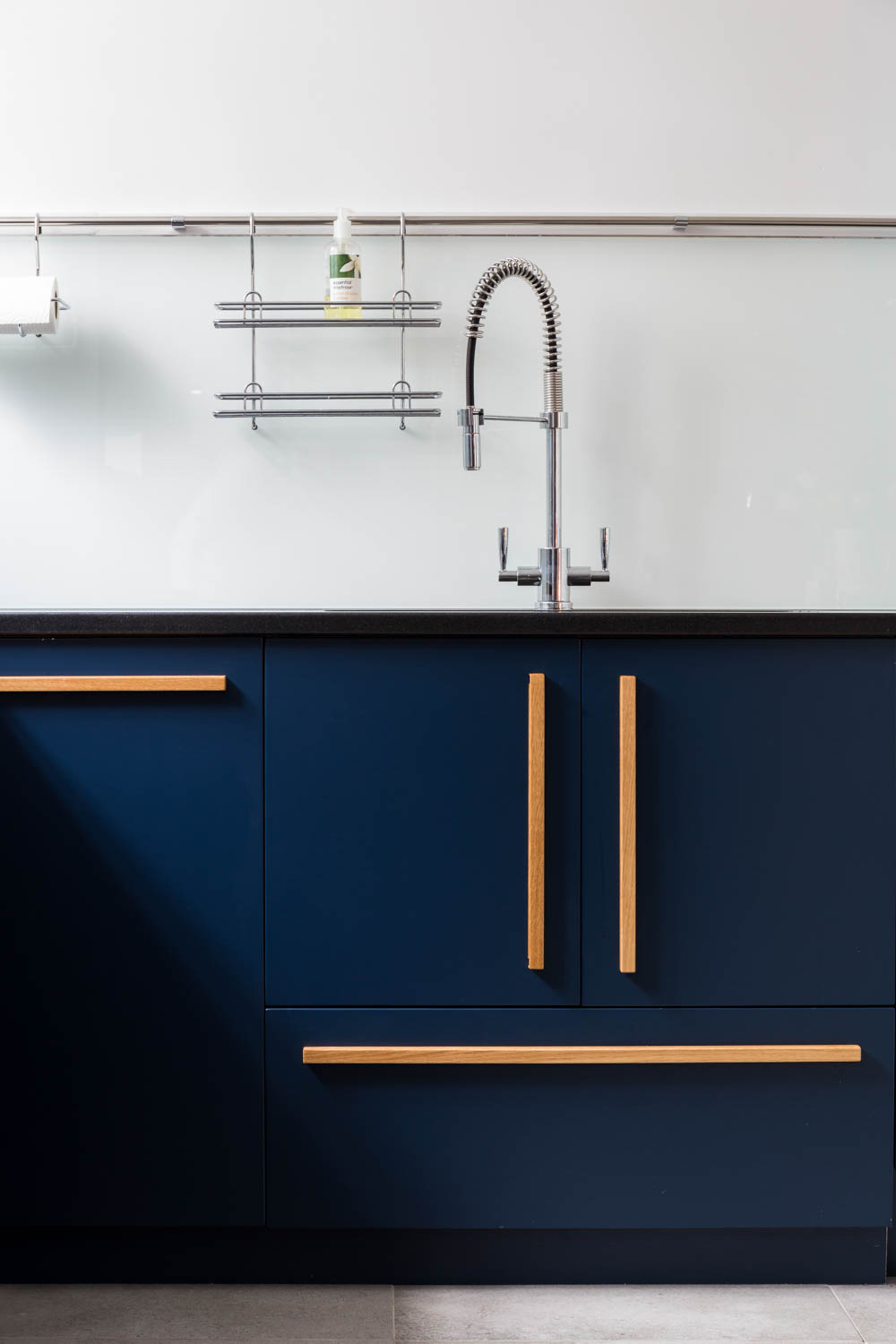 Nelson's Blue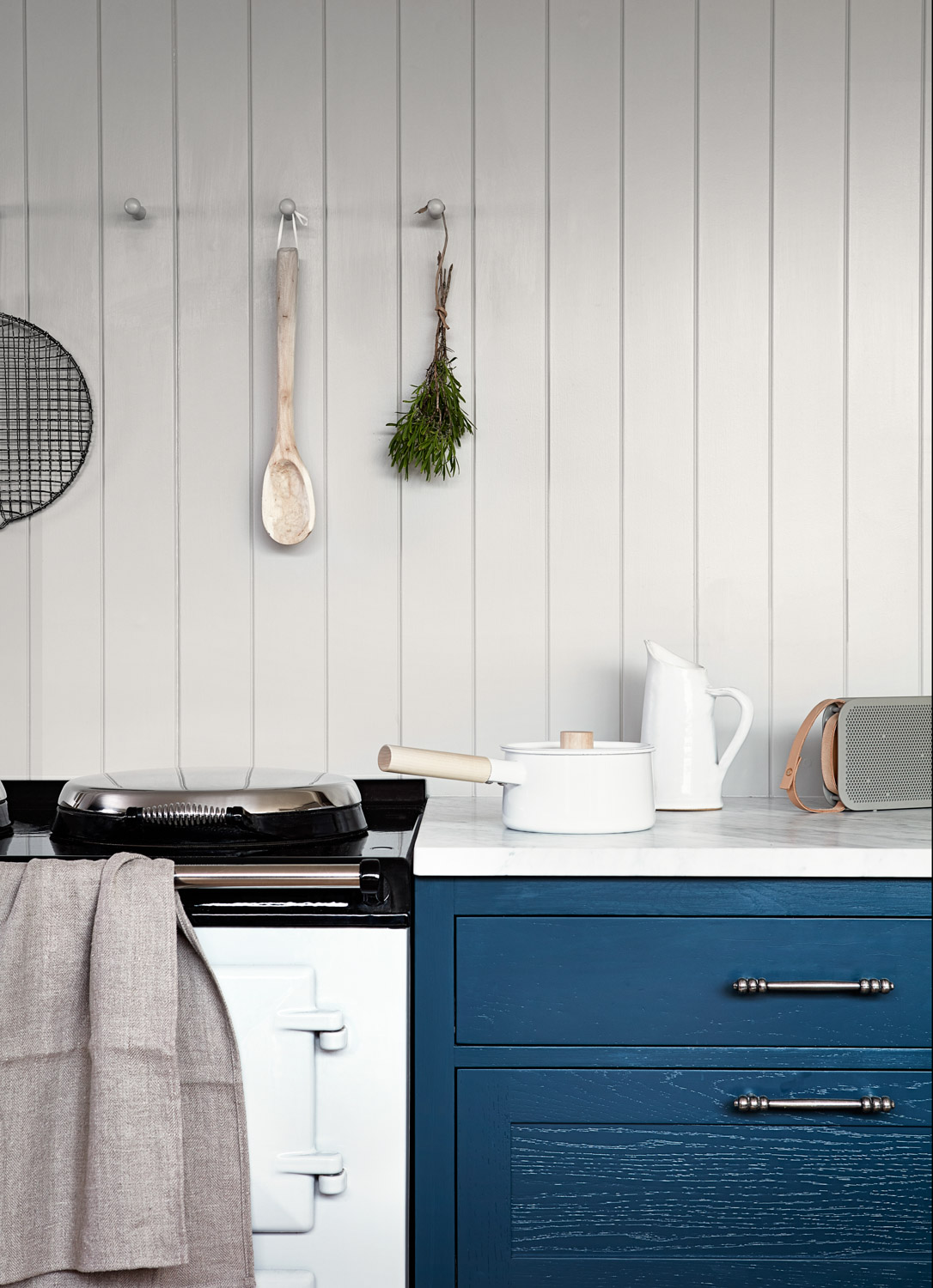 Night Sky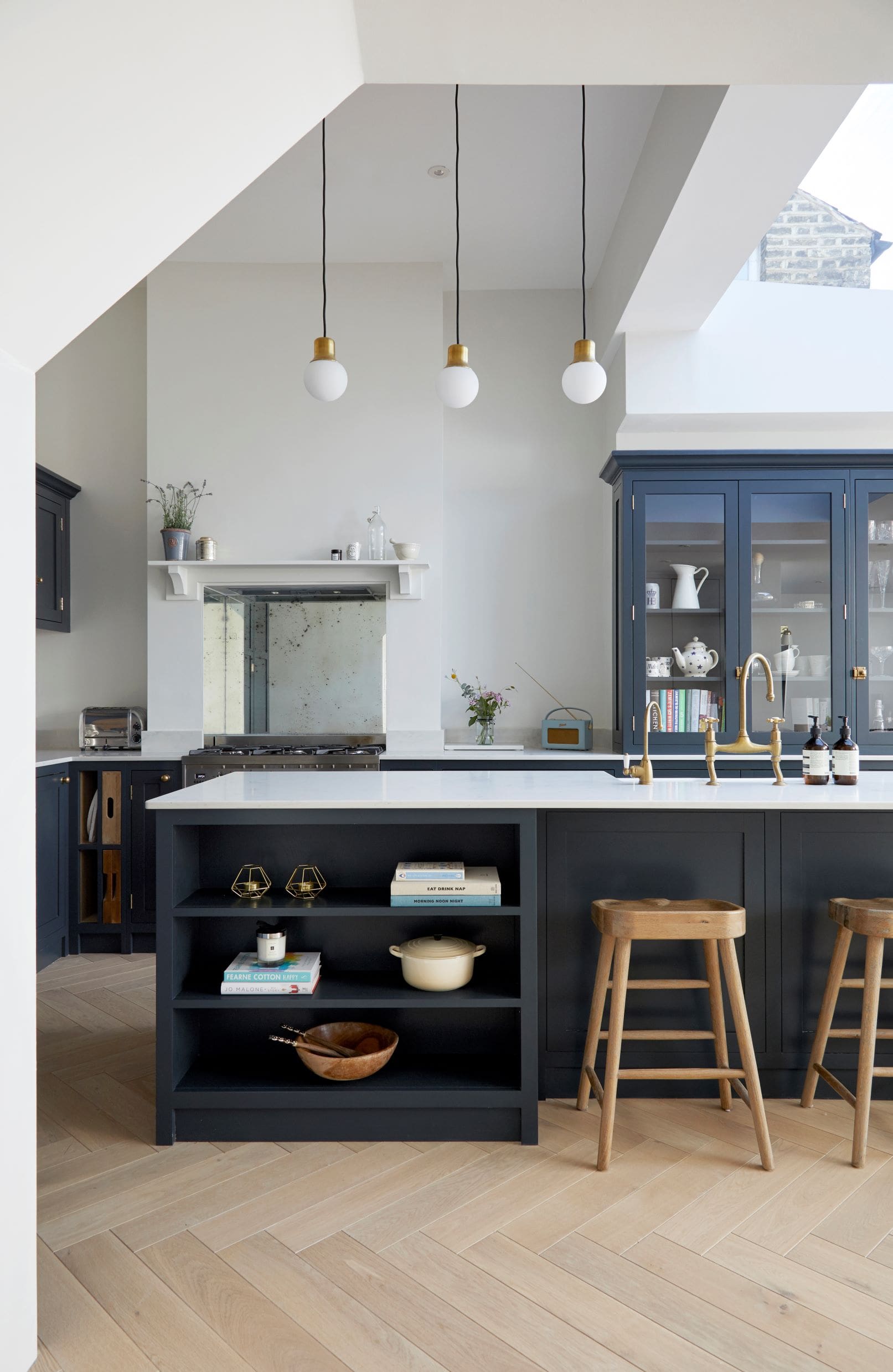 Blakeney Channel
Night Harbour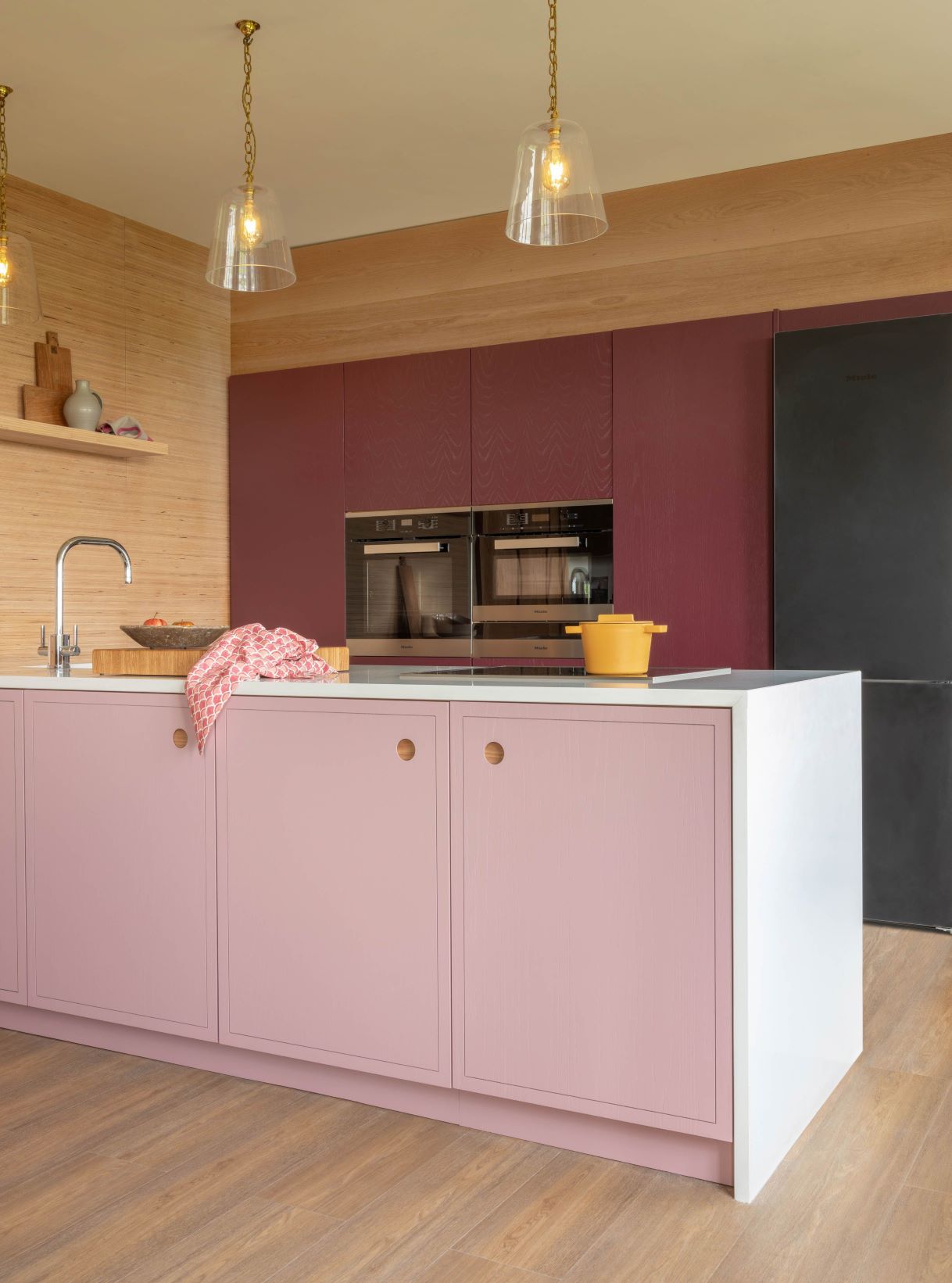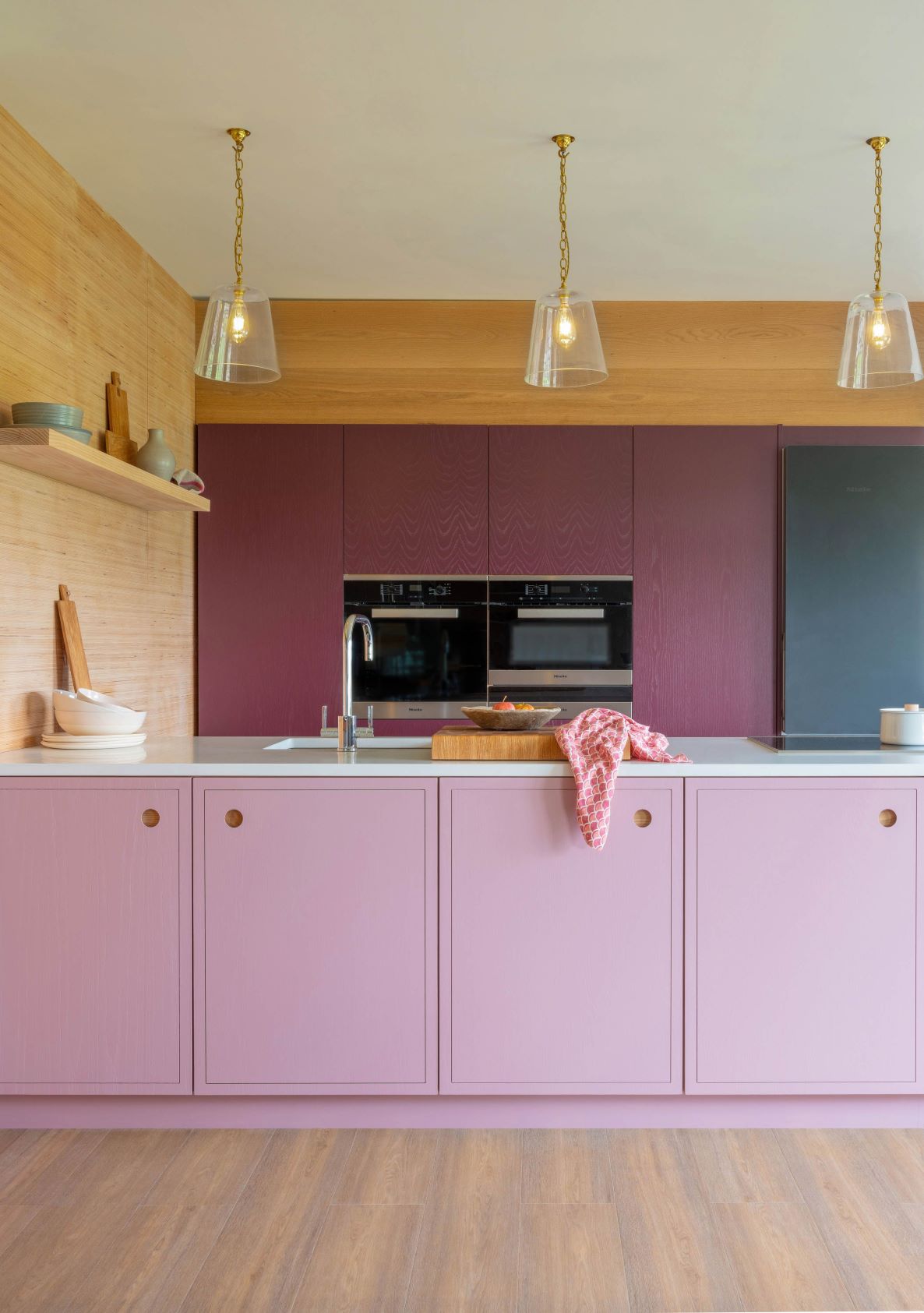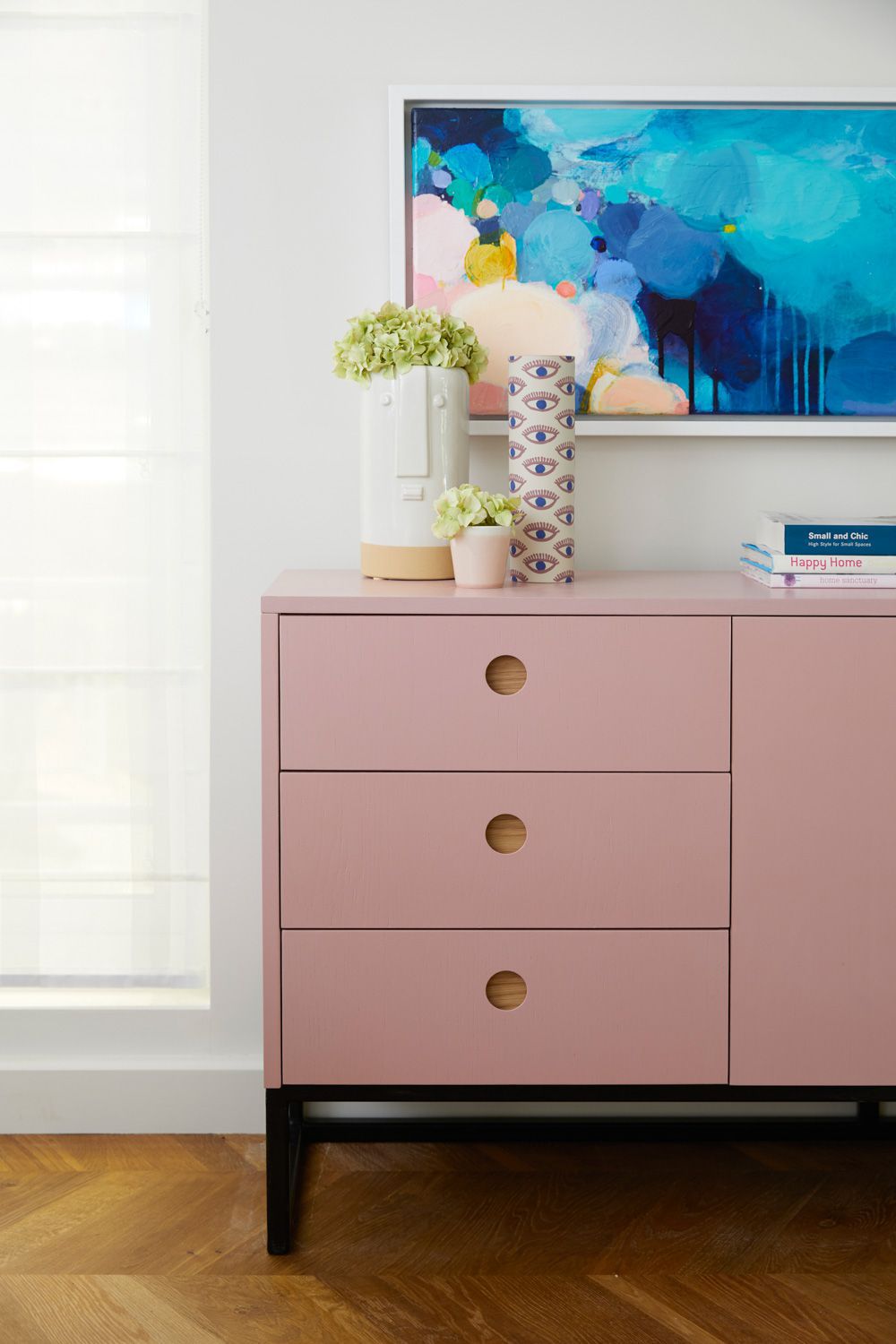 Meadow Thistle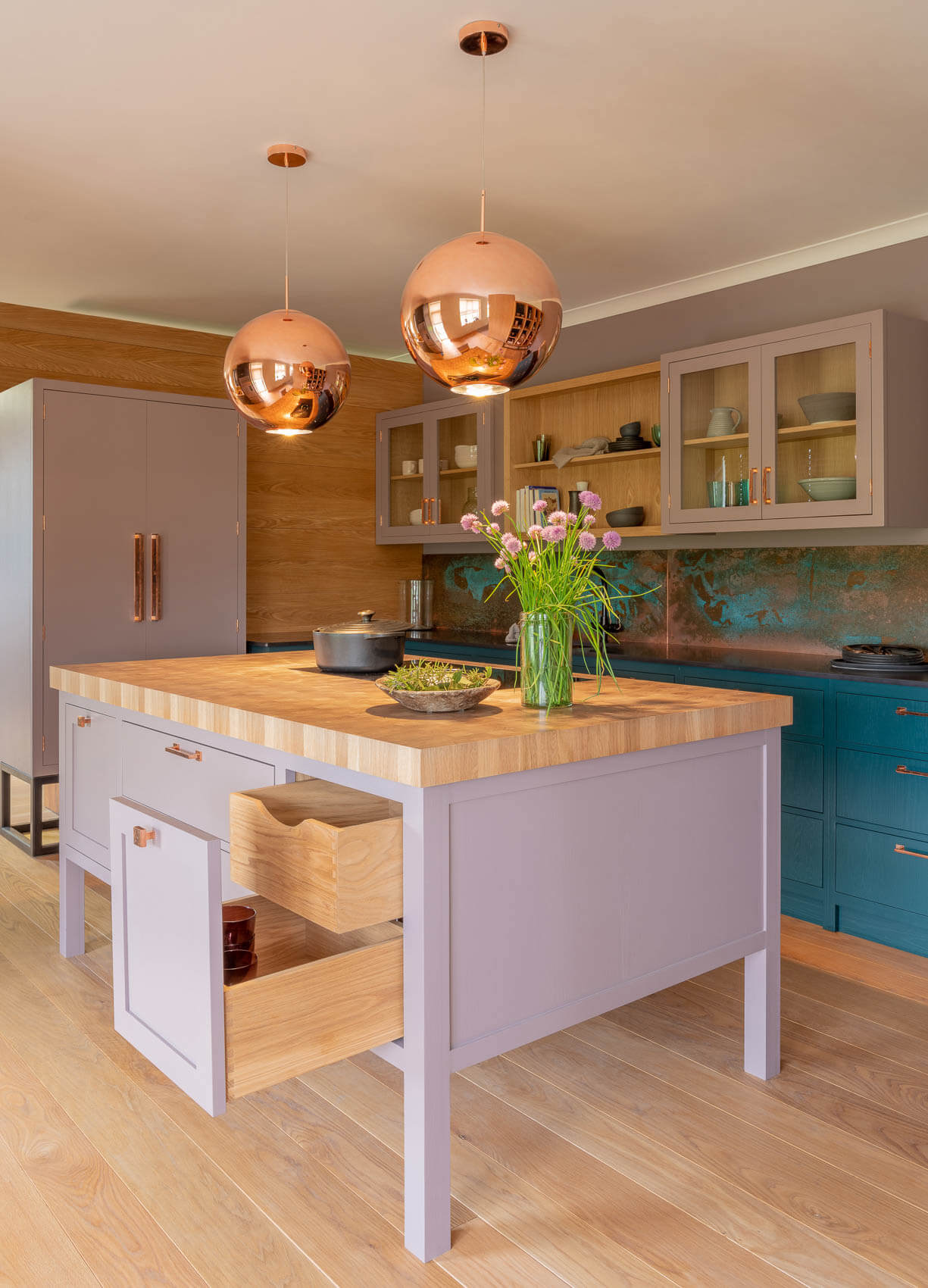 Wild Heather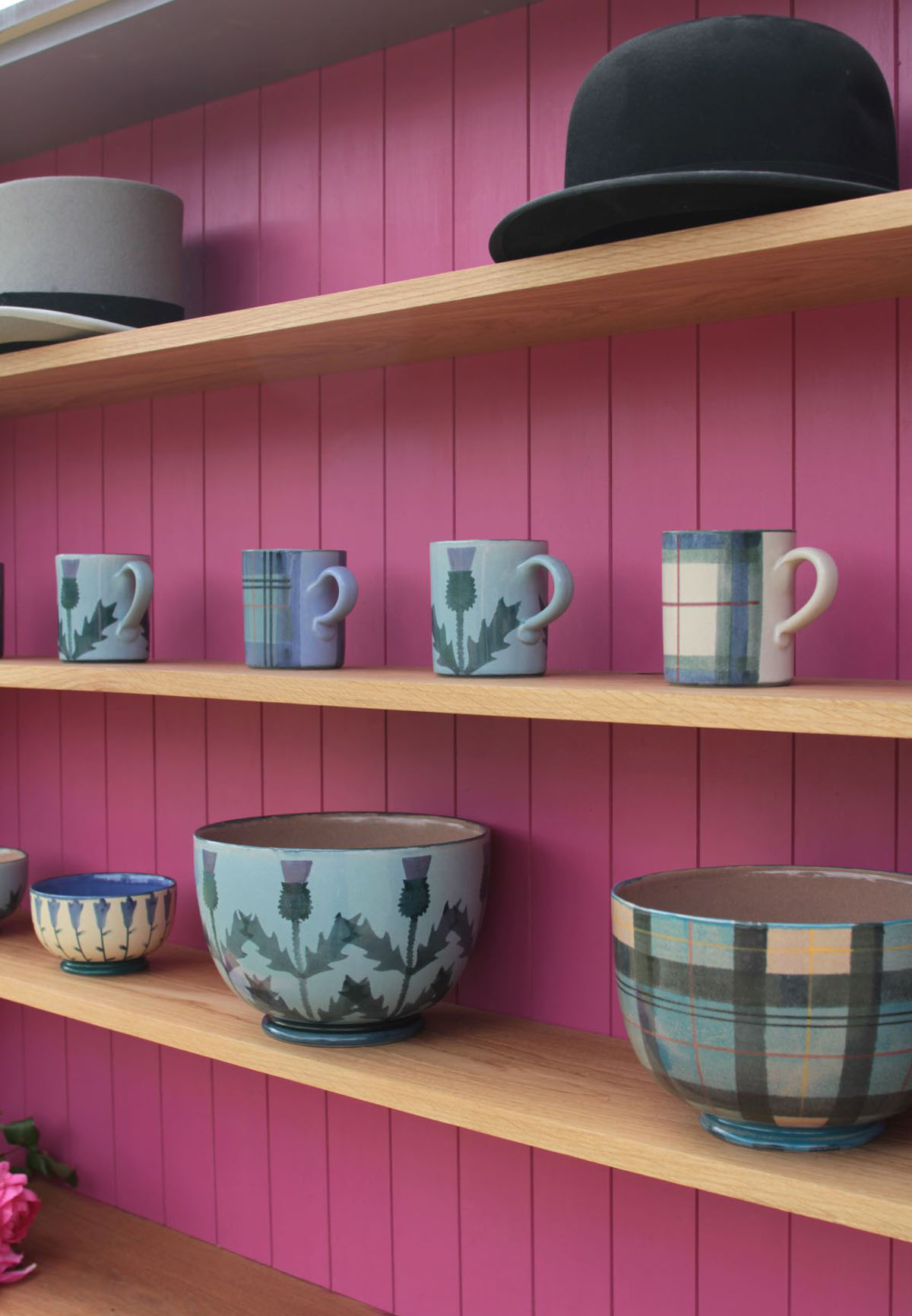 Creek Thrift

Bramble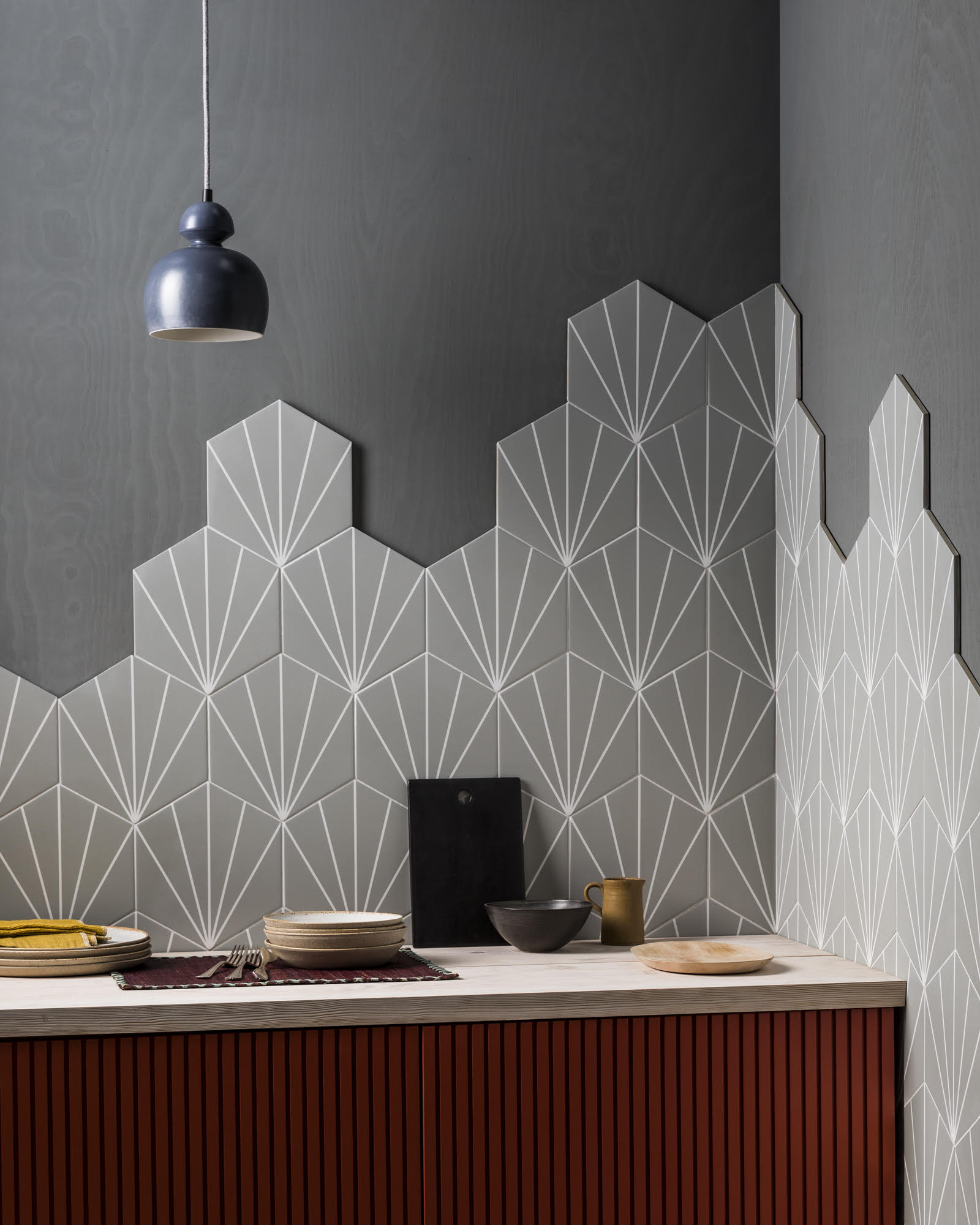 Morston Sails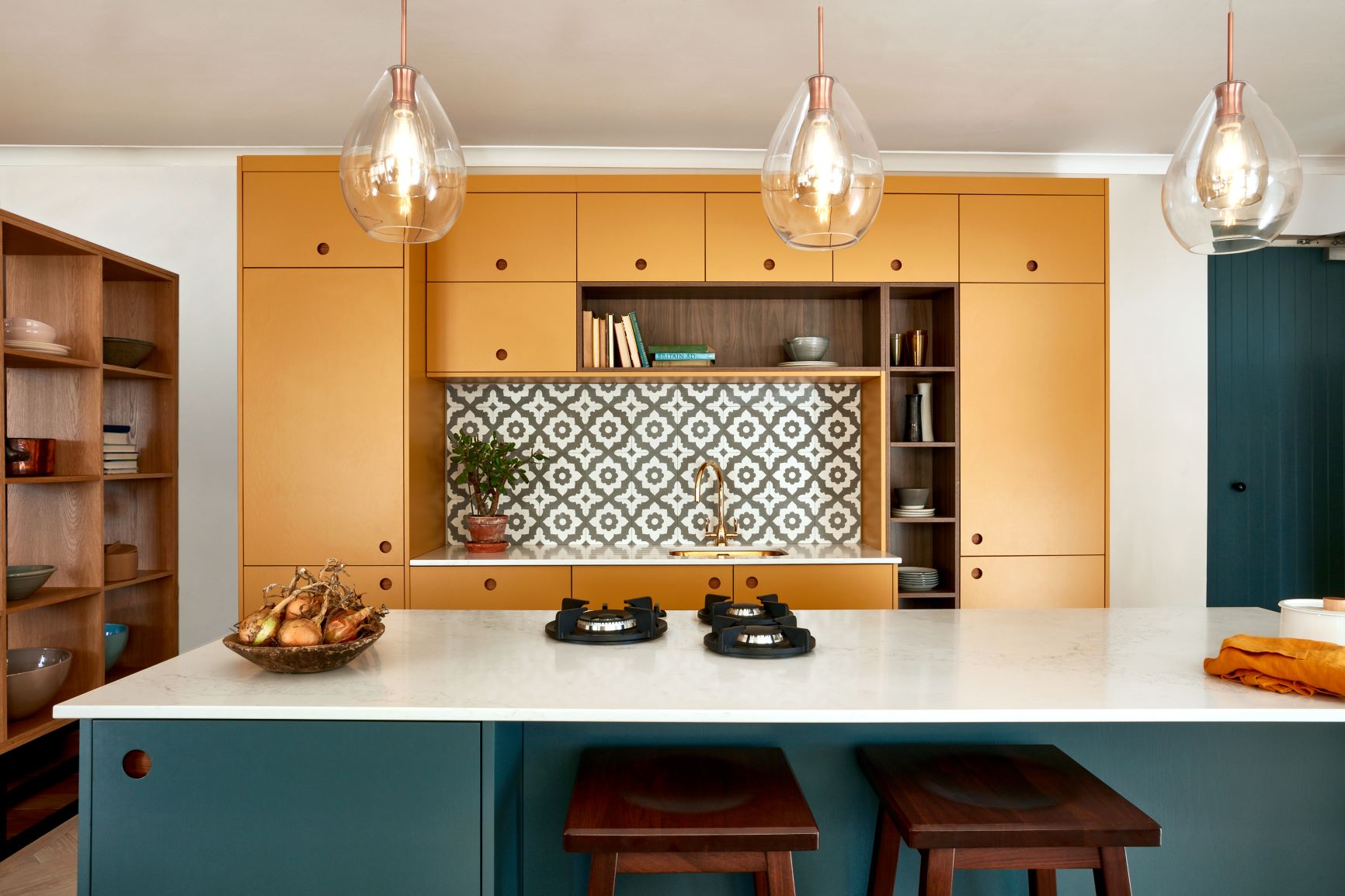 Swallowtail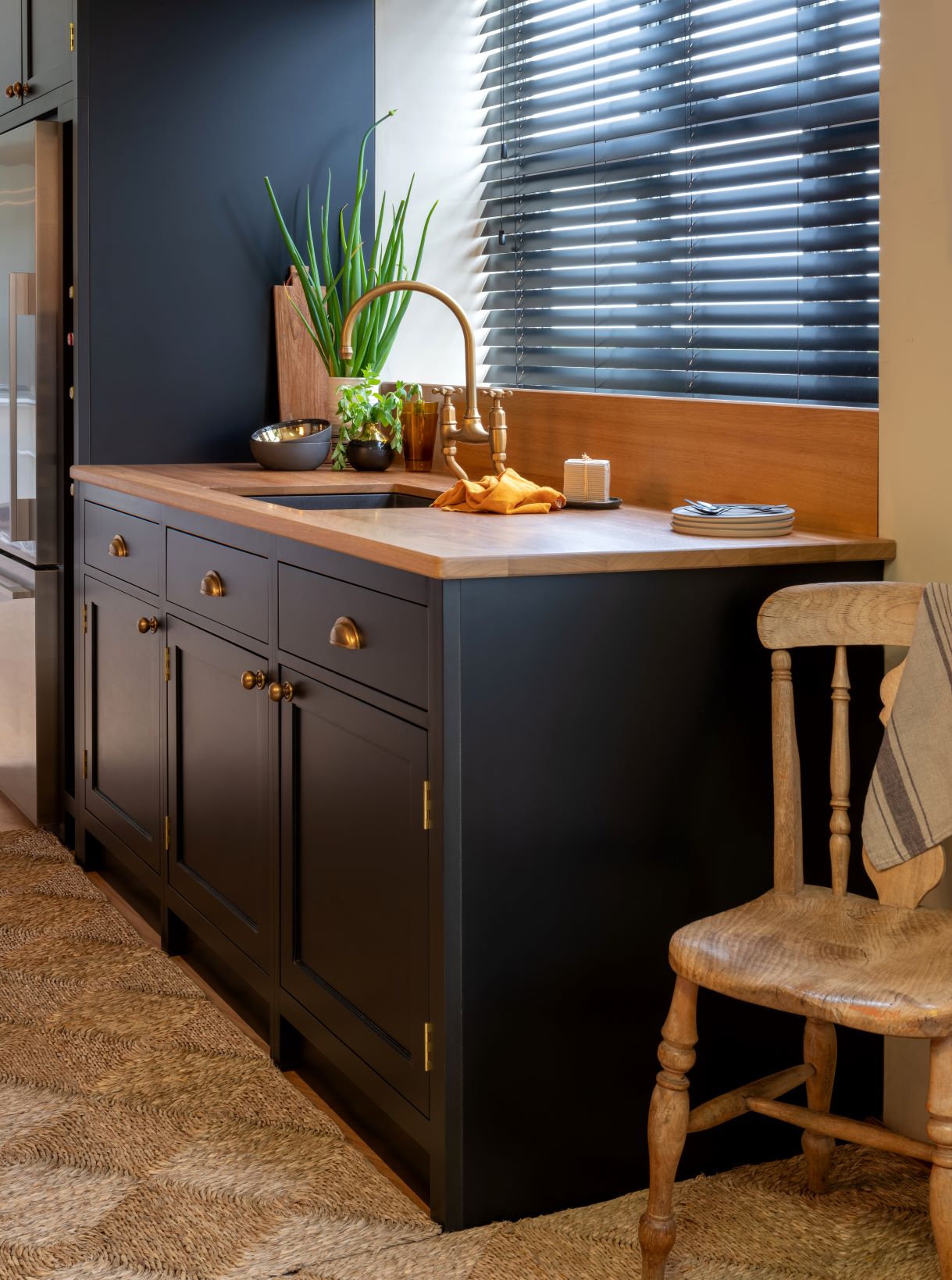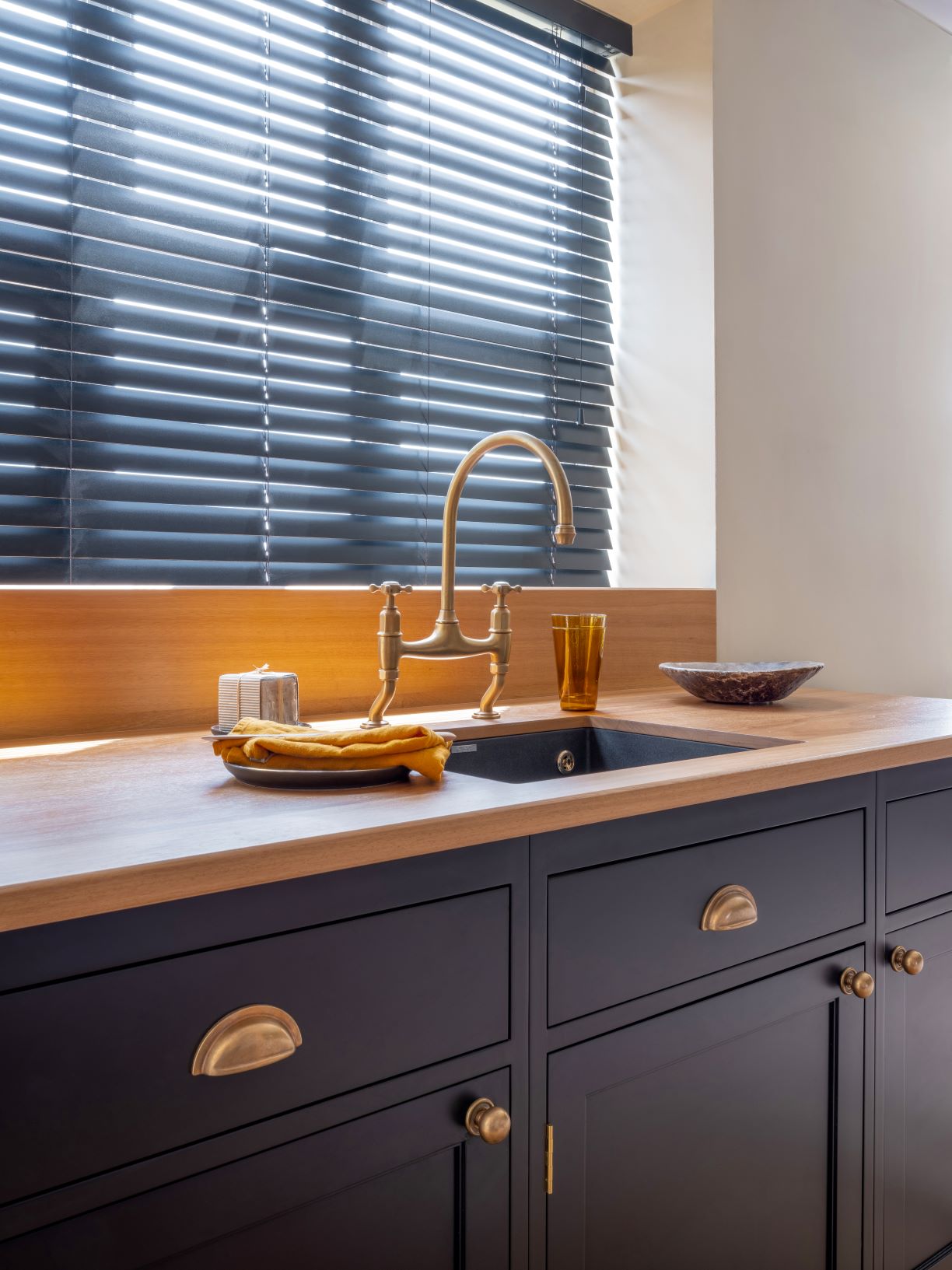 Oyster Catcher