Heathwood Gardens
Embrace minimalism with Heathwood Gardens, featuring dark blue cabinetry, white marble worktops, and beautiful glazed units. Ample seating, storage and a skylight make it a perfect family kitchen.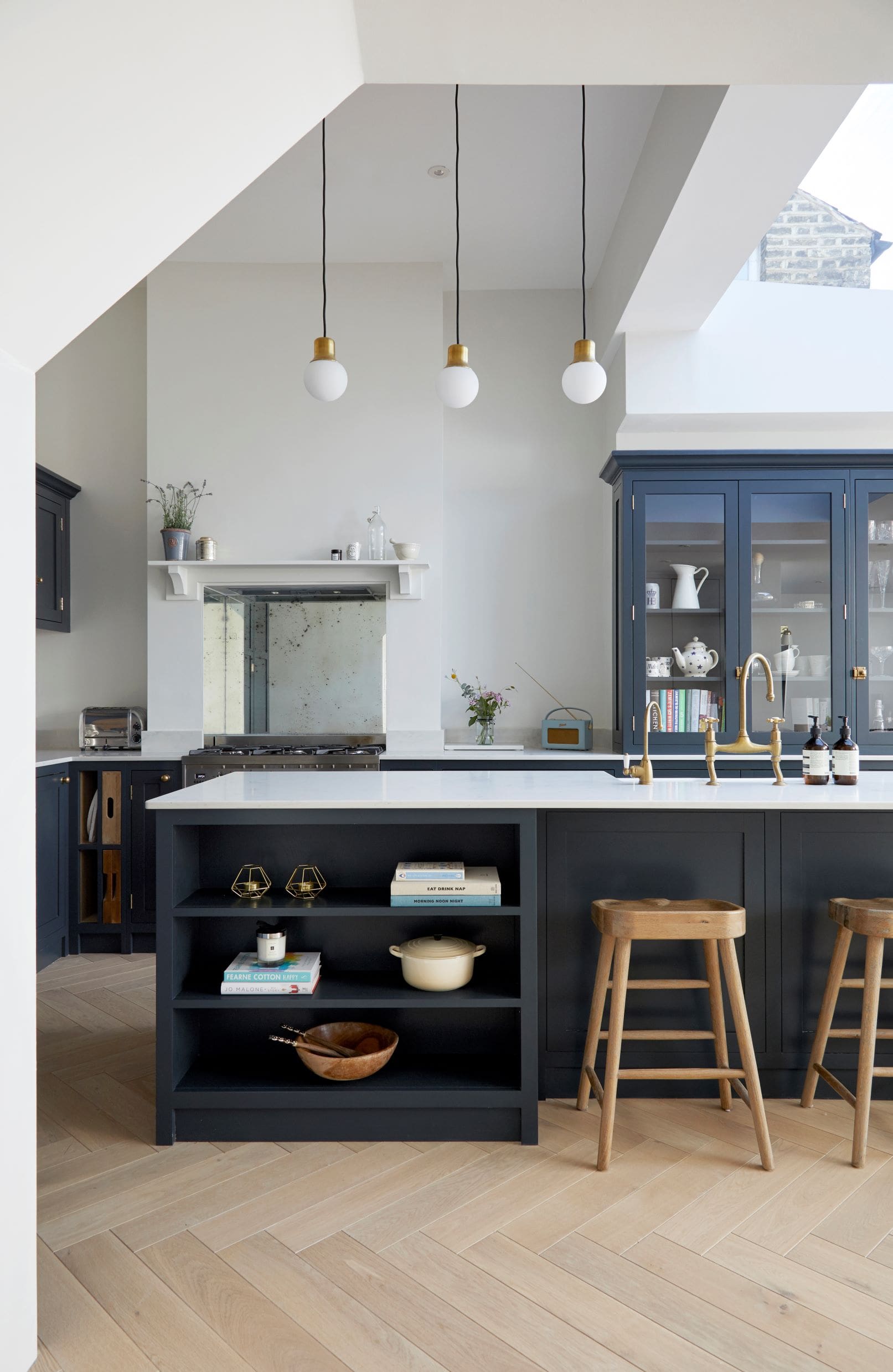 Sometimes less is more. Heathwood Gardens embraces minimalism, with dark blue cabinetry, white marble worktops, and discrete splash backs.
The abundance of light in this kitchen is integral in the design. The darkness of Blakeney Channel paired with the lightness of Seal Pup White made this an extremely cohesive look.
Beautiful counterstanding glazed units are a prime focus for the room, while the large central island is perfect for family gatherings and includes a great island seating and storage space.
When looking at this kitchen you are captured by the simplicity. The materials all work together in a way that mesmerises you.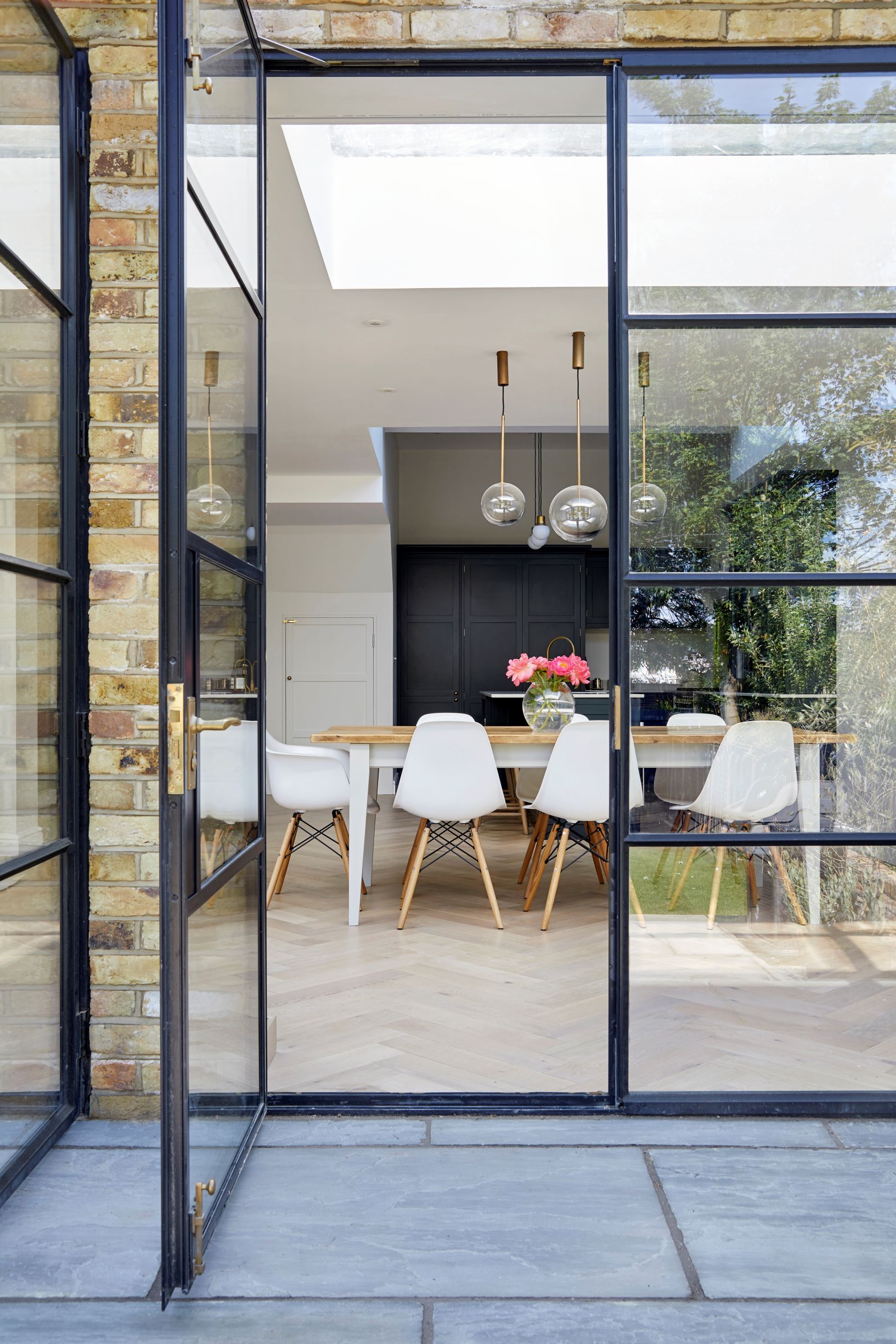 The skylight above the island is the perfect location to watch the beautiful summer skies or wintery storms, forever changing the mood of this room with the environment surrounding it.
Kitchen Designer of The Year
Kitchen Designer of The Year
Kitchen Designer of The Year
Kitchen Designer of The Year
Questions & Answers
Where can I see one of your kitchens?
Our showroom and workshop are based under one roof here in North Norfolk, so you can see our kitchens and how we make them at the same time. Contact us to book an appointment.
Do you offer a design service?
Absolutely. if you'd like to create your kitchen with us, you can book a free design. We can't wait to get started with you!
How long will it take to get my kitchen?
Our typical lead times are as follows: - Kitchens: 8 - 12 Weeks - Doors: 4 - 6 Weeks
Need it sooner? Get in touch, and we'll be able to discuss your options.
Do you come on site to measure?
We usually work from dimensions or measurements supplied by you or your architects.

We're also always on hand to advise and help - just contact us
Do you fit?
Currently, we are a supply-only company. Many of our clients are undergoing wider renovation projects, so using the contractor or a local carpenter or fitter can often be the most cost-effective option.
Do you supply appliances?
Absolutely. We work directly with fantastic partners like Miele, Bora, and Quooker, among others. Find out more on our appliances page.